The Trailer for 'Cocaine Bear' Is the Wildest Thing You'll See Today (and It's Based on a True Story)
"It kind of seems like a thing that stays with a man forever."
"The bear, it fucking did cocaine. A bear did cocaine!" That's it, that's Cocaine Bear. This based-on-a-true-story caper's title really does say it all, and those understandably concerned words in the trailer sum it up perfectly, too. Meet one of 2023's instant must-sees, complete with a ridiculously entertaining sneak peek that utterly perfects the mood a bear doing cocaine deserves.
"Apex predator. High on cocaine. Out of its mind." There's another way to sum up this 80s-set flick, which does indeed follow the chaos that ensues when an American black bear unwittingly ingests a hefty package of cocaine in a Georgia forest. Everyone's exclaiming things in response, really — adults, kids, cops and drug dealers in the trailer, and you while you're watching. "It kind of seems like a thing that stays with a man forever," the sneak peek tells us. It's not wrong.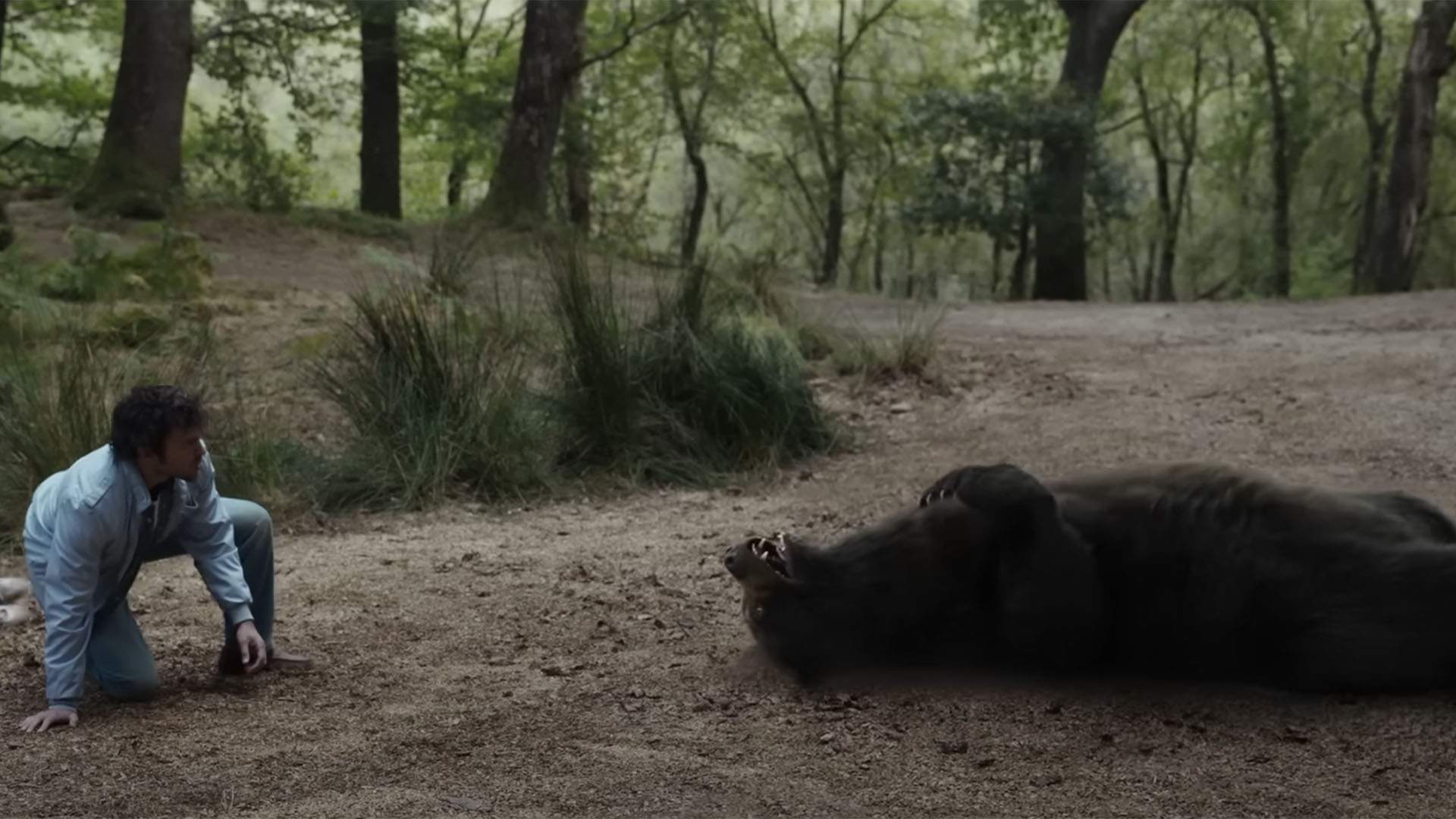 Cocaine Bear marks the third feature stint behind the lens by Call Jane actor Elizabeth Banks, after previously directing Pitch Perfect 2 and Charlie's Angels. And yes, the story behind it very much happened back in 1985, after a drug-running plane crashed. Forget Yogi Bear and his penchant for picnic baskets — this growling 500-pound critter is doing blow, then seeking blood.
Among those screaming on-screen about a bear doing coke: a stacked cast featuring Keri Russell (Antlers), O'Shea Jackson Jr (Obi-Wan Kenobi), Alden Ehrenreich (Solo: A Star Wars Story) and Margo Martindale (The Watcher), and also including Christian Convery (Sweet Tooth), Jesse Tyler Ferguson (Modern Family), Brooklynn Prince (The Florida Project) and Kristofer Hivju (Game of Thrones).
Cocaine Bear also marks one of the last films starring the late, great Ray Liotta (The Many Saints of Newark) — and if there's ever been a time for Isiah Whitlock Jr (Da 5 Bloods) to bust out one of his famous "sheeeeeeeit"s, this is it.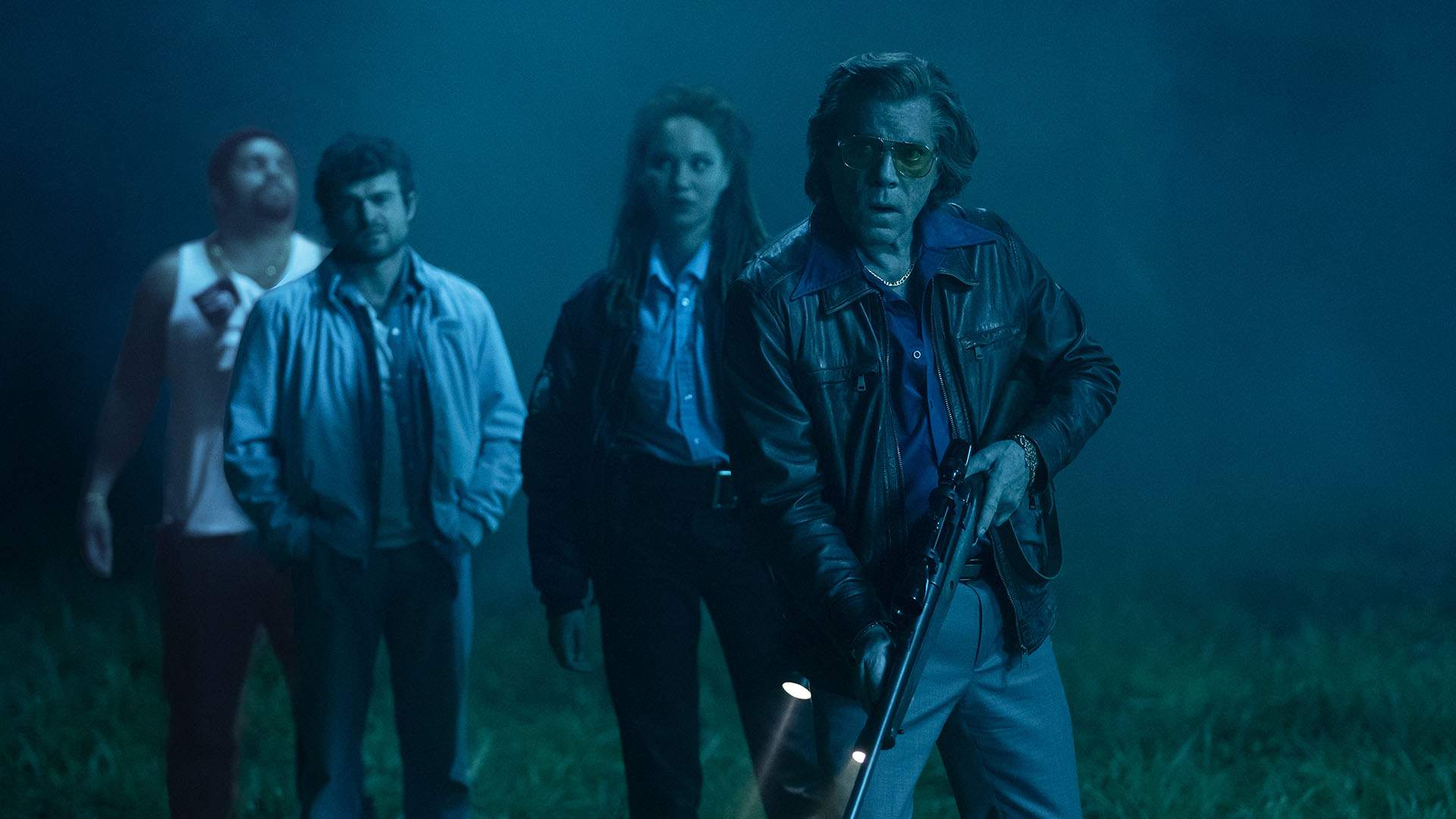 Cinemagoers Down Under can see the results in February, in what looks like a jaw-on-the-floor kind of good time — from the trailer and the whole 'bear does cocaine' concept, at least.
Until then, the film's sneak peak is the wildest thing you'll see all day. Watching it more than once comes with the territory.
Check out the trailer for Cocaine Bear below:
Cocaine Bear releases in cinemas Down Under on February 23, 2023.
Introducing Concrete Playground Trips
Book unique getaways and adventures dreamed up by our editors