Flight Facilities Are Taking Their Famed Decades Mixes on the Road for an Australia-Wide DJ Tour
Jump from the 1970s to today with the Australian duo, spanning hundreds of tracks in extended club sets around the country.
UPDATE, August 14, 2023: Tickets are getting snapped up fast for Flight Facilities' tour, with new shows announced. This article has been updated to include the additional dates.
Flight Facilities know how to get a party started. The Australian producer duo, aka Hugo and Jimmy, have spent more than a decade inspiring folks to make shapes to the pair's own tunes. Given that they began mixing other artists, it's hardly surprising that they're also playlist and mixtape maestros. See: their Decades Mix series, which has spoiled listeners with six hour-long, decade-spanning surveys.
If it's a dancefloor filler from 1962 to 2022, the odds are that it has featured in one of Flight Facilities' odes, with separate mixes for 1962–72,  1972–82, 1982–92, 1992–2002, 2002–12 and 2012–22. And, if it's a track from the 1970s to now that's made the cut, it's also likely that it'll get a spin on Flight Facilities' just-announced latest DJ tour, which is all about its Decades mixes.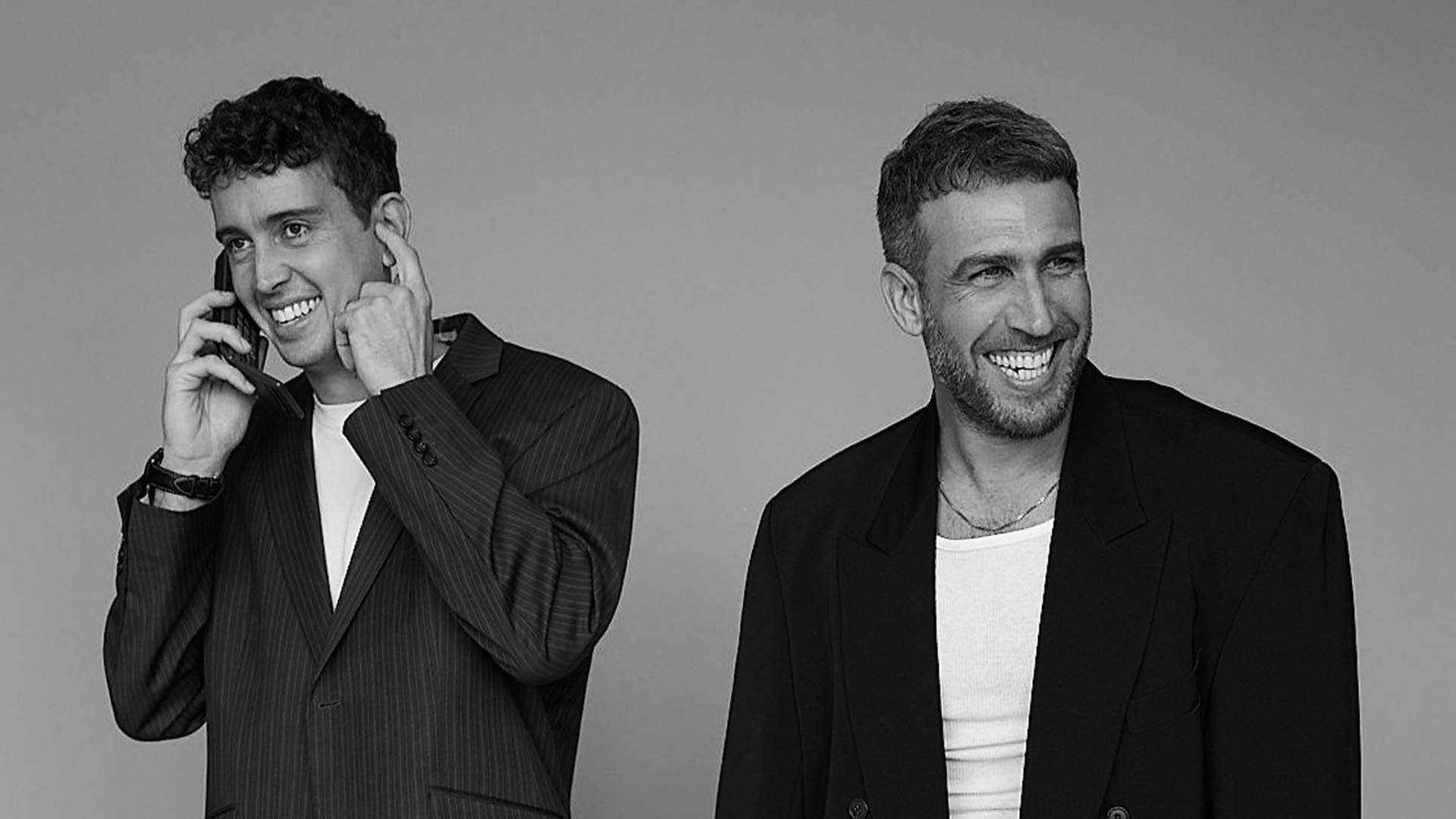 Fuelled by crate digging, this trip around Australia will jump through hundreds of tracks across extended club sets throughout October. First up: Brisbane's Fortitude Music Hall, before Flight Facilities head southward from Byron Bay's Beach Hotel to Melbourne Pavilion. Also on the itinerary: going west over to Rechabite Hall in Perth and Freo.Social in Fremantle, a stint at Adelaide's Harvest Rock, and both Town Hall and Liberty Hall carpark in Sydney.
Start guessing which tunes will get a whirl now. The 72–82 mix spans everything from Stevie Wonder's 'Superstition' to Queen and David Bowie's 'Under Pressure', while the 82–92 list includes New Order's 'Blue Monday', Madonna's 'Lucky Star', Prince's 'Cream' and Technotronic's 'Pump Up the Jam'.
Among the 92–02 roster: Arrested Development's 'Mr Wendal', Beastie Boys' 'Body Movin'', 2Pac's 'How Do U Want It?' and The Avalanches' 'Frontier Psychiatrist'. And, from 02–12, the mix starts with Chemical Brothers' 'Star Guitar' and ends with Flight Facilities' own 'Clair De Lune'.
The duo only dropped the 12–22 mix in July, so heading along to these gigs means hearing Flight Facilities' absolute latest blast from the past.
FLIGHT FACILITIES — THE DECADES TOUR:
Friday, October 6 — Fortitude Music Hall, Brisbane
Saturday, October 7 — Beach Hotel, Byron Bay
Thursday, October 12 — Sydney Town Hall, Sydney — NEW DATE
Friday, October 19 — Melbourne Pavilion, Melbourne — NEW DATE
Friday, October 20 — Melbourne Pavilion, Melbourne — SOLD OUT
Saturday, October 21 — Rechabite Hall, Perth — SOLD OUT
Sunday, October 22 — Freo.Social, Fremantle — NEW DATE
Saturday, October 28 — Harvest Rock, Adelaide
Sunday, October 29 — Liberty Hall Carpark, Sydney — SOLD OUT
Flight Facilities will take The Decades Tour around Australia in October 2023. Head to the Secret Sounds website for further details, and tickets from 10am AEST on Friday, August 11.
Concrete Playground Trips
Book unique getaways and adventures dreamed up by our editors