Meredith Has Opened Its Ticket Ballot for 2023's Festival — and Kraftwerk Are Headlining
Book that long weekend now — Meredith is back for its 31st festival this December.
When Meredith celebrates its 31st festival in 2023, it'll do so with a live set more than half a century in the making. Doing the headlining honours: none other than German electro pioneers Kraftwerk, who have not only announced a solo tour of Australia this December, but also locked in a key slot in Meredith's Supernatural Amphitheatre.
Aunty Meredith comes bearing two big pieces of news, with Kraftwerk leading the bill — aka the only artist that's been revealed for 2023's fest so far — and the ticket ballot opening. Book that long weekend now, pop your name in the running and cross your fingers that you'll be spending Friday, December 8–Sunday, December 10 at The Sup.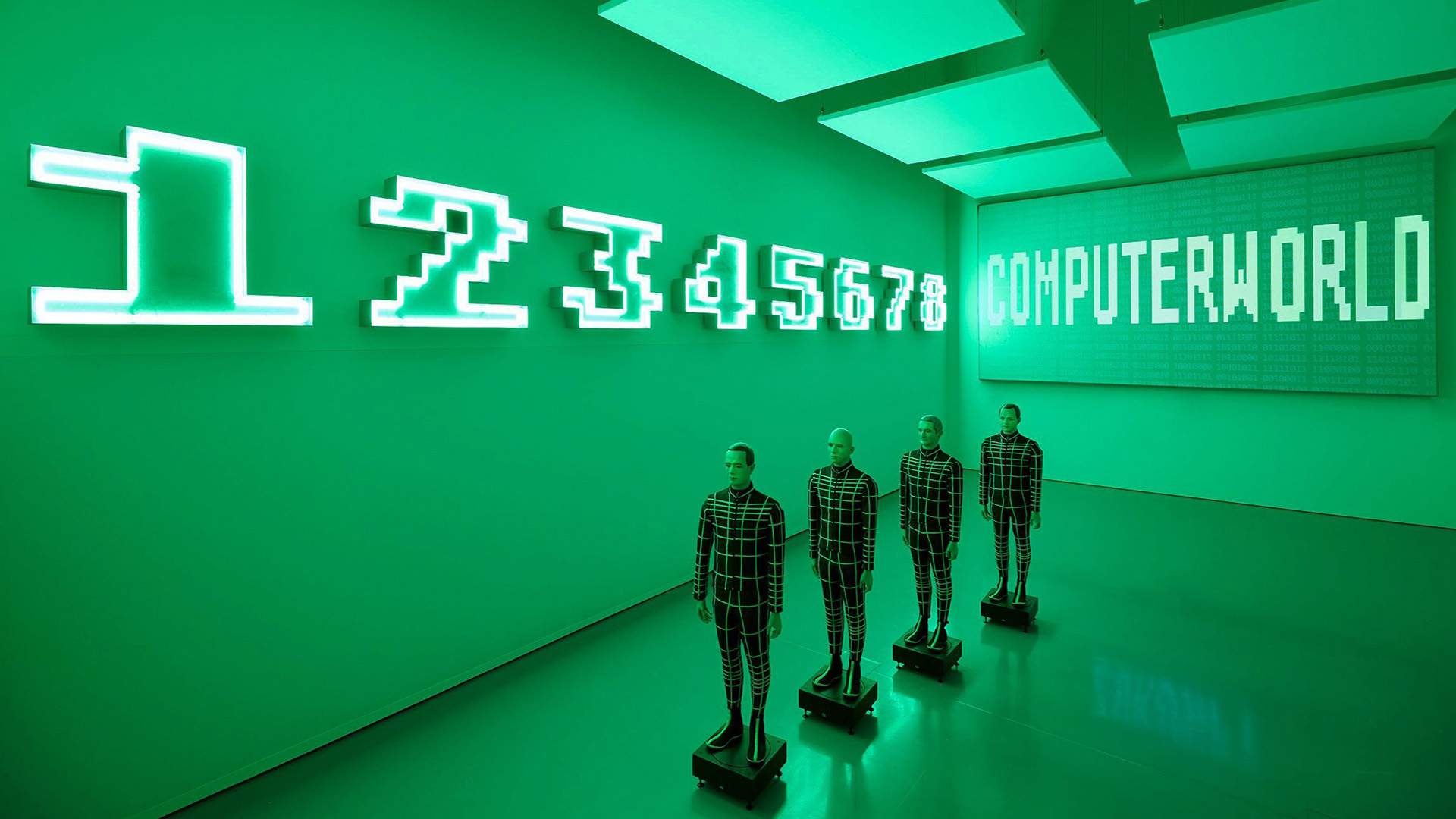 "Kraftwerk, quite simply, are the reason music sounds like it does today. Progenitors of pop. Of music as we know it," the Meredith team advised, announcing the Düsseldorf-formed group as the event's first big name for 2023. They're not wrong.
"Specks of Kraftwerk DNA hurtle through the space-time continuum, embedding themselves into Bowie, Spacemen 3, Afrika Bambaataa, Prince, Daft Punk, New Order, Radiohead, Missy Elliott and every Meredith Music Festival for the last three decades."
As for who else will join Kraftwerk, watch this space. In 2022, Meredith's first festival since 2019 due to the pandemic, the Caribou-, Yothu Yindi- and Courtney Barnett-led lineup dropped in mid-August.
To nab tickets to the beloved three-day BYO camping festival, you've got until 10.31pm AEST on Monday, August 14 to enter the ballot.
MEREDITH 2023 LINEUP:
Kraftwerk
and more to come
Meredith Music Festival will return to Meredith on Friday, December 8–Sunday, December 10, 2023. To put your name in the ballot to get your hands on tickets, head to the festival's website before 10.31pm AEST on Monday, August 14.
Top image: Steve Benn.
Concrete Playground Trips
Book unique getaways and adventures dreamed up by our editors