Australia's Most-Comprehensive Rembrandt Exhibition in 25 Years Is Taking Over the NGV All Winter
More than 100 of the 17th-century Dutch artist's etchings are in the spotlight at this impressive retrospective, alongside a selection of his iconic paintings.
If peering at an artist's work is the same as peering into their soul, then staring at a self-portrait is like peeking through a wide-open window. Perhaps Rembrandt believed this? The 17th-century artist certainly loved putting his likeness on paper, whether he was picking up a brush or pencil, or getting etching. Perhaps you can ponder this very notion at Rembrandt — True to Life, which is bringing the Dutch Golden Age master's works to Melbourne's NGV International to brighten up Australia's winter.
From Friday, June 2–Sunday, September 10, the St Kilda Road gallery will be home to a wide-ranging exploration of Rembrandt Harmenszoon van Rijn's work — so expansive, in fact, that it's the most-comprehensive Rembrandt exhibition to display Down Under in 25 years. On loan from the National Gallery of Art in Washington DC, 1659's Self-Portrait is one of the star attractions, and one of around 80 images of himself he's thought to have made. Created when the artist was 53 (and three years after he'd declared bankruptcy), it sits alongside ten etched self-portraits. Combined, they let True to Life attendees chart how he saw himself, and conveyed his soul to the world, over three decades.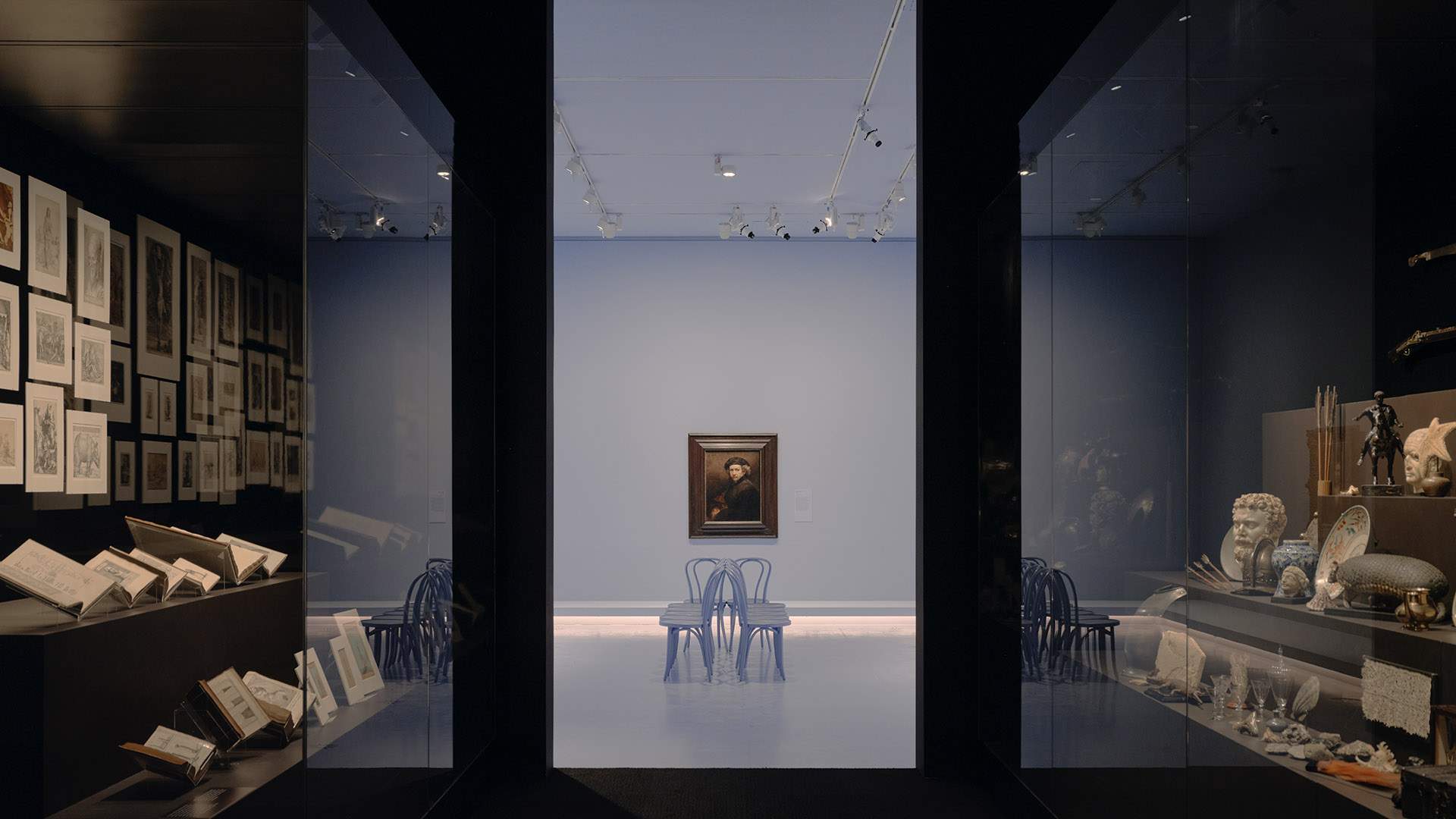 Etchings comprise a significant portion of the NGV's ode to Rembrandt, with more than 100 from its own collection at the heart of the impressive retrospective. In addition to helping to detail his self-perception, they showcase his innovations as a printmaker and also illustrate how widely and deeply he splashed around his artistic talents.
If you're heading to a Rembrandt exhibition, you want to see his paintings, of course, an instinct that the showcase capitalises upon. Thanks to pieces borrowed from the Rijksmuseum in Amsterdam, the Louvre in Paris, the Kunsthistorisches Museum in Vienna and the Teylers Museum in Haarlem as well, the artist's prints are placed in context with his paintings. You'll see how they're connected no matter the subject or theme as True to Life steps through not just his portraits, but also his landscapes, scenes of daily life, depictions of religious motifs and nudes.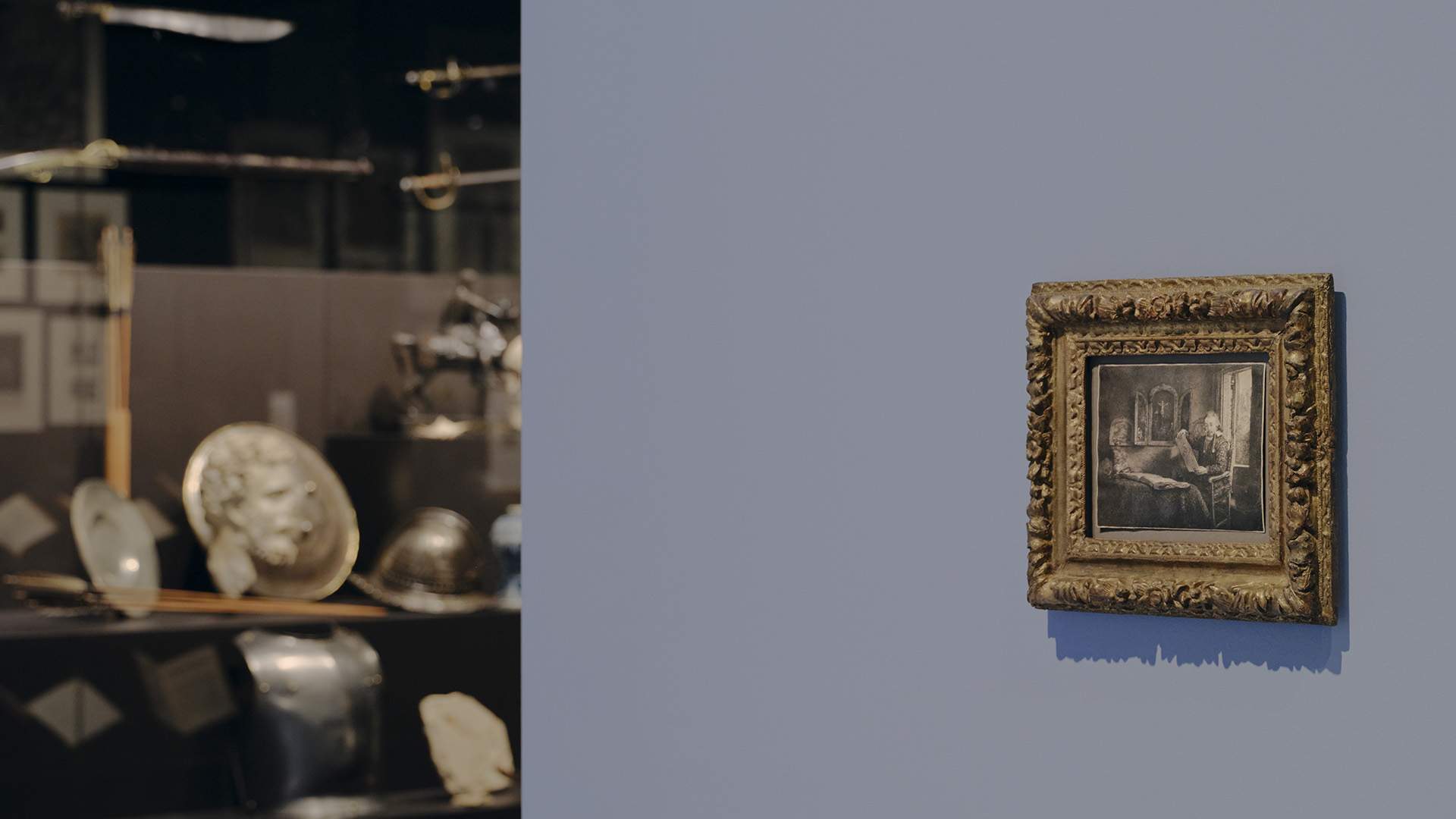 Among his scenery-focused works, his largest landscape etching The three trees, which dates back to 1643, is a drawcard. From his pieces that hone in on the human form — never idealising them — Diana at the bath, an etching from 1631, is another highlight.
Taking its cues from passages from the Gospel of St Matthew, 1648's well-known piece The Hundred Guilder Print is also on display as part of the exhibition's survey of Rembrandt's fascination with faith. His two largest prints similarly fall into the same category: The three crosses from 1653 and Christ presented to the people from 1655. Because the artist transformed them both by making continuous adjustments, True to Life shows them in two different states — early and late side by side.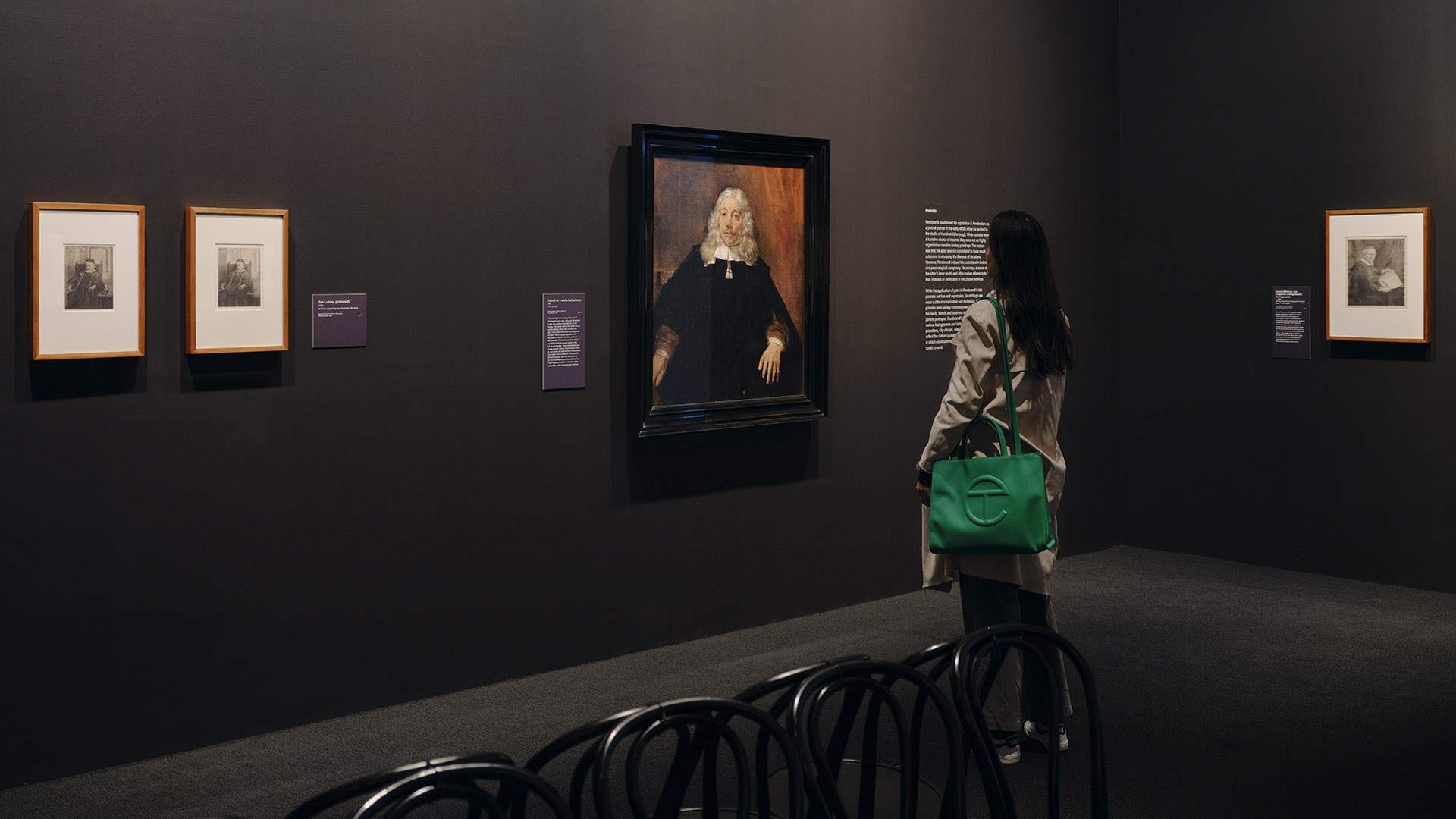 "The NGV is home to the most important collection of works by Rembrandt in the southern hemisphere and this NGV-exclusive exhibition celebrates one of our major strengths: our outstanding print collection. Rembrandt was a master printmaker and his experimentation in the medium reveals his insatiable curiosity and sheer versatility as an artist," said Tony Ellwood AM, the NGV's Director.
While taking in all of the above, art lovers will journey through Rembrandt's life from Leiden in the 1620s to his waning years in Amsterdam in the 1660s. On hand to assist: a recreation of his cabinet of curiosities, which featured everything from his own prints and drawings through to musical instruments, weapons, shells and natural objects. Rembrandt's version helped spark his creative impulses, and the NGV has taken its assortment of pieces from its collection, as well as the Melbourne Museum and the State Library of Victoria.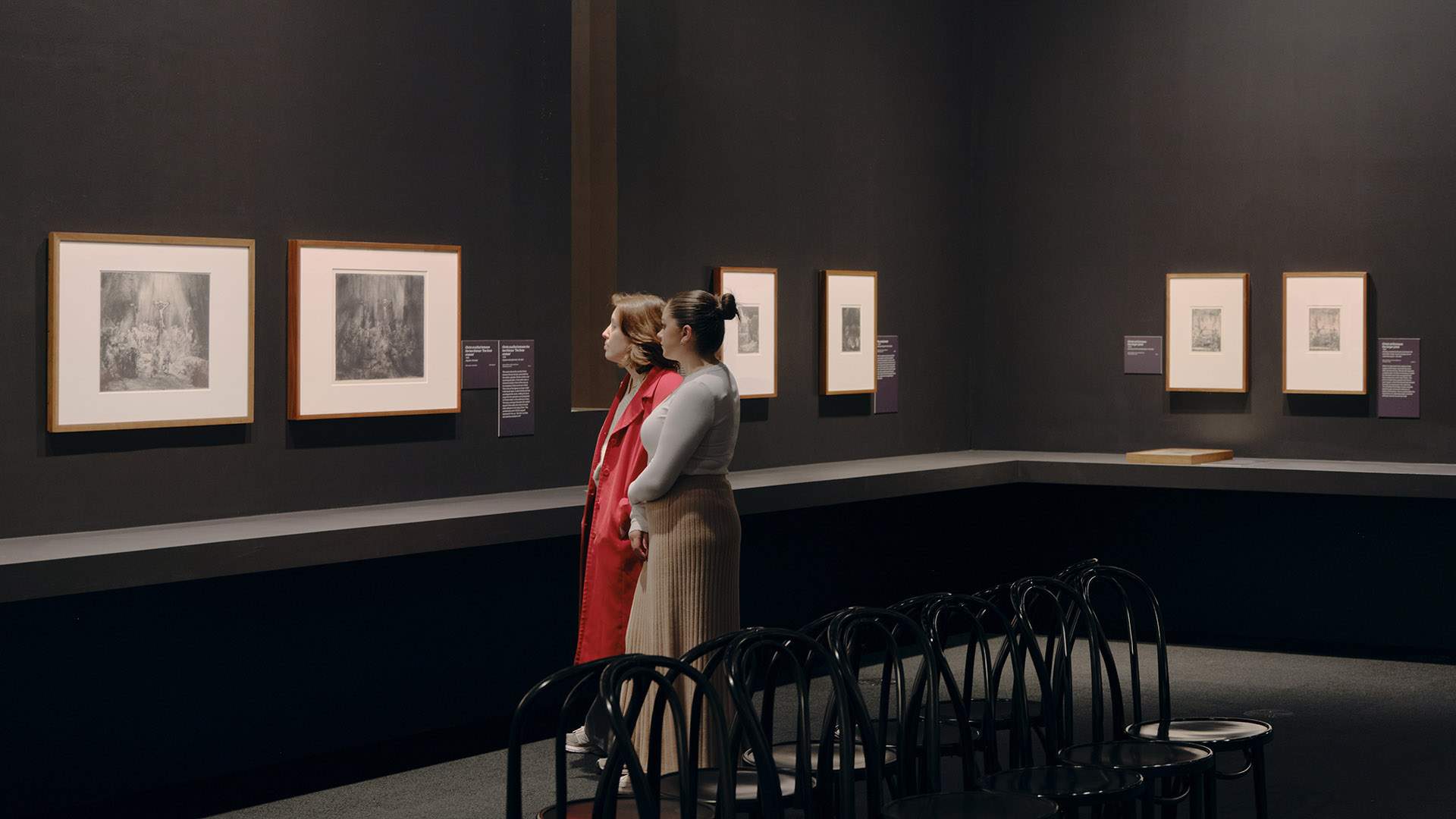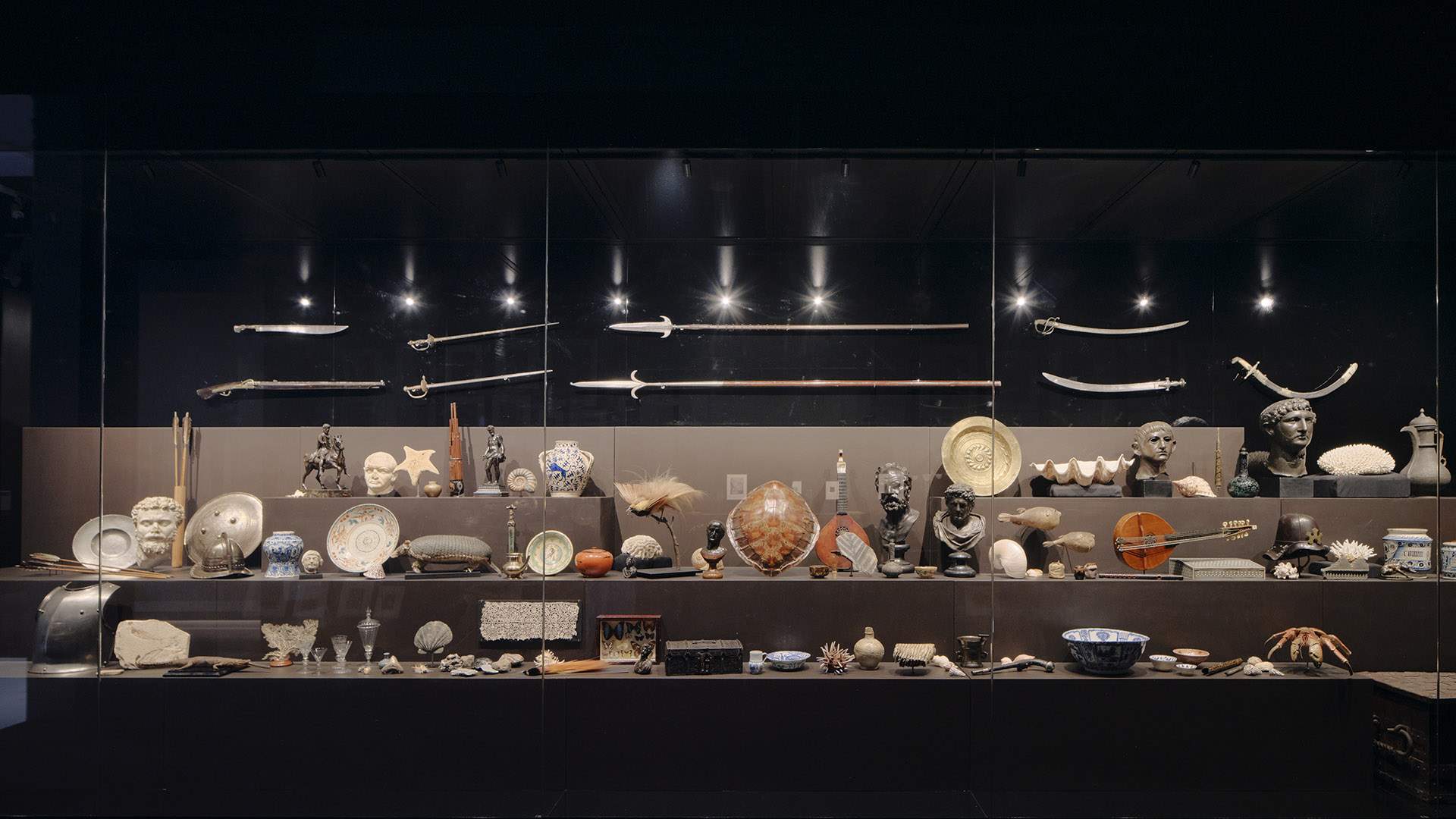 Rembrandt — True to Life displays from Friday, June 2–Sunday, September 10 at NGV International, St Kilda Road, Melbourne. Head to the gallery's website for further details and tickets.
Images: Installation view of Rembrandt: True to Life on display from 2 June-10 September at NGV International, Melbourne. Photos: Tom Ross.
Concrete Playground Trips
Book unique getaways and adventures dreamed up by our editors