Binge Will Stream the Fifth Episode of 'The Last of Us' Two Days Early to Avoid the Super Bowl
Your weekend just got better, with this game-to-TV gem dropping its next instalment on Saturday, February 11.
Normally, you mightn't be a fan of American football. You may not care for it at all, in fact, or know anything about it beyond Friday Night Lights. So when the Super Bowl rolls around each year, you might only pay attention for the half-time show and the movie trailers. But if you've been enjoying HBO's video game-to-TV series The Last of Us — if you've been hanging out for new episodes each week, too — then you're now a massive supporter of the biggest US football match of the year.
You still don't have to watch the Super Bowl if you don't want to. But HBO thinks that plenty of people will be in America, so it's moving the episode of The Last of Us that's slated to air on Super Bowl day — on Monday, February 13 Down Under, and the show's fifth instalment — to an earlier date. That shift has a ripple effect here in Australia, with streaming service Binge doing the same. Accordingly, mark 12pm AEST / 1pm AEDT on Saturday, February 11 in your diary.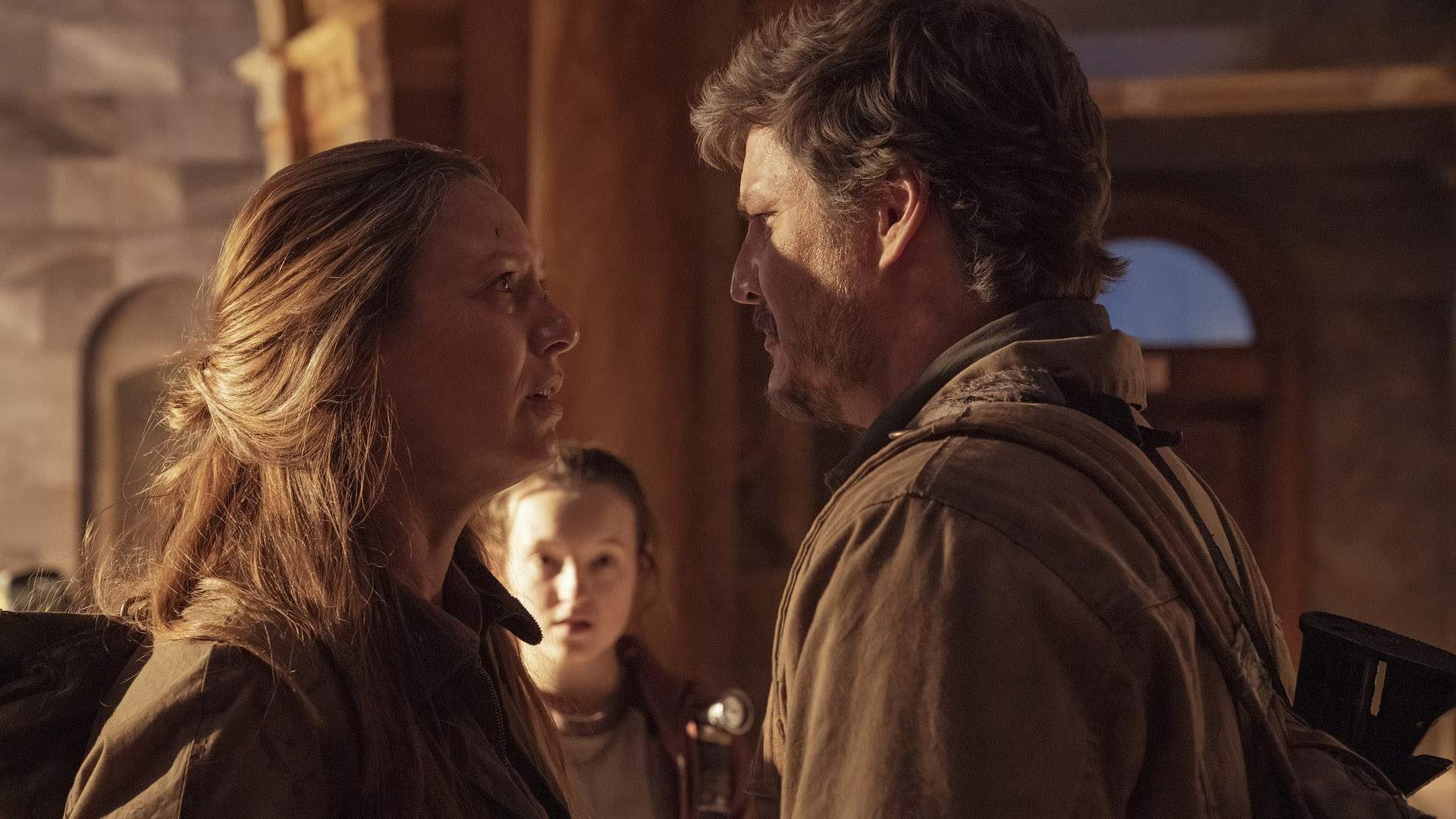 This is a one-off move, with The Last of Us returning to Monday releases in Australia for its remaining four episodes of season one from Monday, February 20. Still, for one week — this week — you'll get two instalments in the space of five days instead of seven.
In similarly welcome news that was announced earlier in February, The Last of Us is locked in for a second season as well. That development was hardly surprising given the 2013 game that the show is based on also inspired a 2014 expansion pack and 2020 sequel — and also because HBO's version has been attracting viewers faster than any sudden movement attracts zombies — but it was still obviously hugely welcome.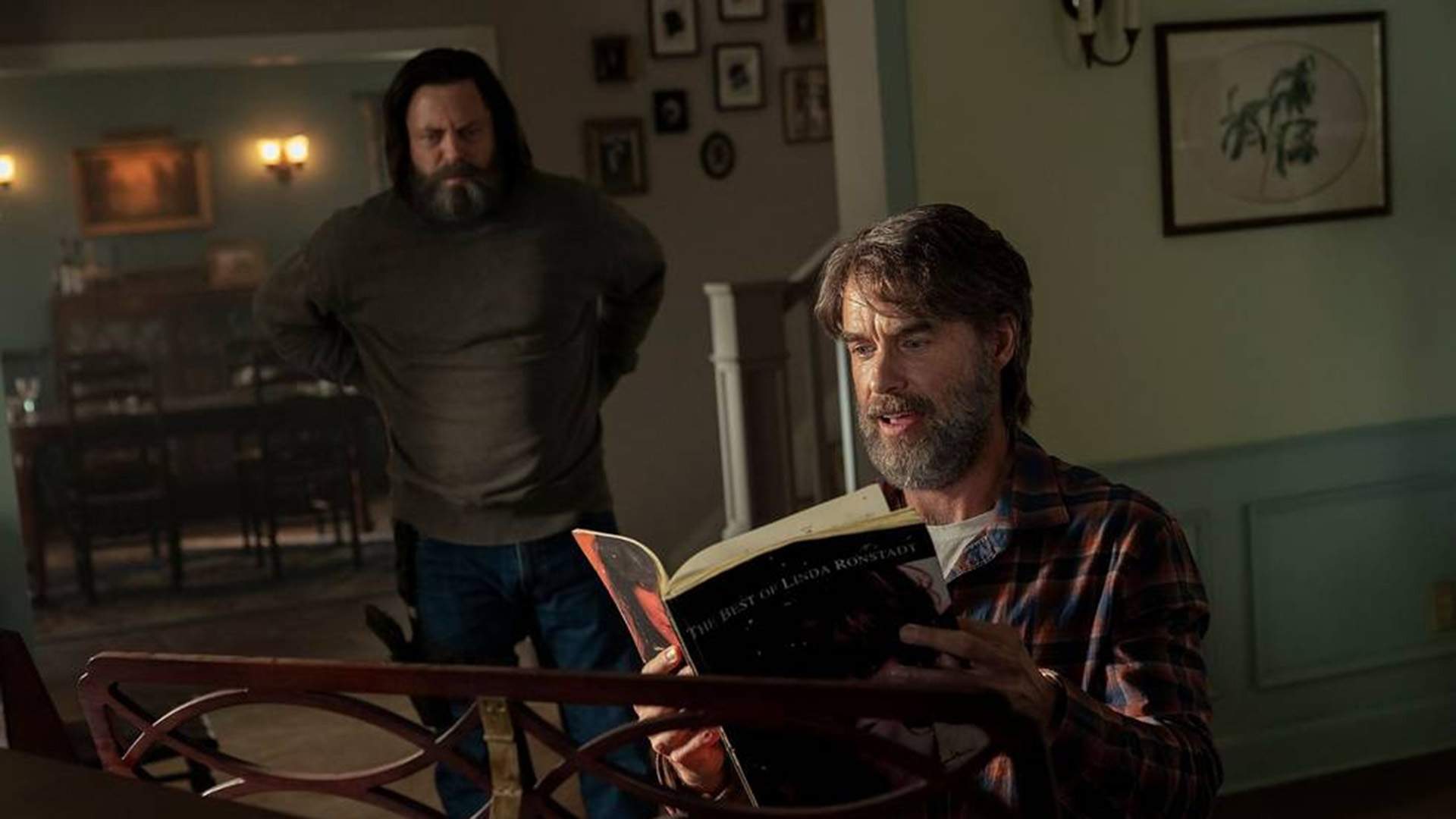 If you haven't yet caught up with the thoughtful dystopian series, which is character-focused, supremely well-cast and committed to exploring not just what's happening in its contagion-ravaged world but why life is worth fighting for, it's already one of 2023's big TV highlights. Set 20 years after modern civilisation as we know it has been toppled by a parasitic fungal infection that turns the afflicted into shuffling hordes, it follows Pedro Pascal (The Unbearable Weight of Massive Talent) as Joel, who gets saddled with smuggling 14-year-old Ellie (his Game of Thrones co-star Bella Ramsey) out of a strict quarantine zone to help possibly save humanity's last remnants.
There wouldn't be a game, let alone a television version made by Chernobyl's Craig Mazin and Neil Druckmann from Naughty Dog (who also penned and directed The Last of Us games), if that was an easy task. And, there wouldn't be much of either if the Joel and Ellie didn't need to weather quite the brutal journey.
Check out the trailer for The Last of Us below:
The Last of Us screens and streams via Foxtel and Binge in Australia, and will drop its fifth episode via Binge at 12pm AEST / 1pm AEDT on Saturday, February 11 — before reverting to releasing new episodes each Monday from Monday, February 20.
Read our review of The Last of Us' first season.
Images: Liane Hentscher/HBO.
Concrete Playground Trips
Book unique getaways and adventures dreamed up by our editors