ARTS & ENTERTAINMENT
Five Exceptional TV Dramas That'll Let You Play Armchair Detective While You're Watching Along
Sleuth — and stream — your way through these top-notch whodunnits, crime sagas and mysteries.
FIVE EXCEPTIONAL TV DRAMAS THAT'LL LET YOU PLAY ARMCHAIR DETECTIVE WHILE YOU'RE WATCHING ALONG
in partnership with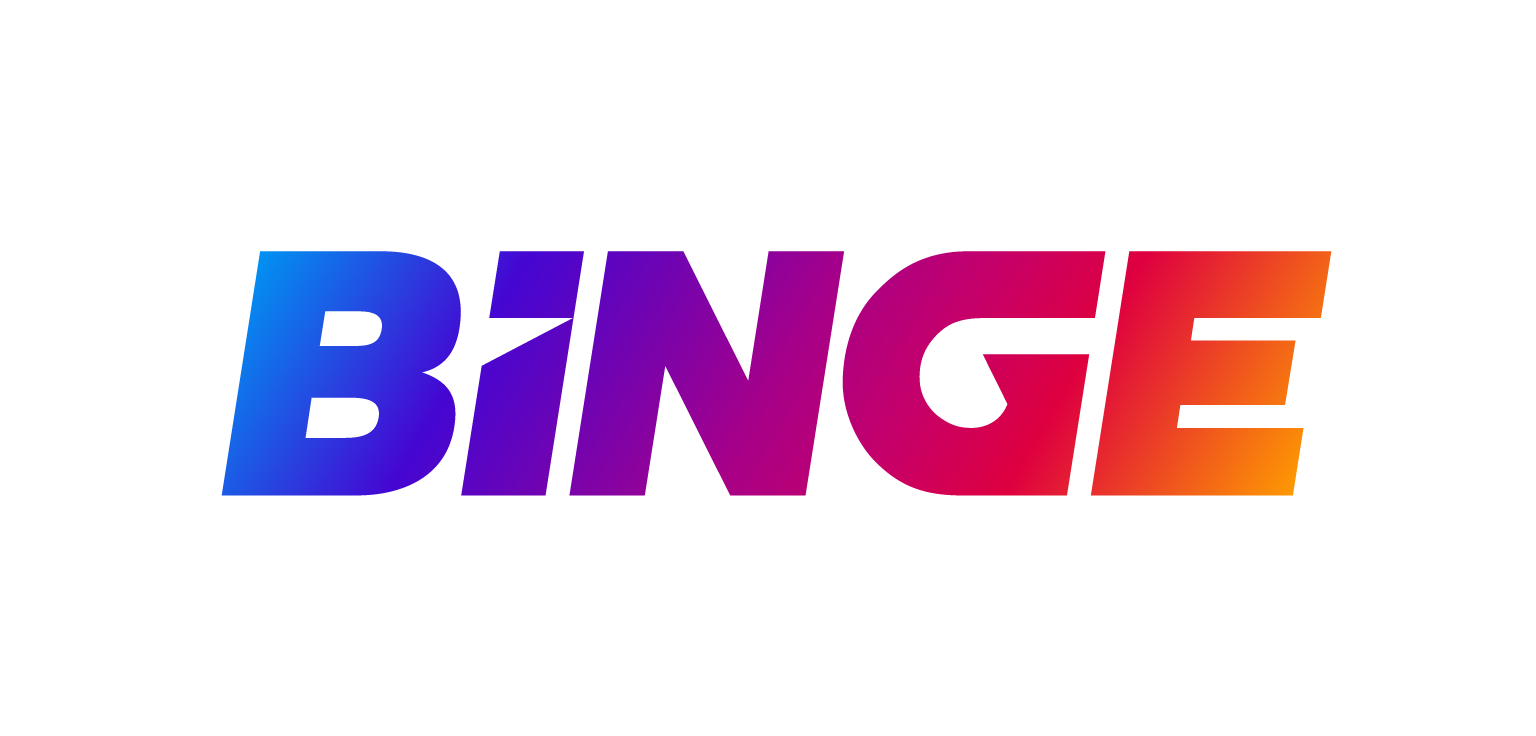 Sleuth — and stream — your way through these top-notch whodunnits, crime sagas and mysteries.
You don't need binoculars or a deerstalker cap to be a sleuth. If you're keen to investigate new cases at the press of a few buttons, all you really need is a stacked streaming queue. TV mysteries and dramas are full of whodunnits, after all. And, while they're filled with on-screen folks trying to get to the bottom of many a thorny predicament, they're also all perfect for letting viewers play armchair detective at home.
Perhaps you're excellent at spotting tiny foreshadowing details? Maybe you have a great feel for television's twists and turns? Or, you could just love escaping into a series, lapping up all the minutiae and seeing if you can pick what's going to happen next? Whichever category fits, we've paired up with streaming platform Binge to take care of your next five viewing picks. They'll have you puzzling along as you're watching — including via a 14-day free trial for new customers.
5

The Wire isn't an anthology series in the traditional sense. It focuses on the same Baltimore police detectives each season — as led by Dominic West and Wendell Pierce — but sees their investigations overlap with a different element of the city's daily life. In the first season, it peers into illegal drugs. In the second, sea freight and the ports are in the spotlight. Across subsequent seasons, the focus falls on city government, the education system and newspapers.

Dense, intricate, devastatingly smart and oh-so-involving, the result is one of the best shows that HBO has ever made — and a series on par with The Sopranos in terms of its influence. It was created and primarily written by former Baltimore police reporter David Simon, so it knows its stuff. Also, among its A+ cast, keep an eye out for particularly exceptional work by Idris Elba, Michael K Williams and a very young Michael B Jordan (and for Isiah Whitlock Jr's over-extended pronunciation of  "sheeeeeeeee-it".

4

Before there was The Undoing, there was Big Little Lies — the other HBO series starring Nicole Kidman and written by David E Kelley. They have quite the company, too, both on-screen and off-. The stacked cast also features Reese Witherspoon, Shailene Woodley, Laura Dern, Zoë Kravitz, Alexander Skarsgård and Meryl Streep. Plus, Wild filmmaker Jean-Marc Vallée directed its first season and American Honey's Andrea Arnold helmed its second.

Based on Liane Moriarty's novel of the same name, Big Little Lies follows a scandalous murder at a public school in Monterey, California — where the characters played by all of the above cast members each have children or grandchildren in attendance. Its twists and turns are obviously best discovered by watching, but it'll keep you guessing across both seasons to-date. And, the show will have you marvelling at its performances and slick cinematography in the process as well.

3

The cast, the filmmaking, the directors, the complicated crime tales, the fact that it informed the world that time is a flat circle (and tasked Matthew McConaughey with delivering the news, naturally) — for all of these reasons and more, True Detective is something special. It's never better than in its first season, where McConaughey and Woody Harrelson partner up on a troubling serial killer case, try to one-up each other performance-wise, and knock it out of the park. But this neo-noir thriller created by writer, producer and director Nic Pizzolatto still consistently delivers in its second and third go-arounds.

In season two, the action jumps from Louisiana to California, with Colin Farrell, Rachel McAdams, Taylor Kitsch, Kelly Reilly and Vince Vaughn doing some hefty on-screen heavy lifting. And in season three, two-time Oscar-winner Mahershala Ali leads the charge, this time in the Ozarks.

2

It has been 88 years since Perry Mason first started sleuthing his way across the page, 87 since the defence attorney character initially hit the big screen, 78 since he made the leap to radio serials and 64 since he made his TV debut. In other words, this is a fictional figure with more than a little history — but 2020's version, starring Matthew Rhys, just might be the best yet.

Brooding, moody, slinky, and making the most of thematically fitting, visually stunning inky black tones and lingering shadows, the HBO series heads back to 1932, when Los Angeles and the US in general are struggling with the Great Depression. Traumatised from World War I and grappling with a tough divorce, Mason is struggling as well. Then he's hired on a missing-child case as a private detective, and this star-filled series — think: John Lithgow, Robert Patrick and Tatiana Maslany, among others — kicks into quite the compelling gear.

1

As well as being strikingly shot with neon hues aplenty, British thriller We Hunt Together boasts quite the memorable concept. Its title refers to two sets of characters. Firstly, detectives Lola (Eve Myles) and Jackson (Babou Ceesay) are trying to track down a couple of murderers terrorising London. If that sounds rather standard, the series also spends a significant amount of time with former child soldier Baba (Dipo Ola) and his new girlfriend Freddy (Hermione Corfield) — who go on a revenge-seeking, kill-happy spree, sparking the police's investigation.

Consequently, this is a show that willingly lurks in murky terrain — especially where Baba and Freddy are involved. He's trying to gain asylum in the UK to avoid being sent back to the Democratic Republic of the Congo, and their first encounter involves him saving her from an attempted sexual assault.
To watch your way through all of the above shows, head to streaming platform Binge — where you can sign up for a free 14-day trial, then keep working your way through its jam-packed catalogue for $10 per month (based on Binge Basic, its first subscription tier).