Lego's Latest Adorable Floral Kits Let You Build Succulents and Orchids That No One Can Kill
Keen to fill your house with plants but don't have the greenest of thumbs? Build your own orchids and succulents out of Lego instead.
Do you adore greenery, wish your house could be filled with blossoming petals and gorgeous leaves, but don't have the greenest of thumbs? That's a hugely relatable predicament. Now, a second question: do you firmly think that you never grow out of Lego, and also find building with the plastic bricks peaceful? The toy brand's latest range has answers to both queries.
At the beginning of 2021, Lego unleashed its new Botanical Collection — part of its growing range for adults, because we're all well past pretending that Lego is just for kids. Back then, it boasted a flower bouquet and a bonsai, letting you add both to your home without worry about care, water, wilting or the expiry date that always comes with cut florals. Or, they made great gifts to your nearest and dearest for all of the same reasons.
The two latest items in the range also tick those boxes. If you're terrible with keeping greenery alive, they're ideal for you, too. And no, even you can't kill these succulents or orchids — from under- or overwatering, not enough sun or too much, or the usual long list of things that can go wrong when you become a plant parent.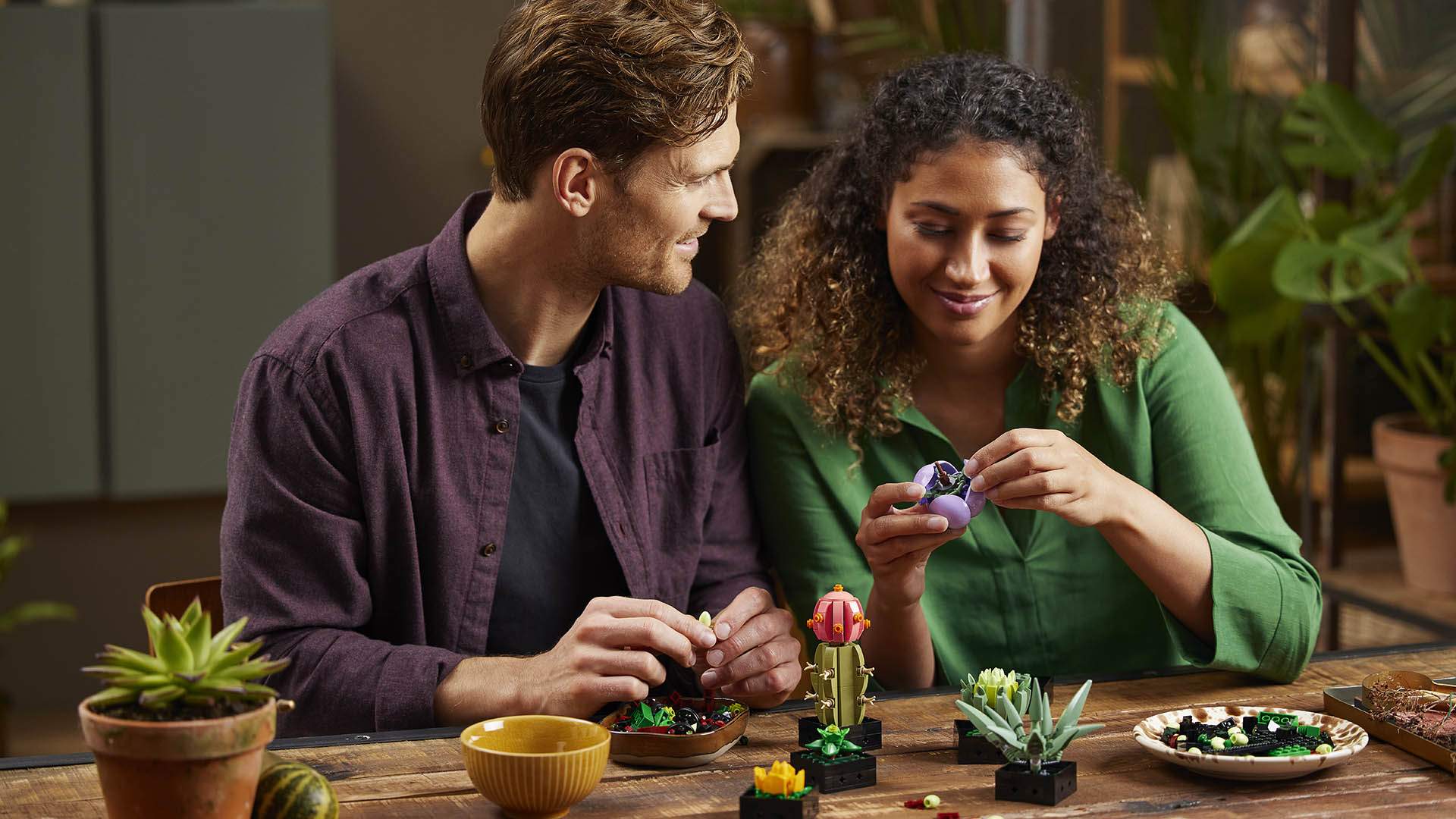 The 771-piece succulent kit features nine different Lego cacti and the like in different shapes, sizes and hues, all in their own separate containers. Connect them together for one striking piece, or keep them apart and place them in different spots — the choice is obviously yours.
As for the 608-piece orchid set, it'll see you build a towering bloom with six large flowers and two newly opened flowers, all in a blue fluted vase. And it really isn't small, measuring 39 centimetres in height.
Available now in Australia and New Zealand, both kits are customisable, and also based on actual plants — so they look as lifelike as Lego succulents and orchids can. Sure, fake flowers exist, but they're nowhere near as engaging to put together as this build-your-own low-maintenance option.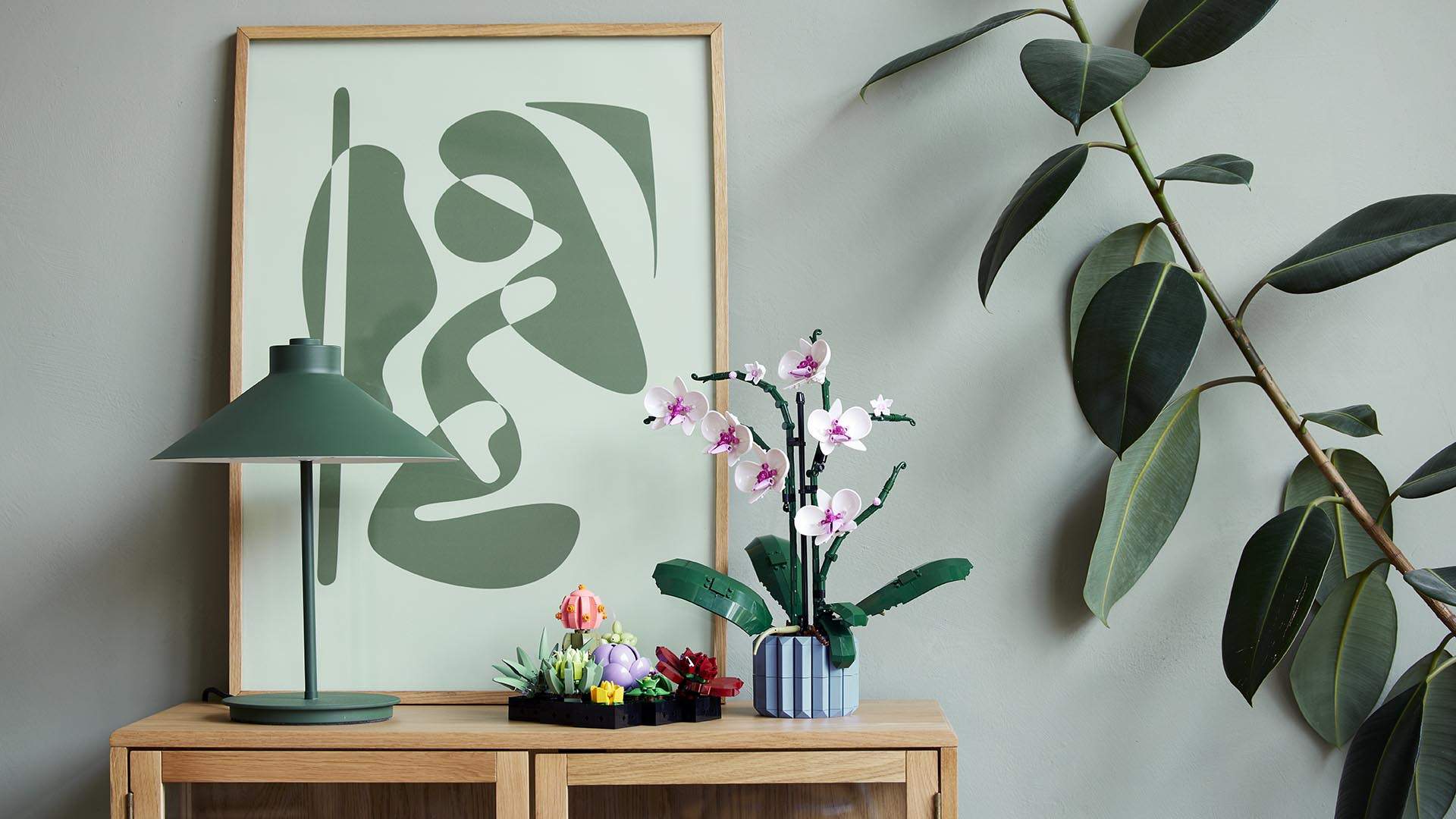 As well as catching the eye and adding some splashes of green to your decor, Lego's newest products are designed to help you destress and get mindful — something that the brand has been promoting for adults for a few years now.
Both kits cost $89.99 each in Australia and $99.99 each in New Zealand. And if you're keen on more, the original two sets are still available, as is a bird of paradise in a pot, plus small sunflower, rose and tulip kits.
For more information about Lego's new Botanical Collection, including the flower bouquet and bonsai tree kits, head to the company's website.
Concrete Playground Trips
Book unique getaways and adventures dreamed up by our editors