Victoria Bitter Will Now Swap Your Excess Solar Energy for Slabs of Beer
Got solar panels? The new VB Solar Exchange program could turn those power credits into brews.
Not that you need any extra incentive to do your bit for the environment, but here's a fun one anyway: your mates at Victoria Bitter have just started a new program that lets Aussies swap their excess solar energy for beer.
Under the VB Solar Exchange initiative, locals can turn the power bill credit earned by their home's solar panels into a few icy cold brews, rather than simply selling it back to the grid. Specifically, VB is offering participants in its program a slab of beer for every $30 worth of energy credits they rack up. And, those brews will be delivered straight to your door, too.
Of course, not just any old beer lover can get involved — and there are a few tight eligibility requirements to meet. First, you'll need to already have solar panels and be connected to the grid as a residential customer in New South Wales, Queensland, Victoria or South Australia. You'll also have to switch over to VB's chosen energy retailer, Diamond Energy. And you'll obviously need to be over the age of 18, so you can properly enjoy the spoils of your solar swapping. If you do tick all the boxes, you can register your interest over at the website and then sit back and wait to hear if you've been accepted into the program.
Once in, you'll earn yourself a VB for every $1.25 of credit generated — and a slab once you've clocked up enough for 24 beers. Participants can track their progress as they go, with beers delivered to your door quarterly.
That said, VB's producer CUB is only accepting 500 people into the program. It's also only handing out a maximum of 30 slabs per person each year, with debit cards sent out to cover the remaining credits. So if you're keen, don't wait too long to sign up.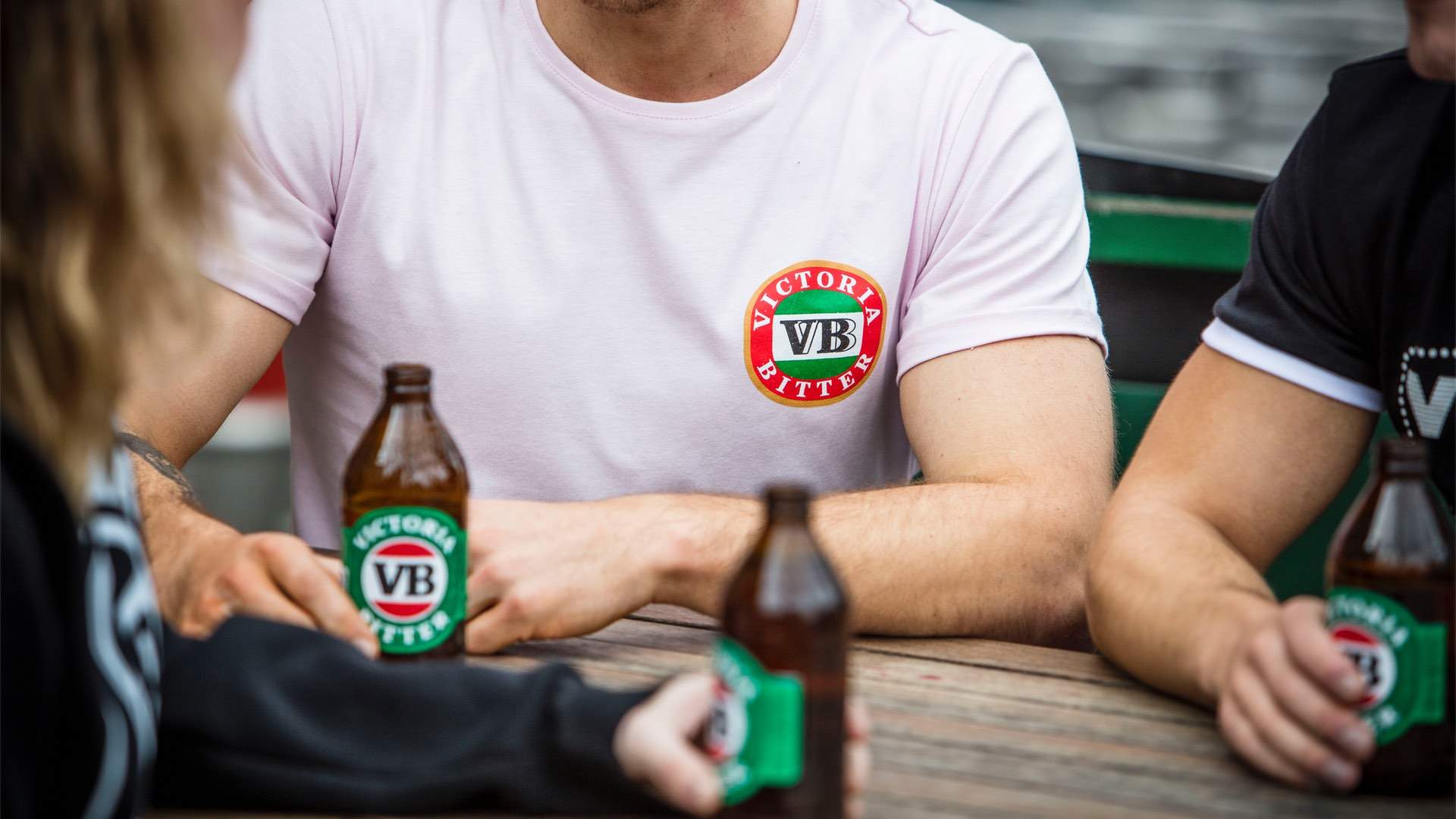 CUB is set to reinvest the solar credits back into the Solar Exchange program, as well as using a portion to hit the company's broader sustainability targets. The program is the latest in a suite of initiatives by CUB's parent company Asahi Beverages, as part of an ambitious sustainability program. It's committed to being powered by 100 percent renewable electricity by 2025.
Registrations for the VB Solar Exchange are open now. Head to the website to check if you're eligible and to sign up.
Introducing Concrete Playground Trips
Book unique getaways and adventures dreamed up by our editors