ARTS & ENTERTAINMENT
Anna Karenina — The Australian Ballet
Tolstoy's classic tale comes to life in this new production.
in partnership with

For some, Leo Tolstoy's epic Anna Karenina will bring back memories of reading the 1000-page novel in school. For others, it might be synonymous with actor Keira Knightley after she played the titular role in the 2012 film. Now, The Australian Ballet is breathing new life into this classic novel through a cinematic ballet.
From Friday, July 9 till Thursday, July 15, you can catch Anna Karenina at Adelaide Festival Centre in its highly anticipated Australian premiere. The breathtaking production is a collaboration between The Australian Ballet and Chicago's Joffrey Ballet, with choreography by Yuri Possokhov.
The ballet is set to a score by award-winning composer, and long-time collaborator of Possokhov, Ilya Demutsky. Fellow accolade laden artist, Tom Pye, dips into decadence for the set design providing the perfect backdrop to Anna's vibrant and luxurious life. If that's not enough, Finn Ross' projections (both live and recorded) will add texture and depth to what promises to be an awe-inspiring work.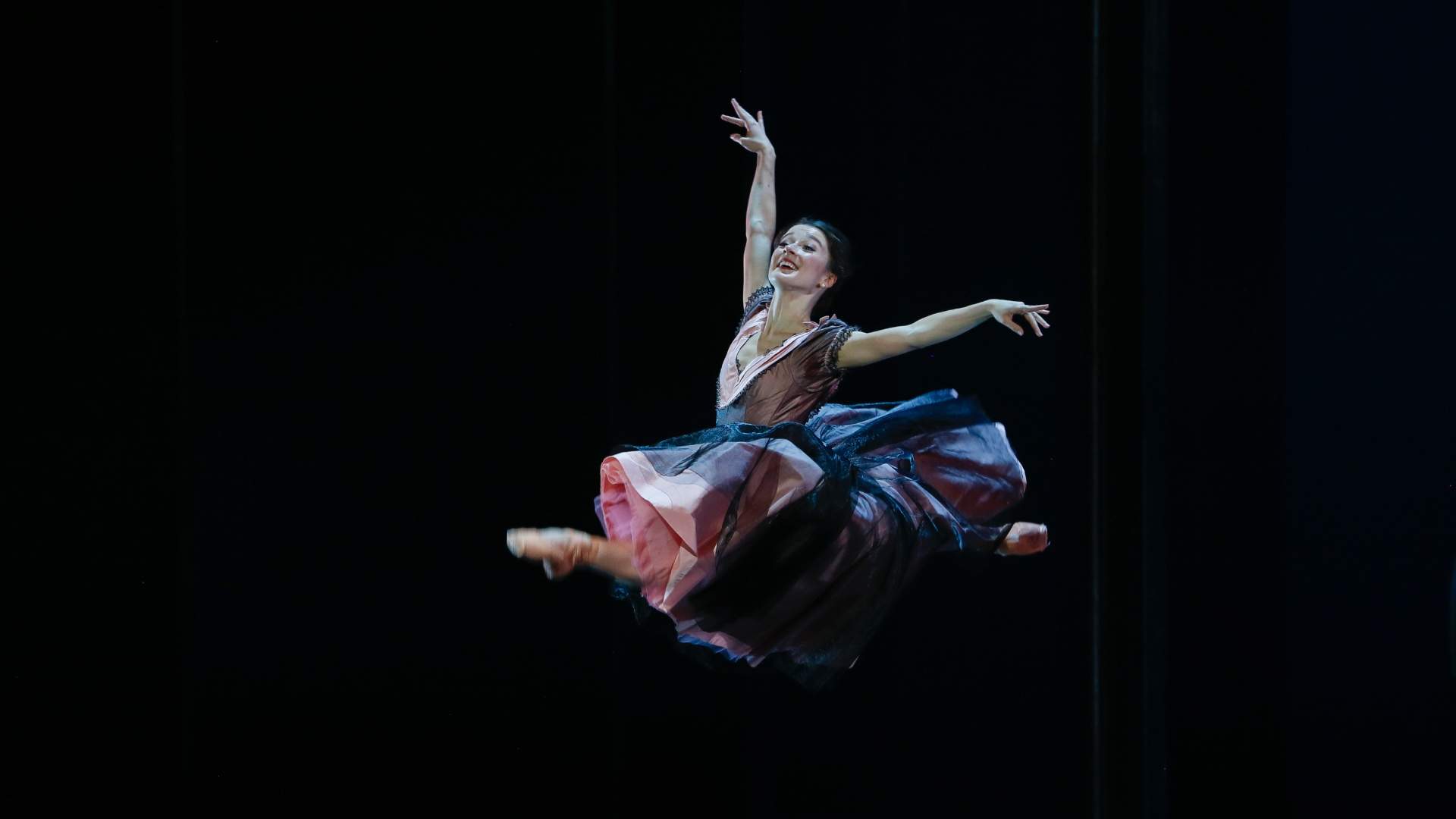 Want to see it for yourself? Anna Karenina will run from Friday, July 9 till Thursday, July 15 at Adelaide Festival Centre. For more information and to book, visit the website.