Bird Cage by Ukiyo At Home
Tackle this 'Stranger Things'-inspired escape room experience from the comfort of your couch.
With all this time spent at home, you might as well make it interesting. Maybe throw in some problem-solving, clue-cracking and a spot of mystery? If any of the above takes your fancy, strap yourself in for the latest at-home escape room experience from the masters of intrigue at Ukiyo.
The Brunswick-based escape room studio has been delivering locals their lockdown puzzle fix via a series of interactive online experiences. And the next one unfolds over four brain-teasing days, kicking off next Wednesday, September 16.
Dubbed Bird Cage, this new virtual game takes its cues from the likes of Stranger Things, The Ring and Slender Man, serving up an Aussie twist on the retro sci-fi thriller. The story's set deep in the outback, pulling players into a paranormal mystery involving a creepy scientific institute, its prized specimen and a very unwanted escape.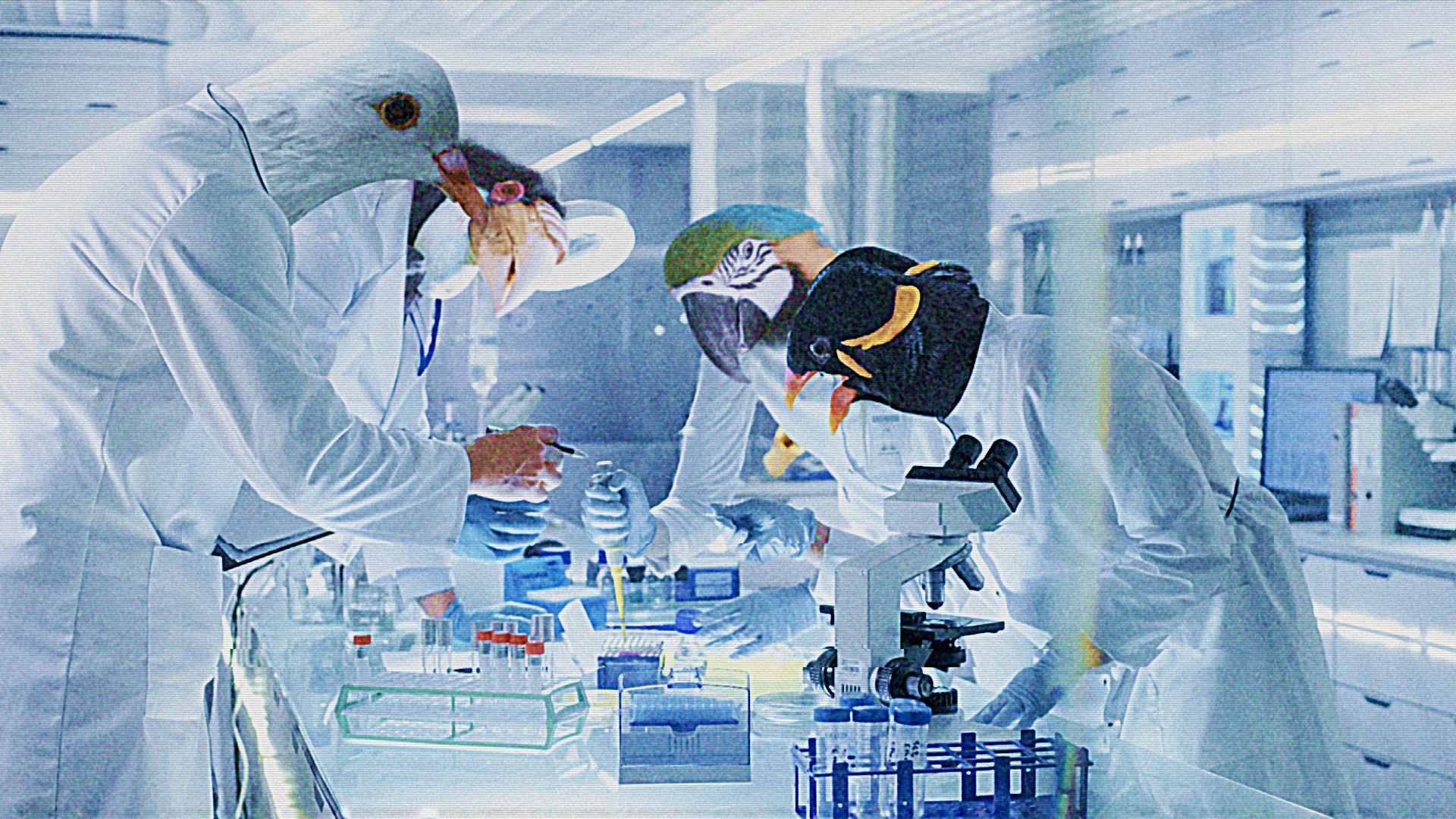 Delve into this immersive head-scratcher solo, or with your housemates, cracking clues and solving puzzles as the game unfolds. All you'll need to play is a computer with internet access, though there's also a Stranger Things-inspired pillow fortress competition to enter if you fancy a shot at winning a $200 Ukiyo voucher.
Tickets for Bird Cage are just $5 per person, or you can nab a household ticket for $15 (for three or more players).