The Rocky Horror Show Adelaide 2023
The iconic rock musical is turning 50 and celebrating with a brand new Australian tour in 2023.
in partnership with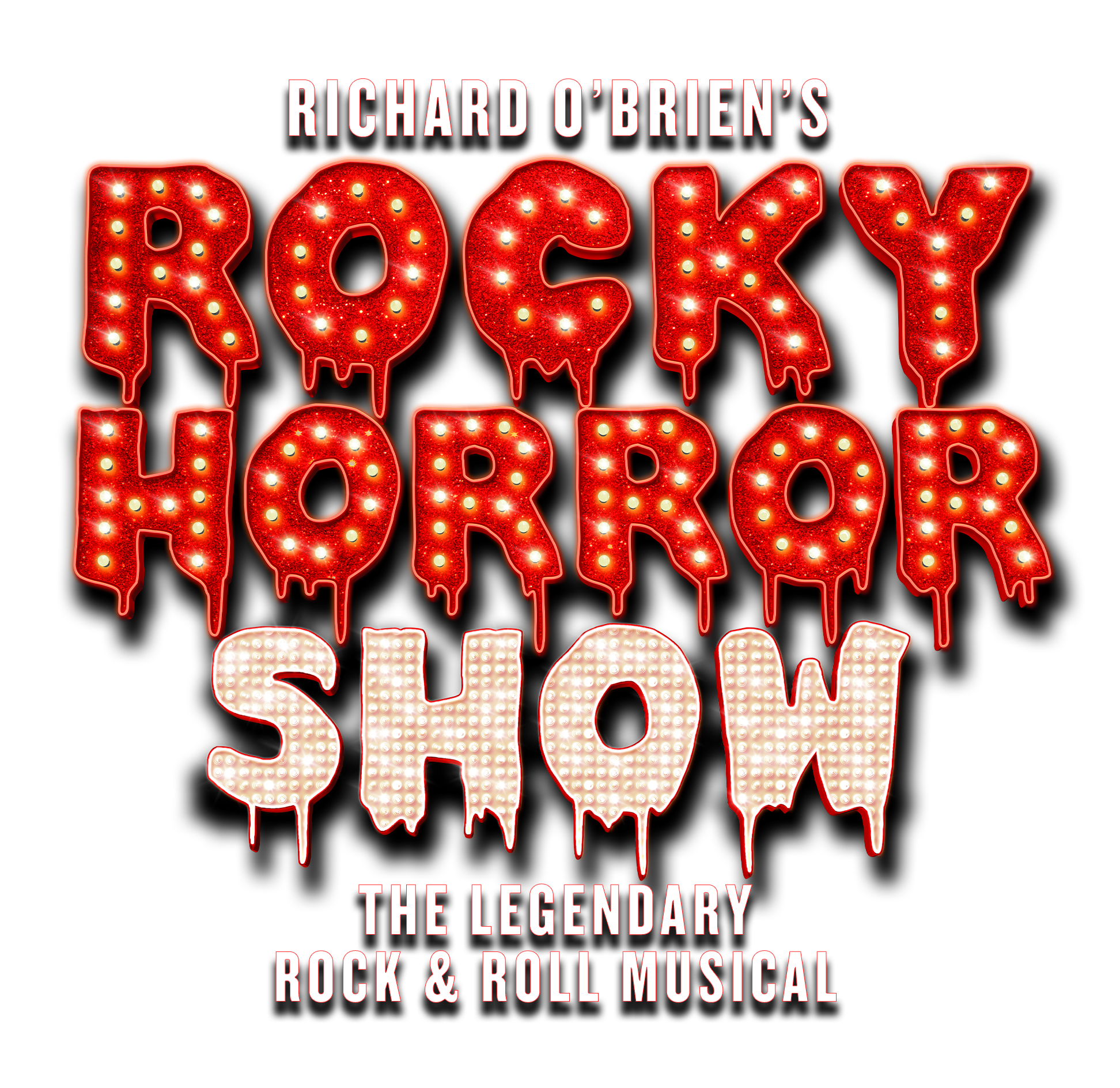 Time really must be fleeting because the Rocky Horror Show is celebrating its 50th birthday. Since making its stage debut in 1973 from maestro Richard O'Brien (and a beloved film adaptation in 1975), the show had a meteoric rise in popularity. Now, it's coming to Australia for a 50th-anniversary tour in 2023, coming to the Festival Theatre in April.
In case you're among those who haven't had the pleasure of viewing this rock 'n' roll masterpiece: It follows a squeaky-clean young couple who experience car troubles while driving on a remote highway and walk to a nearby castle to find help. Waiting in that castle is a mad scientist, his mad staff and an even madder creation. You've almost certainly heard of it before since the musical alone has had over 30 million viewers worldwide.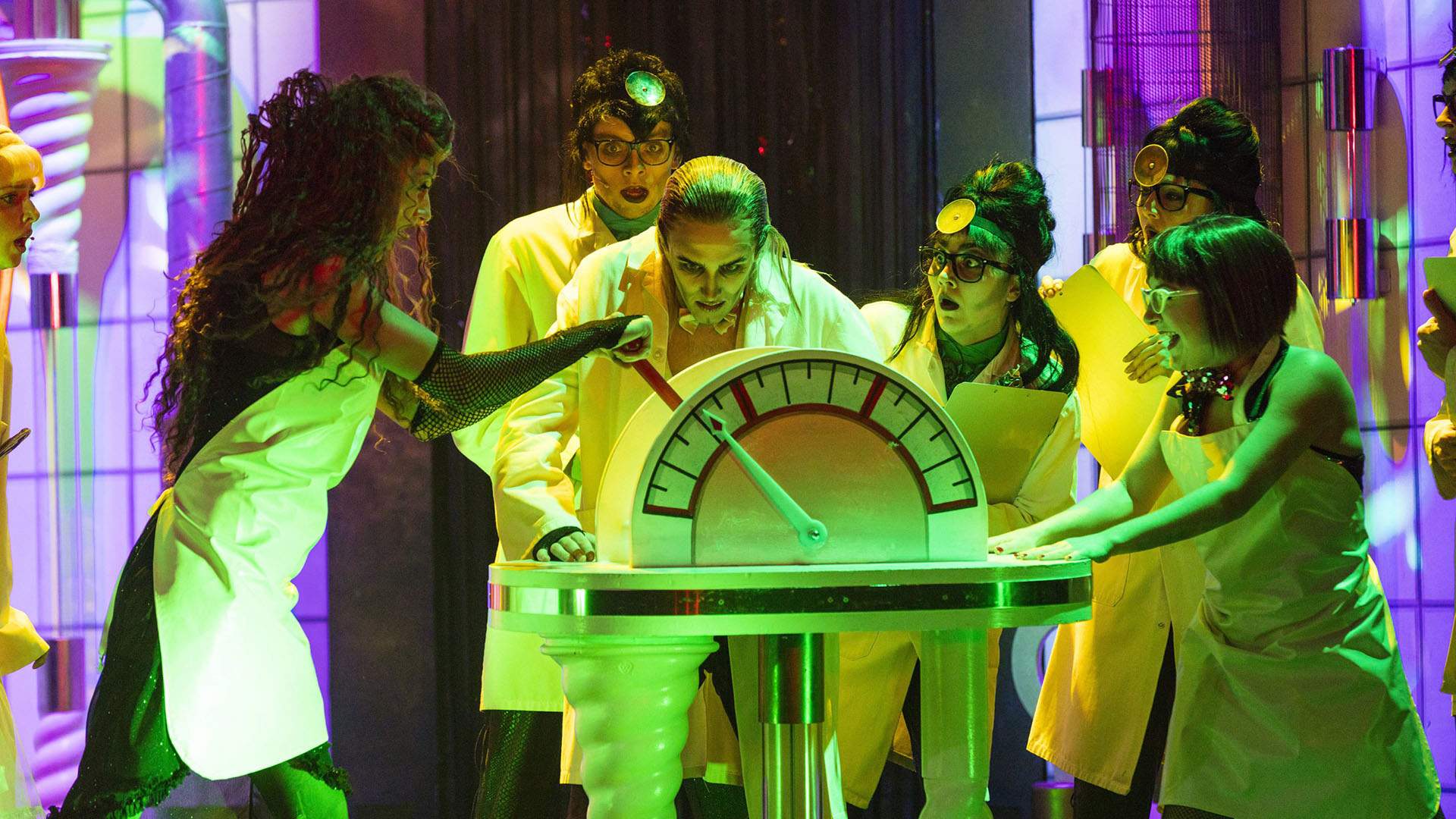 While the cast has yet to be formally announced, you can be assured it'll be packed with Aussie legends of screen and stage alike. Following the Adelaide stint, it'll be time-warping to audiences at Melbourne's Athenaeum theatre. So jump to the left, take a step to the right, and then head to the website to secure tickets because they're already on sale. If you didn't get the references, you should put this production on your list.
The Rocky Horror Show opens in the Festival Theatre on Thursday, April 13. Visit the website for more information and to secure tickets.