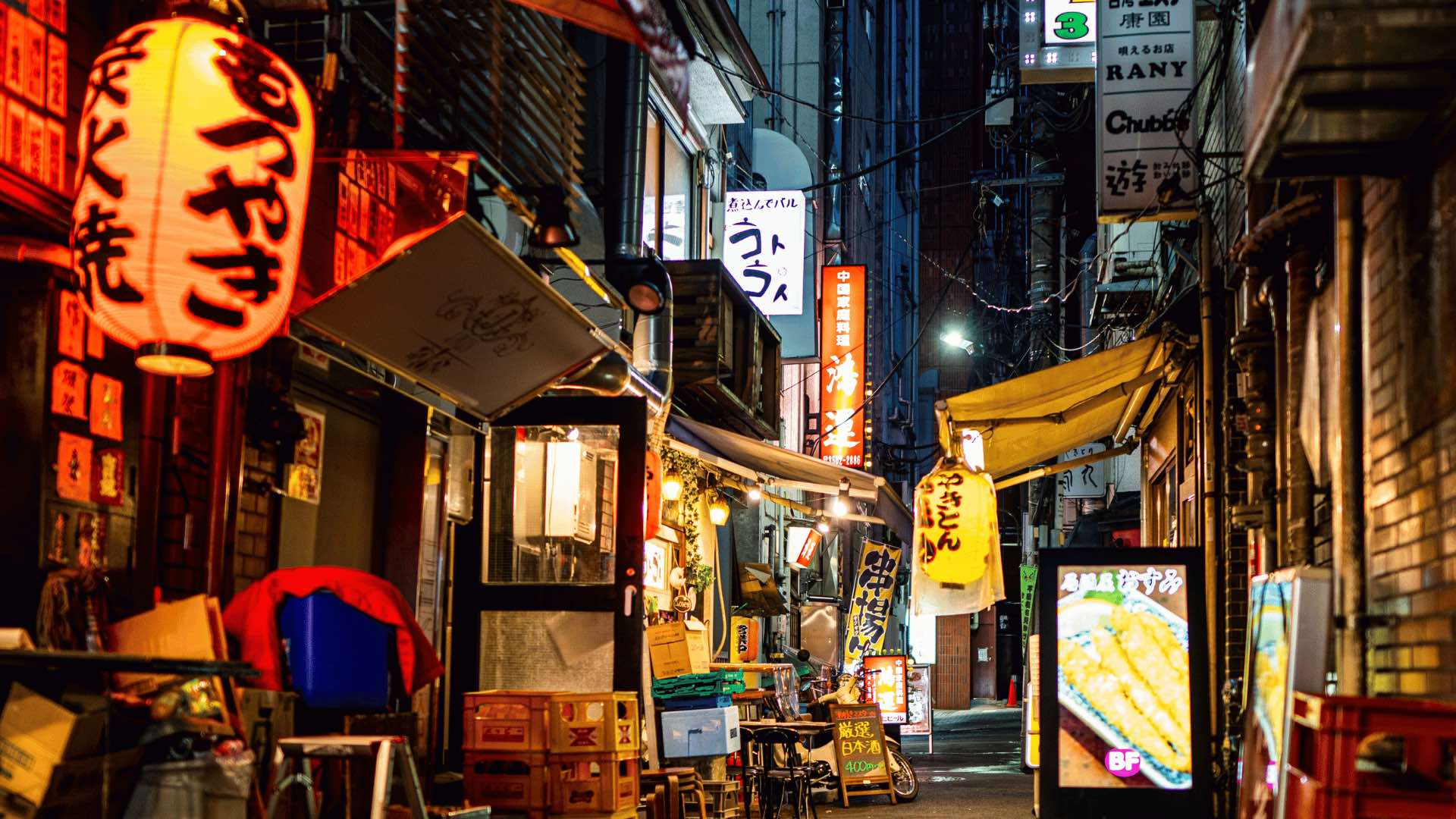 Night Moves: An After-Hours Guide to Japan's Nightlife
Embark on a nocturnal adventure that unveils the heart and soul of this captivating country.
When the sun sets on the Land of the Rising Sun, a new world comes to life. Japan's nightlife scene is a mesmerising tapestry of lights, sounds and culture that beckons nocturnal adventurers to dive into its depths.
From the neon-soaked streets of Tokyo to the historic charm of Kyoto and the energetic vibe of Osaka, this after-hours guide will unveil the most promising night-time experiences Japan has to offer.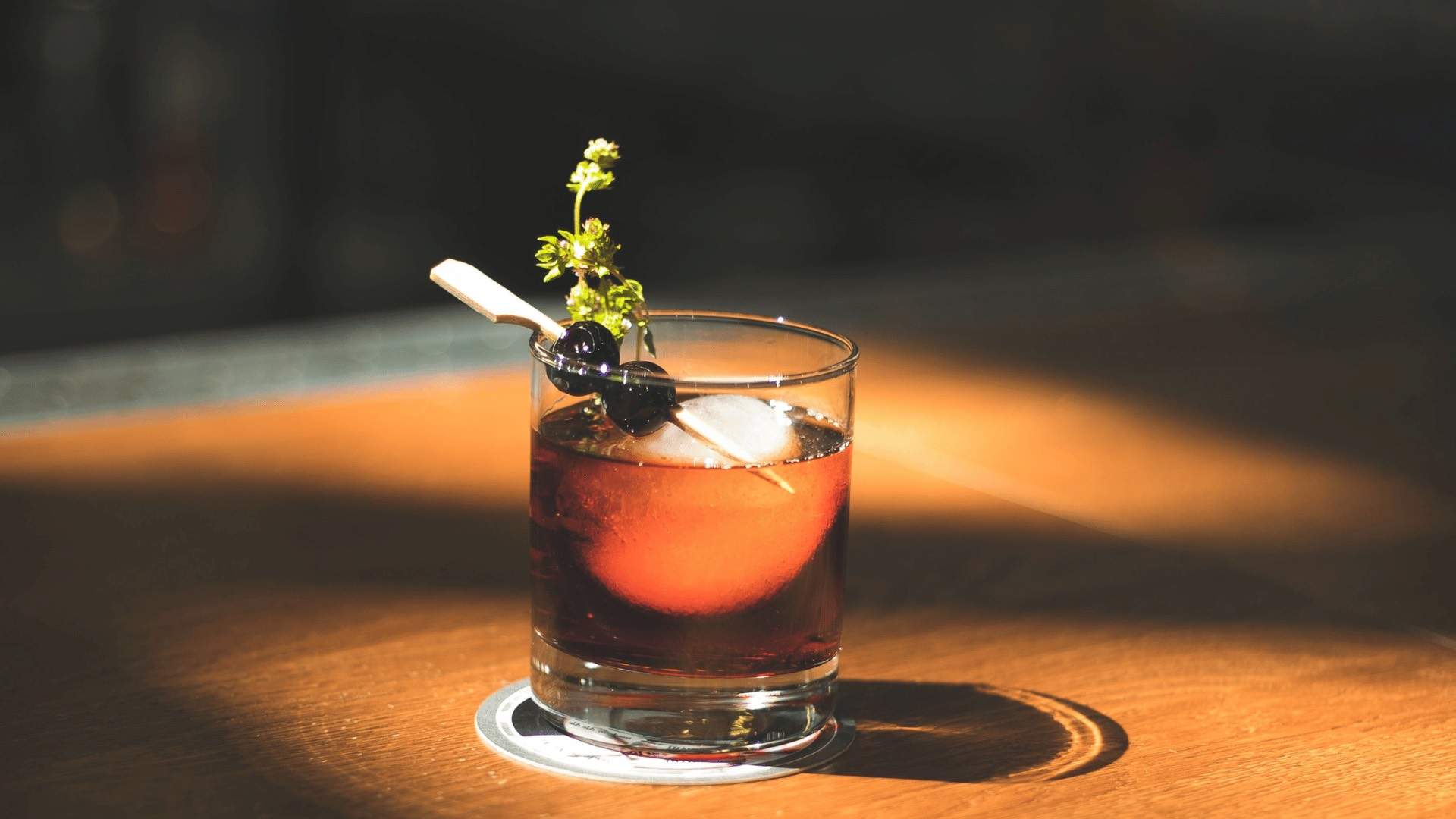 Cocktail and Vinyl Bars
For those seeking an intimate escape from the bustling city, Japan's cocktail and vinyl bars offer a harmonious blend of ambience and music.
Grandfather's, Tokyo: This acclaimed bar in Shibuya slings classic cocktails, retro charm and vinyl records of the 70s, pop and soul music. The menu and interior haven't changed since it opened in 1971, so it has a vintage feel. Chill out with tunes, a dram and a plate of its famous atarime (dried squid, pickled in soy sauce and grilled).
The Choya Ginza Bar, Tokyo: Are you curious to try Umeshu? The Japanese plum wine is the star of the show at Choya Ginza Bar in Tokyo. It can be found in a secluded, sophisticated space near Ginza Station. Choose from over 100 original umeshu cocktails and drinks. There are even all-you-can-drink options and food pairings.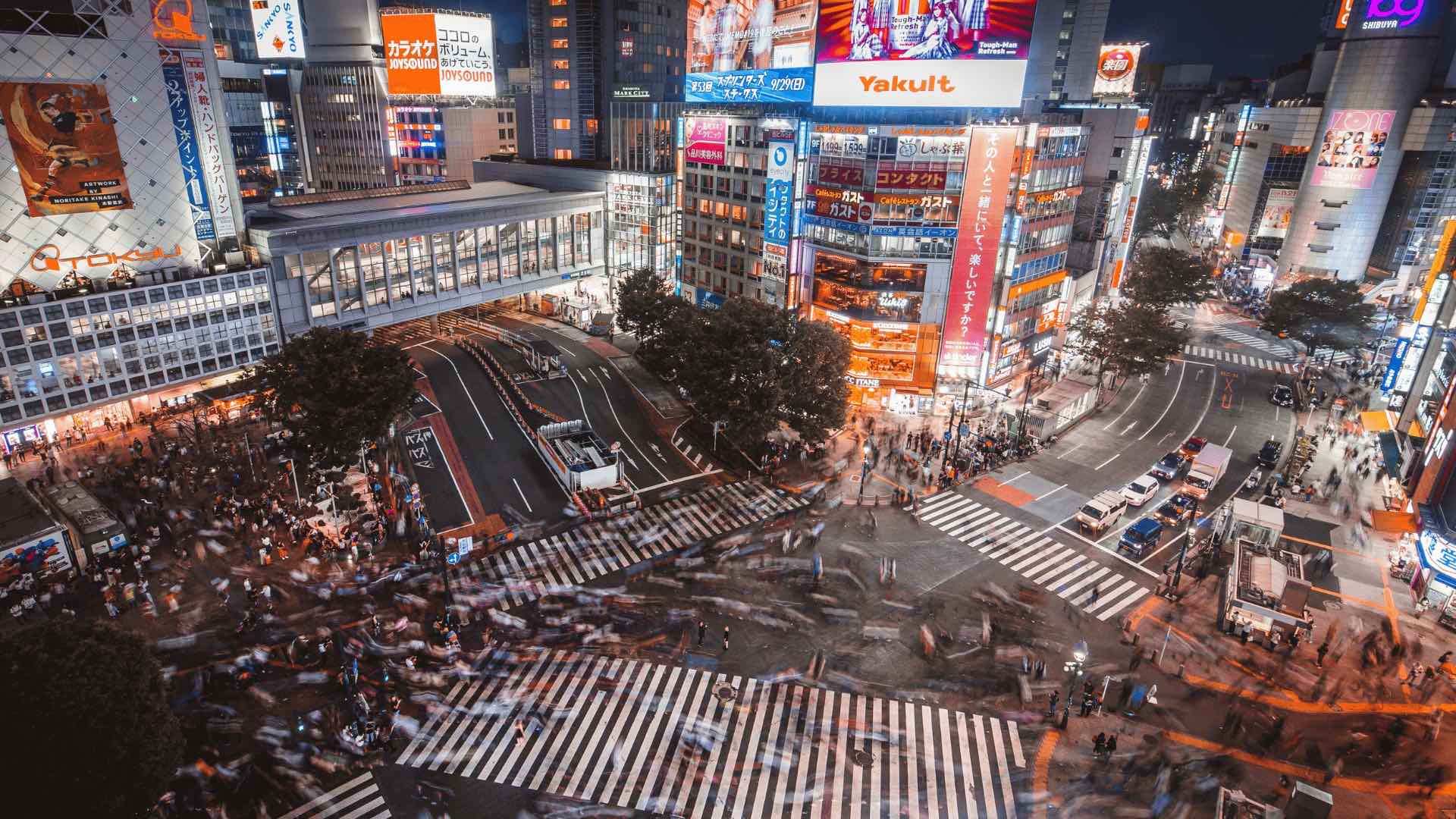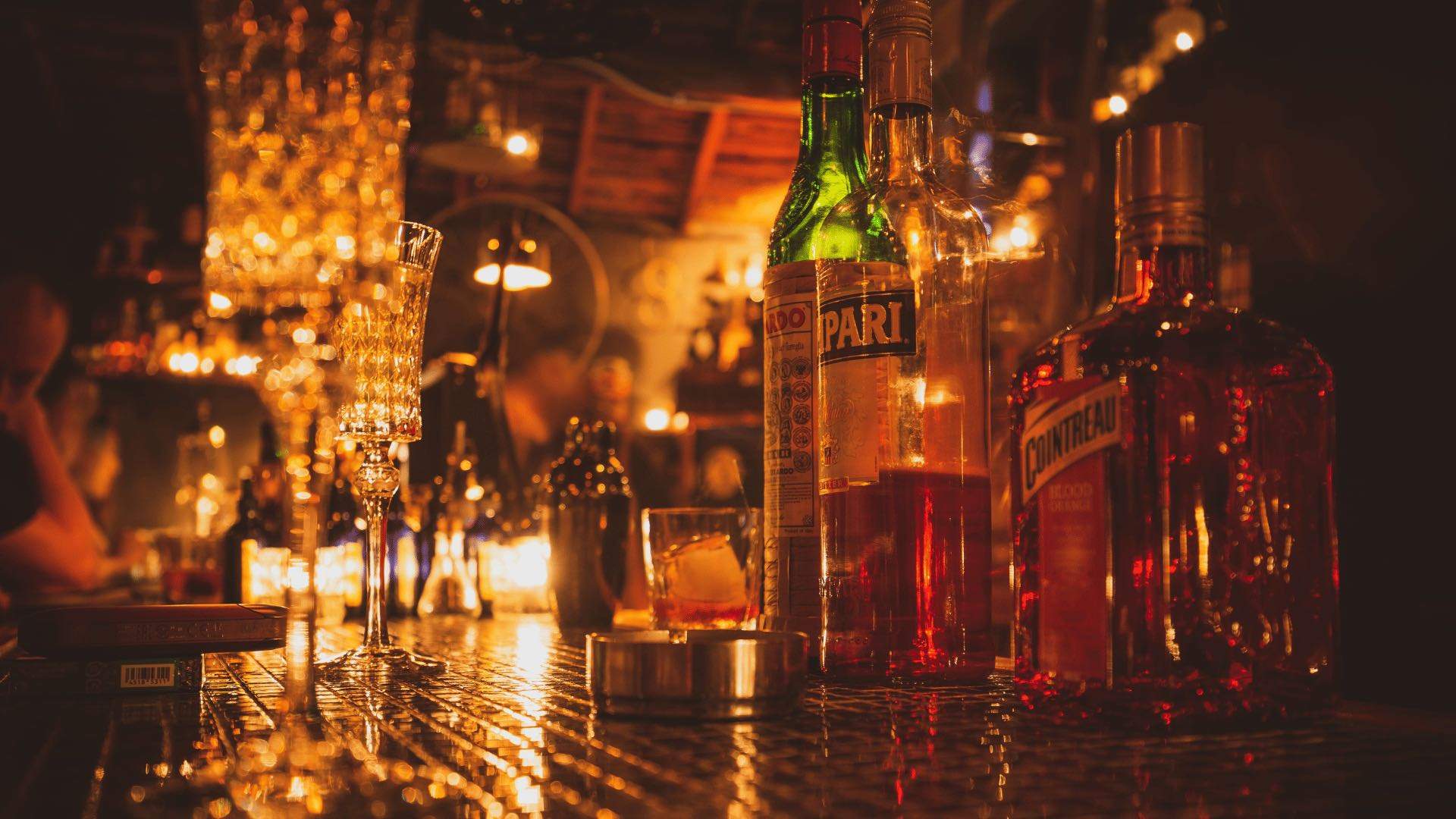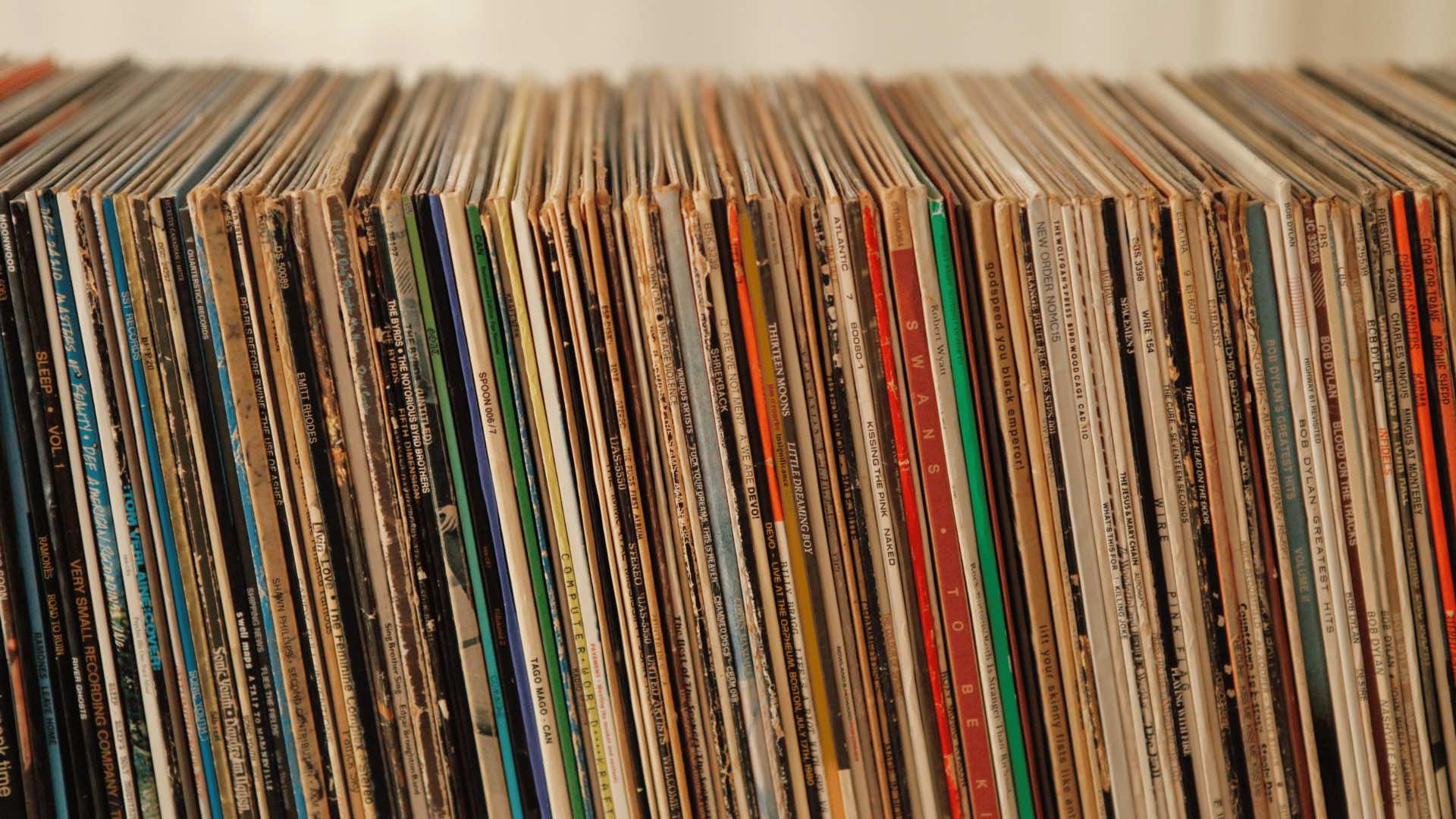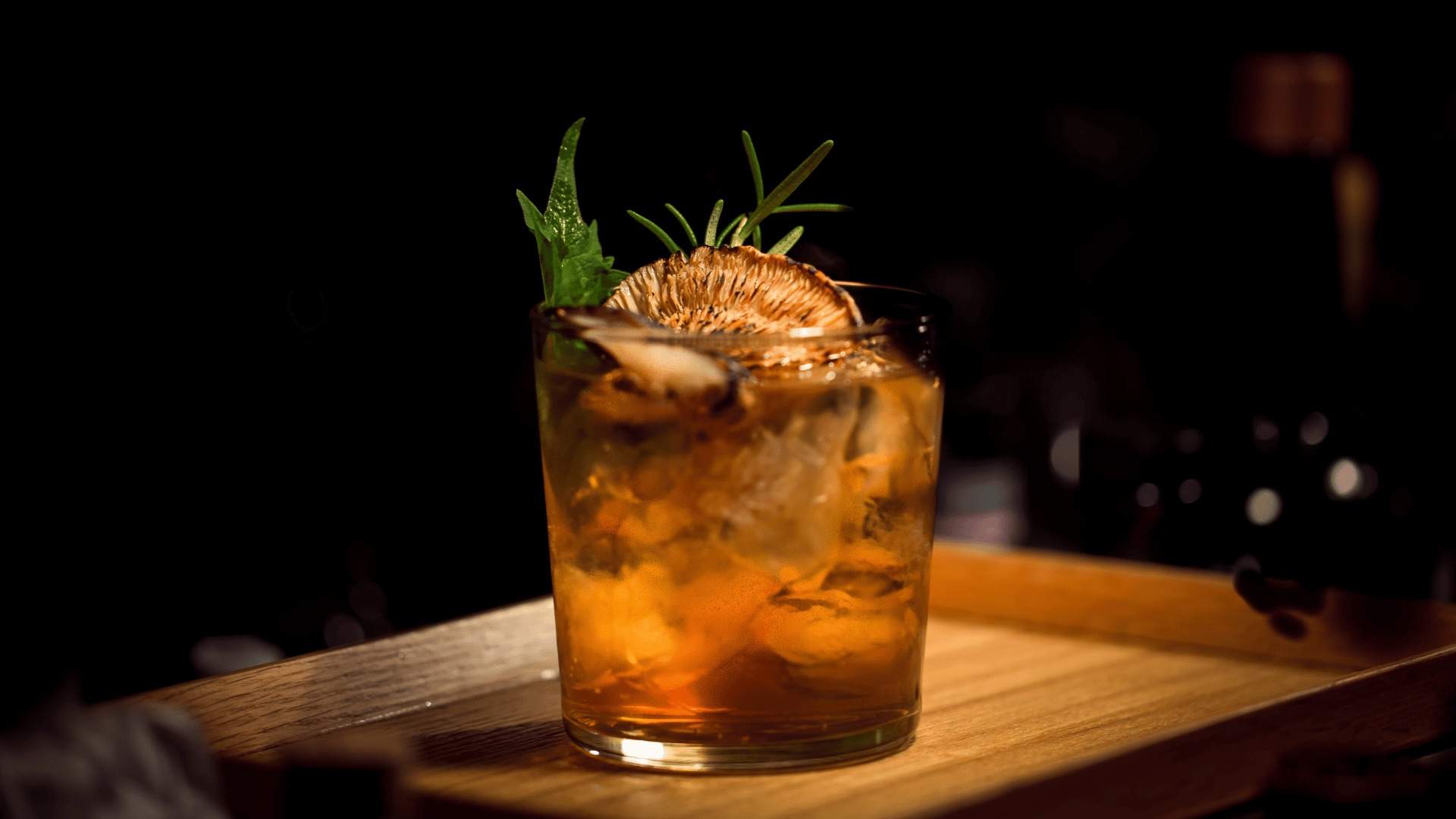 Groovy Music Bar, Osaka: A kitschy haven for music lovers, Groovy Music Bar is a celebration of all things vinyl. Unwind in an intimate space adorned with vintage posters for albums and concerts for musicians of all genres. Enjoy cocktails while locals and tourists spin their favourite vinyl records.
Bar Rocking Chair, Kyoto: A snug wood-panelled spot in the historic Gion district, the Bar Rocking Chair is a cocktail lover's delight. There are no menus here; simply ask the bartender what you would like to drink and they will masterfully craft and serve a drink while you chill in one of the 30 seats — four of which are rocking chairs.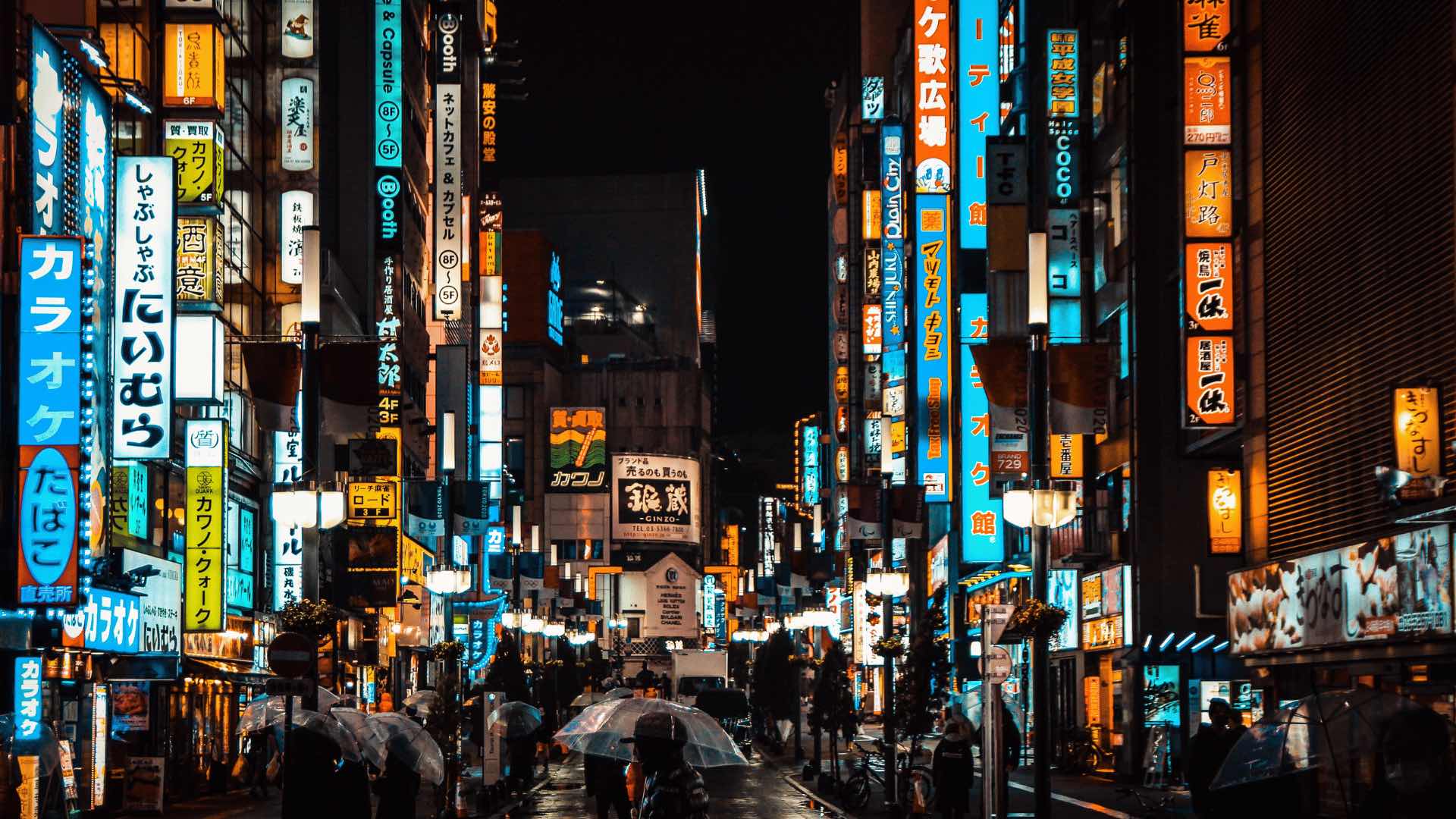 Karaoke and Nightclubs
No Japanese nightlife guide is complete without the electrifying combination of karaoke and nightclubs. Whether you're a seasoned night owl or a first-time reveller, it's a dynamic duo that fuels unforgettable nights.
WOMB, Tokyo: At the forefront of Tokyo's electronic scene, WOMB is a sprawling nightclub with top-tier sound systems. Lose yourself in the beats of world-renowned DJs and dance the night away.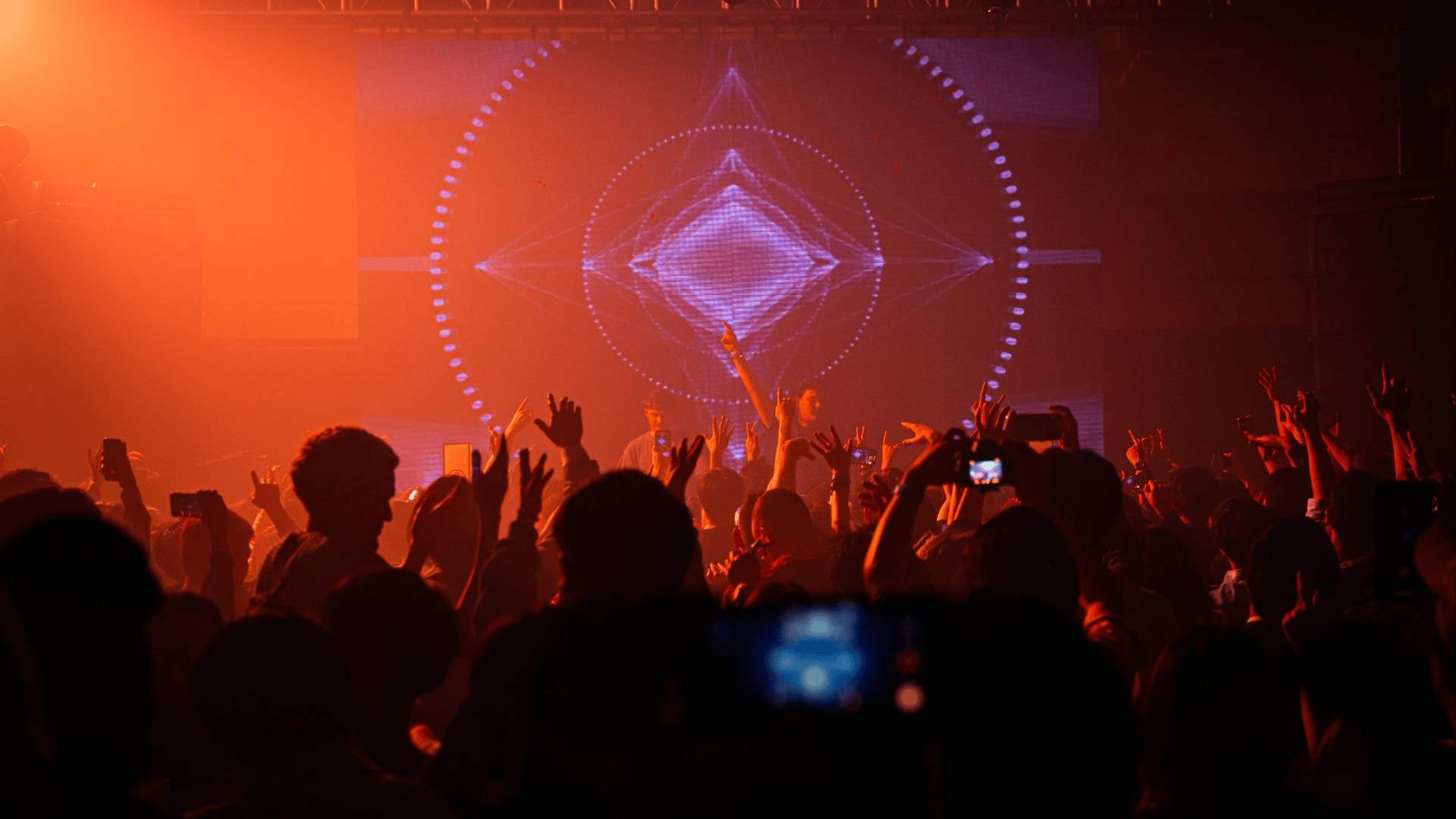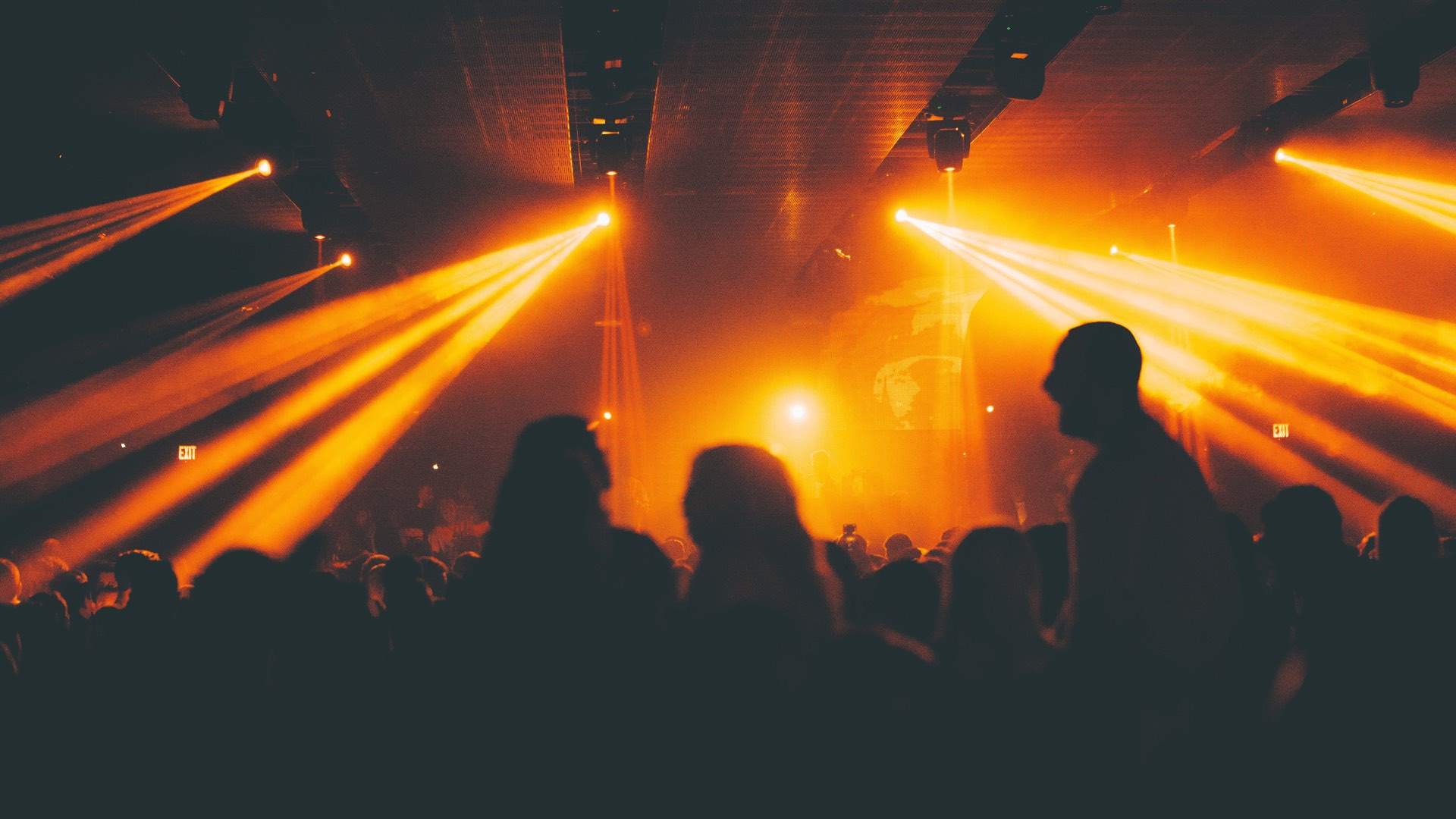 The Drunken Clam, Osaka: If you love Family Guy and karaoke, The Drunken Clam should be on your list. Offering free karaoke with reasonably priced food and drinks, this compact spot in Dotonbori is hopping with locals and tourists alike.
Club Metro, Kyoto: One of Kyoto's oldest nightclubs and concert halls, Club Metro has always been at the forefront of the culture in the city. From indie gigs to DJ nights, it's the place to experience Kyoto's music scene, but it also regularly hosts visual art, film, theatre and more.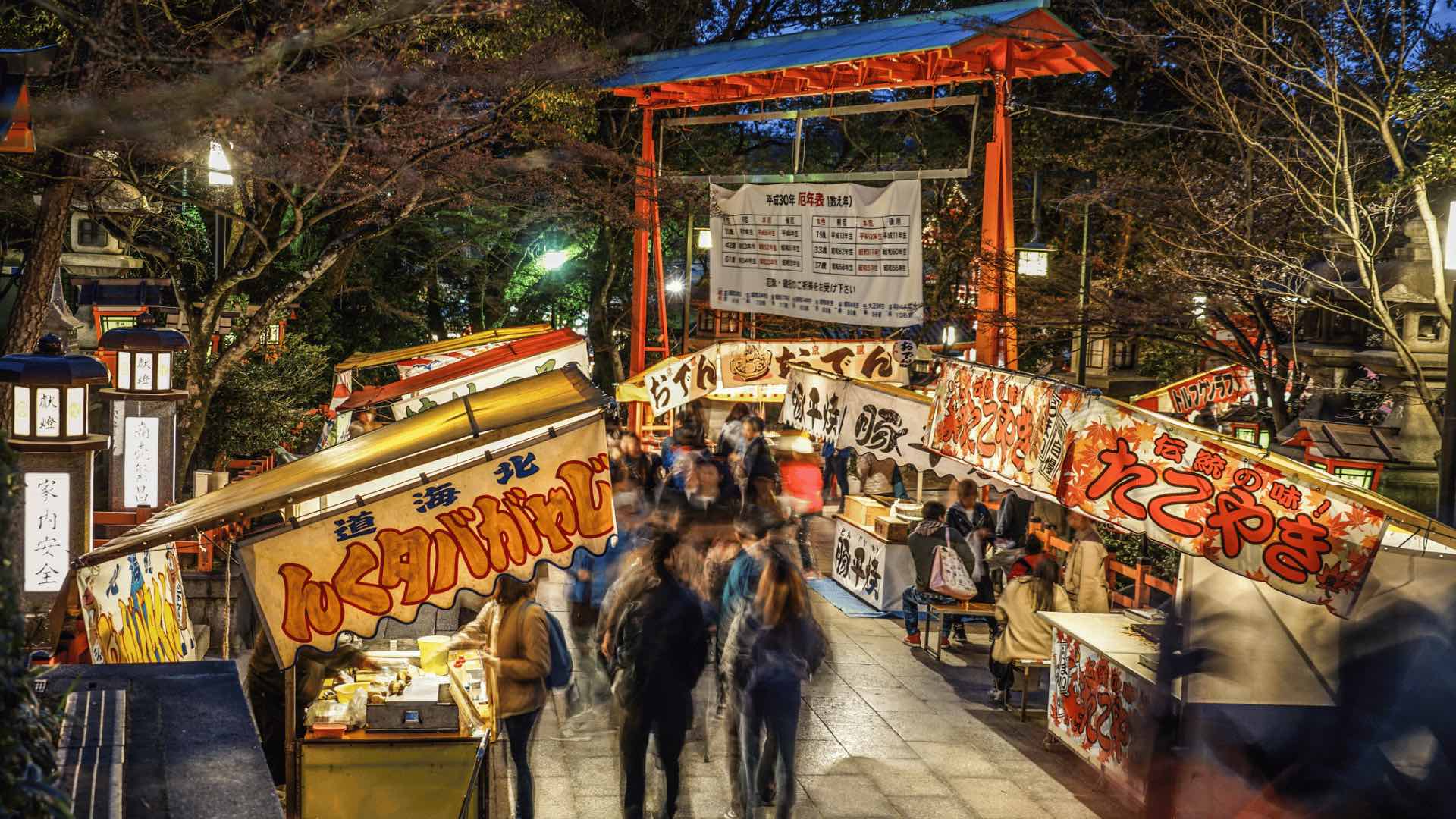 Matsuri (Festivals)
Japan's traditional festivals, or matsuri, infuse the night air with colour, tradition, and an electrifying sense of community. 
Gion Matsuri, Kyoto: Every July, Gion Matsuri paints Kyoto's streets with vibrant processions and traditional floats for the festival of the Yasaka Shrine. Embrace the festive spirit as lanterns illuminate the night and locals celebrate in yukata attire.
Aomori Nebuta Festival, Aomori: Head north for the Aomori Nebuta Festival in August. Towering, illuminated floats, intricately designed with mythical figures, create an awe-inspiring spectacle.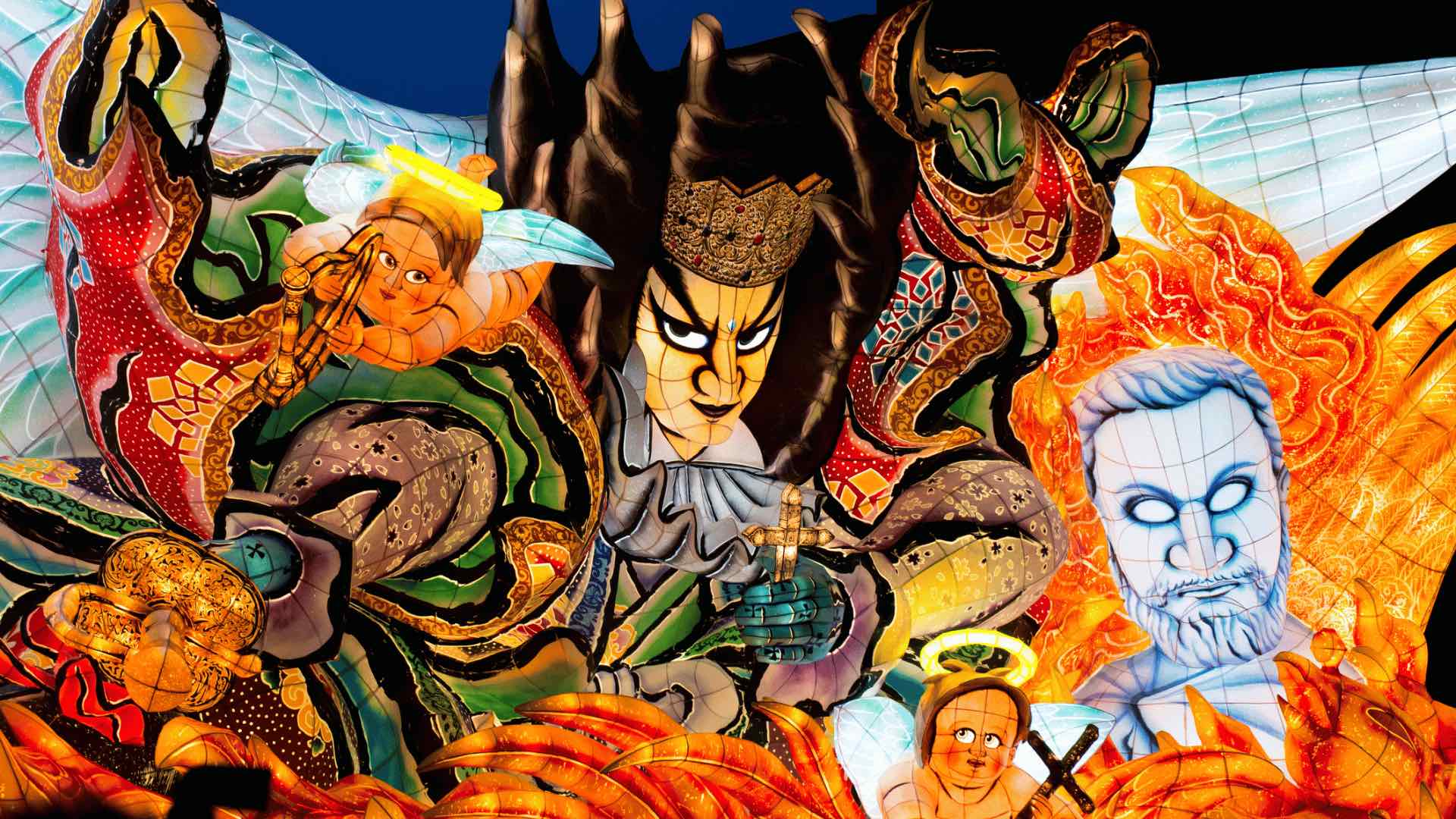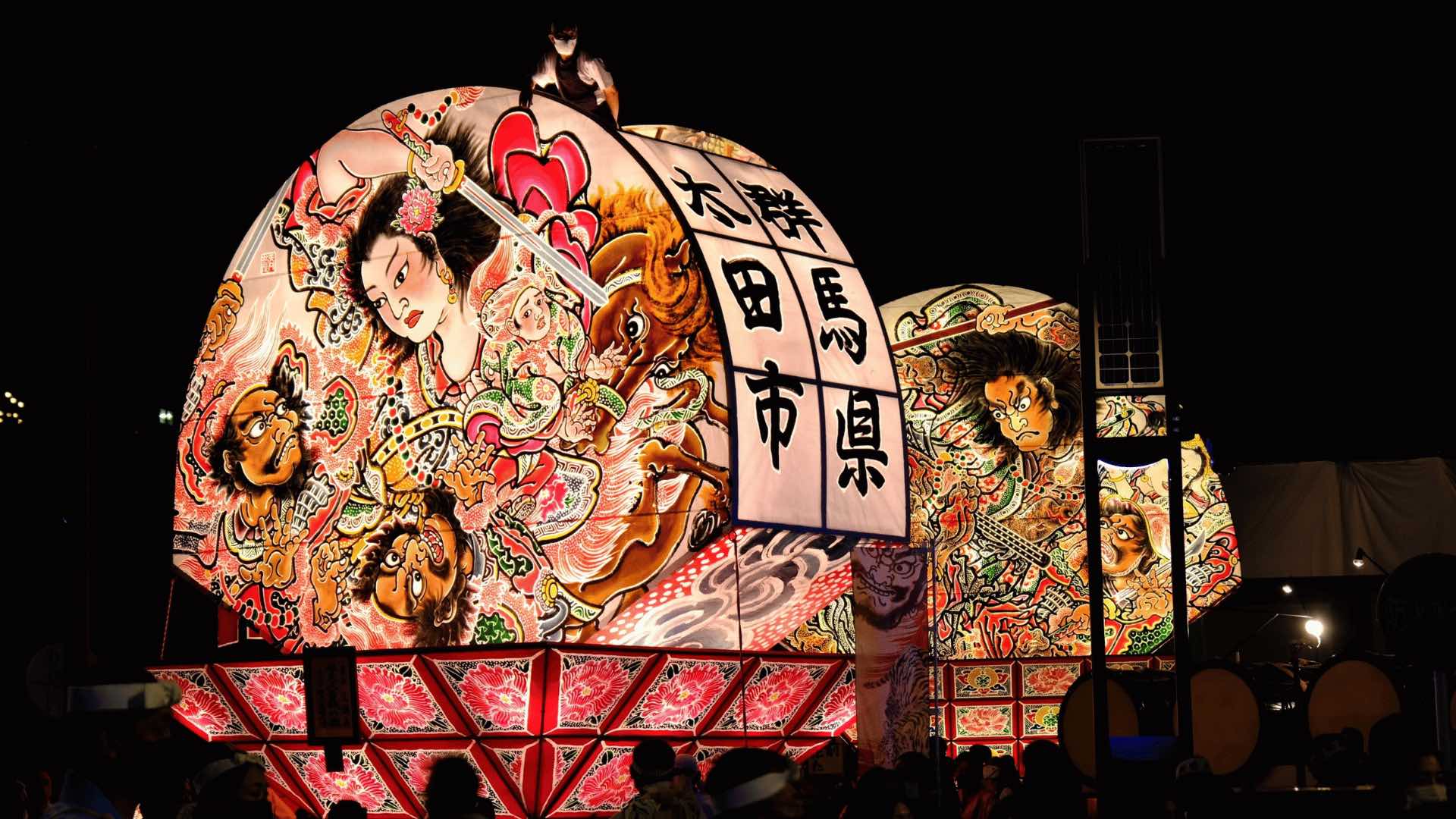 Sumida River Fireworks Festival, Tokyo: Summertime means warm evenings and the night sky lighting up with fireworks. There are small local festivals all over Tokyo in July and August, but the big one in late July can draw massive crowds. Getting a good vantage point is key — arrive early to scout a good spot on the side street or on one of the bridges up river. You could also book a space at a local hotel with a viewing location. Looking for something even more memorable? Take a yakatabune boat on the river.
Tenjin Festival, Osaka: One of Japan's oldest festivals, the Tenjin Festival is an iconic celebration that takes place in the streets and down the Okawa River every year in July. See drummers in tall red hats, Sarutahiko (a long-nosed goblin riding a horse), lion dancers, umbrella dancers and more. Watch boats adorned with lanterns and a stunning firework display that reflects off the Okawa River's surface.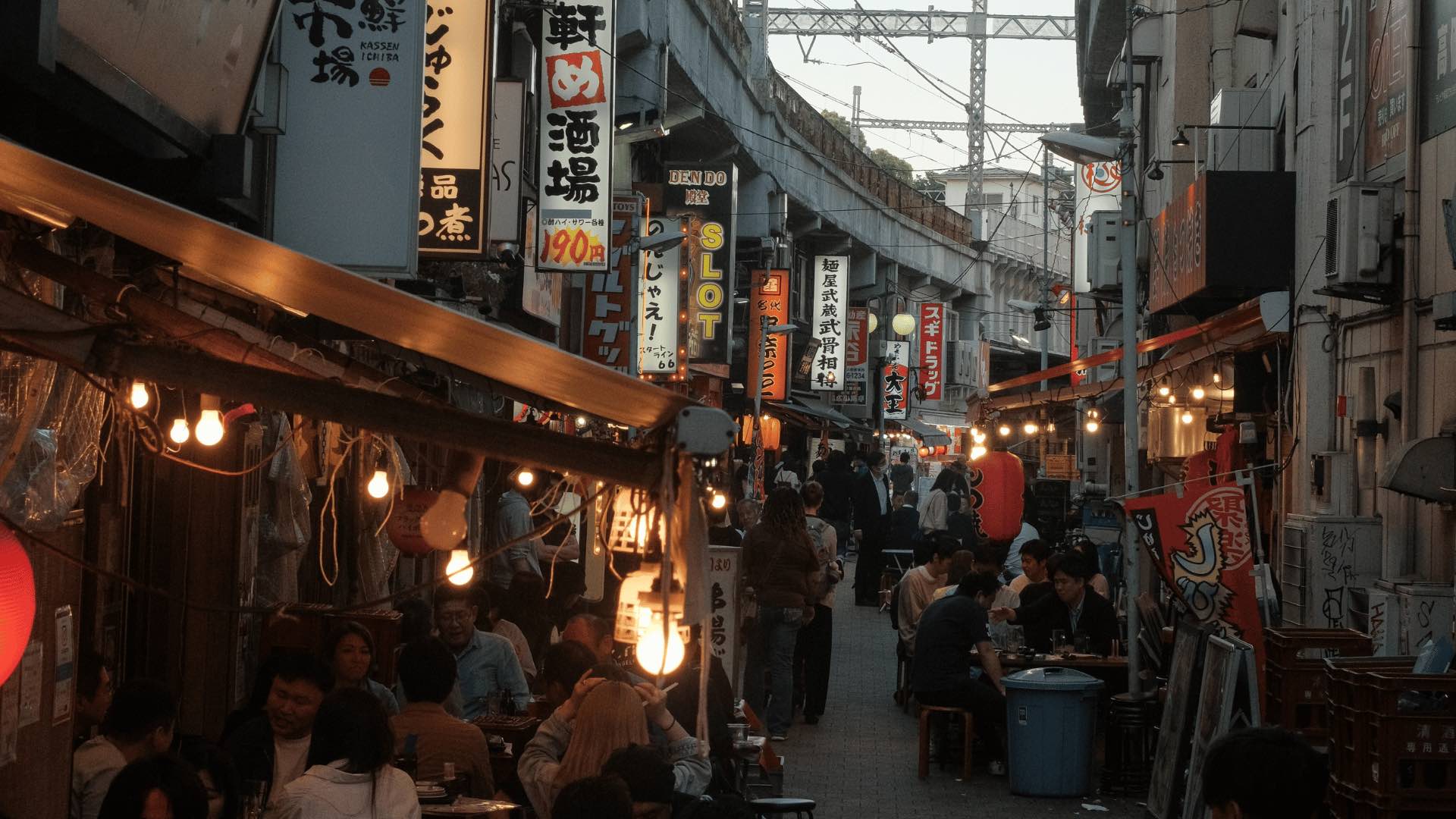 Izakaya and Late-Night Restaurants
Japan's izakaya and late-night eateries are sanctuaries for night owls seeking delectable bites and conviviality. 
Shin Udon, Tokyo: In bustling Shinjuku, Shin Udon serves up comforting bowls of house-made udon noodles and crispy tempura snacks. Slurp down these satisfying noodles while rubbing elbows with locals and fellow night wanderers.
Binbiya, Osaka: If you're looking for a more refined evening, head to the Kita-Shinchi district to Michelin-starred izakaya, Binbiya. Literally translated as "fish restaurant" in the local dialect, this high-end restaurant serves carefully prepared sashimi of all kinds. Leave room for its signature dish: plum-simmered sardines. There's no website, so best to call to make a reservation or rock up and try your luck.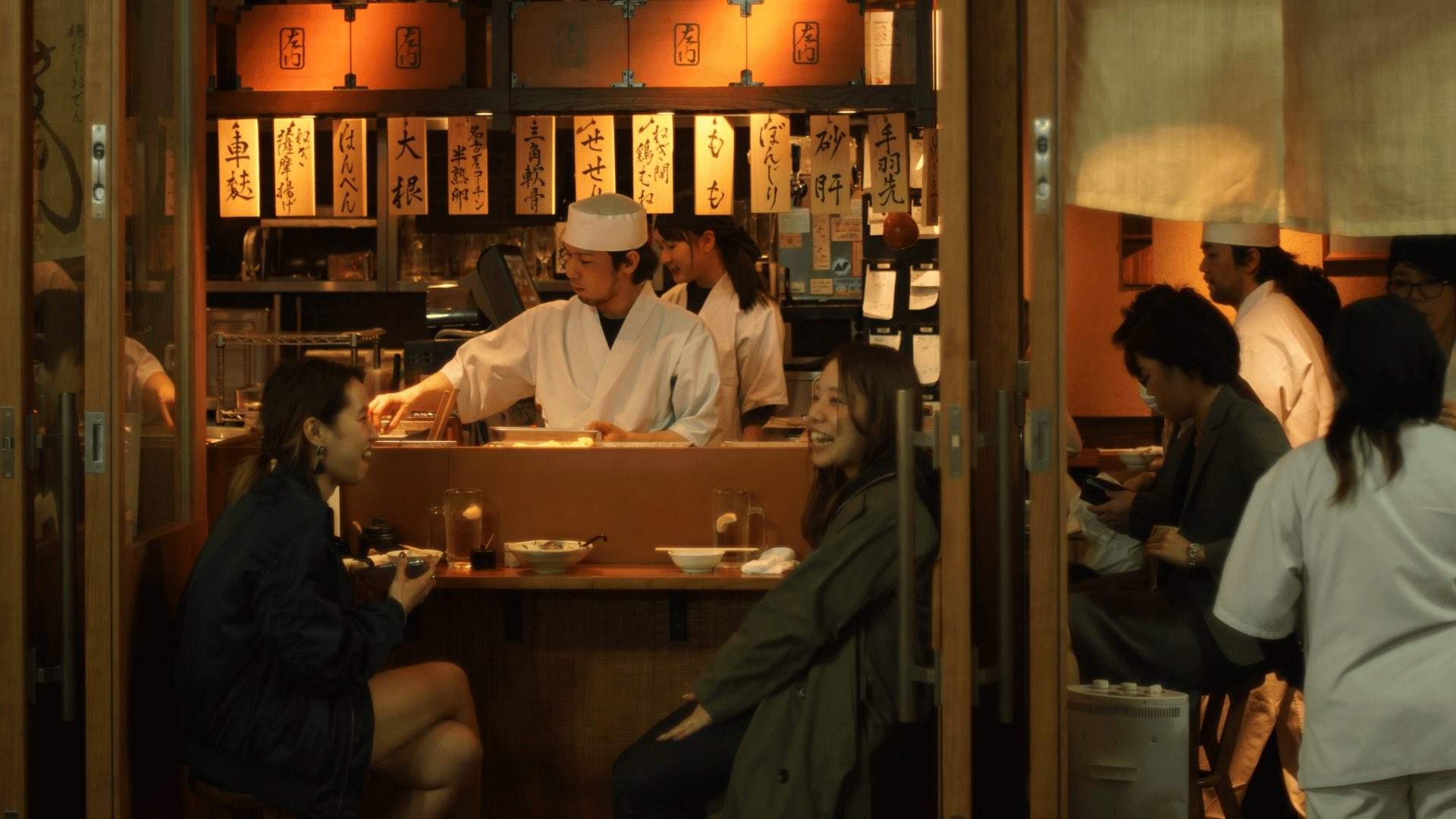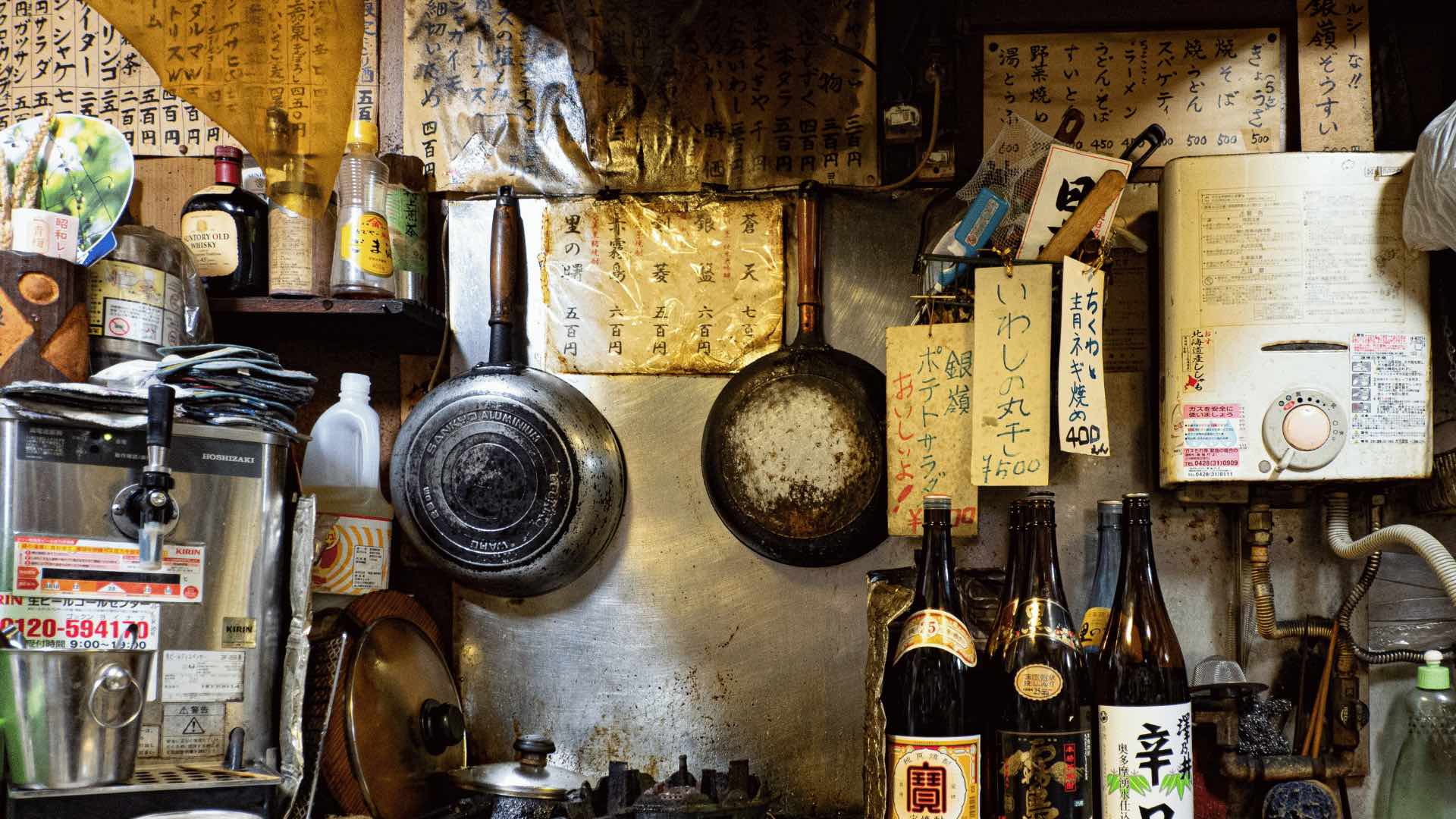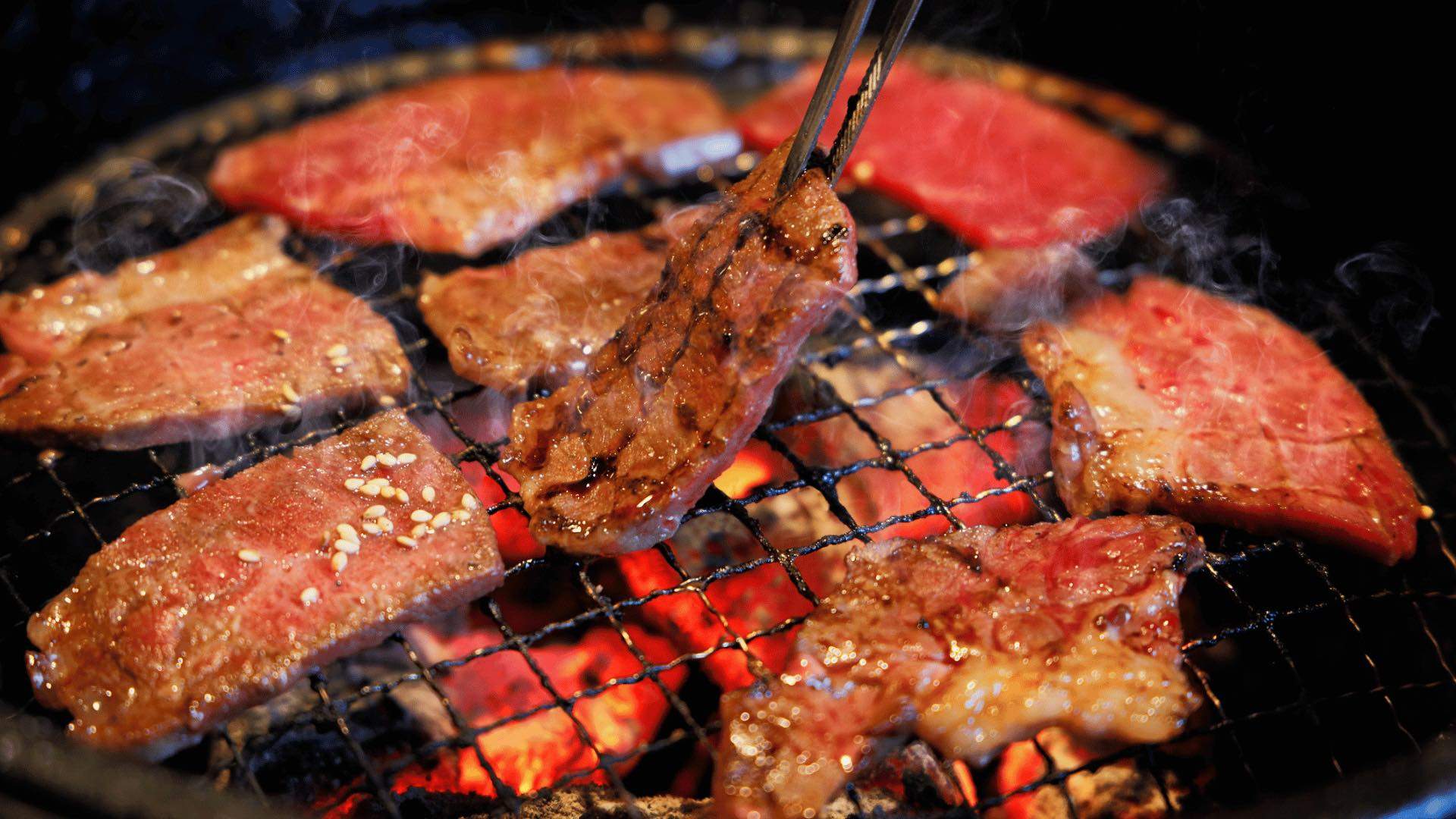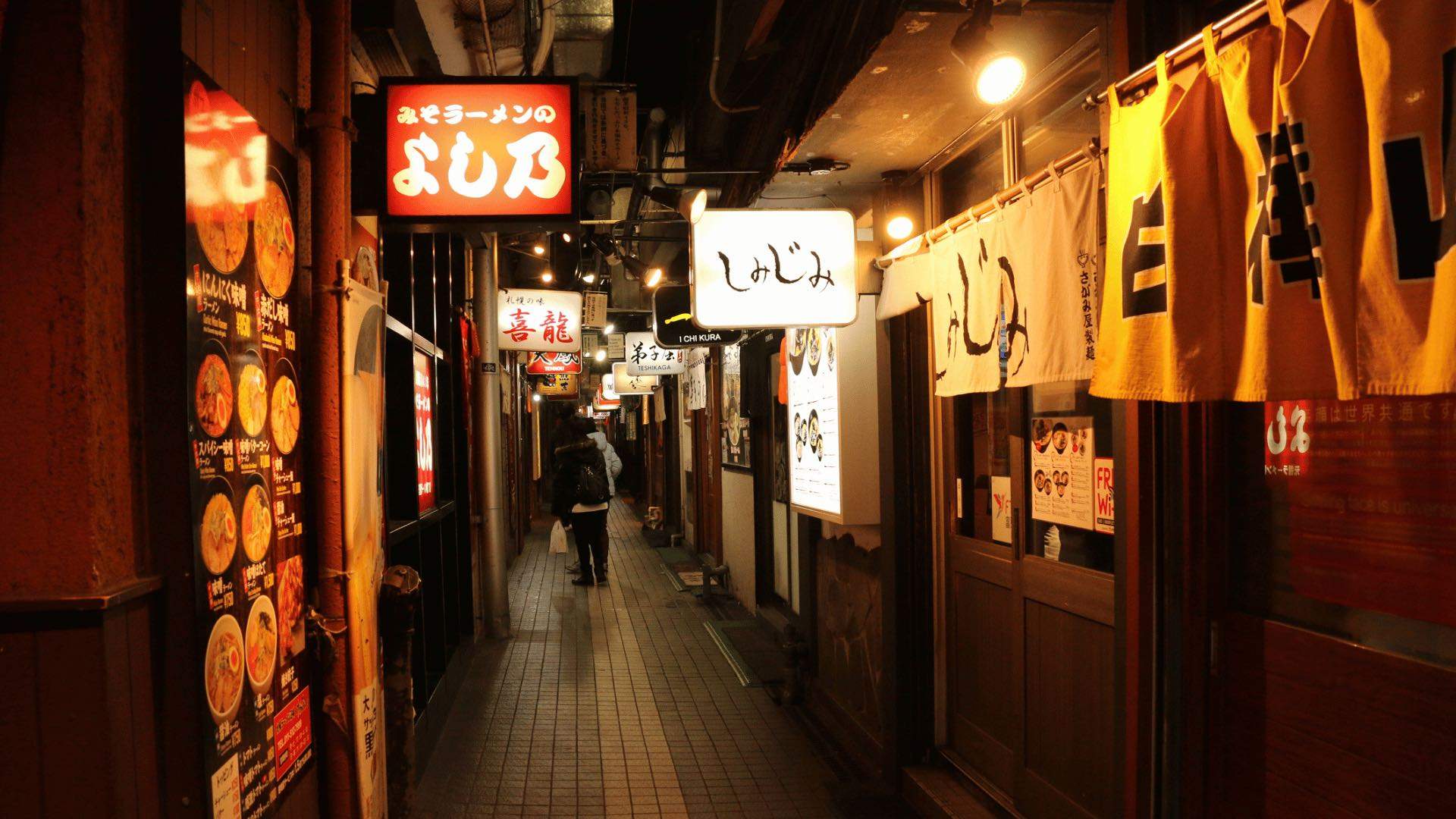 Yakiniku Hiro, Kyoto: Delight in the sizzle of grilled Japanese wagyu at Yakiniku Hiro. This group of traditional yakiniku restaurants promise an authentic Kyoto experience.
Ramen Yokocho/Ramen Alley, Sapporo: In Sapporo's Susukino district, Ramen Yokocho is a haven for ramen enthusiasts. You can taste your way through the variety of Hokkaido's ramen styles with 17 ramen joints in this bustling late-night haven.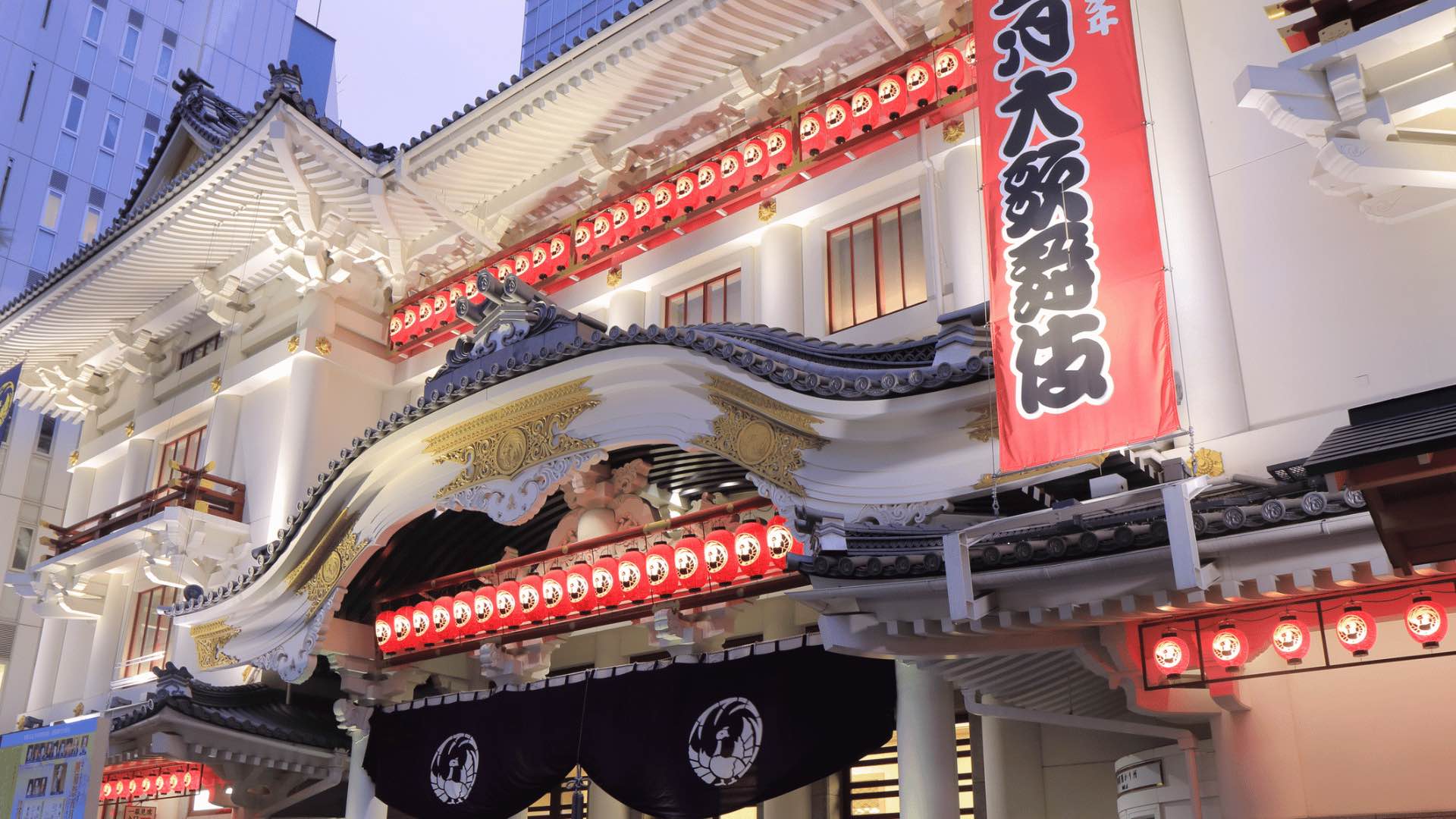 Theatre and Live Shows
Japan's penchant for entertainment extends to the late hours, offering captivating theatre and live performances.
Kabukiza Theatre, Tokyo: The iconic 400-plus-year-old Kabukiza Theatre in Ginza brings classical Japanese theatre to life. Witness masterful performances of kabuki that blend drama, music, and intricate costumes.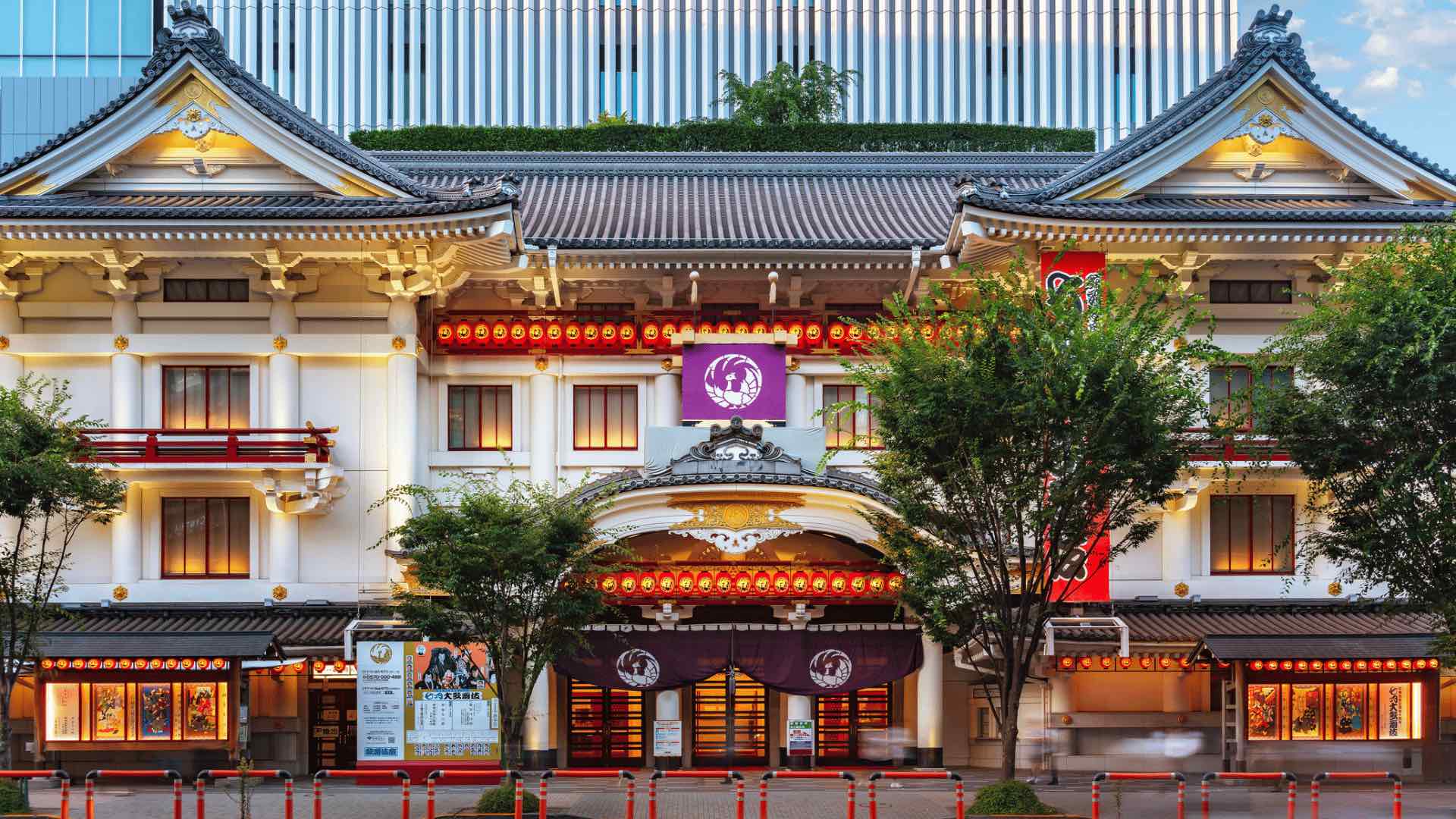 Minamiza Theatre, Kyoto: Immerse yourself in Kyoto's rich cultural heritage at the Minamiza Theatre. From kabuki to traditional dance, the stage comes alive with captivating performances.
National Bunraku Theatre, Osaka: This state-of-the-art theatre is home to traditional Bunraku dance performances. It also holds performances of opera, ballet and art exhibitions. 
Takarazuka Revue, Hyogo: This stunning theatre is home to an all-female theatre troupe. This company are renowned for its performances of traditional Japanese tales, famous Western musicals, and even anime and manga adaptions. The theatre is more than a stage for this troupe. There is also a museum, merch shops and a stage studio where visitors can don theatrical costumes for an all-immersive experience.
For more information and travel inspiration, head to the Japan National Tourism Organization website.
Concrete Playground Trips
Book unique getaways and adventures dreamed up by our editors