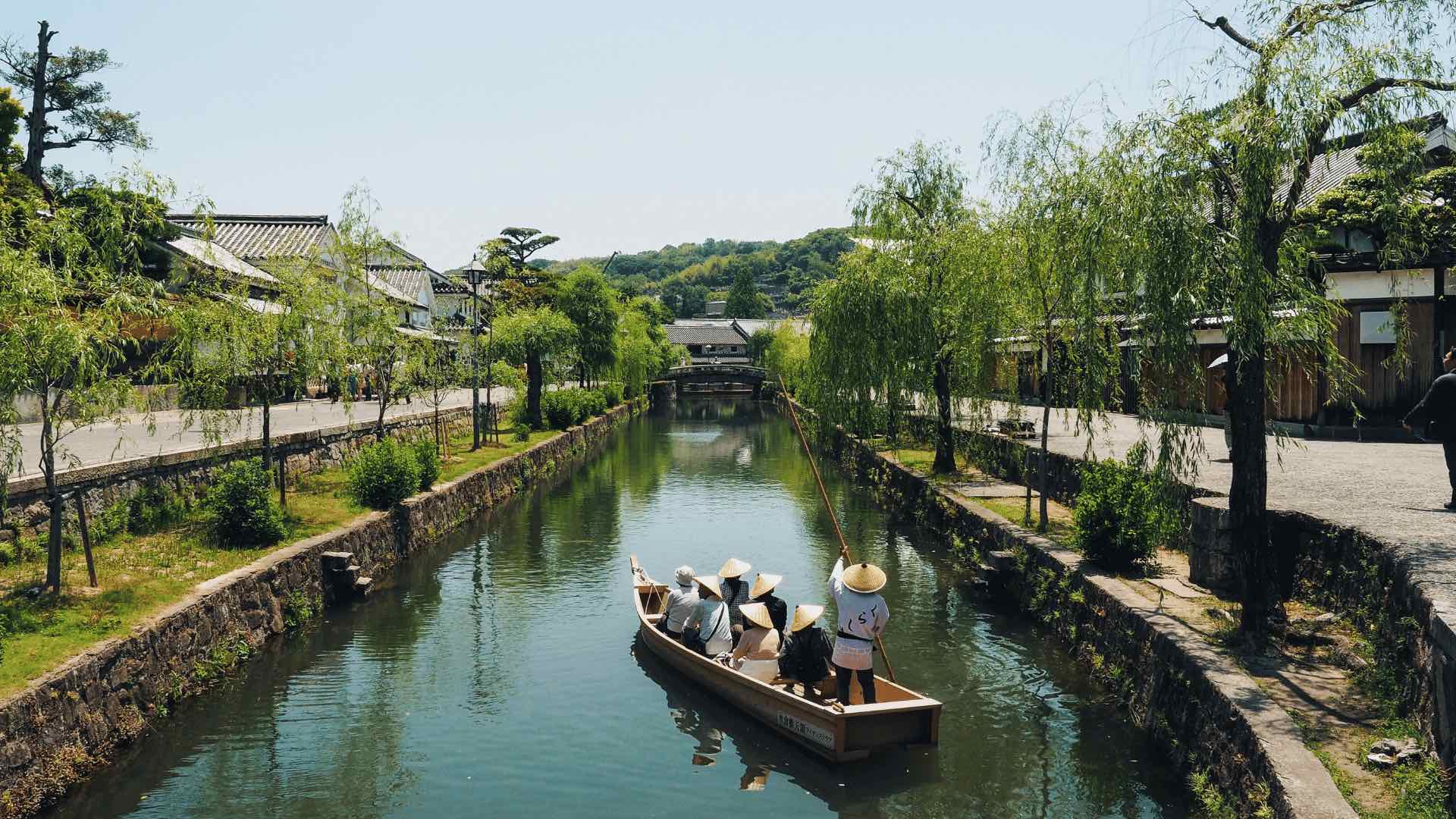 Off the Beaten Track: A Guide to Boutique Experiences in Japan's Regional Areas
Experience something out of the ordinary in these regional Japanese towns.
There are some quintessential experiences in Japan that almost everybody has heard of — sampling the street food in Osaka, visiting Kiyomizudera Temple in Kyoto and visiting Tsukiji Outer Market in Tokyo. But what about shopping along Denim Street, going on a sake brewery tour or even riding a camel across sand dunes? 
Venture down the road less travelled on your next trip to Japan and discover an unexpected side of the country. We've highlighted some one-of-a-kind experiences in regional areas that won't require you to wait in long queues or be surrounded by other tourists.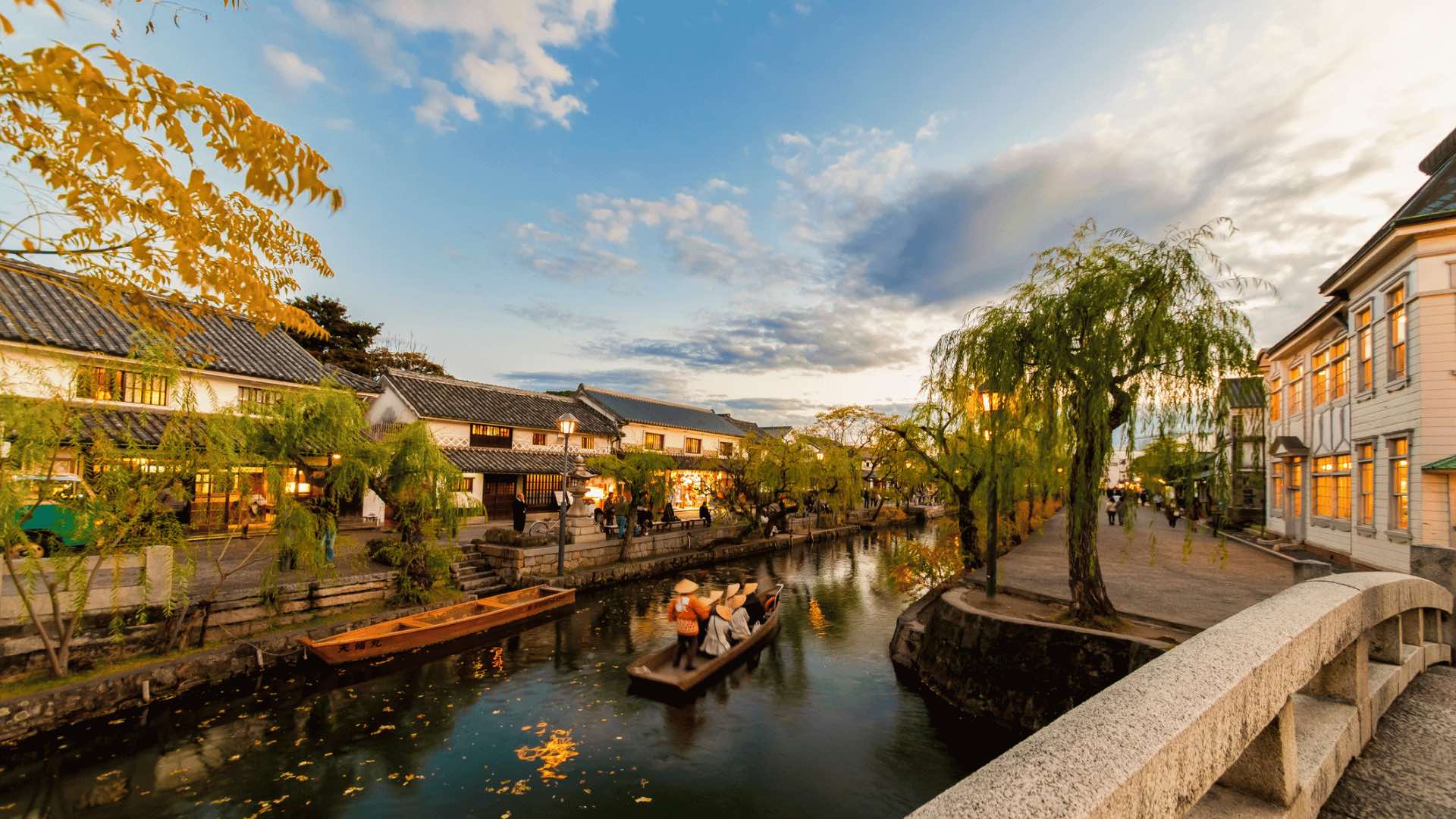 Kurashiki
It doesn't get more picturesque than the canals of Kurashiki in Okayama Prefecture. The city was an important trading hub during the Edo period, but is also surprisingly famous as the birthplace of Japanese denim.
Hop on a boat tour and meander down the waterways of the Kurashiki Bikan Historical Quarter, where large warehouses that once stored rice have since transformed into cafes, boutiques and museums. It's pure romance at night, when the streetlamps are dimly lit amongst the weeping willow trees.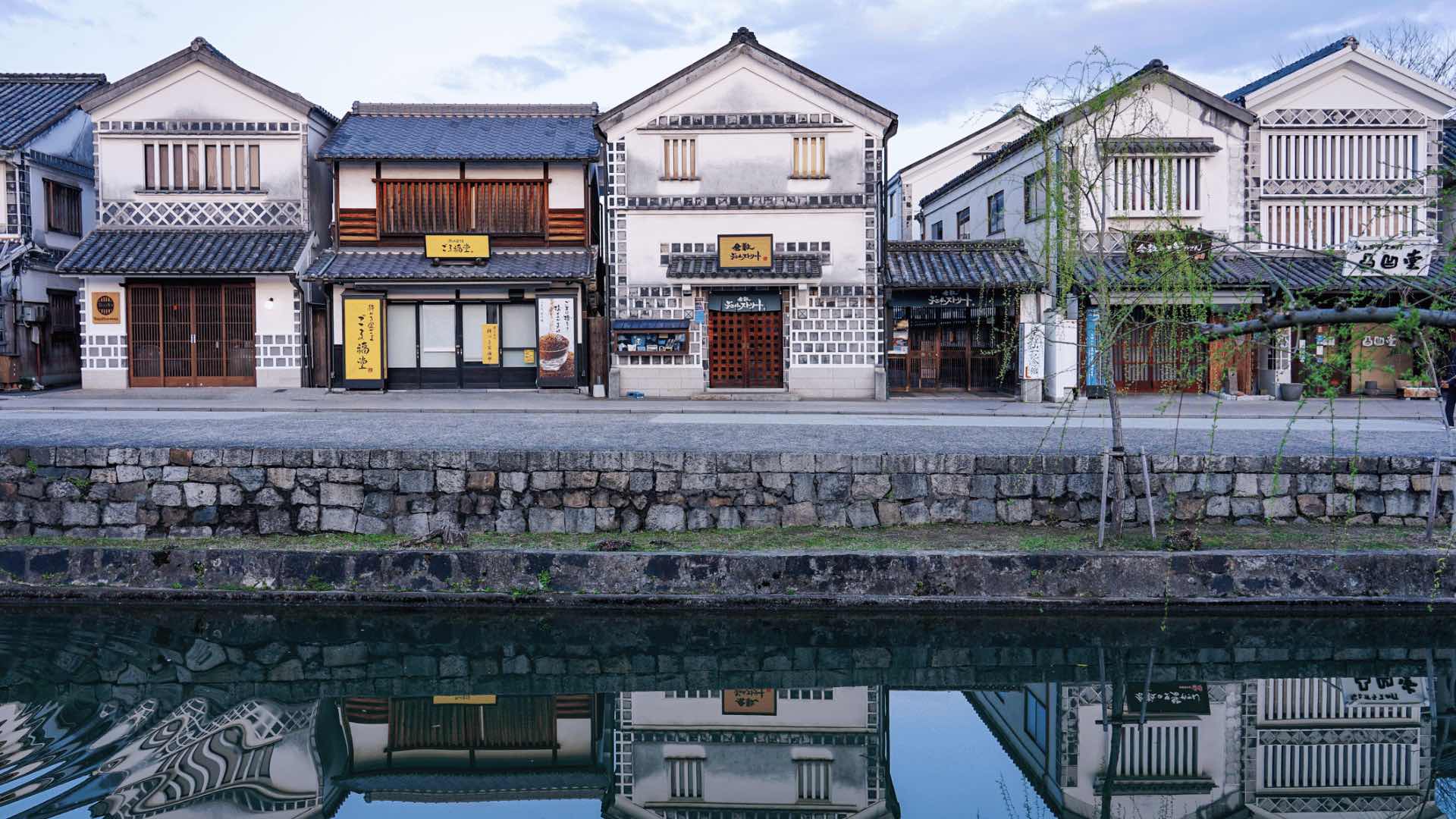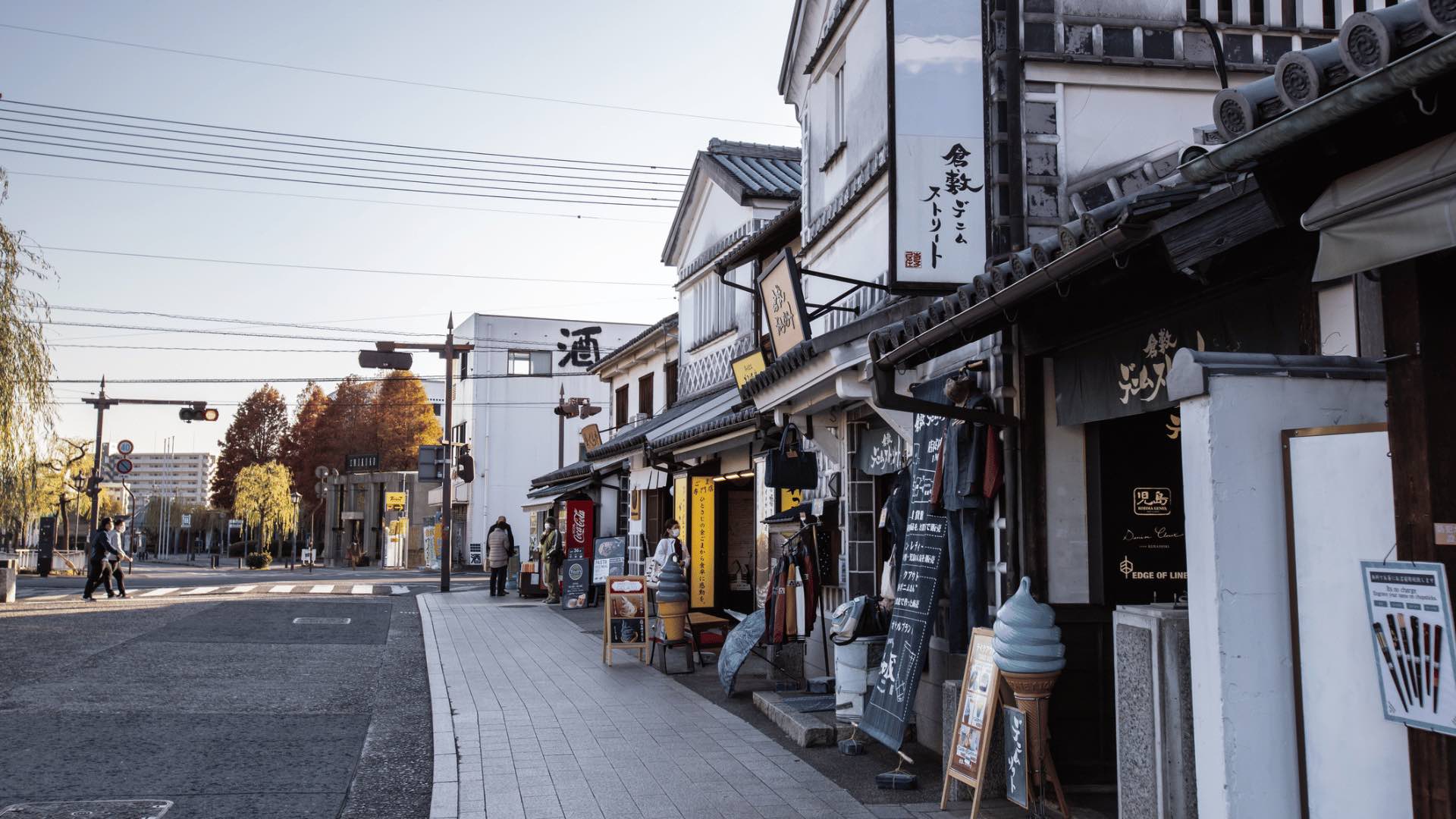 Also in the area is the Ohara Museum of Art — the first private museum of Western art in the country. You can't miss the grand Grecian columns that adorn the entrance, which contain works by prestigious artists such as Picasso, Matisse, Modigliani, Pollock and Rodin.
Then it's time to take a quick stroll to Denim Street in Kojima to find the perfect pair of jeans to bring home. The Kojima district started off growing cotton before becoming a textile hub for school uniforms and then turning to denim in the 1960s and 70s. There are countless stores selling all sorts of denim goods — which are largely crafted using traditional techniques — but you'll also find denim-hued snacks and sweet treats along the way, like blue soft-serve and steamed buns.
Niigata
Situated by the Sea of Japan, Niigata's specialty is their expansive rice fields, which produce not only premium rice, but incredible sake. 
You'll be able to enjoy the sake at restaurants and izakayas around the city, but it's worth heading to a brewery for an authentic experience. Imayo-tsukasa Sake Brewery offers tours in both Japanese and English, followed by a free or paid tasting. There's even the Ponshukan Sake Museum, where you can sample up to five cups of sake from the prefecture's 90 breweries. There's food too, so don't leave without trying the giant onigiri or taking home some souvenirs of regional specialties.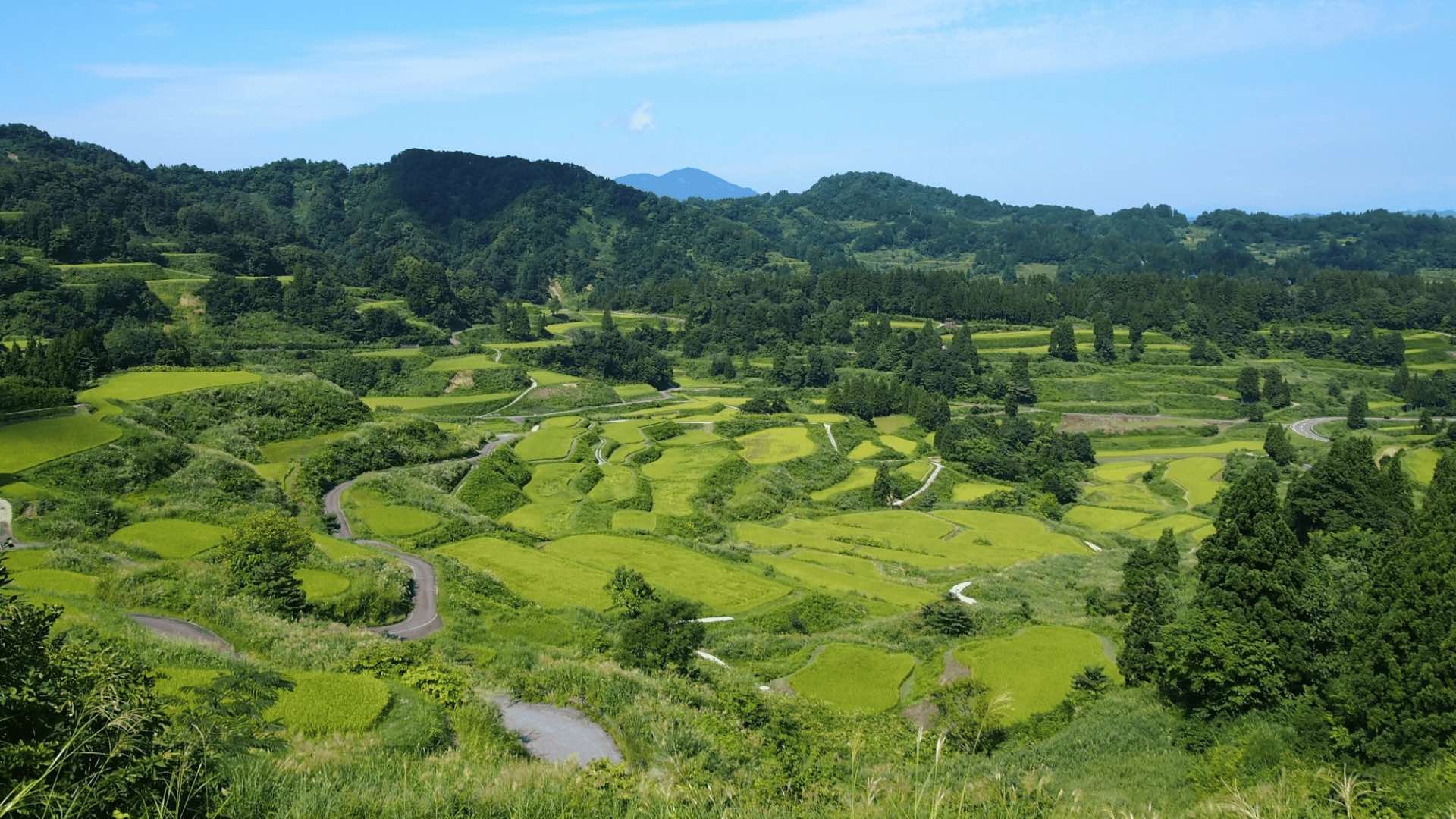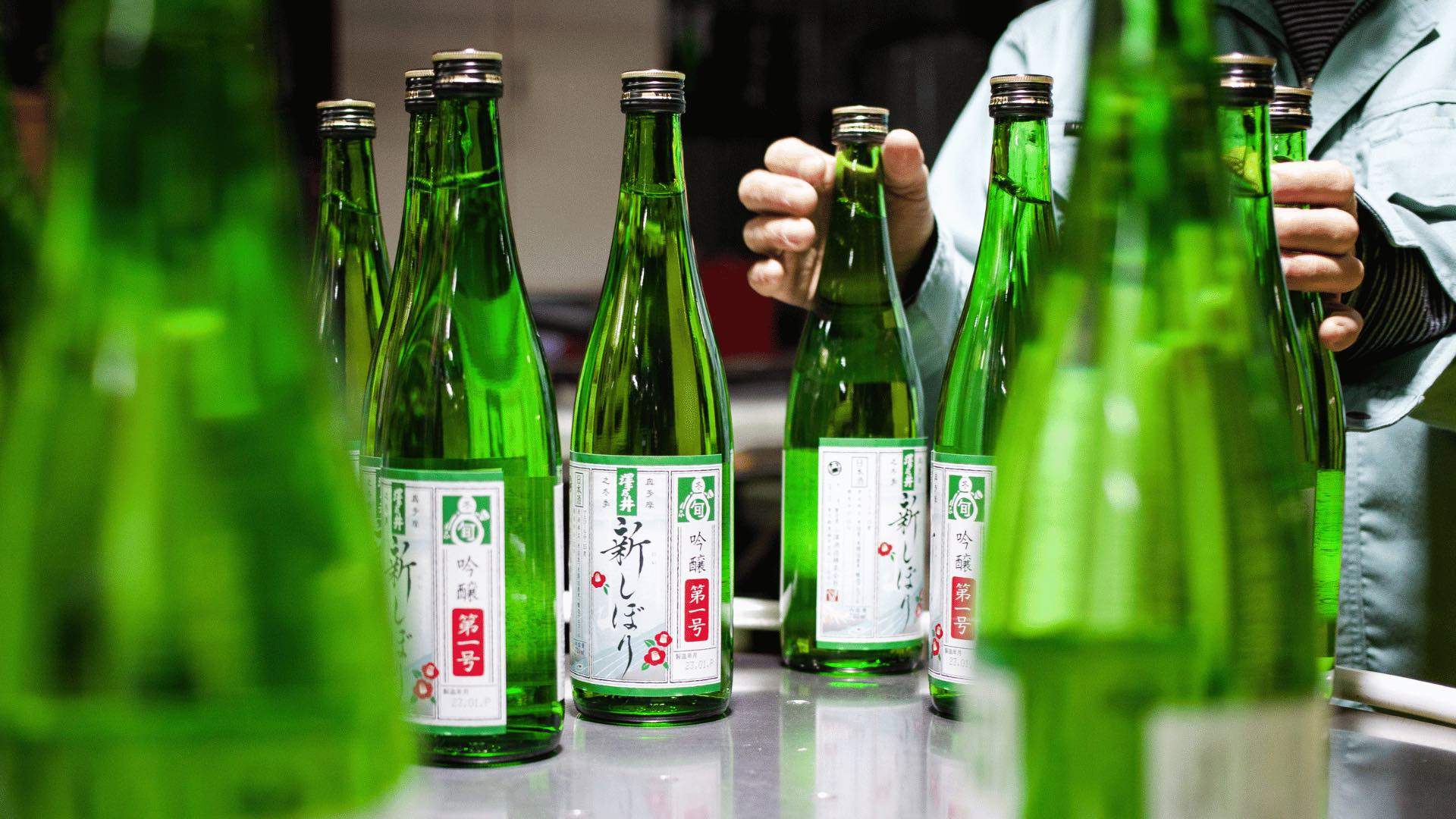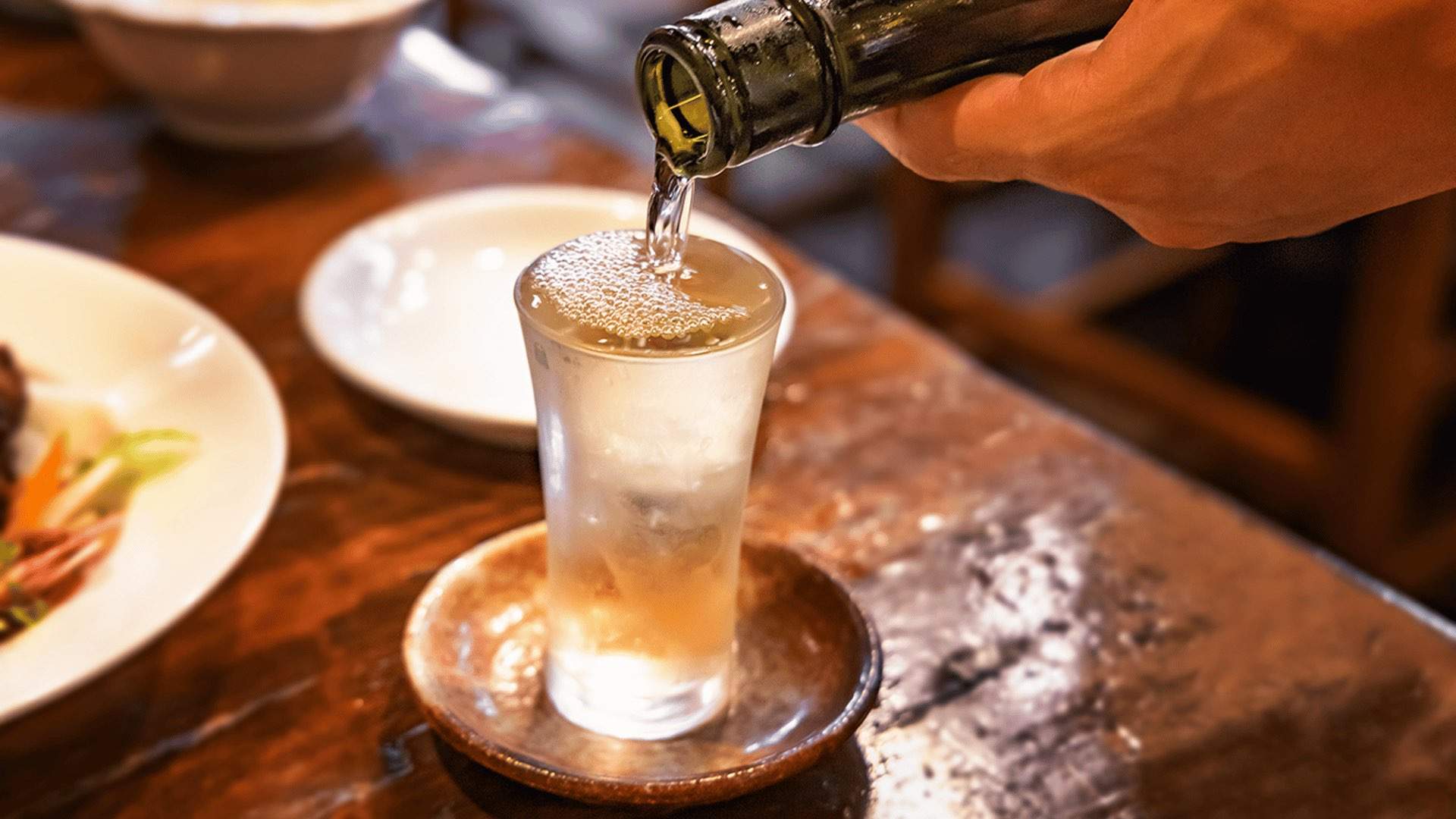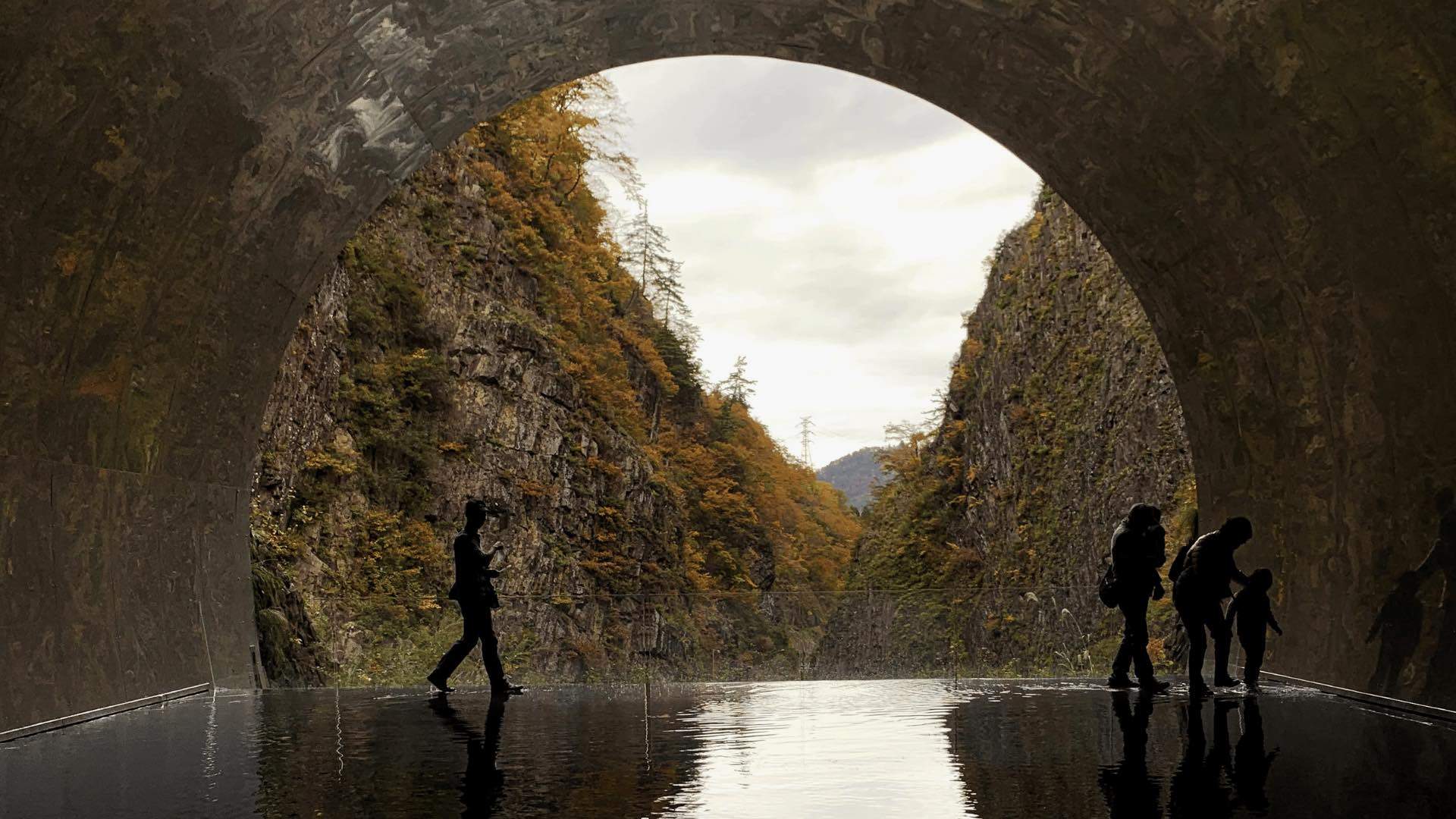 If you feel like escaping the city for the day, check out the Tunnel of Light at Kiyotsu Gorge in Tokamachi. Designed by acclaimed MAD Architects, the captivating space features various visual and light installations, as well as a knockout view of the gorge reflected onto a mirrored floor below.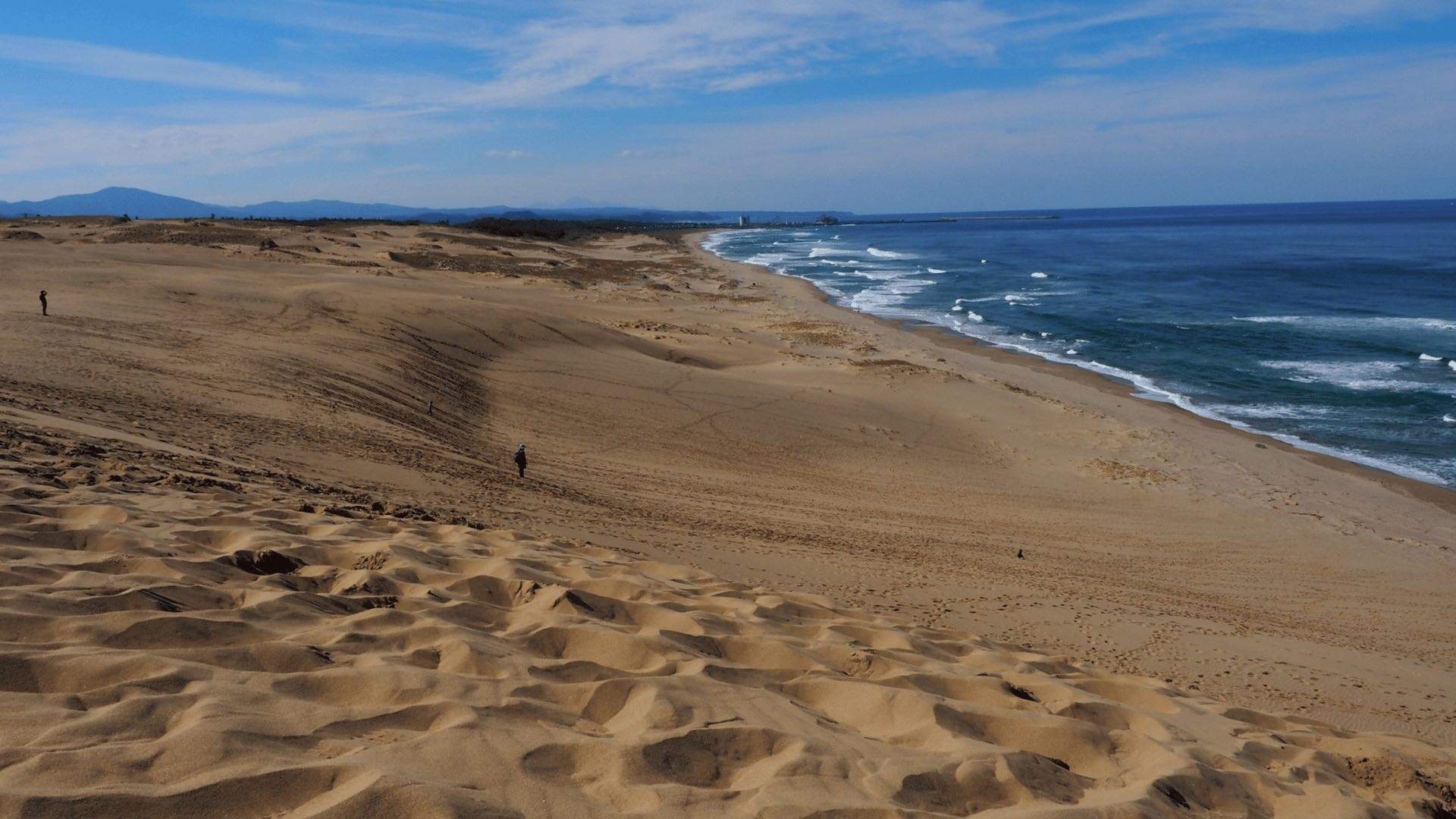 Tottori
If you had no idea that there were sprawling sand dunes in Japan, you're not alone. Tottori Prefecture is a nature-lover's paradise, where you can go from sandboarding to kayaking in one day.
The Tottori Sakyu — part of the UNESCO-listed San'in Kaigan Geopark — are just a short ride away from the city and hug the coastline along the Sea of Japan. You can enjoy the sand dunes from every angle, whether it's on the back of a camel, riding on a segway or bike, coasting down on a sandboard, or up in the air in a paraglider or cable car.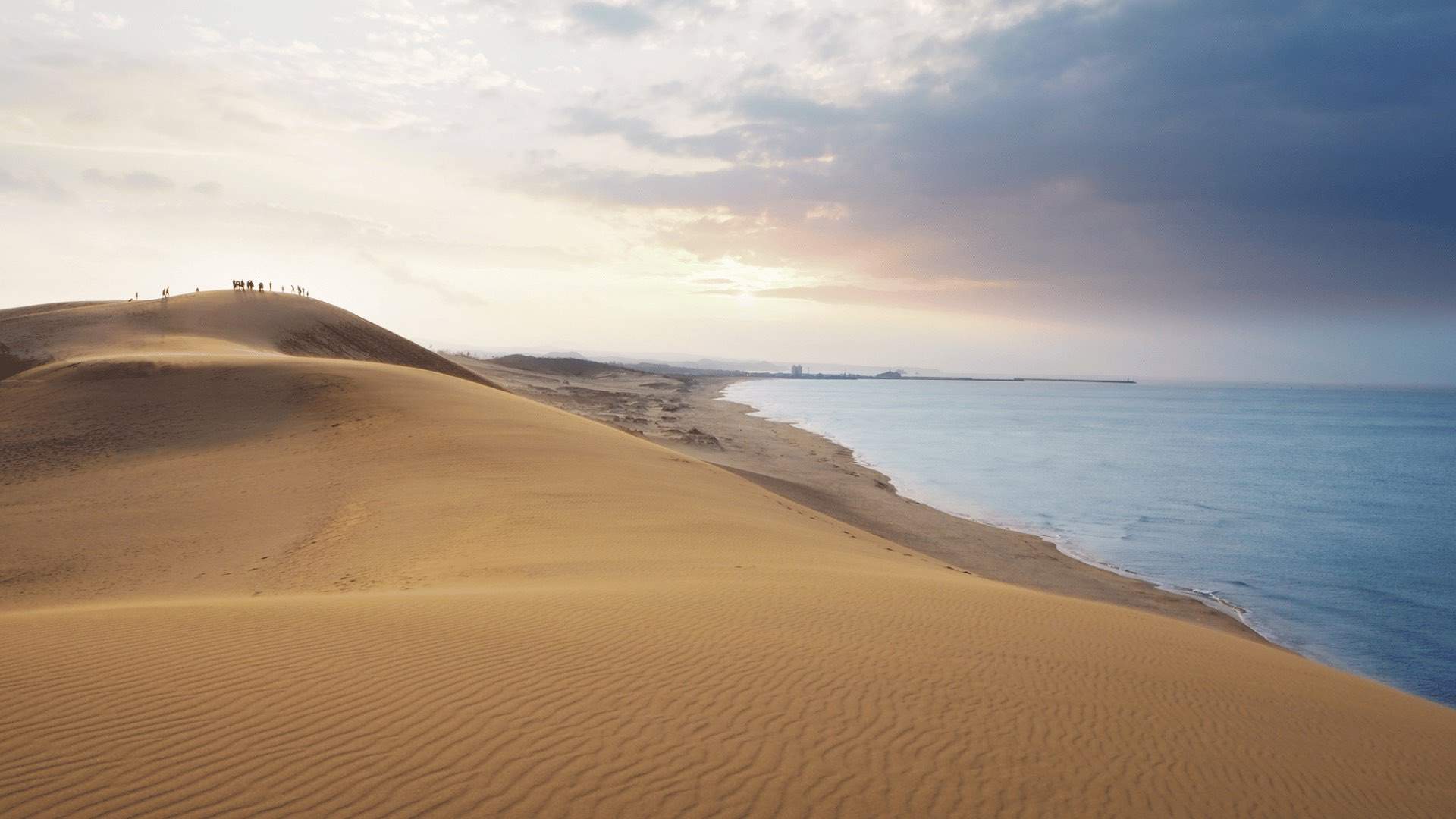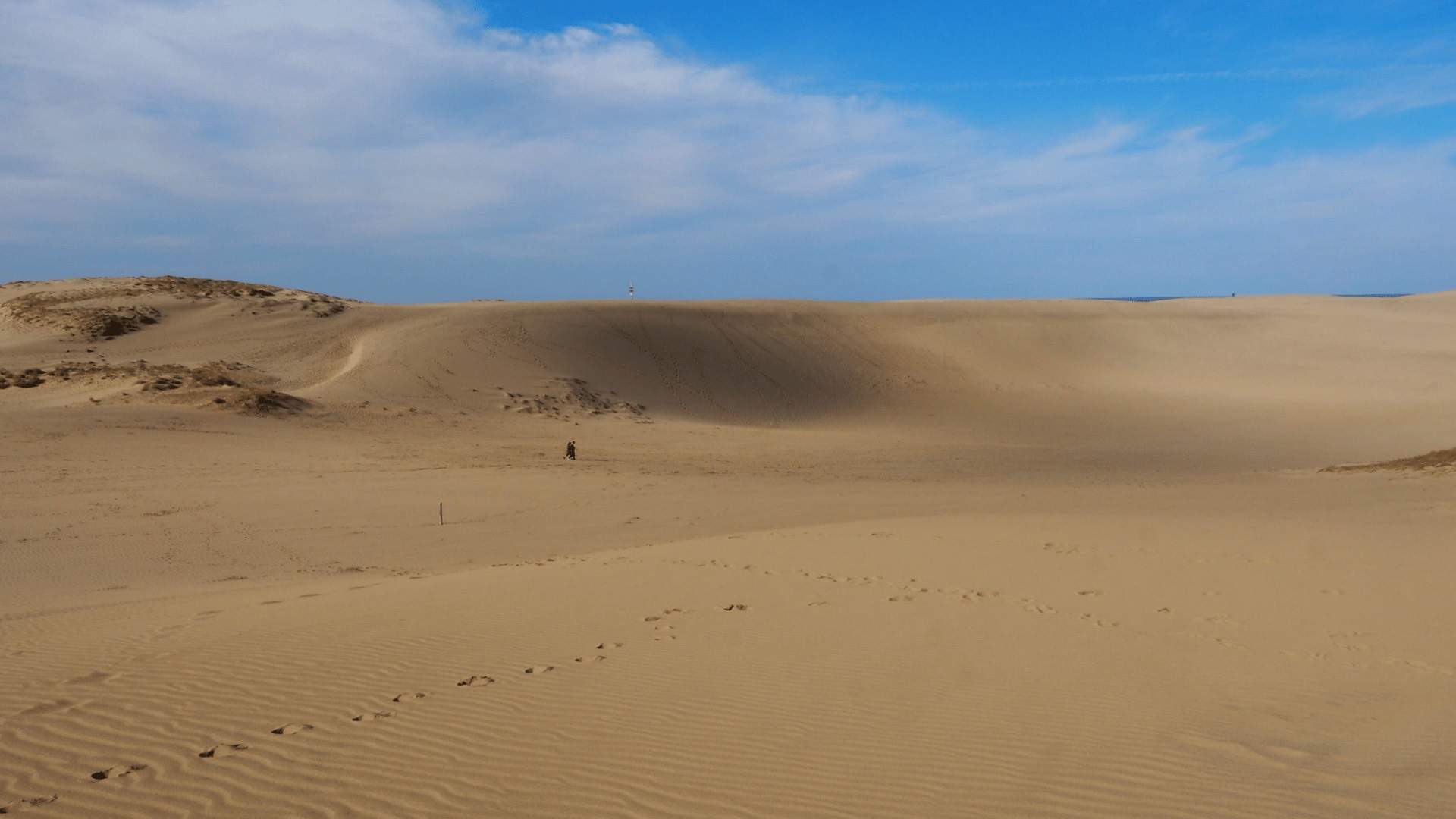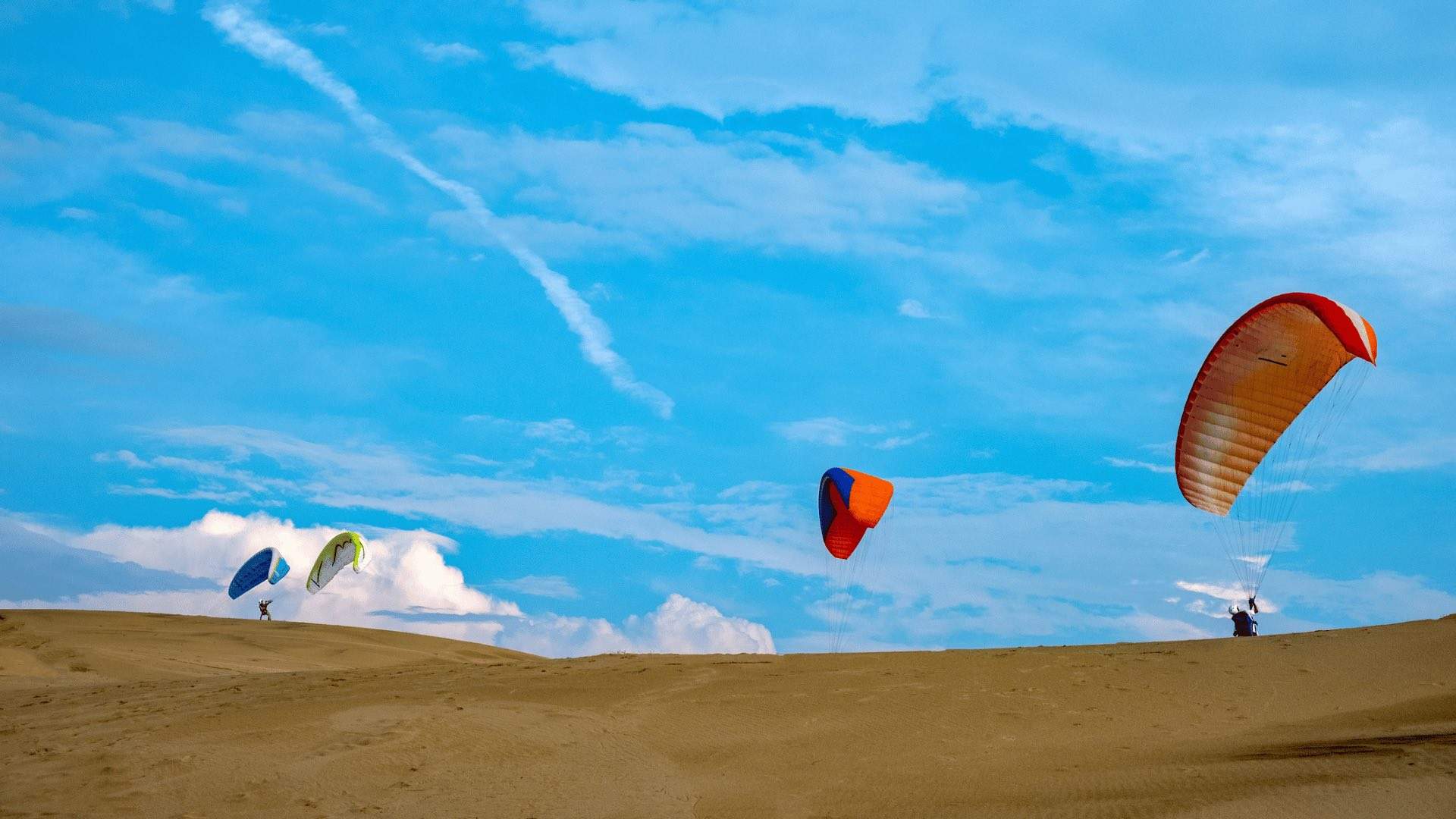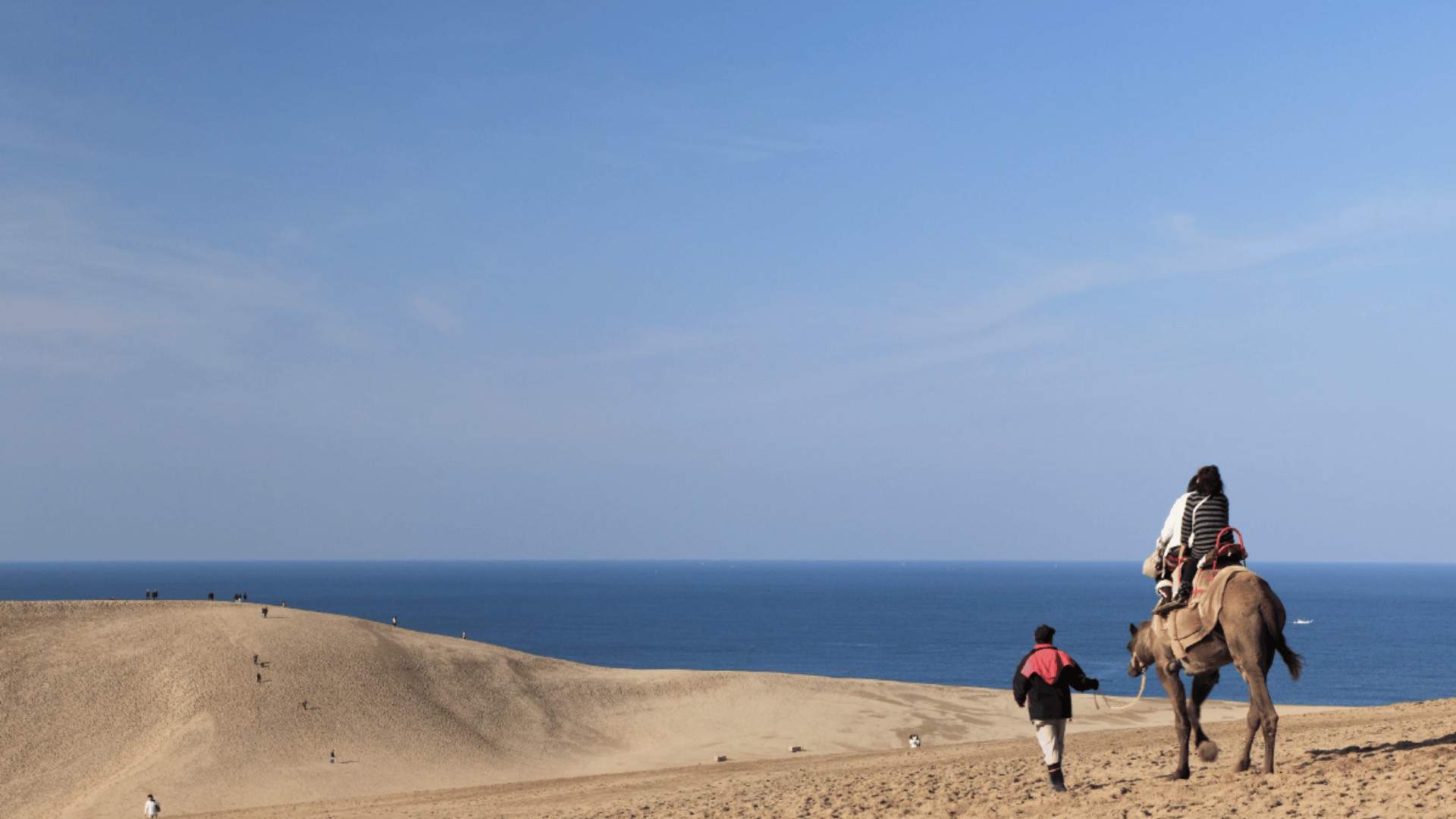 If that's not enough sand for you, don't worry, there's still the Sand Museum. The indoor museum displays incredibly intricate, large-scale sand sculptures centred around a theme. Past sculptures range from models of Egyptian coffins, the Taj Mahal and a fjord landscape to Northern European animals, a portrait of Mahatma Gandhi and even a work based on the writings of Franz Kafka. Who knew sand could be so much fun?
Also part of the geopark and just outside the city is the Uradome Coast, where you can cruise, snorkel or kayak through the Sea of Japan. Explore the many rock formations or secret coves, before cooling off with a swim or stand-up paddle in the crystalline water. A popular option is renting a clear-bottomed kayak, so you can view the various types of marine life without having to get wet.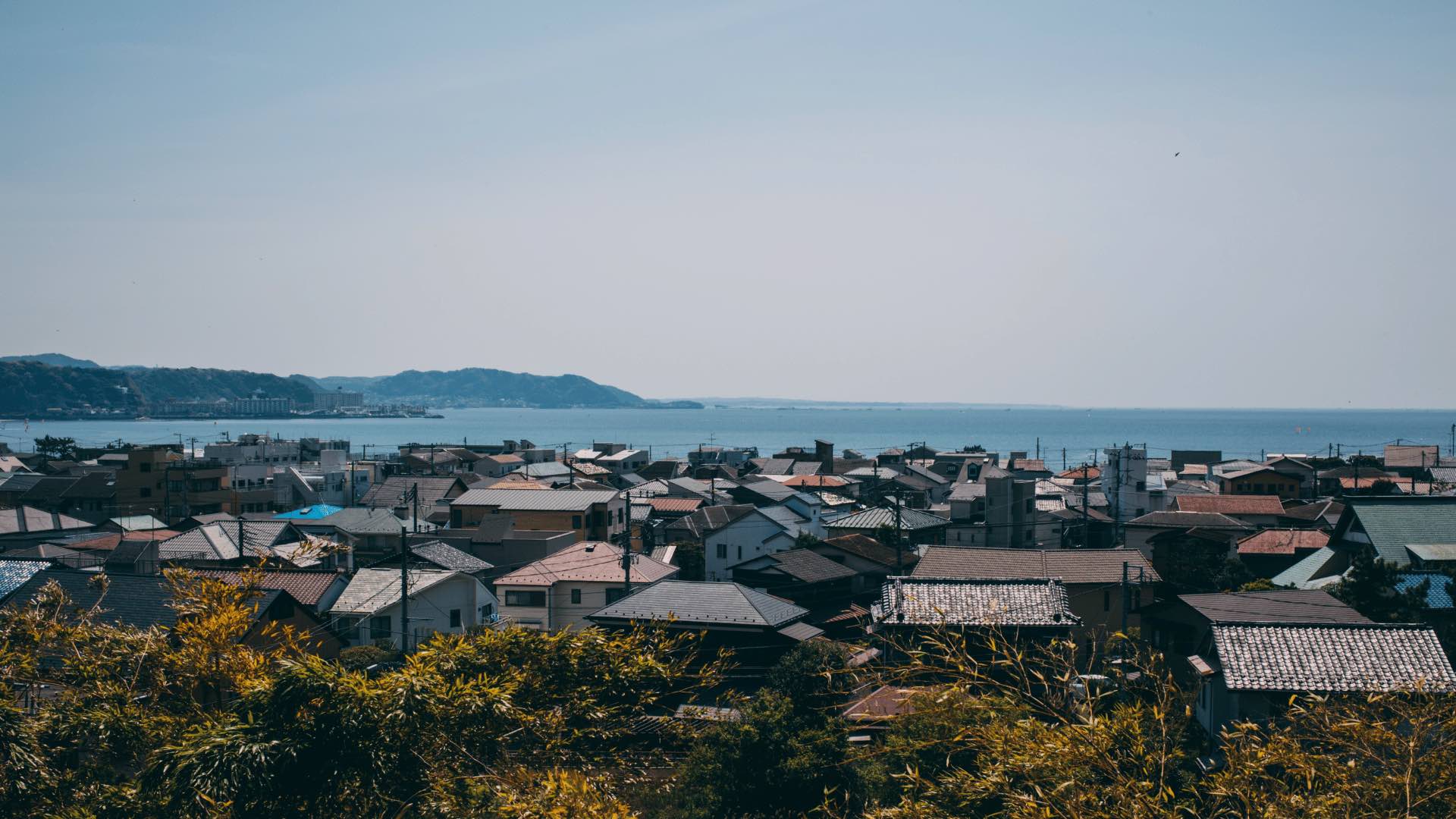 Kamakura
Less than an hour from Tokyo in Kanagawa Prefecture, Kamakura is an underrated gem with a unique past. The quieter city is a great option for history and culture buffs who don't want to get caught in the bustling crowds of bigger cities.
The city is known for its history as the former capital of Japan and is home to some of the oldest temples in the country, including the 11-metre-tall Giant Buddha at Kotokuin Temple. Take your time soaking in the history and culture of the town — sip on matcha at a teahouse in a bamboo forest at Hokokuji Temple or wash your money at Zeniarai Benten Shrine to ring-in financial success.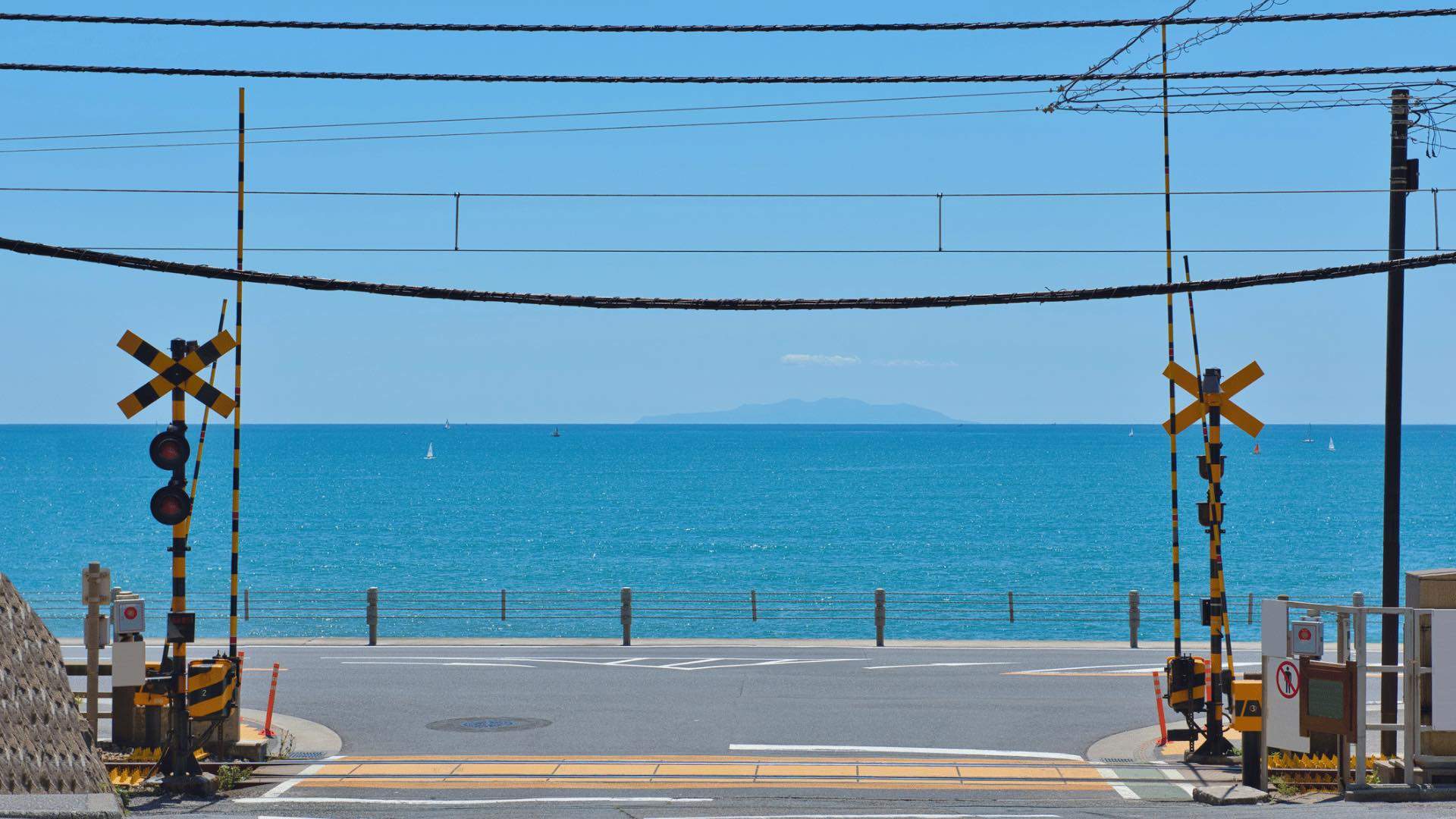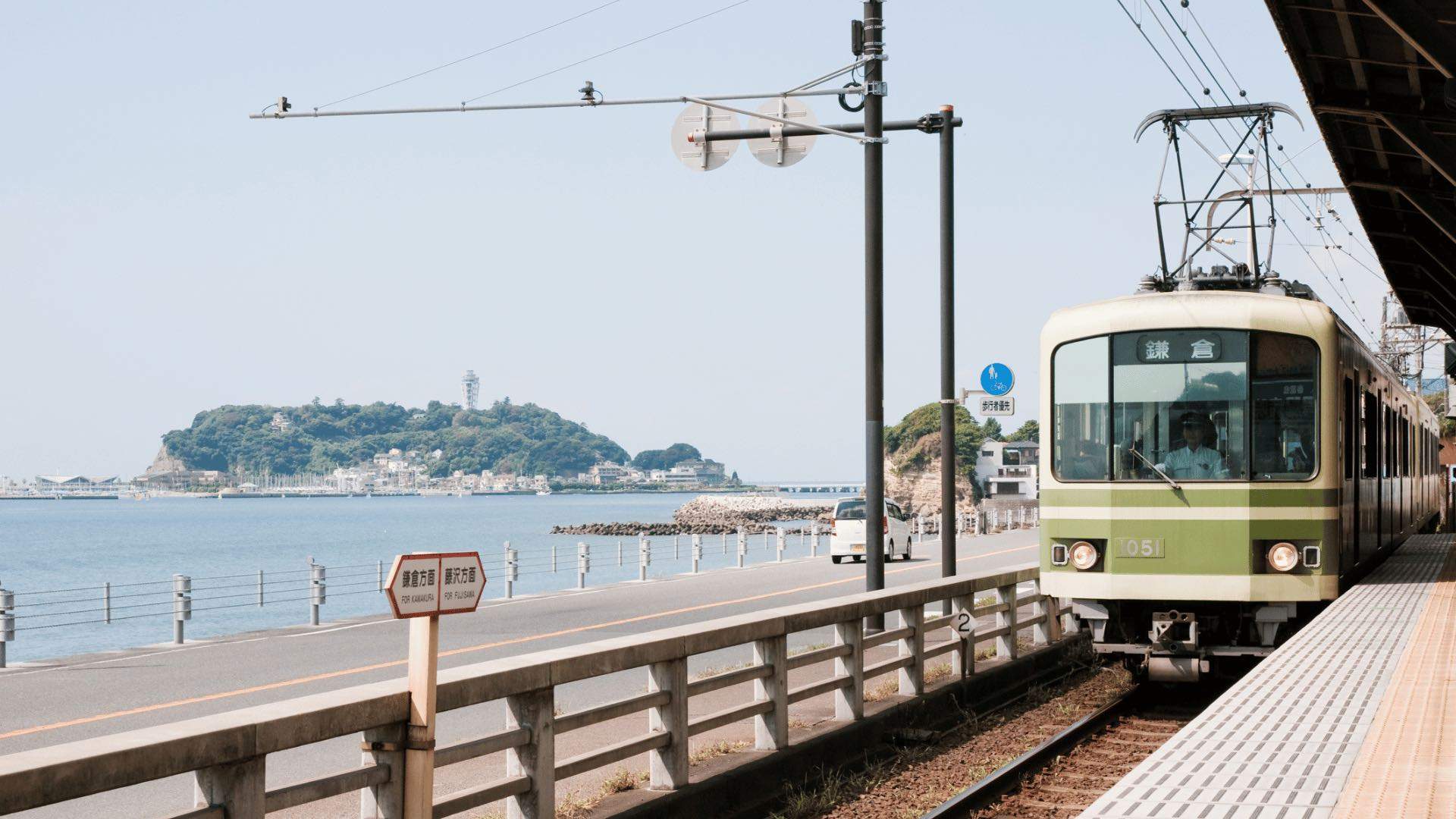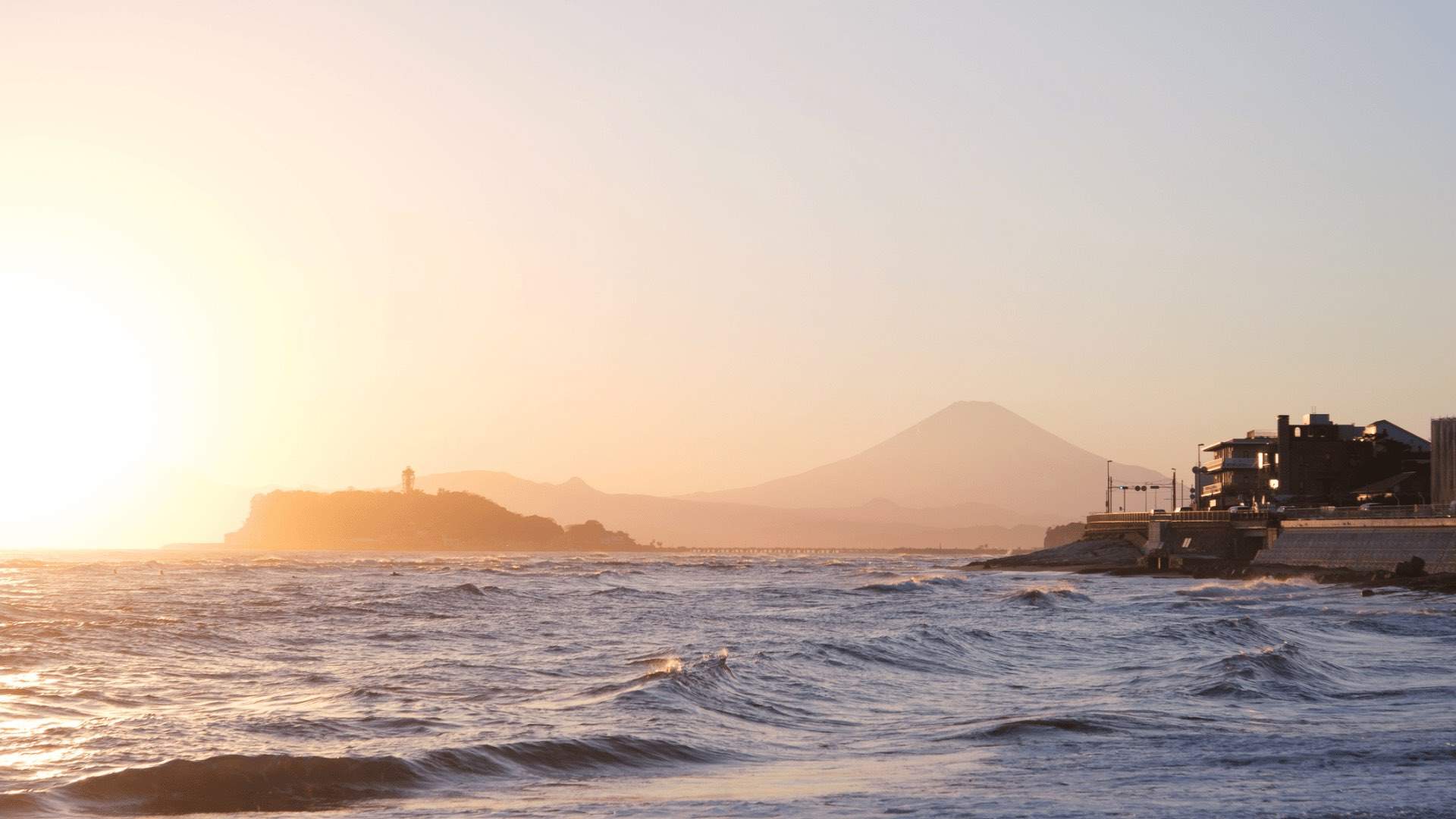 For a culture fix, head to the Museum of Modern Art, Kamakura Annex. Now spaced across two locations, it was the first public modern art museum in the country. Both the Kamakura and nearby Hayama locations put on four or five exhibits a year, so keep an eye out for what's coming up.
Though it might have a serious history, the city's coastline is anything but. Catch a wave at one of the city's three laid-back beaches, which are home to a special, California-adjacent surf culture. If you're lucky, you might even be able to see Mt Fuji in the distance across the water.
For more information and travel inspiration, head to the Japan National Tourism Organization website.
Concrete Playground Trips
Book unique getaways and adventures dreamed up by our editors