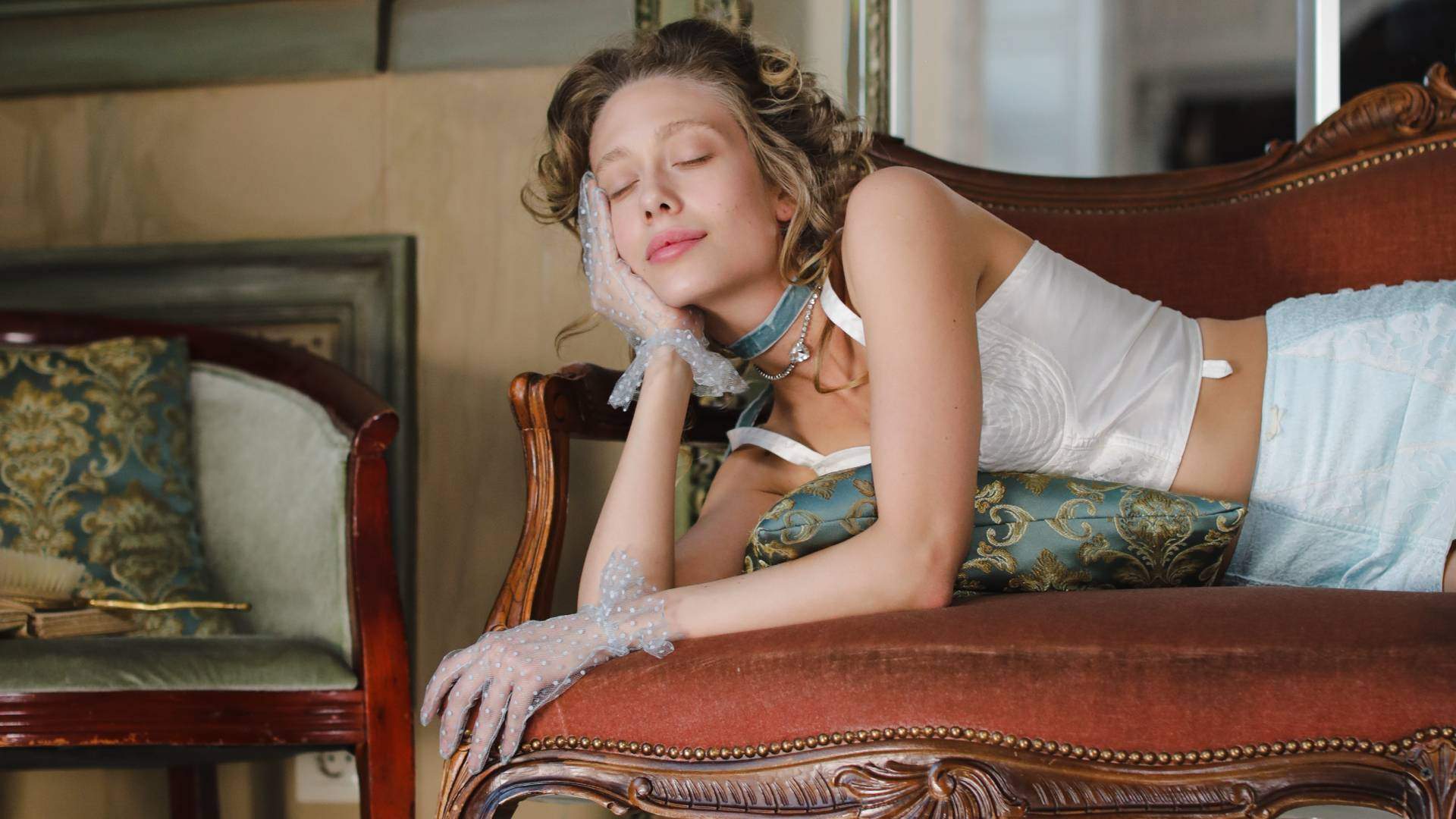 Now Trending: Regencycore
One of the hottest trends of the year takes its inspiration from the past — about 200 years, to be exact.
Whether you've also been trawling through the late Queen Elizabeth's most iconic looks over the decades or you're amping for the upcoming season of The Crown, royal fever has swept through lookbooks and Pinterest boards this year.
Dubbed 'Regencycore', this is a lifestyle trend all about embracing opulence. Take your cues from The Favourite, Bridgerton and the Met Gala's gilded glamour to embrace feather trims, corsets and capped sleeves.
But how do you make Regencycore work in your makeup bags, wardrobes, kitchens and homes in 2022, without it looking like you've just over-committed to a fancy dress theme? Well, we've teamed up with our friends at Westfield to curate a list of some top-notch products and experiences — all firm CP faves — to make this trend work across the board.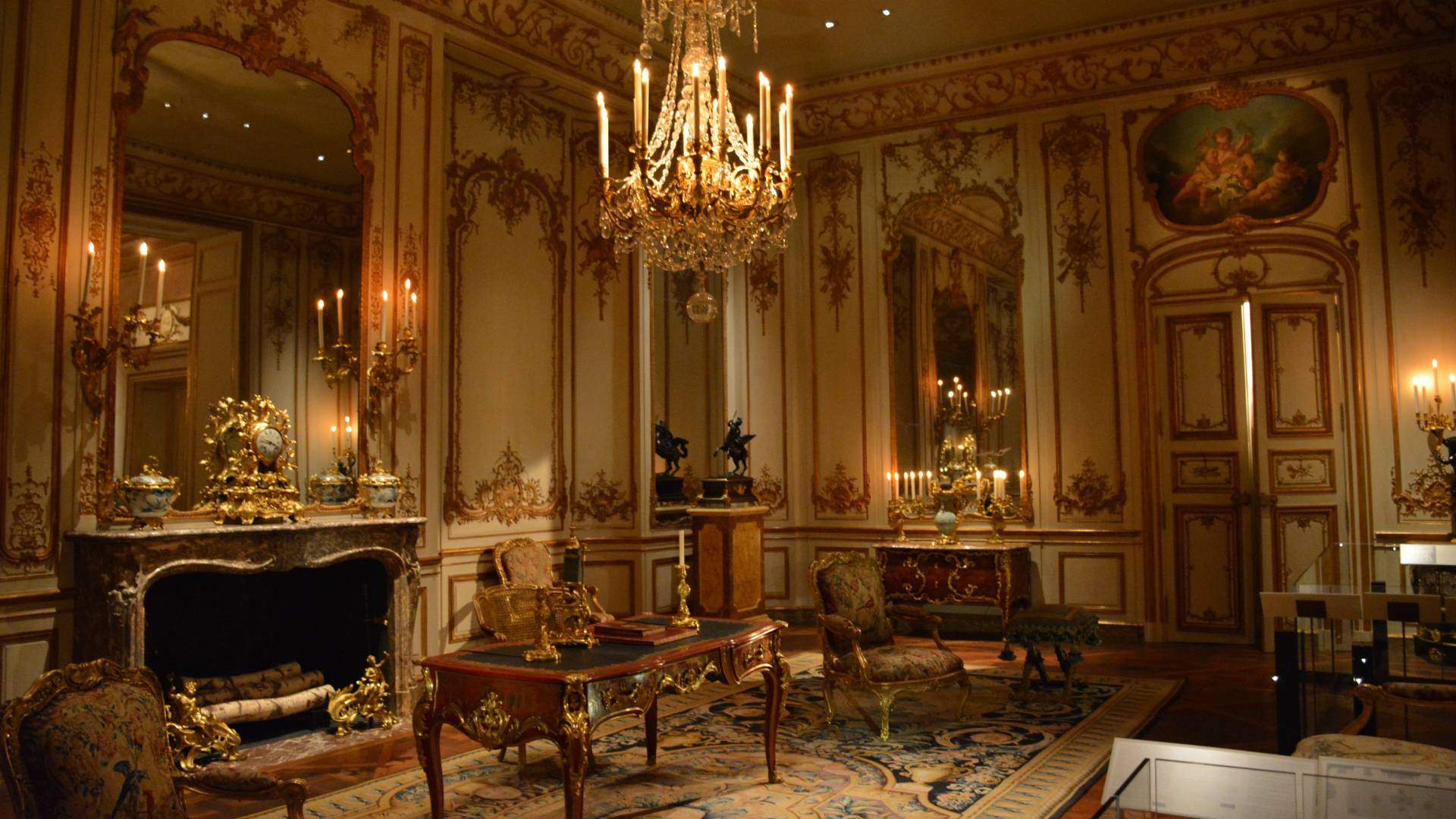 The Origins
Okay, so as you've probably guessed by the name, you can follow this trend all way back to the early 1800s in the historical epoch known as the Regency period. But it's not hard to track its more recent revival to the influx of period dramas on our television screens which were embraced with particular fervour during the pandemic.
Shows like The Crown, The Great and of course, Netflix's runaway hit Bridgerton had an immediate effect on viewers, with searches for "Regency dresses" jumping by 84 percent just three days after Bridgerton's premiere, according to fashion e-commerce sites.
And of course, as we got bored of our living rooms and home offices, many of us were craving a little added luxury in our everyday surroundings. It's no wonder we started looking elsewhere — even to the past — for some escapist style inspo.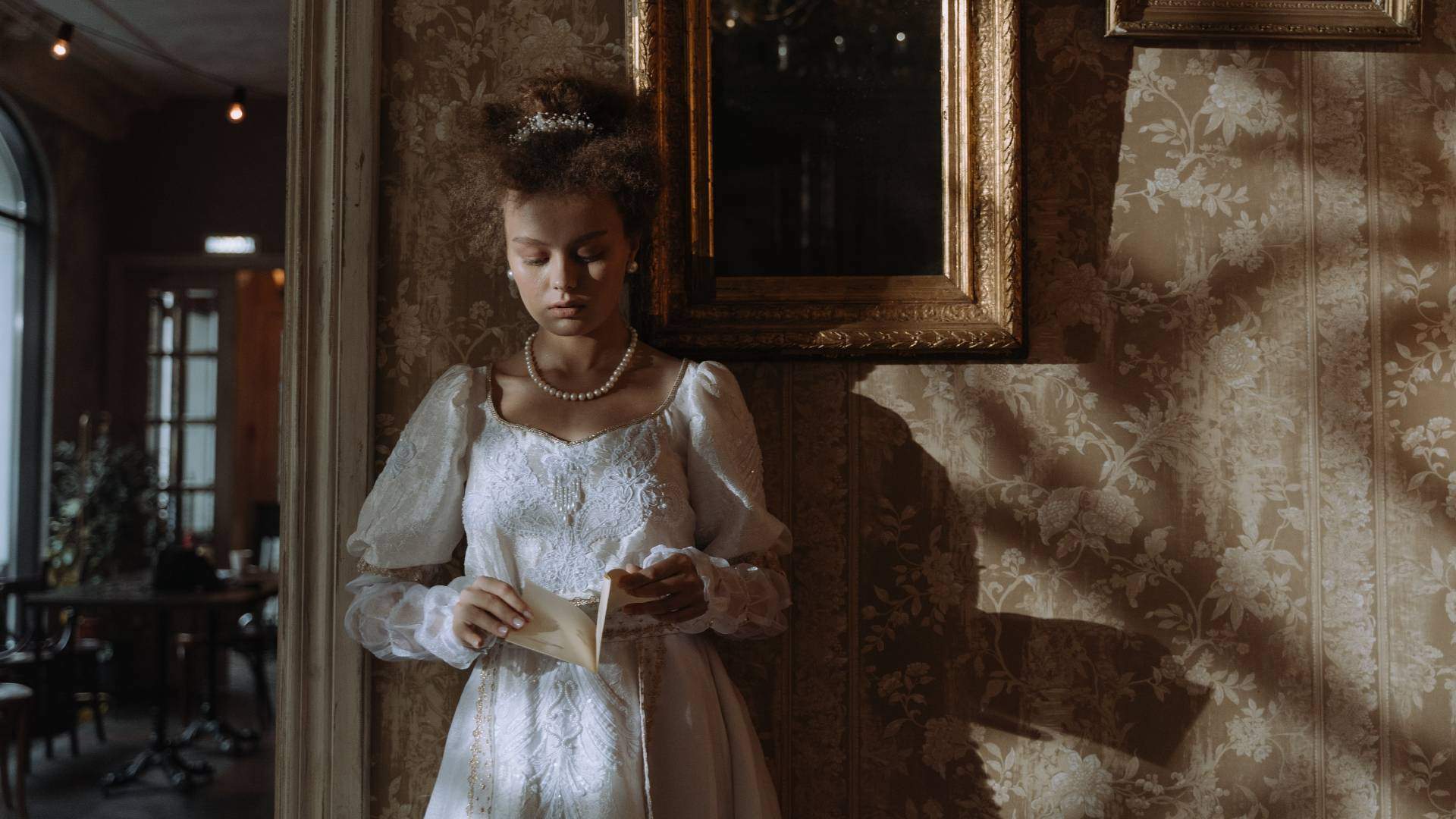 In Action

Beauty
If you want to leave bejewelling and bright pops of colour behind, this trend is about showing off your inner duchess with ultra-feminine, ultra-pretty makeup looks. Start by leaning into leisure time and getting a facial to give your skin all the dewiness, then go for a natural look emphasised by peach and rosy undertones — leave the carved-out contouring behind.

Lifestyle
Minimalism be gone. Turn your home into the manor or castle you deserve with all the luxurious additions like gold embellishments, gilded mirrors and many, many candles. Sip your tea from fine china and embrace cocktail hour with coupe flutes and cocktail glasses. And turn your boudoir into a sanctuary with layers of opulent bedding — perfect for when you need to take to your bed in a fit of hysteria.

Dining
Take the phrase 'eat like a king' literally. This is your chance to go full George IV vibes. If you can track down a turducken, then all power to you. If not, instead sample numerous courses at restaurants with feast-like set menus, and elevate everyday treats like gold leaf-topped doughnuts and pearl-embossed cookies. And of course, make a scone-filled high tea a regular occurrence.

Fashion
This one speaks for itself — but if you need numbers to help paint the picture, according to Lyst searches for corsets spike 123 percent when Bridgerton airs (there was even talk of an international corset shortage) while feathered headbands go up by 49 percent.  If you're feeling cautious, start small with pearl earrings, floral prints and corset-inspired tops — or go all out with a statement-making suit and matching gloves.
Ready to give this trend a go? Here's some inspo to get you started.
Shop the Trend With Westfield
Concrete Playground Trips
Book unique getaways and adventures dreamed up by our editors
Tap and select
Add to Home Screen
to access Concrete Playground easily next time.
x