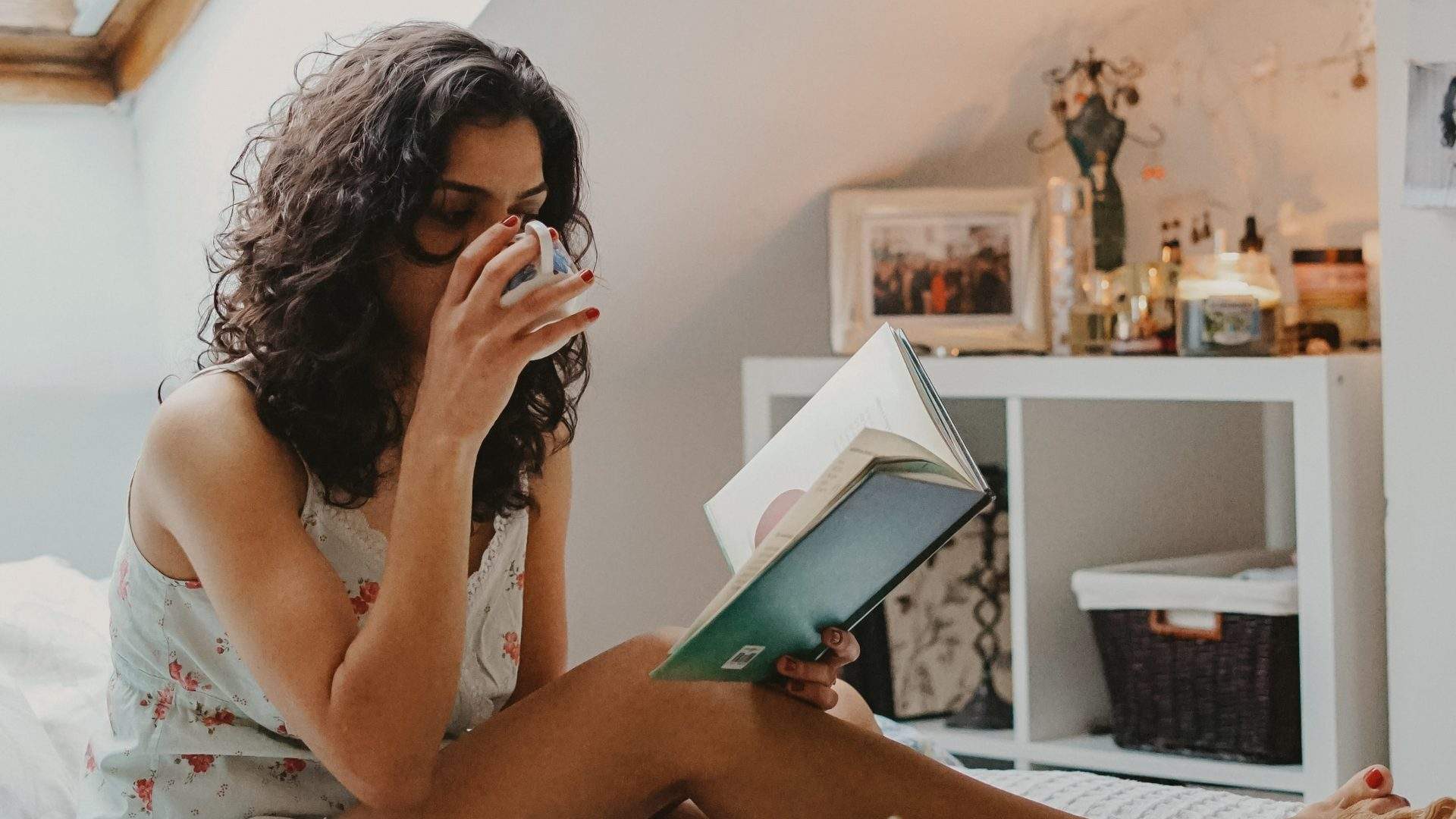 Now Trending
Taking Downtime
Now Trending: Taking Downtime
Because life moves pretty damn fast, we've handpicked some things to help you slow it right down.
We get it, it's a crazy old world out there and you're craving that much-needed sense of calm. If the last couple of years have taught us anything, it's that caring for our own mental and physical wellbeing involves taking time for rest, relaxation and restoration — cue that old saying about putting on your own oxygen mask first.
But between juggling work commitments, a social life, family obligations and some semblance of an exercise routine, it can feel like life is a treadmill and it's hard to hop off. That's why now, more than ever, it's important to care for ourselves by indulging in the little things.
No, you don't need to book a three-week trip to a silent retreat in the Alps to switch off from it all — although, if that's your jam, go for your life. In partnership with Westfield, we've curated a list of some top-notch products — all firm CP faves — you can easily get your mitts on that will see you well on your way to chilling out.
The Origins
Self-care is the buzzword that's been circulating on carefully curated social media feeds for a while now. But much like many of the philosophies and social observations that have lasted the centuries, it began with the Ancient Greeks — specifically, our fave fan of meditating on self-improvement, Socrates. The legendary Greek philosopher from 5th century BC came up with the concept of "care for self".
The concept then hit the social consciousness again in the 1950s in the United States: it was all about taking time out so people didn't suffer burnout during the civil rights movement.
Thus, self-care signified the vitally important role of taking one's mental and physical health into your own hands — an idea that slowly trickled into the mainstream.
It went through a resurgence during the pandemic, as people leaned in to taking time out at home throughout various lockdowns. So, in 2022, taking downtime is about carving out space in the day to honour yourself through small acts of service — whether that be at home, through visits to the gym or getting out in nature, nourishing your body with food, giving your skin some love, or just caring for a plant that makes you happy.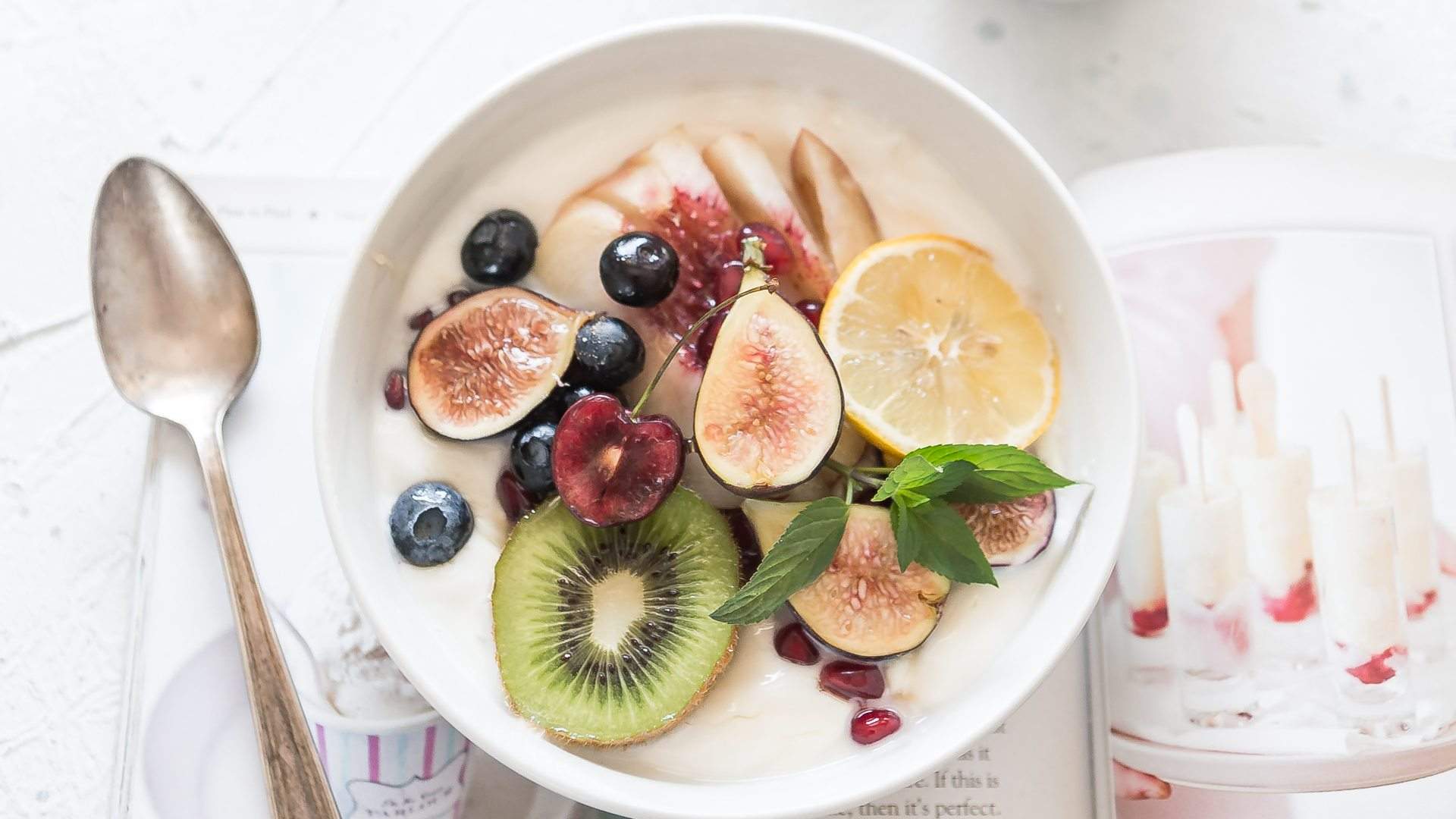 In Action

Beauty
This is the trend giving you full permission to treat yourself with products that elevate your inner and outer beauty. It's time to splash and splurge on all those delicious skincare recommendations and things that make you feel particularly delicious. Pop a hydrating facemask on, sip a herby detox tea, paint your nails and get into that ice rolling trend you saw on TikTok — if it makes you feel beautiful, don't hesitate to do it.

Lifestyle
Put your phone on aeroplane mode and take some time for yourself at the gym, in the cinema, the spa or at home. Downtime means just that — no work emails here, thank you. Over the last few years, our homes have become spaces of both work and play, so make sure to take the time to fill your space with little touches that make you happy, zen and carefree. Think cosy throws, soft warm lighting, books and even paints to get creative with.

Dining
When we say slow down, that applies to what we're putting in our bodies as well. Nourish your body like the temple that it is with warming teas and nutrient-packed veggie bowls and fresh juices. Keen to elevate your own kitchen habits? Try adding in a greens powder (one that actually tastes good) or a tasty vegan protein that won't wreak havoc on your digestive system. Drink it in the morning then enjoy a wine at night — that's balance, baby.

Fashion
We believe fashion is a form of self-care at the best of times, but this trend is all about relaxing in comfy, cosy fits. Think silky pyjama sets and lounging in matching tracksuits. Then breeze off to bed in your indulgent threads like the self-care royalty you are.
Ready to give this trend a go? Here's some inspo to get you started.
Shop the Trend With Westfield
Concrete Playground Trips
Book unique getaways and adventures dreamed up by our editors
Tap and select
Add to Home Screen
to access Concrete Playground easily next time.
x