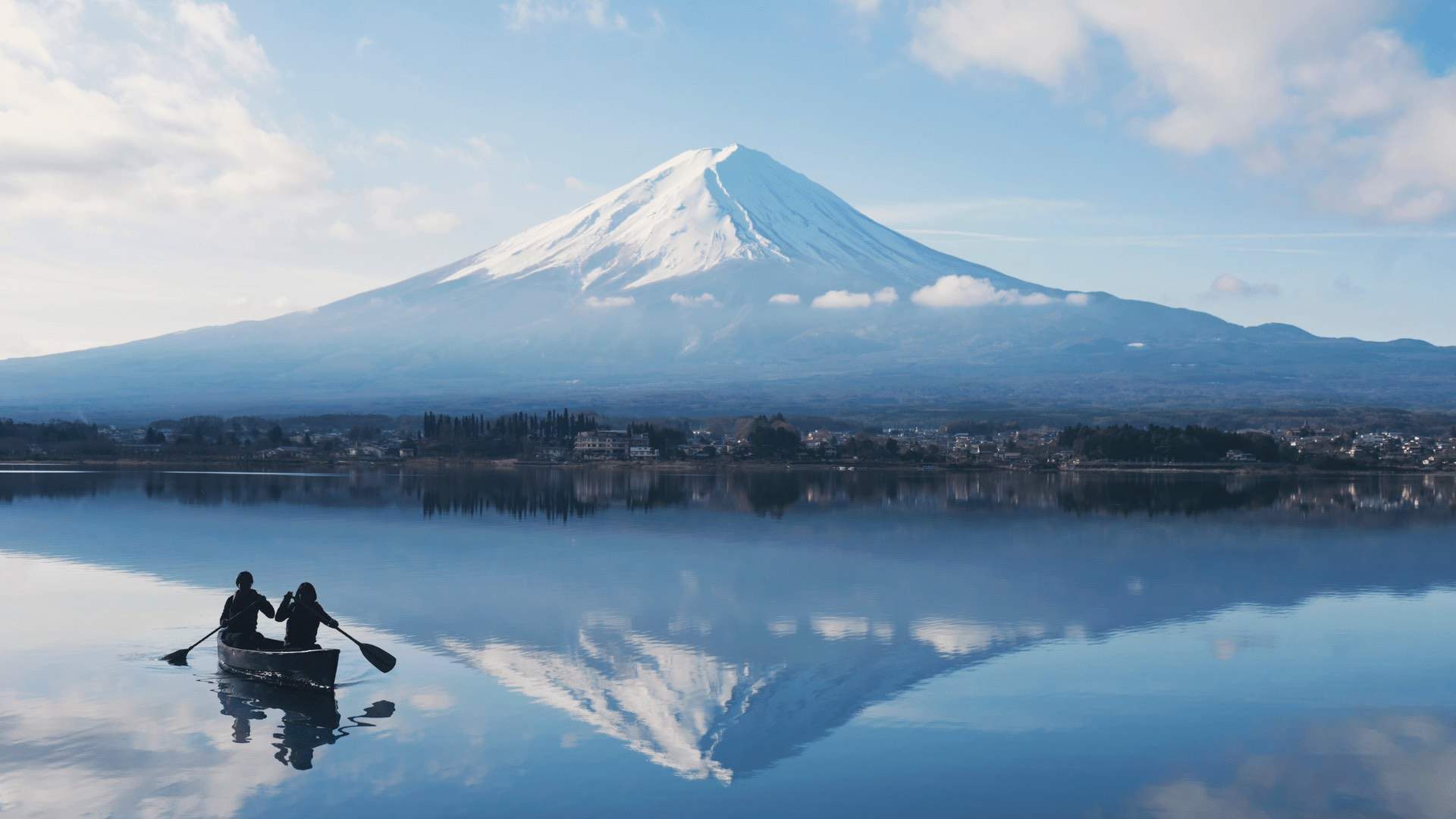 Refined Experiences for Your Next Stay in Japan
World-class hospitality, meticulous attention to detail, exquisite cuisine and cultivated design come together in Japan.
From intimate restaurants that showcase local produce to a floating Japanese ryokan and a glamping resort overlooking Mt Fuji, Japan has no shortage of extraordinary experiences for the discerning traveller.
We've chosen to wander down roads less travelled to showcase smaller cities around the country. Trust us — these bucket-list experiences will stay with you long after your flight back home.
For those ready for some standout adventures, read on for our guide on where to eat, stay and travel in style across Japan.
Top image courtesy of Hoshinoya Fuji.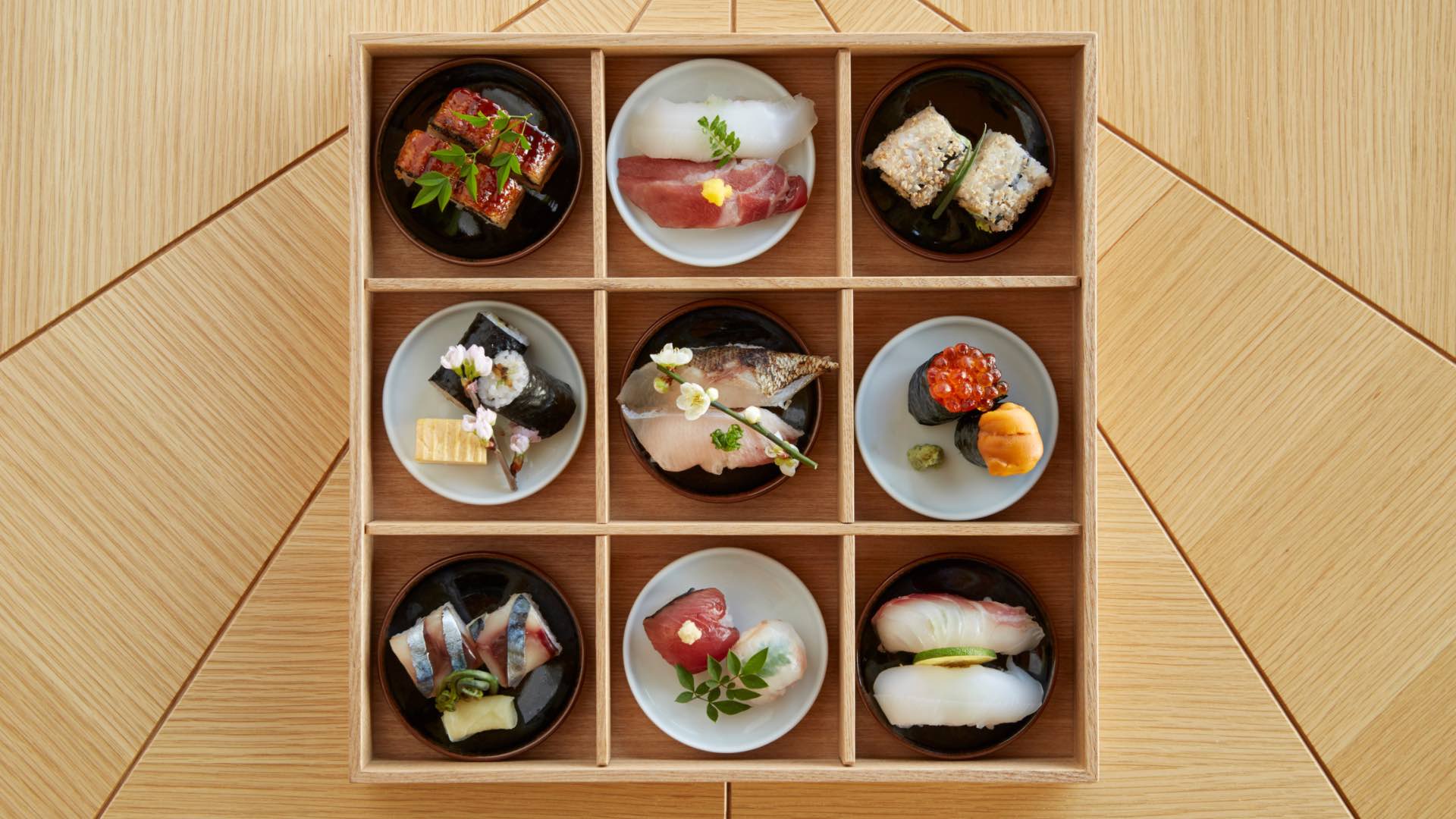 Food & Drink
As one of the countries with the most Michelin-starred restaurants in the world, Japan's culinary scene is truly unrivalled. Here, restaurants elevate the dining experience by highlighting regional specialities and produce with an original twist.
Tonoya Yo sits in a 200-year-old rice storehouse in Tono, Iwate Prefecture. A longstanding resident of the area, chef and brewmaster Yotaro Sasaki learned to cook from his father, who was a third-generation innkeeper. Dubbed as a fermentation expert, Sasaki has become famous for his doburoku sake, brewed with organic rice he grows himself — so much so that it is now used in a Michelin-starred restaurant in Spain. Sasaki brews with organic rice he grows himself. After a multi-course kaiseki with only seven other diners, you can extend the experience with a stay in the guest rooms upstairs.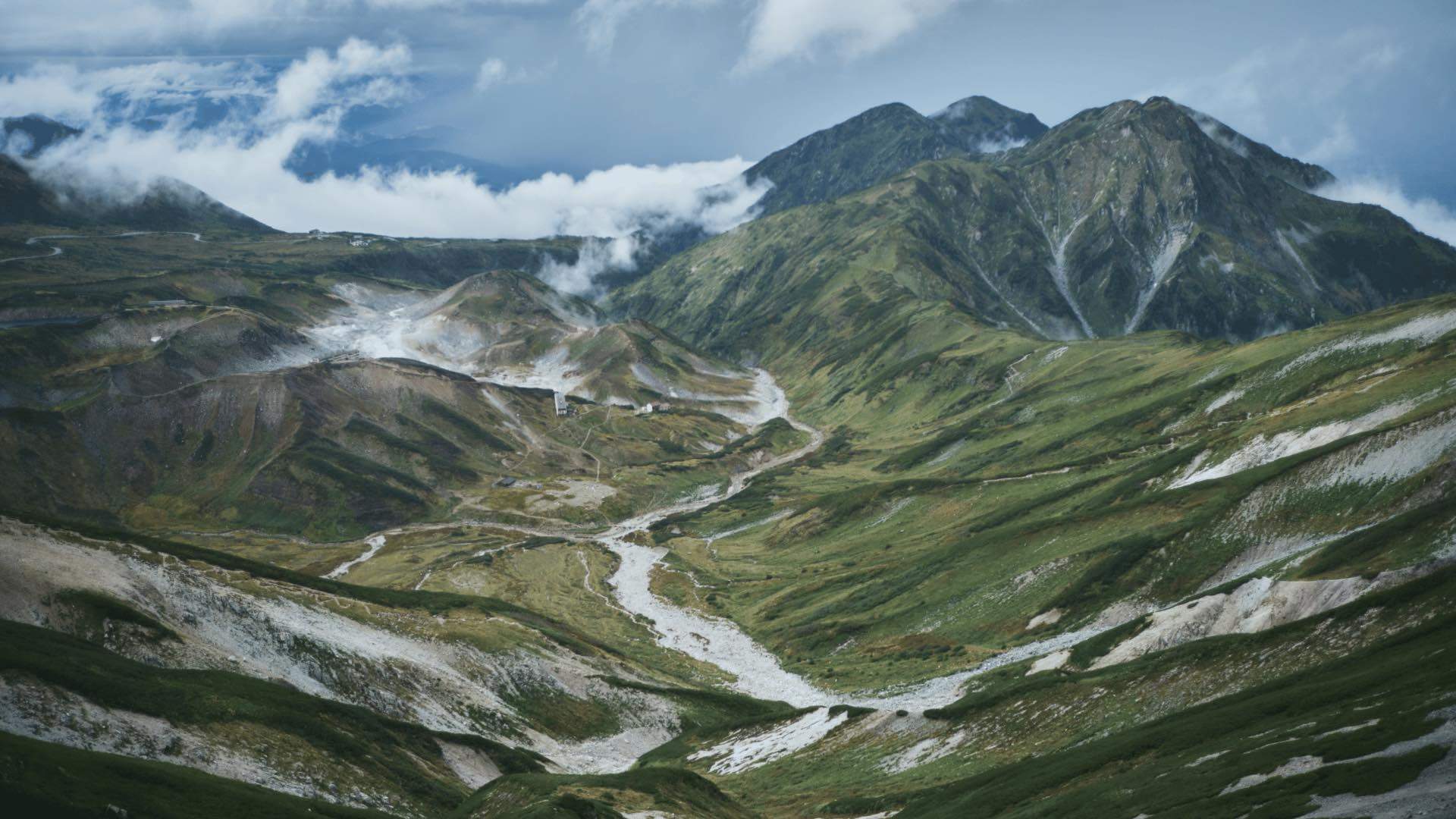 At Otowa Restaurant in Utsunomiya, Tochigi Prefecture, chef Kazunori Otowa and his family prepare elegant French cuisine using ingredients sourced from around the prefecture. Dishes like rainbow trout and local wagyu beef are immaculately presented and designed to reflect the varying seasons.
Nestled at the foothills of the Tateyama Mountain Range in Toyama Prefecture's Northern Japan Alps is L'évo. Blending his French training with Japanese flavours and produce, chef Eiji Taniguchi's pioneering creations reflect the seasonal beauty of Toyama, with dishes like firefly squid and chicken with sake rice. The ingredients are either foraged from the surrounding forest or sourced from local farmers and fishermen, and even the tableware is designed by local artists. L'evo also offers visitors the option to stay in one of three cottages on the property.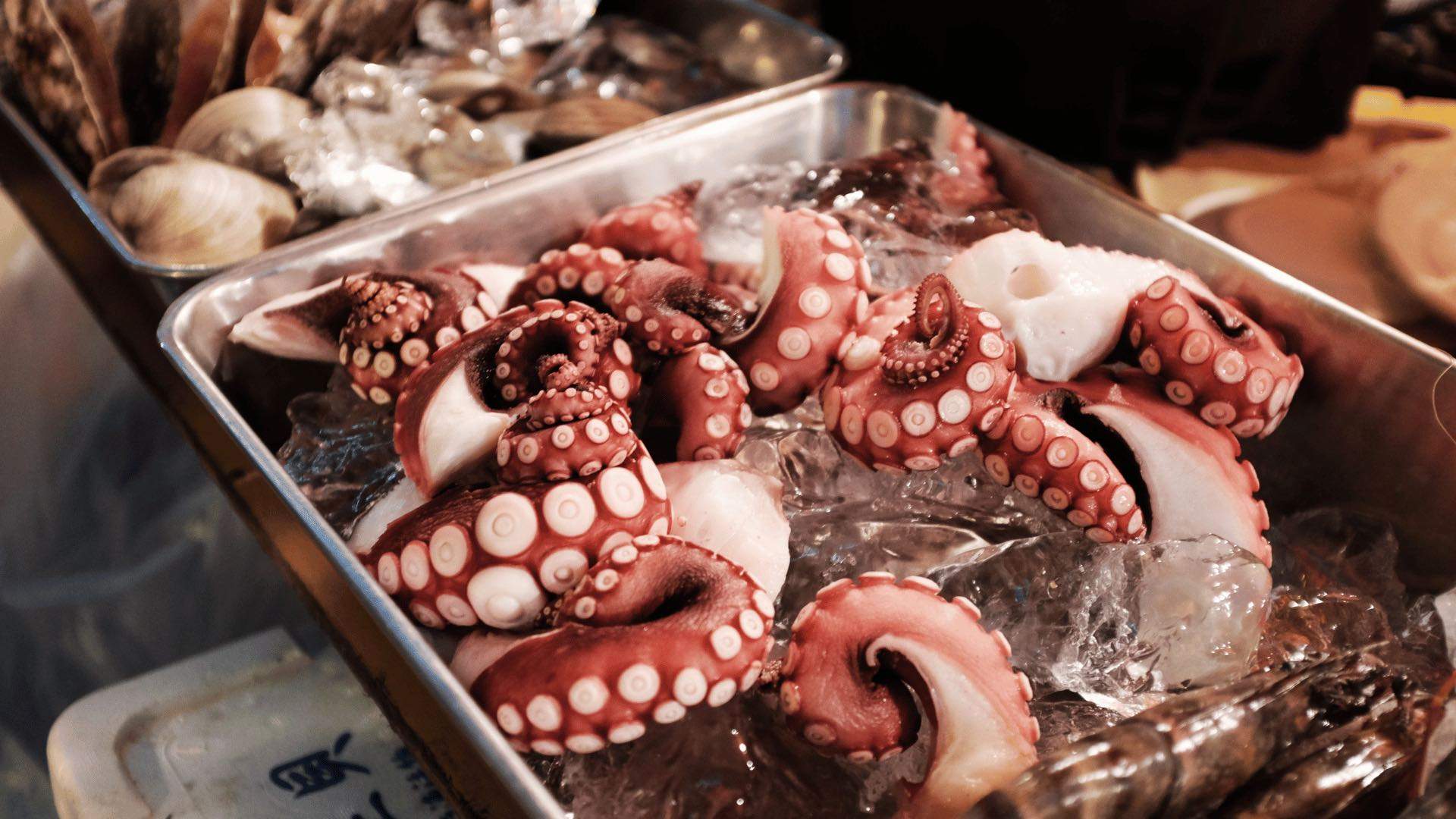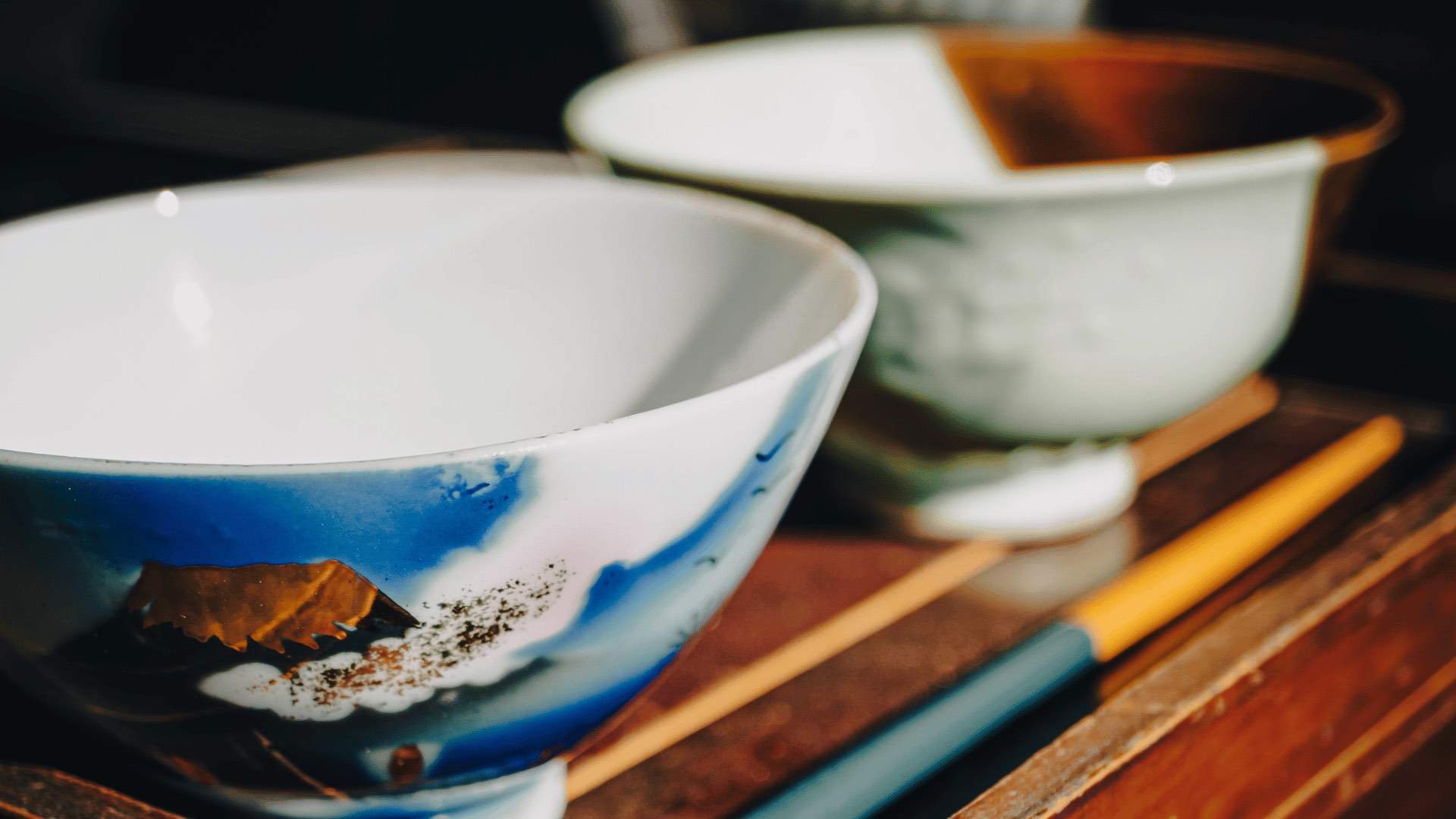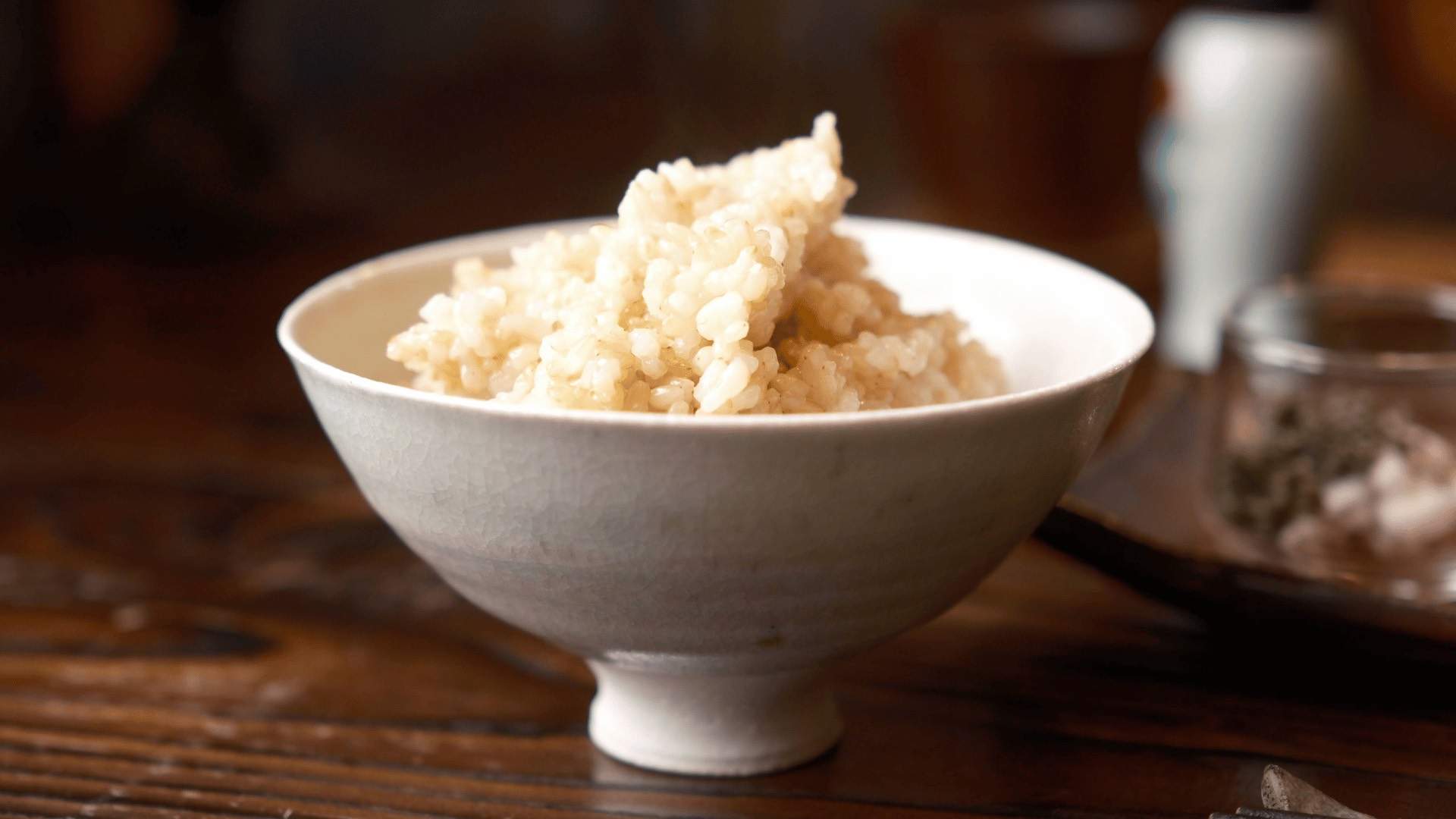 Further southwest in Shiga Prefecture's Nagahama, you'll find Tokuyamazushi perched by Lake Yogo. The tranquil restaurant serves narezushi, which is believed to be the earliest form of sushi. Chef Hiroaki Tokuyama ferments fish from the lake for months at a time, before serving it alongside other local dishes such as seasonal vegetables, freshwater eel and wild duck.
Ranked 14th in Asia's 50 Best Restaurants in 2022, Villa AiDA brings a touch of Italian cuisine to Iwade in rural Wakayama Prefecture. Kanji Kobayashi and his wife Yumi grow over 300 types of vegetables on the property. To reduce waste, these are pickled, dried or bottled when not served fresh with local seafood and meats.
Top image courtesy of Aman Resorts.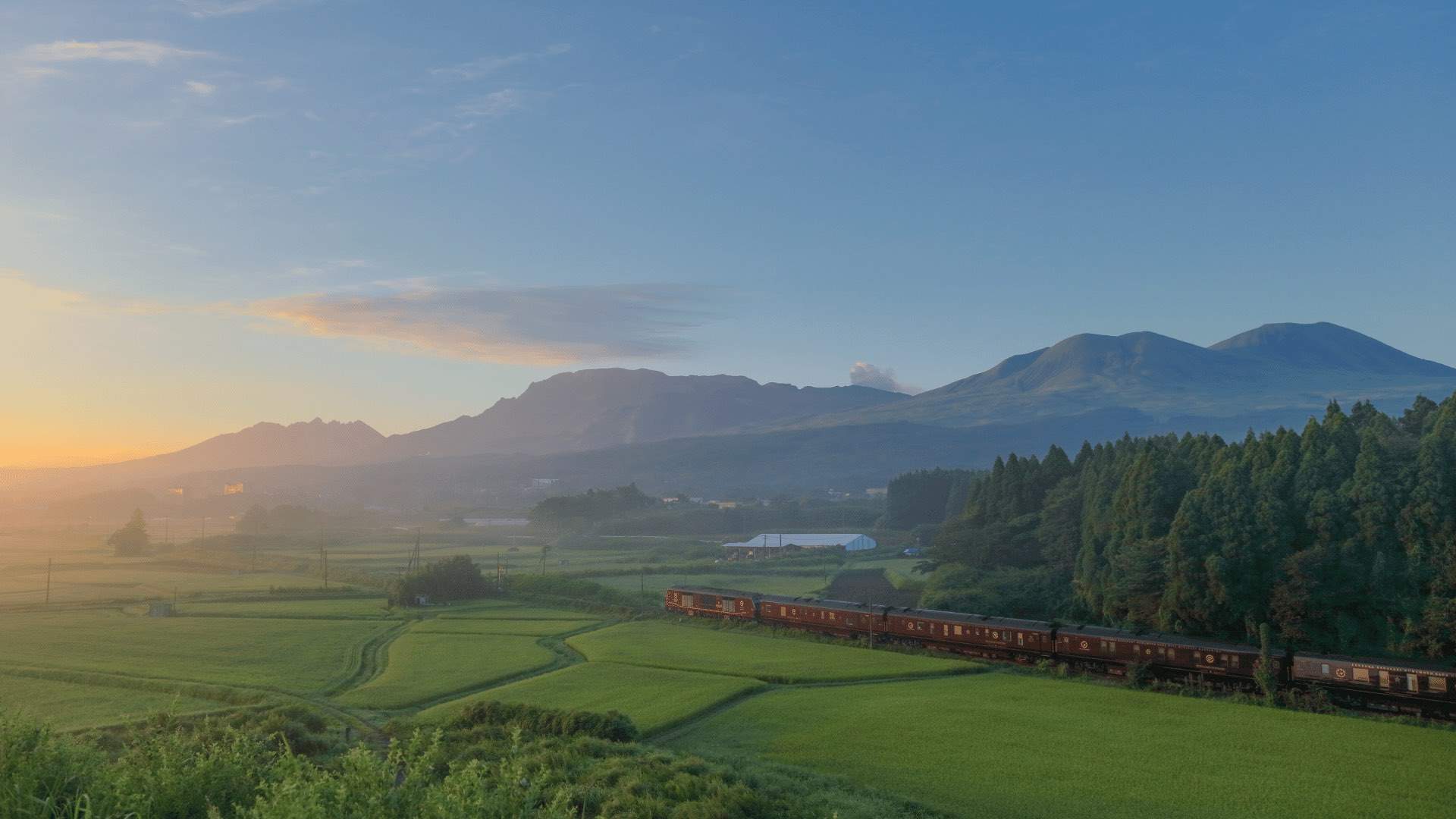 Travelling Across the Country
Japan's public transport system is renowned for its speed and efficiency, but there are some sights worth taking your time to appreciate. Add a bit of glamour to your next trip through the countryside or across the coastline with a deluxe train or boutique cruise.
One of the most expensive trains in the world, the Train Suite Shiki-shima departs from Tokyo and takes guests on seasonal trips across Japan. Enjoy expansive views from a lounge that feels like you're in a forest or an observatory car that looks like it belongs in a science-fiction film. The deluxe suites boast bathtubs made from 300-year-old cypress, faux fireplaces and private living rooms, while the dining menu was created to reflect the cuisine and produce from regions along the way.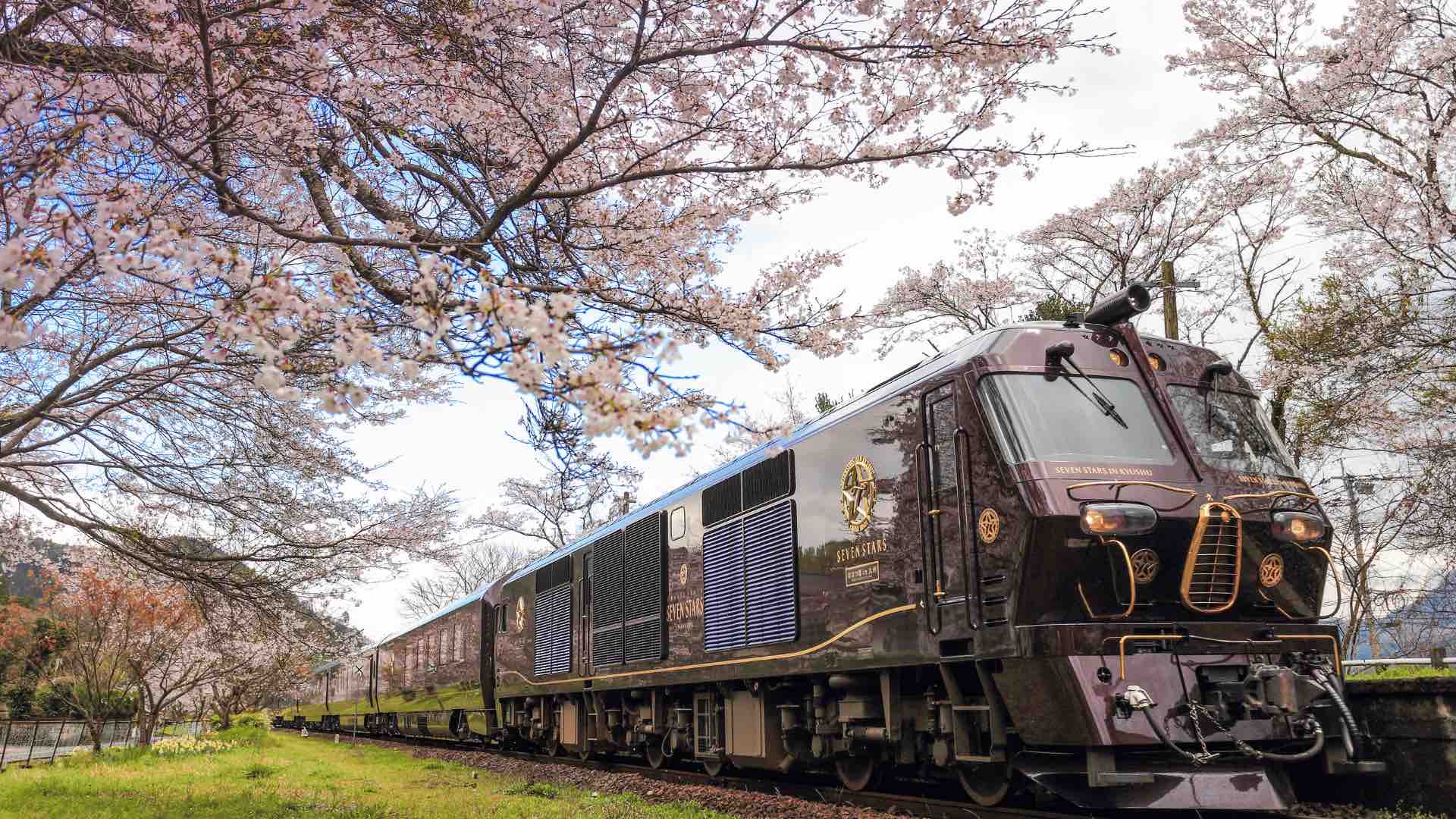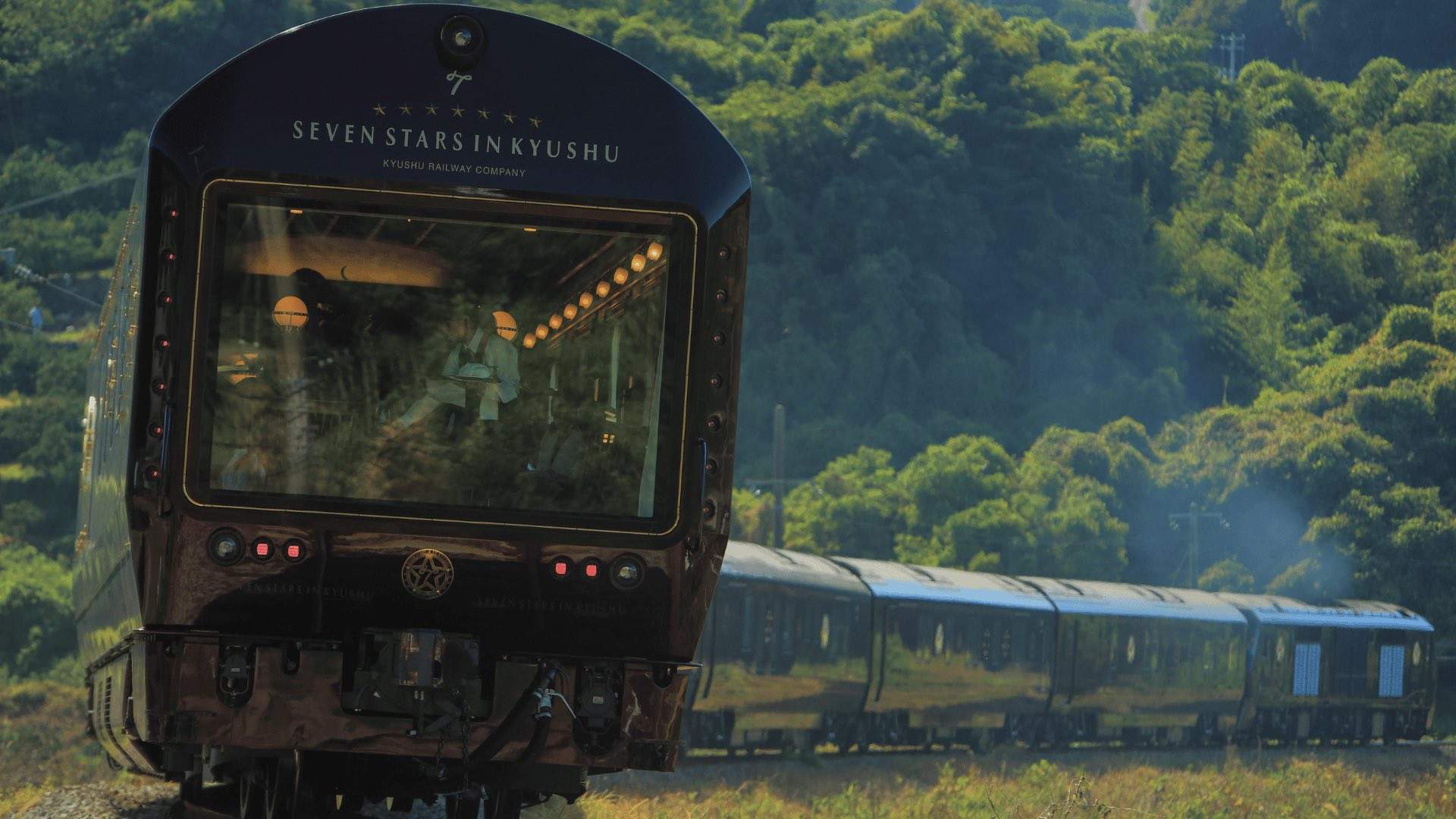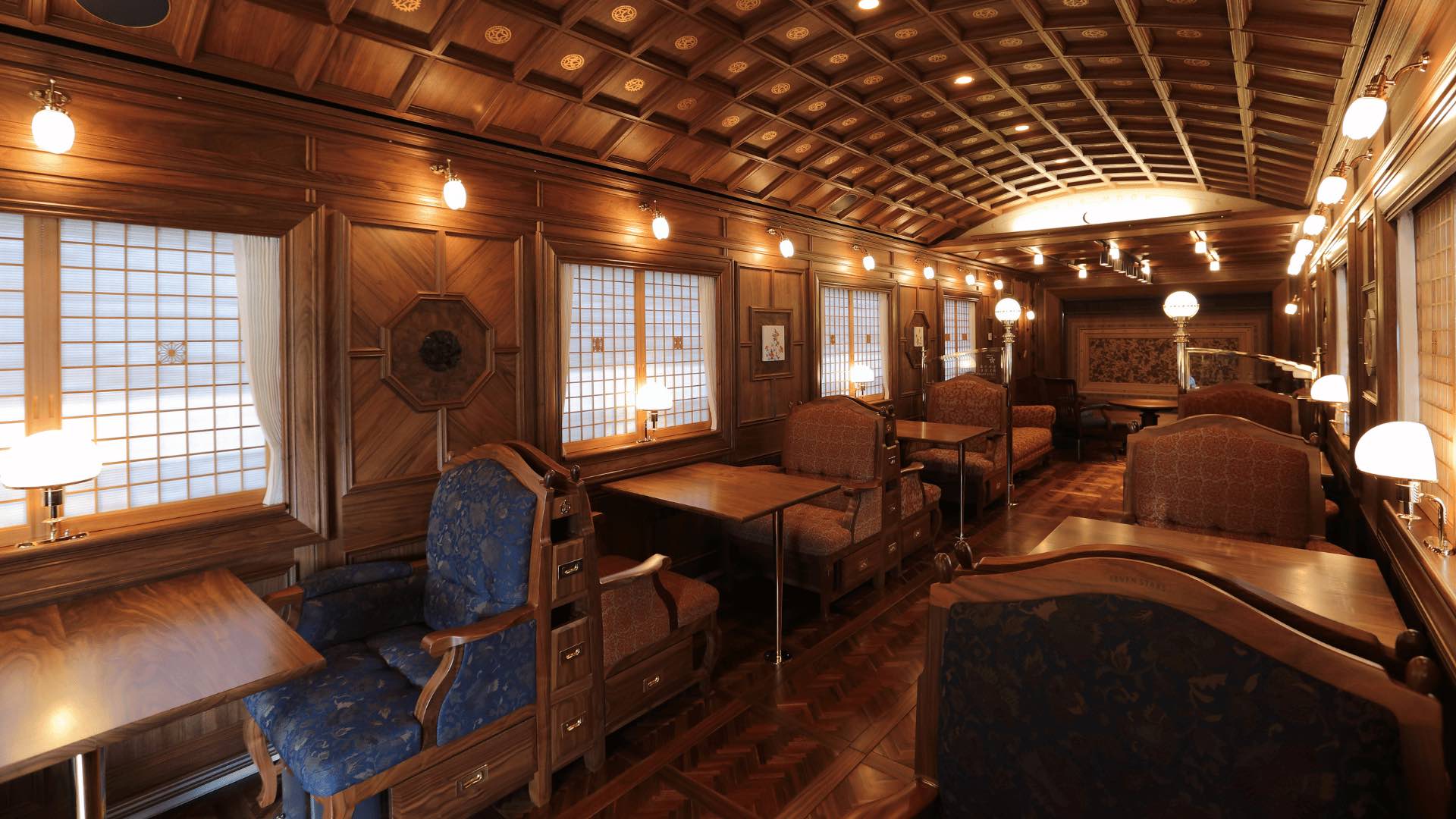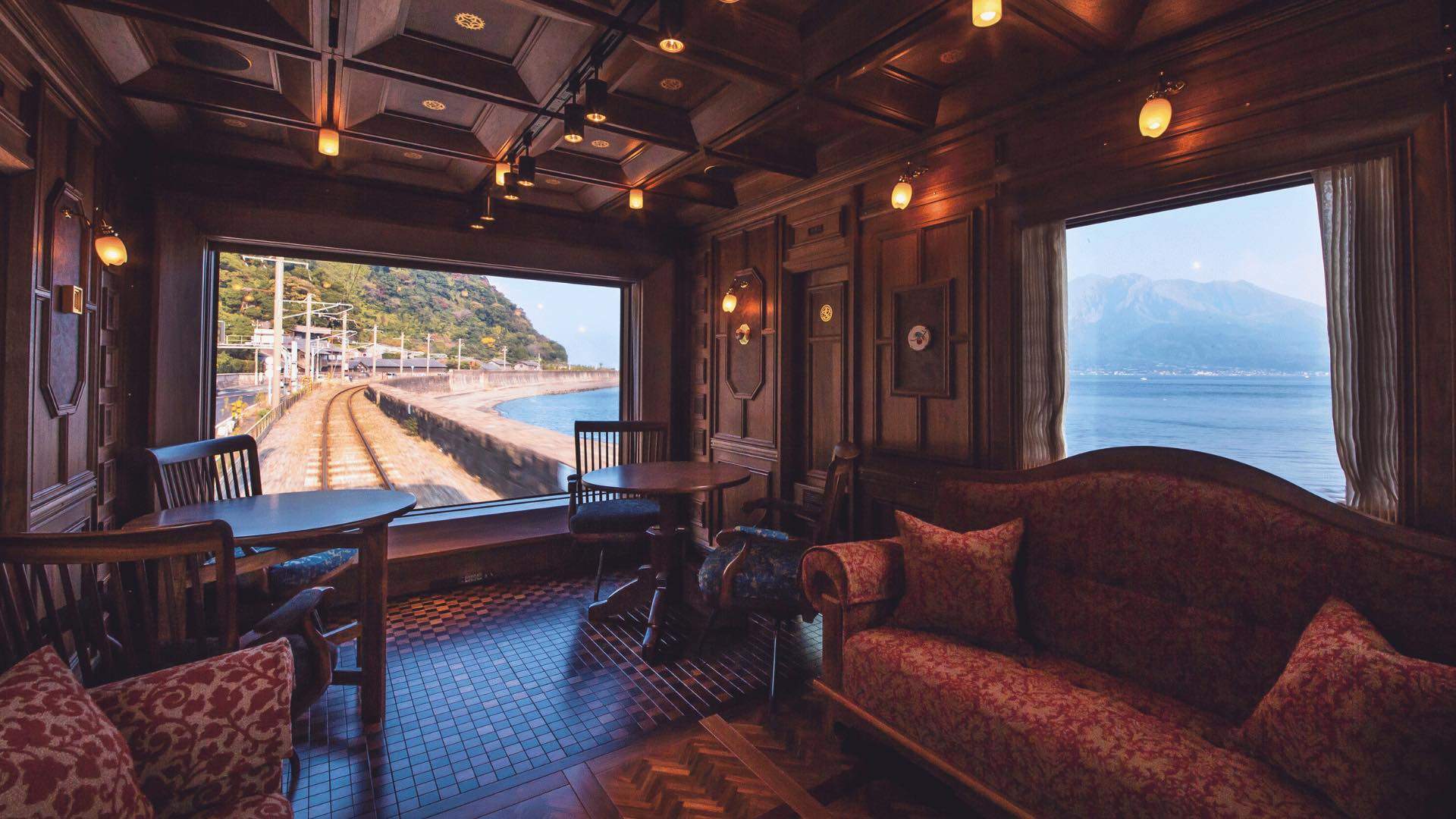 For a more classic option, look no further than the Seven Stars in Kyushu and Twilight Express Mizukaze. Reminiscent of the Orient Express, the Seven Stars in Kyushu exudes old-world charm with ornate timber interiors, plush furnishings and live music from a grand piano in the evenings. Get whisked away through four or five prefectures in Kyushu, with stops and excursions along the way. Further east, the Twilight Express starts in Kyoto and travels through western Honshu. The art deco train boasts observation cars with curved floor-to-ceiling windows and a suite that takes up a whole carriage. With only 34 guests on board, you can count on impeccable service, which includes meals impressively timed to accompany the passing views.
It really is all about the journey and not the destination aboard Guntû. The first of its kind, the floating ryokan-slash-cruise traverses the Seto Inland Sea from Hiroshima. Depending on the route, guests are able to explore the islands, visit museums and learn about traditional art forms, but it'll be difficult to leave the boat for too long. With only 19 rooms, the contemporary, wood-panelled space houses a cafe and bar, a six-seat sushi counter and a Japanese restaurant where guests can choose from a selection of fresh ingredients, which the chef will cook to your liking. There's also a spa, a hinoki bath that overlooks the water and a state-of-the-art gym.
All images of Seven Stars in Kyushu courtesy of JR Kyushu Railway Company.
Where to Stay
If you'd prefer to stay on solid ground, choose from one of the below hotels for an exceptional stay to complement your daily adventures.
Go from the slopes to a soak at Zaborin in Hokkaido's Hanazono. Each of the 15 villas looks out onto snowy mountain ranges or the neighbouring forest and is fitted with its own indoor and outdoor onsen baths. Breakfast and dinner are included in the room rate, so don't miss the hotel restaurant's kaiseki with a northern twist, featuring ingredients sourced by an in-house forager.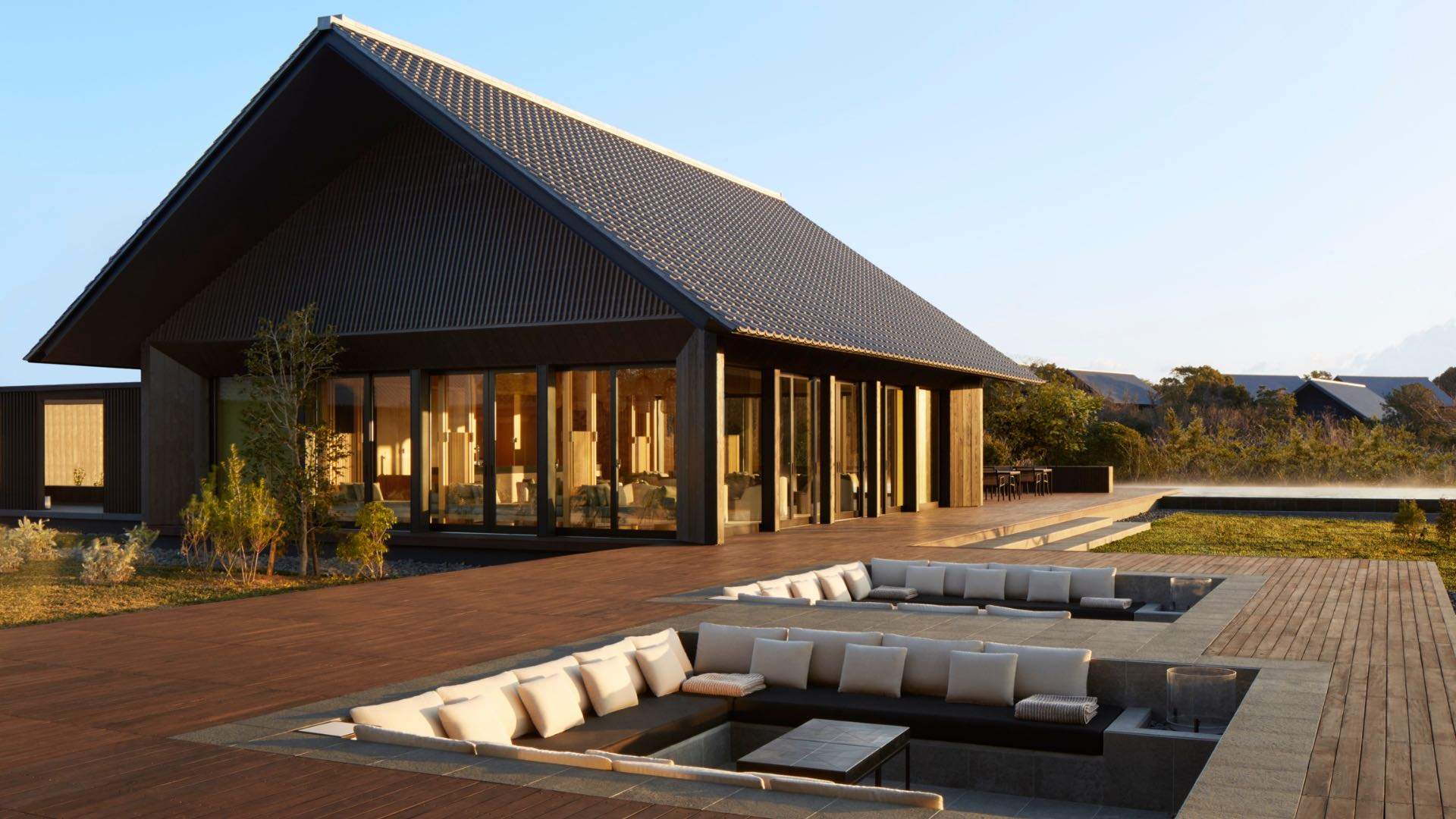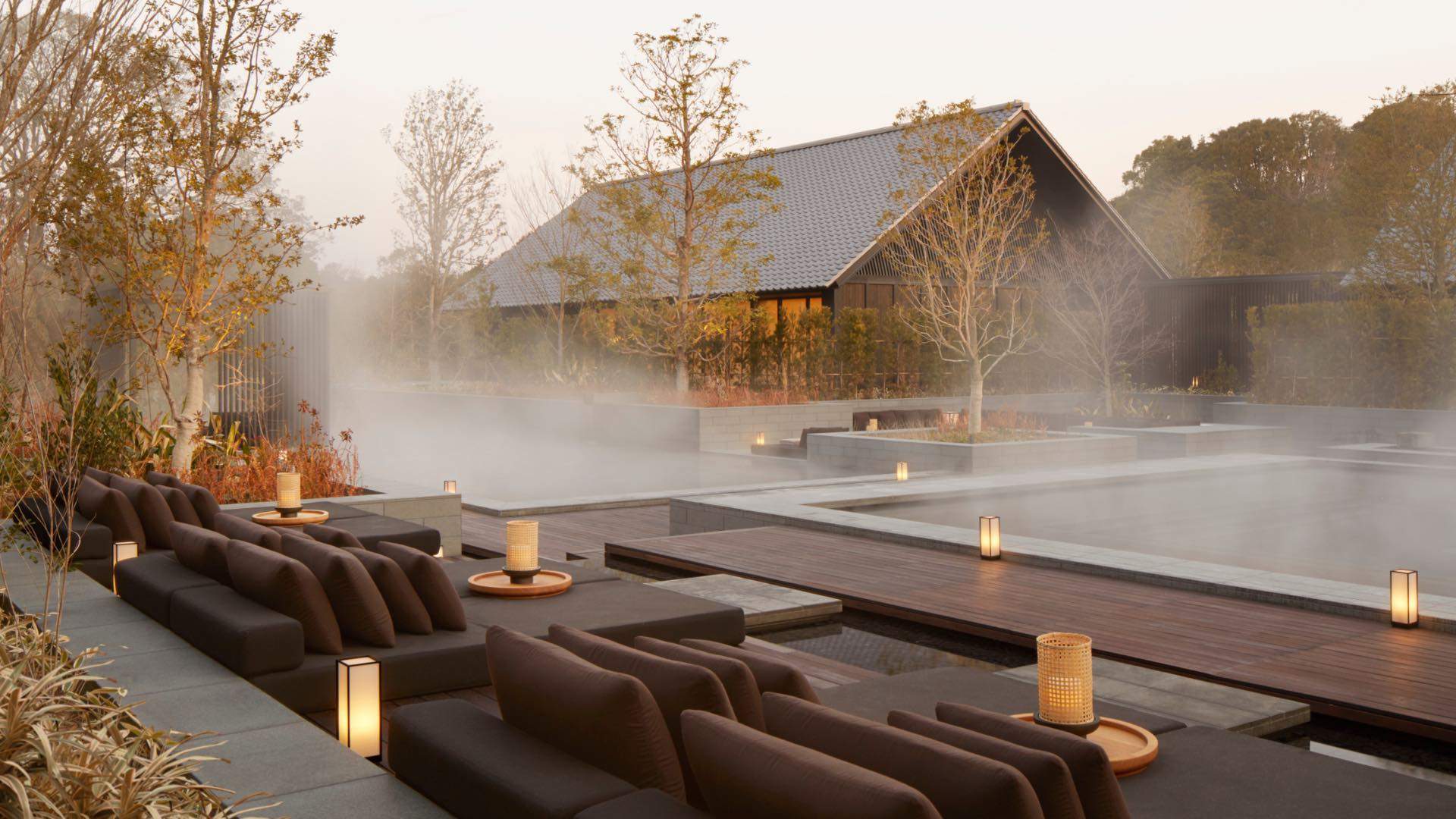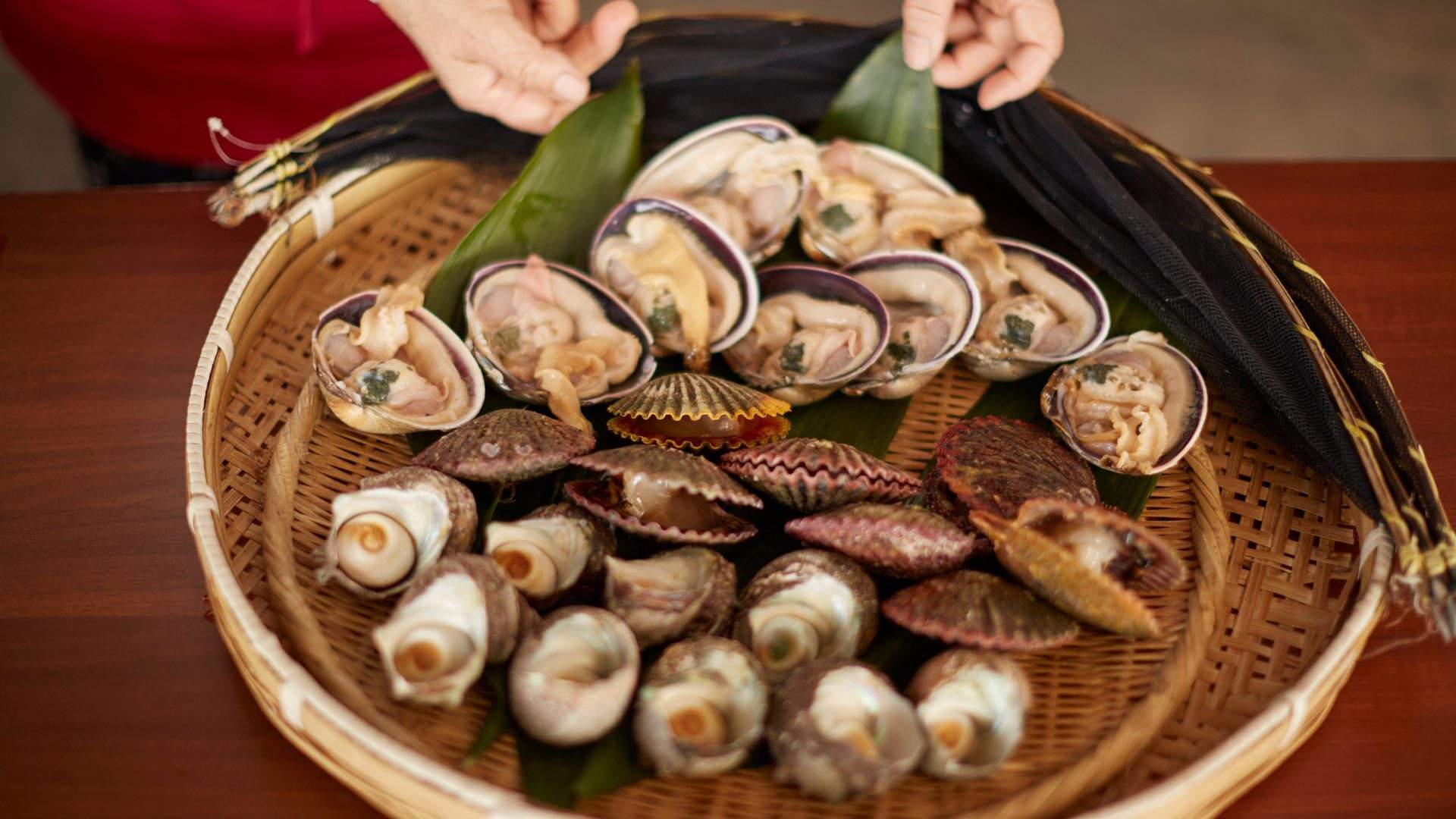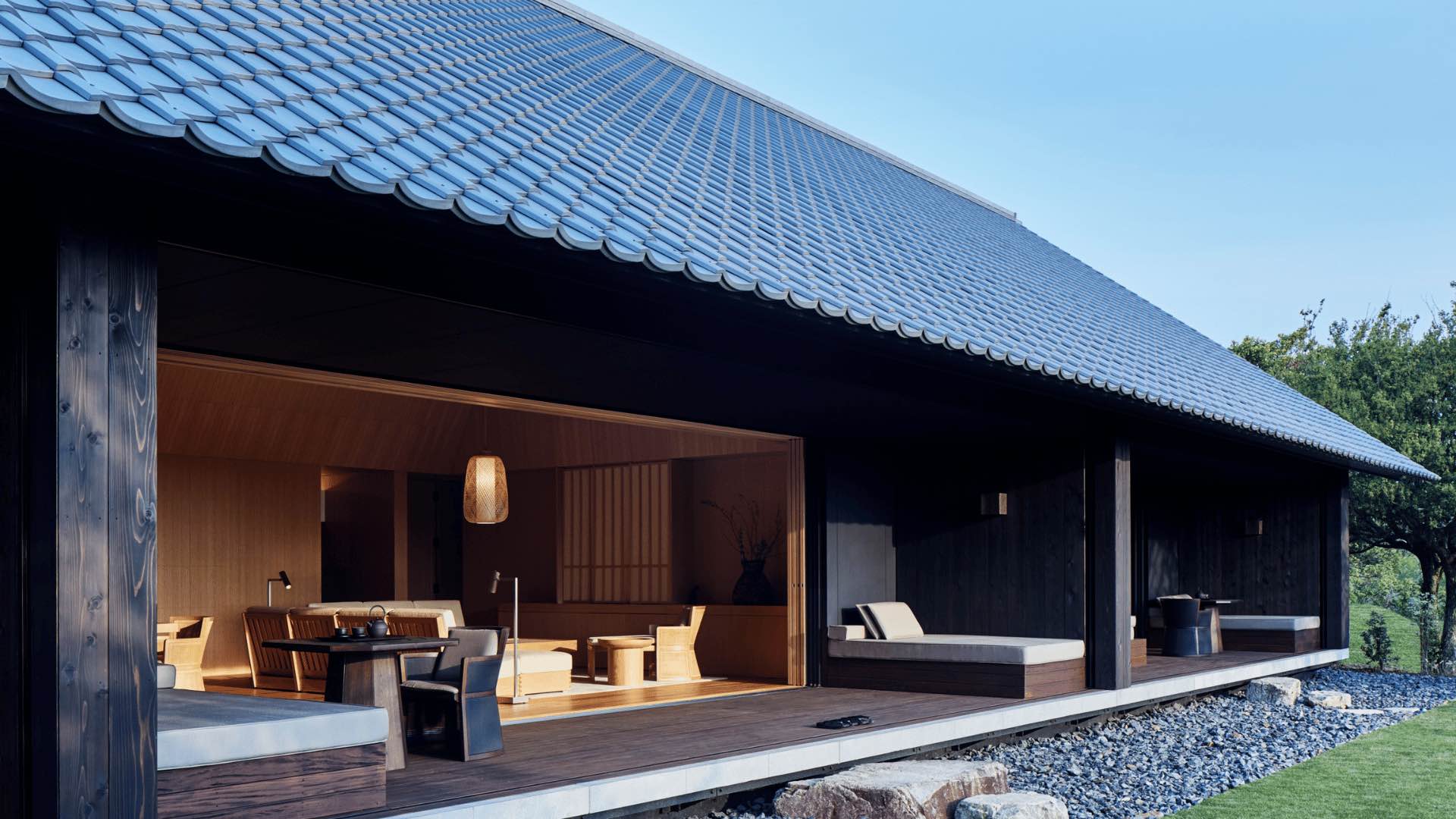 You may have heard about the dazzling Aman Tokyo, but its counterpart in Ise-Shima deserves equal attention. Located in the national park, Amanemu's subtle decor highlights the beauty of its natural surrounds. Unwind in one of the mineral onsen before embarking on a day trip to see the Ise-Jingu Shrine or the ama community of free-diving fisherwomen.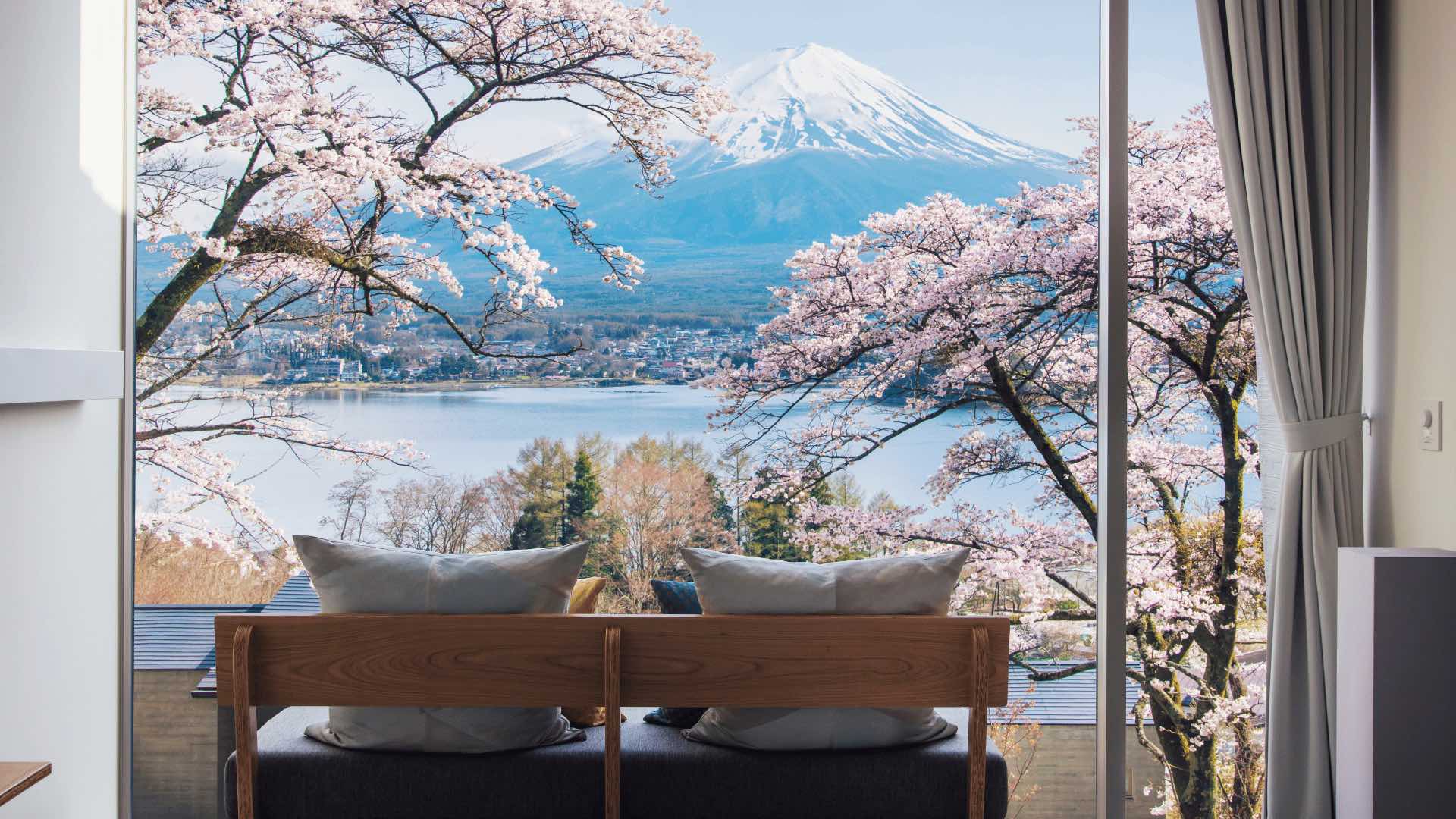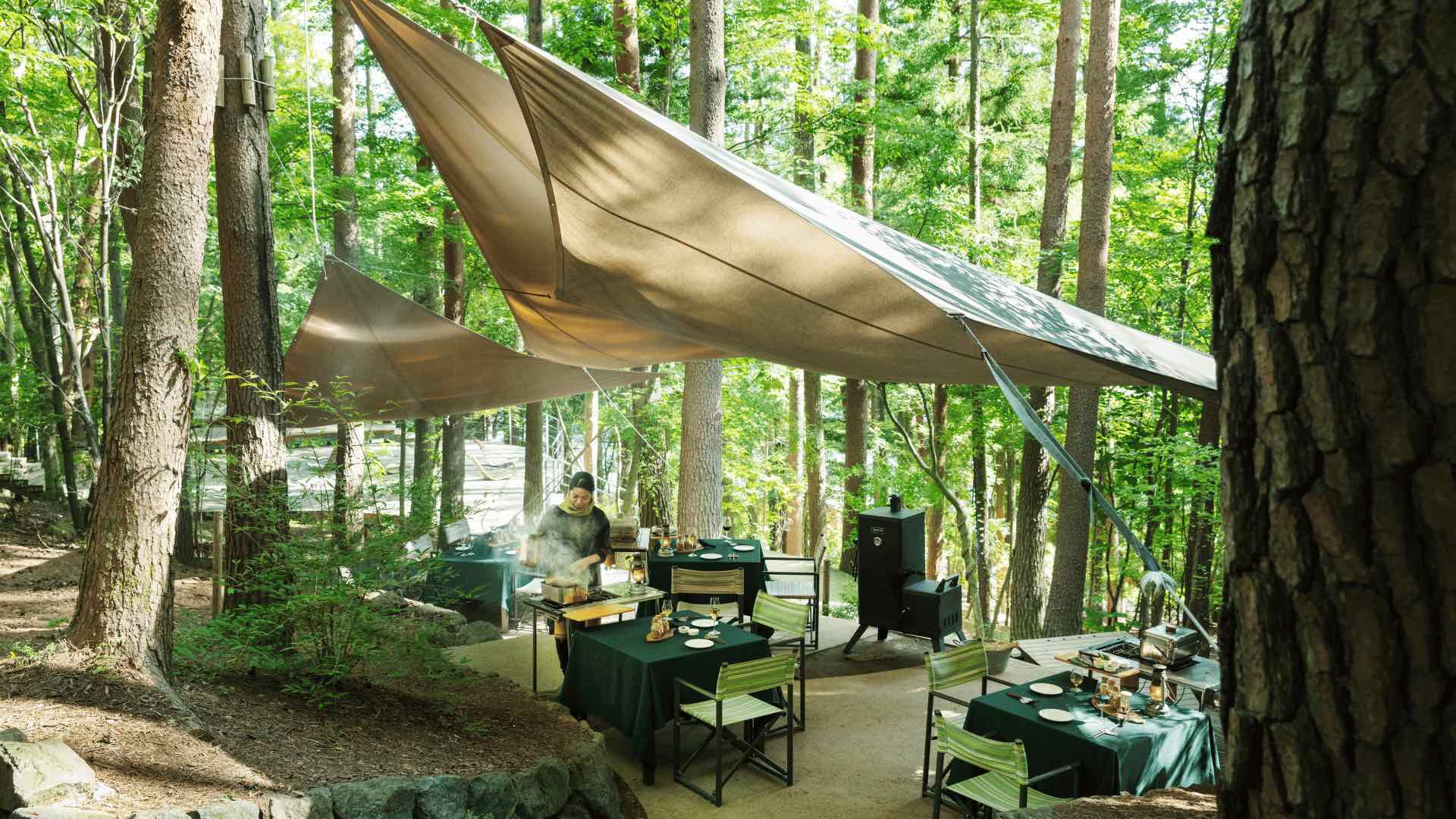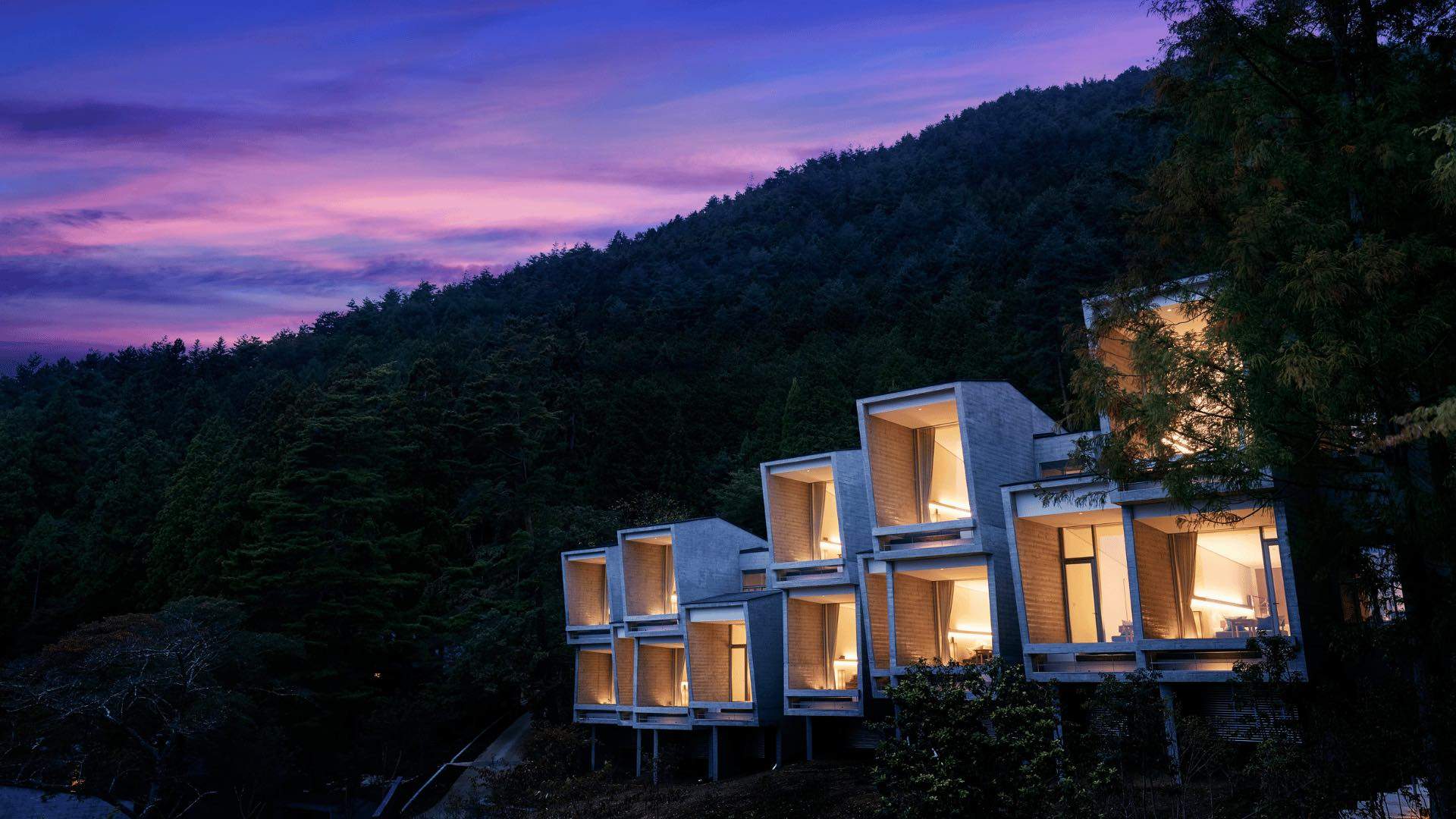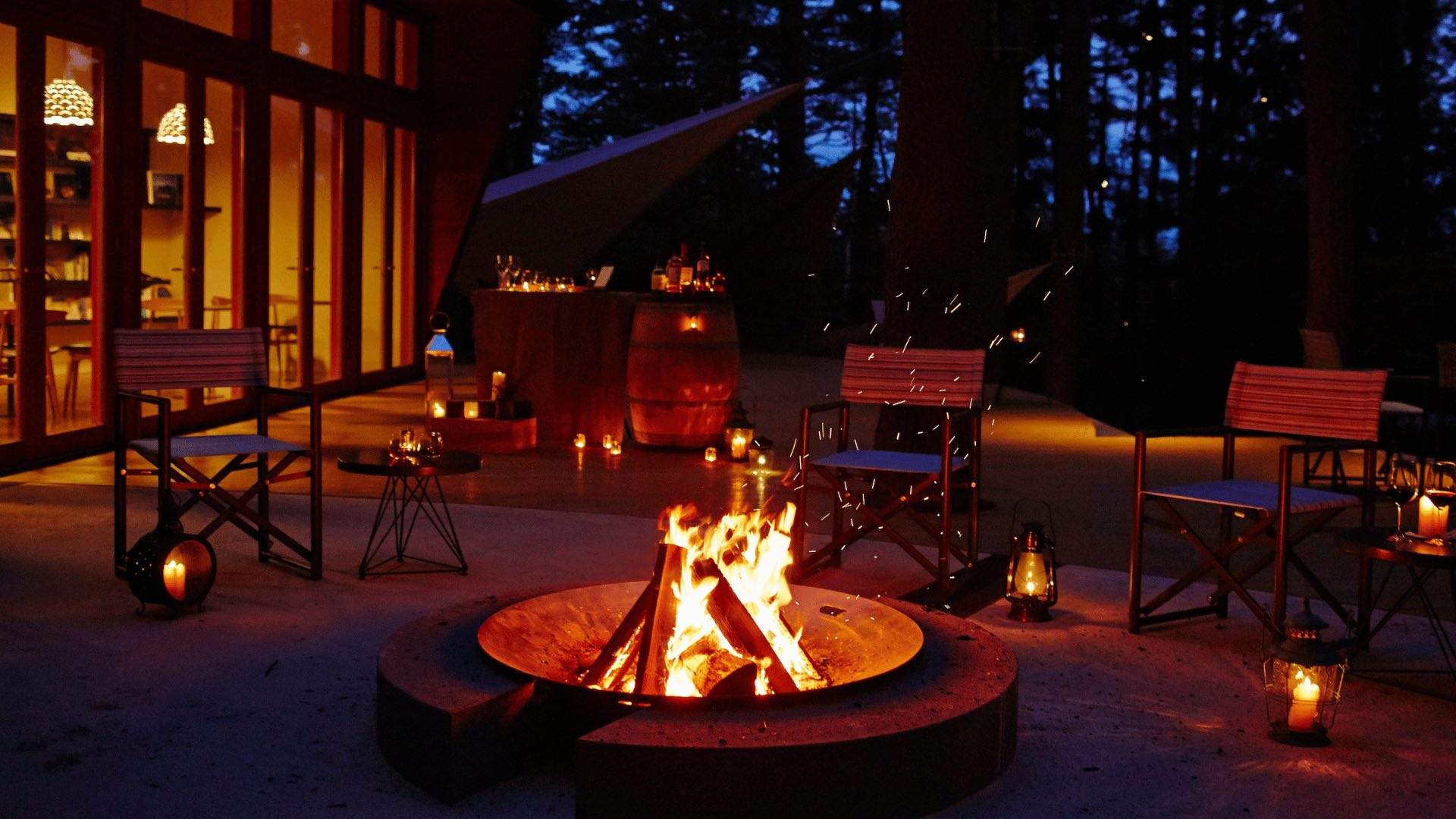 For a quintessential Japanese view, Hoshinoya Fuji has you covered. Situated 100 metres up a mountain by Lake Kawaguchi in Yamanashi Prefecture, the elevated glamping resort in Fuji Kawaguchiko is all about losing yourself in nature. The cabins offer views of Mt Fuji and the lake below and are designed to encourage you to spend time outdoors, whether it's lounging by the campfire, hiking and canoeing or learning to smoke your own food.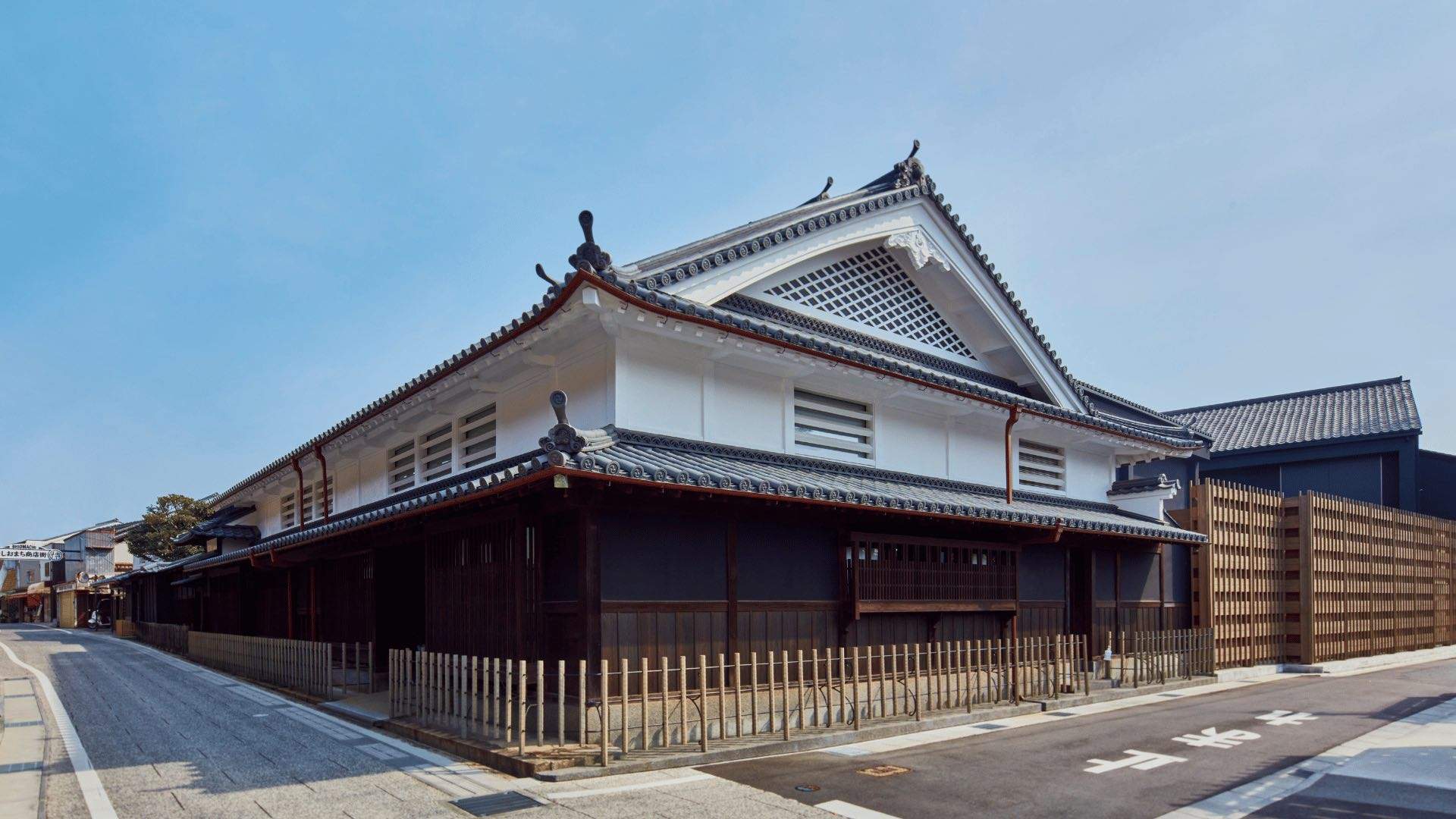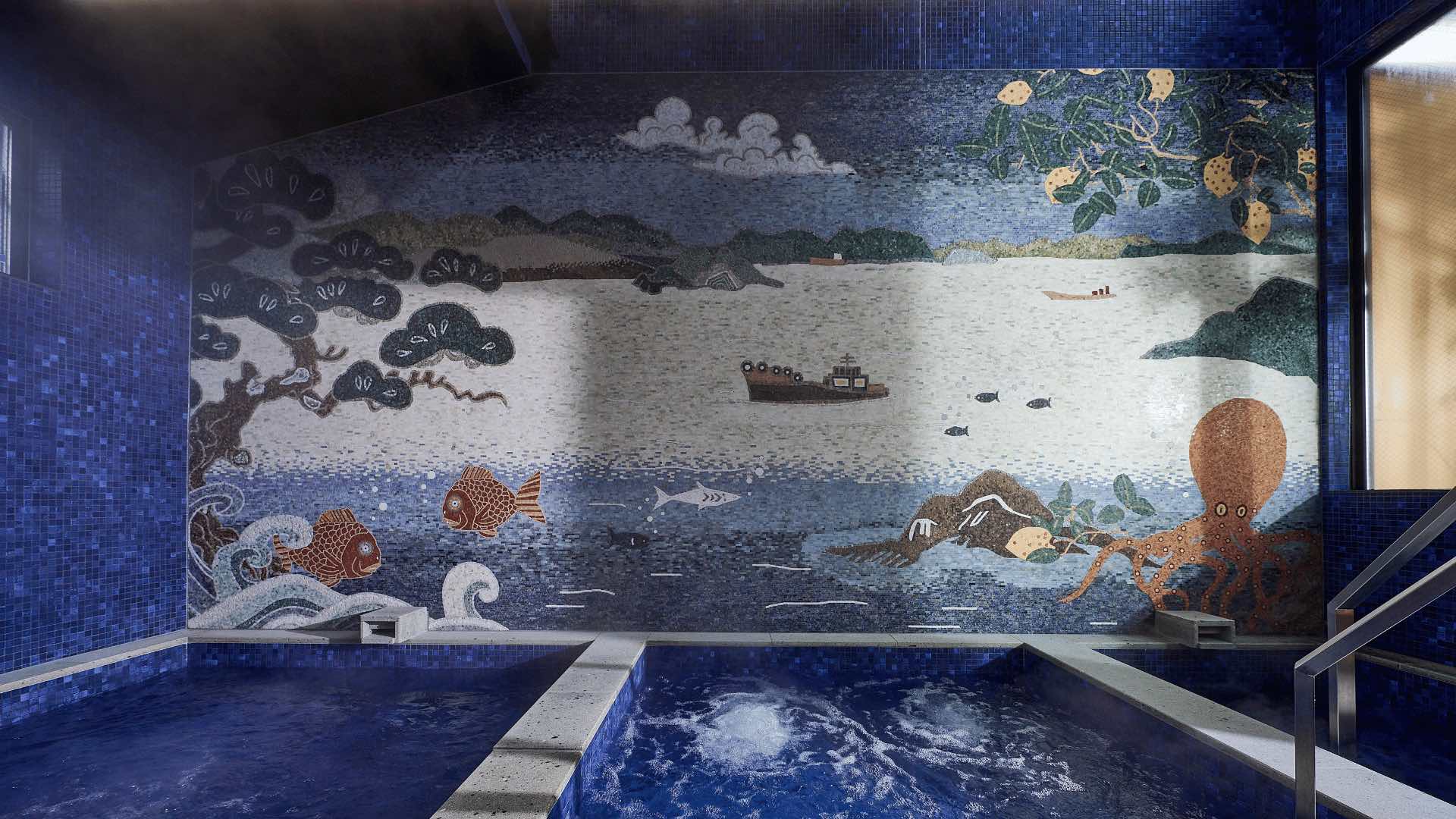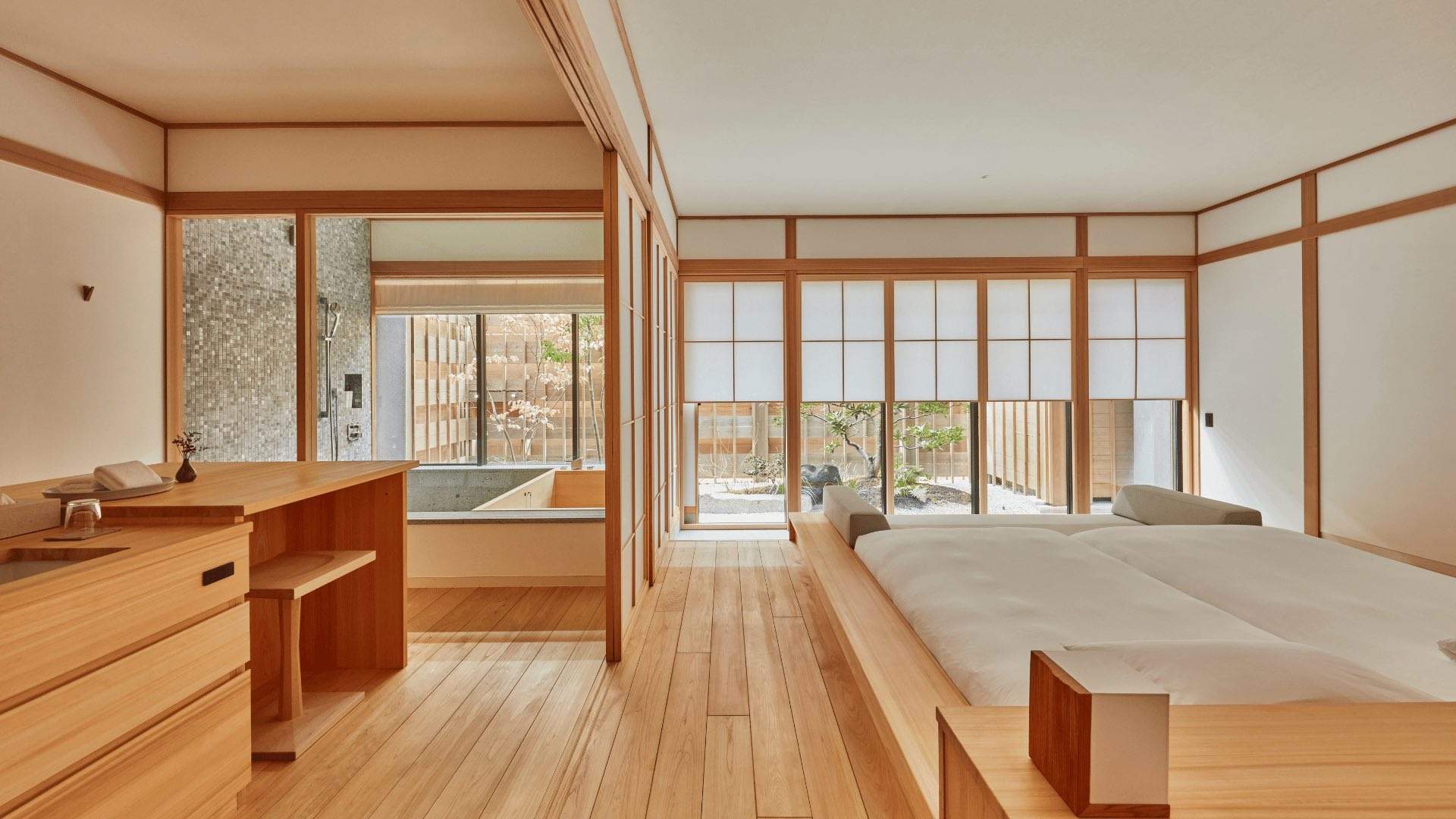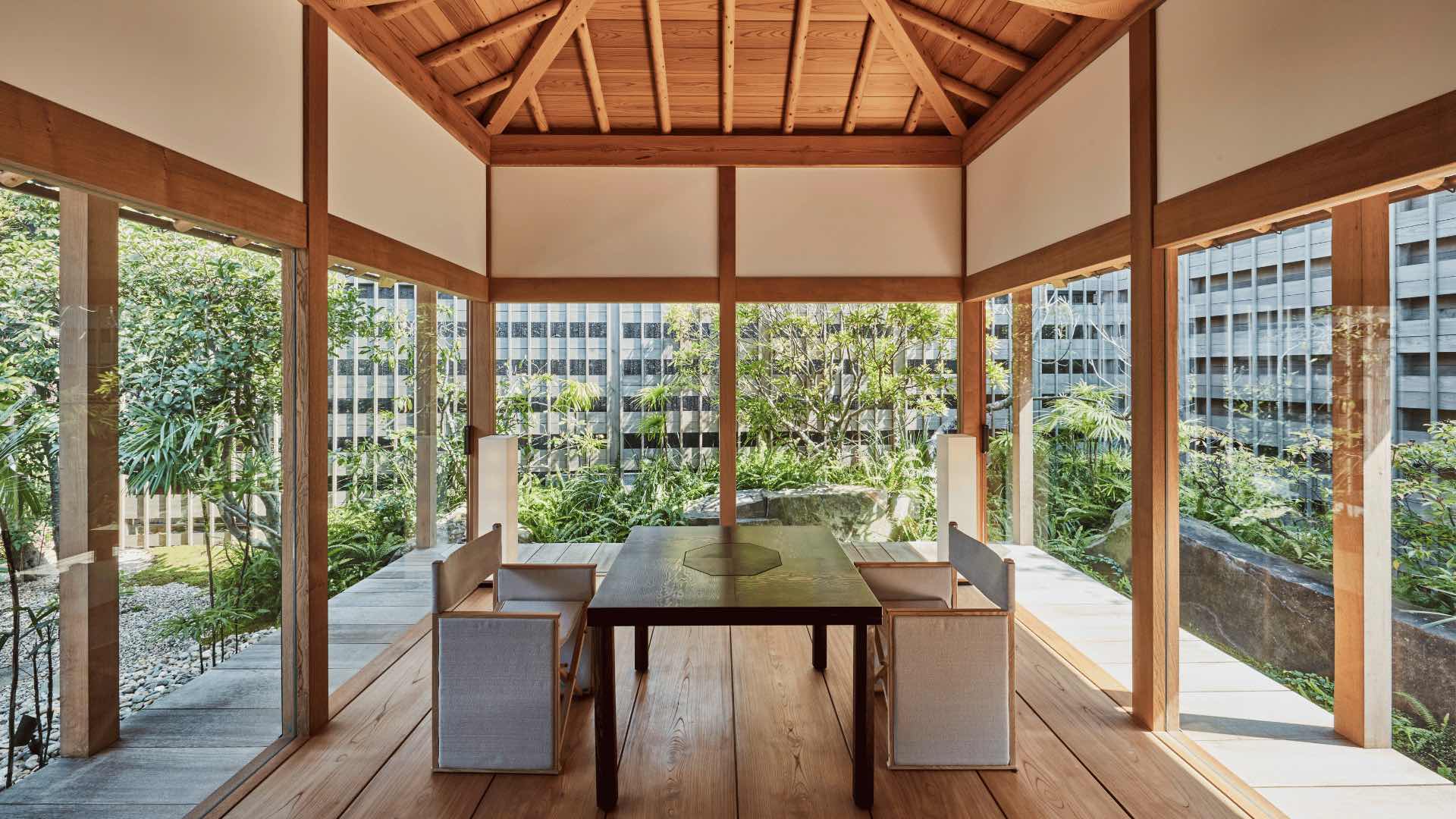 Further west in Hiroshima Prefecture's Onomichi, Azumi Setoda is a new ryokan imbued with contemporary influences. Founded by Adrian Zacha, the notable hotelier behind Aman Resorts, the cosy hotel was converted from a 140-year-old estate. Each room has either a balcony or small garden and a private cypress bath. Guests can also visit the bathhouse across the street for no additional charge.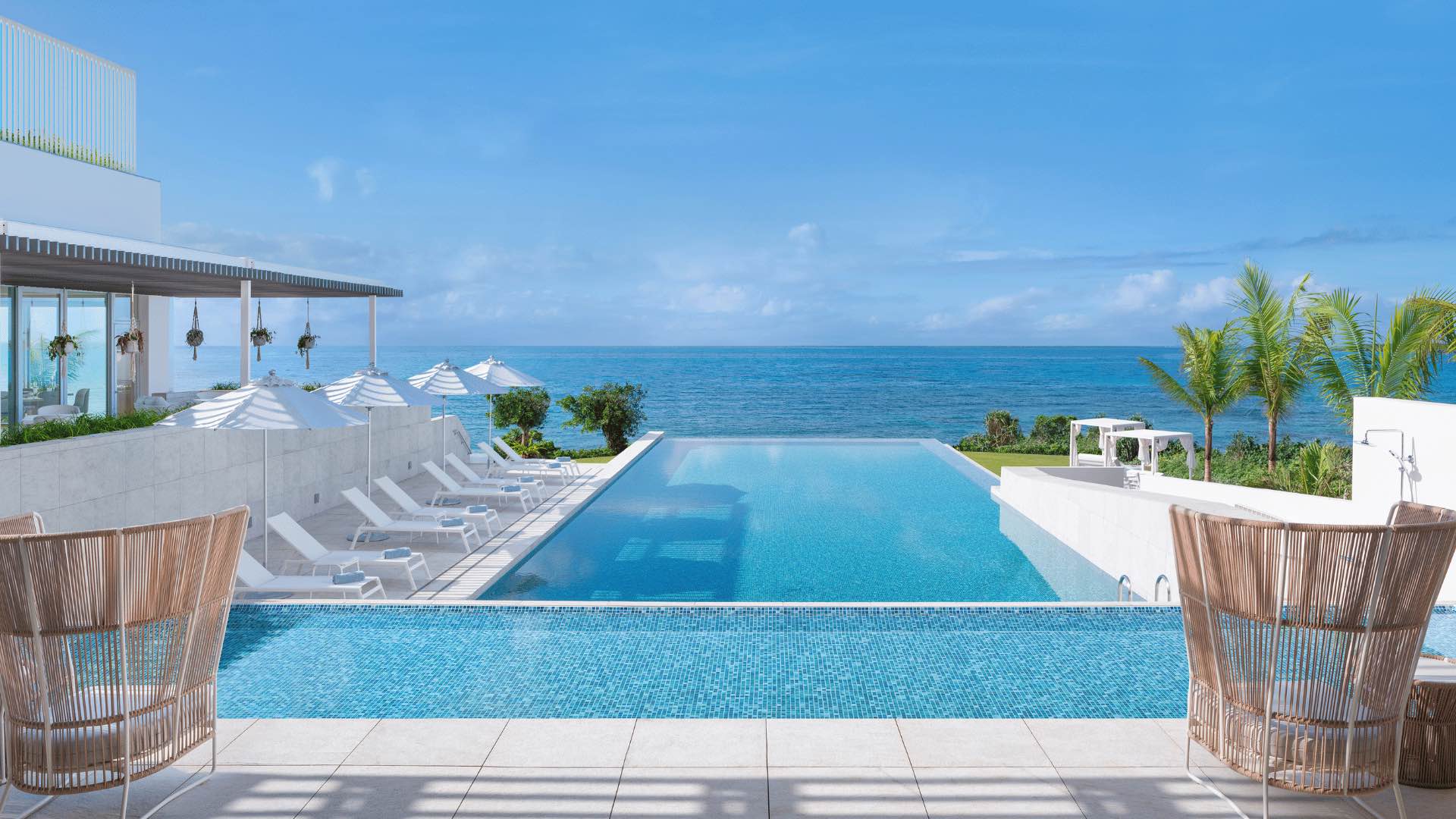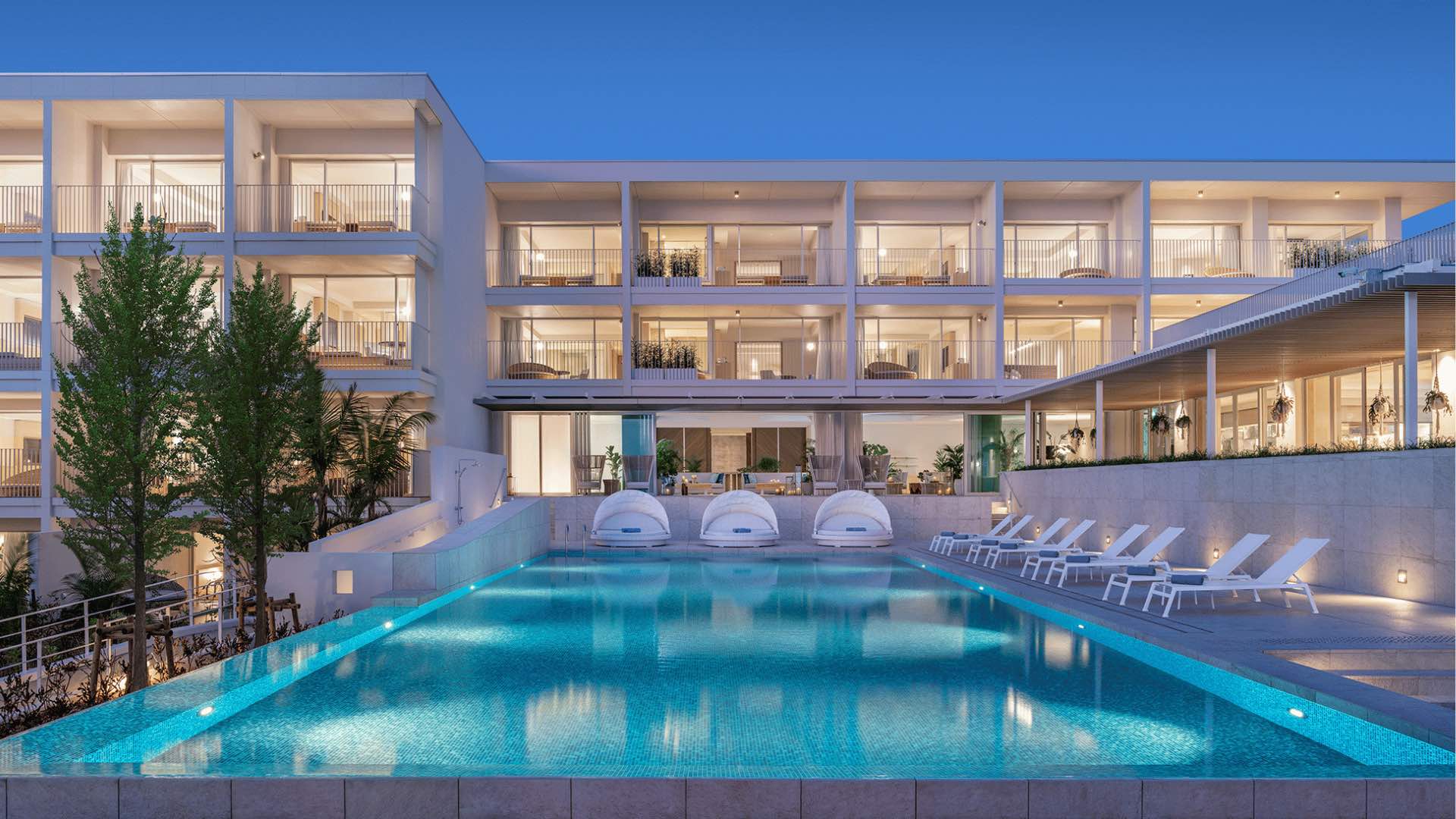 If cocktails by the pool are more your speed, head to the beachfront IRAPH SUI on Irabu Island, south of Okinawa. Part of the Miyako Islands, the region is known for its white-sand beaches, lush greenery, historic fishing ports, marine life and coral reefs. Between snorkelling expeditions and dips in the outdoor pool, sample Okinawan ingredients while overlooking the ocean at the hotel restaurant.
Top image and first block of Amanemu courtesy of Aman Resorts. Second block of Azumi Setoda courtesy of Azumi Setoda. Third block of IRAPH SUI courtesy of IRAPH SUI.
For more information and travel inspiration, head to the Japan National Tourism Organization website.
Concrete Playground Trips
Book unique getaways and adventures dreamed up by our editors