FOOD & DRINK
The Craft & Co Has Released Another Batch of Its Soul-Warming Gingerbread Gin
The spiced seasonal drop is back on shelves, having just landed a medal at the Australian Gin Awards.
Us Aussies might not get to enjoy a white Christmas here on home turf, but that doesn't mean we can't indulge in all the classic wintery yuletide treats. Think, fruit mince pies, creamy egg nog and spiced gingerbread fresh from the oven. Or hey, how about a festive fusion of gingerbread and gin, like you'll find in the latest drop from The Craft & Co?
The Collingwood distillery has just announced the return of its cult favourite Gingerbread Gin, a seasonal creation that's been steadily growing in popularity since debuting in 2019. Having just scooped another medal at last month's Australian Gin Awards, the spiced tipple is once again heading to a bottle shop shelf near you, with this year's edition now available to buy from The Craft & Co's online store and select booze retailers.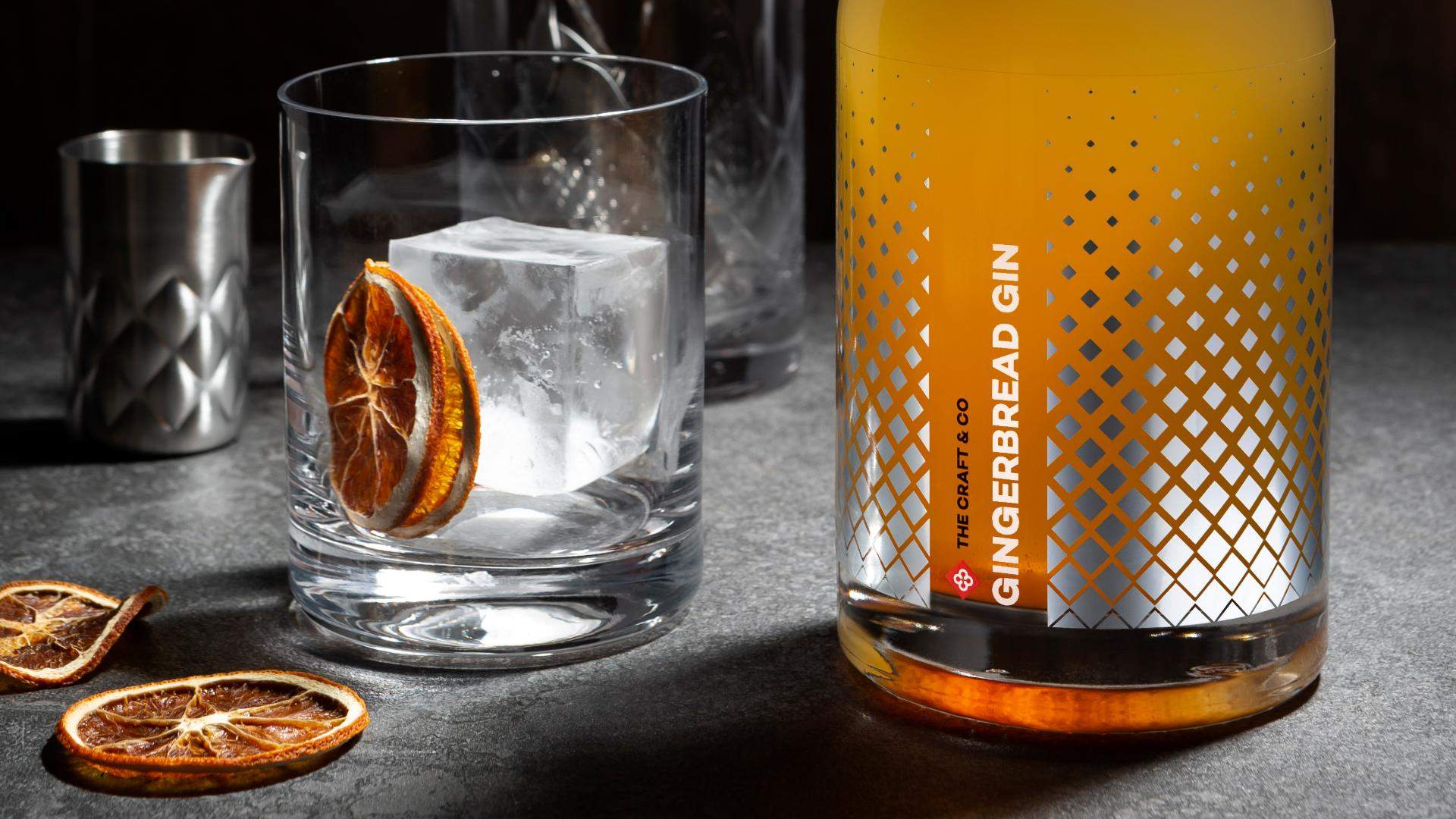 The spirit is a nod to one of the classic food and drink pairings, inspired by stories from 18th-century England, when Brits would apparently warm the cockles with a combination of hot gin and gingerbread. The Craft & Co's riff on this concept takes the form of a rich, smooth gin, with warming flavours imparted by a mix of cinnamon, macerated ginger root, smashed nutmeg and tonka bean. It's unfiltered and clocks in with an ABV of 40 percent.
So, how to put this Gingerbread Gin to good use? Apart from sipping it neat or on ice for a quick hit of Christmas cheer, the distillers recommend matching the drink with some blood orange soda or ginger beer. We're told it also works a treat in milky cocktails, and you can find recipes for a Gingerbread Gin Alexander and a Gingerbread Gin Egg Nog over on The Craft & Co's website.
You can grab a Gingerbread Gin for $85 from The Craft & Co's online store or at its cellar door at 390 Smith Street, Collingwood. It's also available from select retailers including Dan Murphy's, BWS and Boozebud.
Published on September 23, 2020 by Libby Curran