Farewell Fantales: The Beloved Movie Trivia-Loving Australian Chocolates Are Being Discontinued
It's the end of an era for lovers of caramel-filled chocolates wrapped in cinema stories.
Sometimes, you just want a sweet treat and a few film facts. For Australian fans of lollies and movies, Fantales have always come through. Sure, the chocolate-covered caramels are great for a sugar fix, but they've become an iconic Australian favourite thanks to their yellow wrappers printed with stories about the big screen's stars. And yes, they're the perfect snack when you're hitting the cinema.
Well, they were. Fantales have been around for almost a century, debuting in the 1930s, but the Aussie chocolate is going the way of silent the age. Come mid-July, they'll cease production, with Nestle announcing that it is closing the curtain on the lollies.
If you were a pre-internet kid, you'll remember gleaning film tidbits about famous faces thanks to the sweets back in the day when every piece of information about every celebrity wasn't available online instantly. But apparently that hasn't been enough to keep folks buying Fantales. Indeed, Nestle's decision has been made due to declining sales, plus the upgrades that'd be needed to the machinery that makes them
"We know our decision to stop making Fantales will be sad news for many people," said Nestlé Oceania Confectionery General Manager Andrew Lawrey.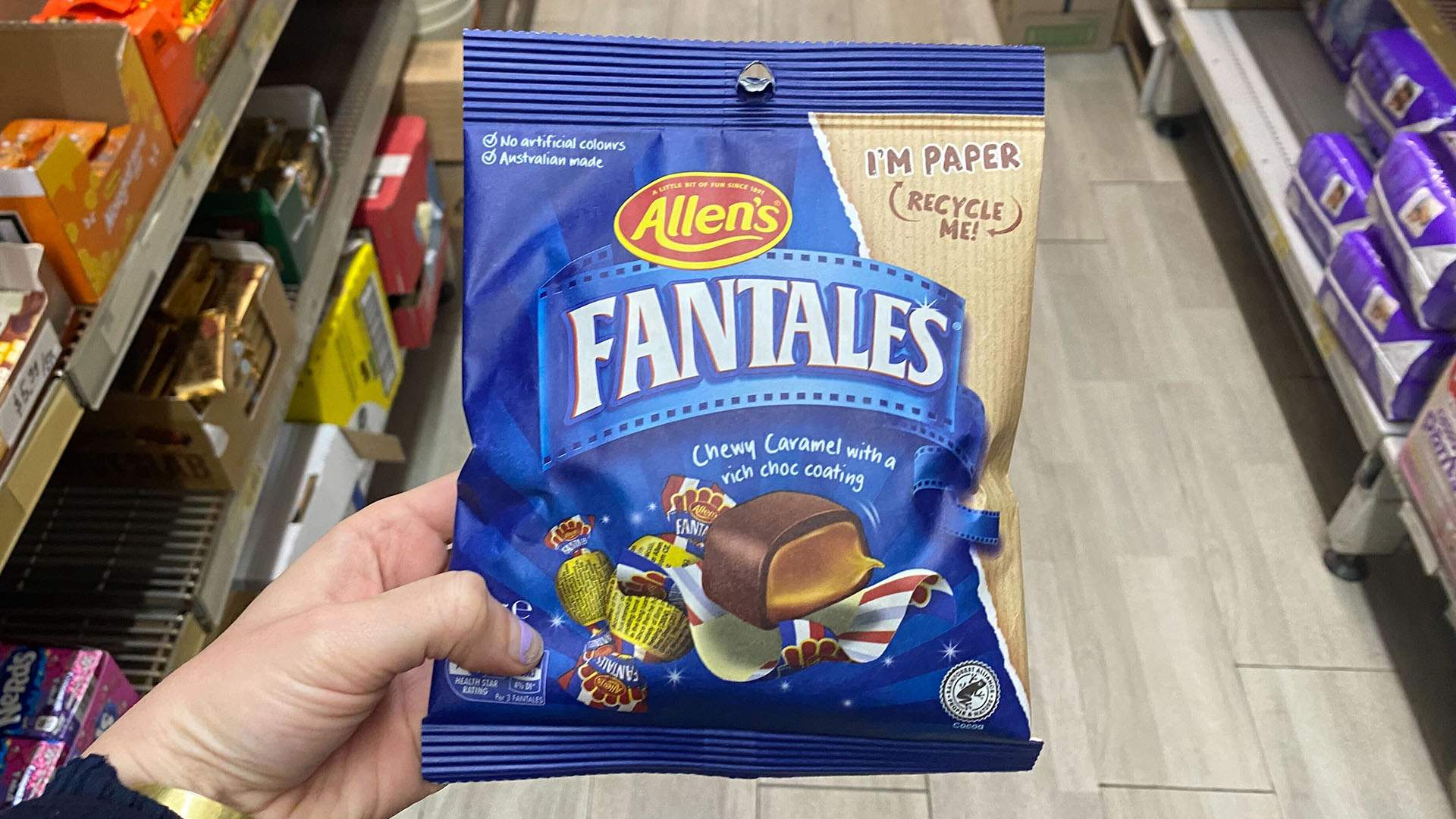 "Many of us grew up with Fantales and have fond memories of them. Despite the sense of nostalgia Fantales evoke, unfortunately people simply aren't buying them as often as they used to," he continued.
"In addition, our Fantales equipment needs significant investment. It's become increasingly difficult to get the parts we need to maintain it and, with declining sales, replacing it isn't viable."
Before you start fearing for that other Aussie childhood staple — that'd be Minties — Nestle has confirmed that they're sticking around, as are other party bag go-tos like Snakes Alive and Allen's Party Mix.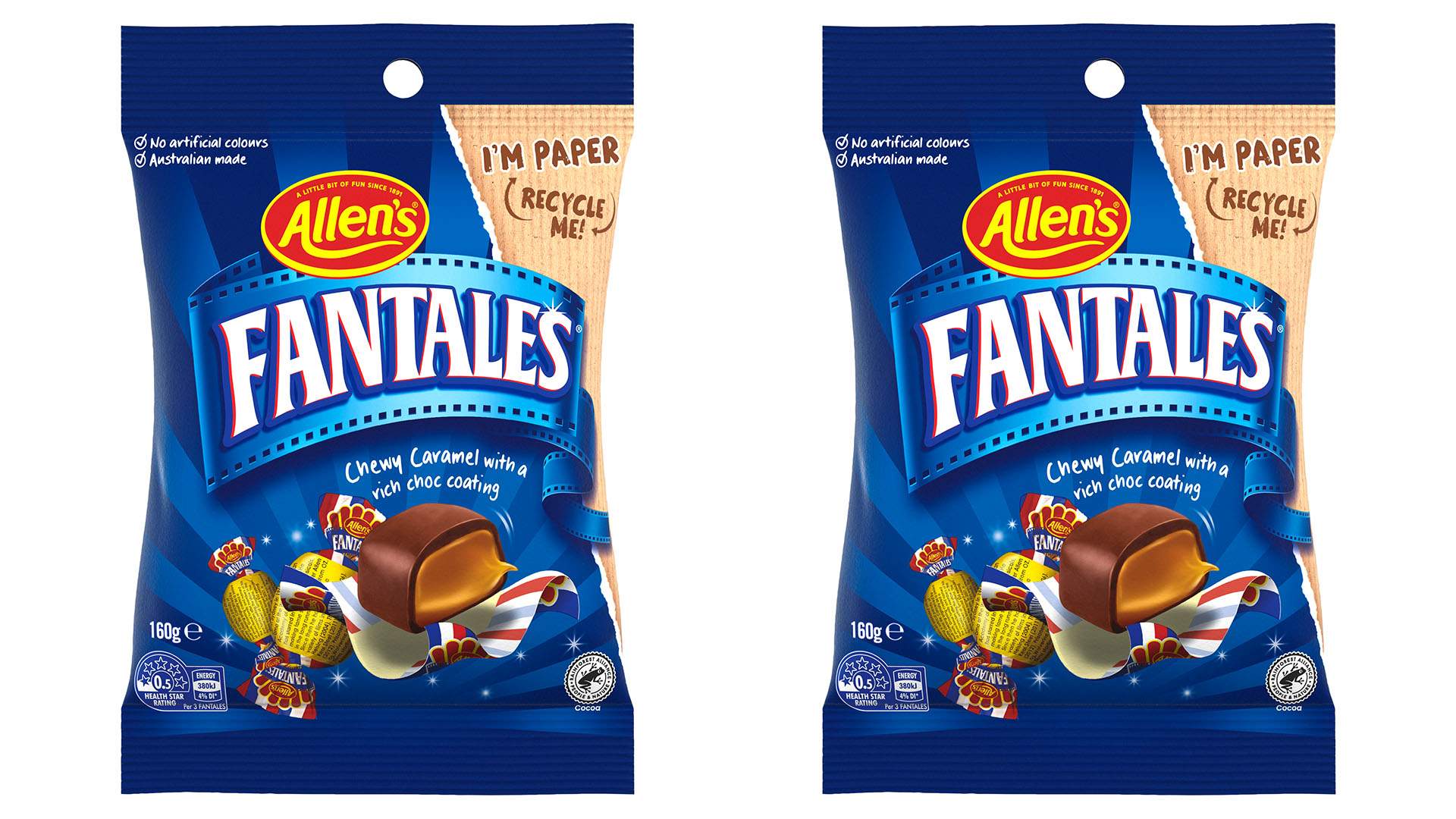 Fantales will cease production in mid-July 2023. You'll find them on supermarket shelves for now while stocks last.
Concrete Playground Trips
Book unique getaways and adventures dreamed up by our editors