Four Pillars and QT Hotels Have Teamed Up on a Limited-Edition Wild Fennel, Sage and Vetiver Gin
Just like their first collaboration in 2021, you'll only be able to drink this drop at the hotel chain's bars — or you can order a bottle for your liquor cabinet.
Back in 2021, Four Pillars and QT Hotels and Resorts joined forces to celebrate one of life's small joys. Whether you're spending a night far from home or you're staycationing in your own neck of the woods, enjoying a drink at the hotel bar is always a highlight after check-in. There's just something about being able to duck downstairs for a cocktail — or dropping in on your way back up to your room, too — that screams vacation, so the gin distillers and the hotel chain created the perfect tipple for the occasion.
For folks looking for a new reason to ditch your own bed for an evening — or simply fond of sipping drinks in hotel bars and pretending you're on holidays — Ordered Chaos Gin was that beverage. It featured coconut milk, raw almonds and bamboo leaves as part of its flavour profile, and it was only available at QT Hotels' bars, plus to order by the bottle for your own gin shrine. And, at the time, it was a once-off — until now.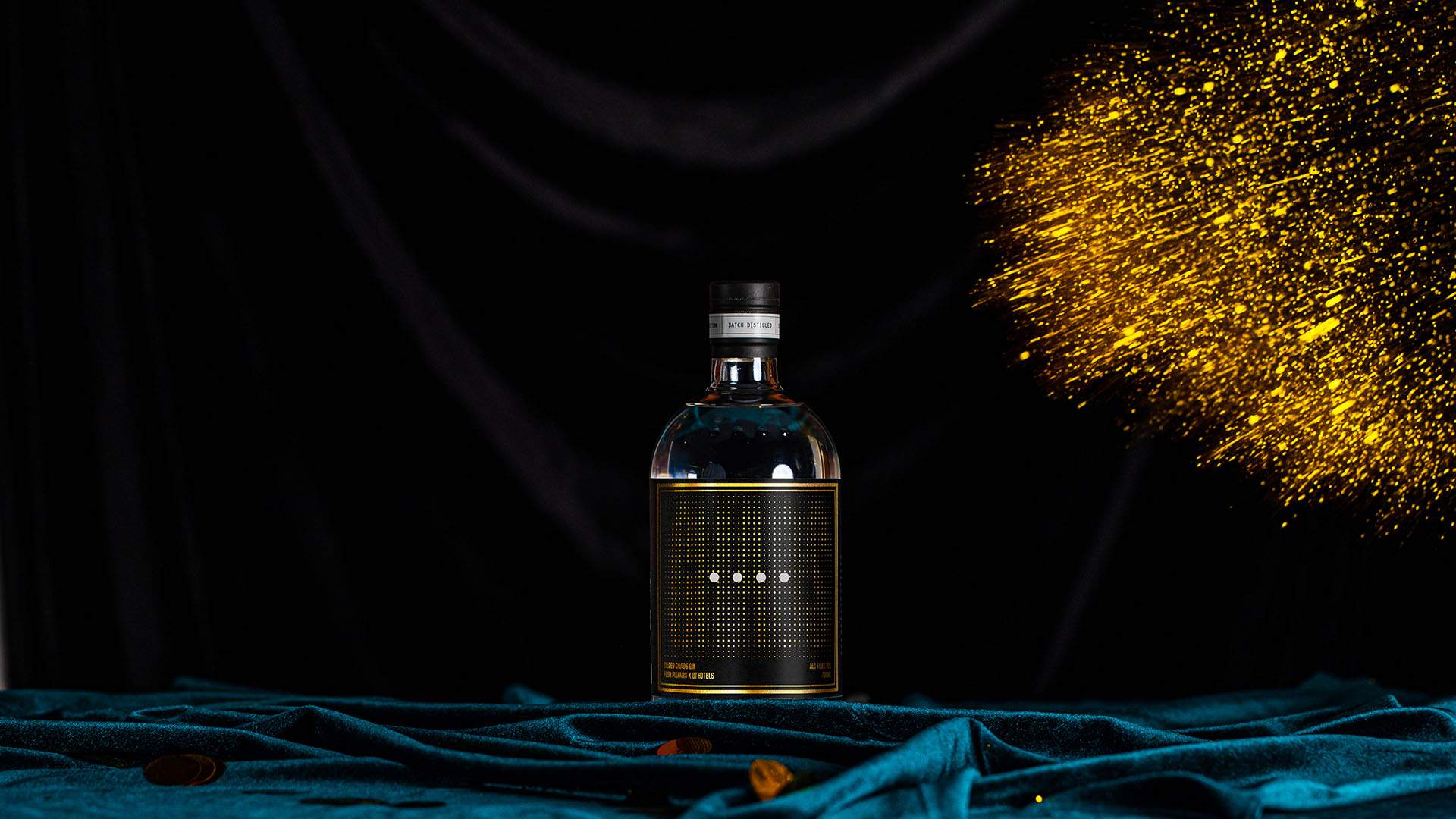 Meet Gilded Chaos Gin, sibling to 2021's drop, and the newest limited-edition tipple trying to tempt you out of the house. Once more, Four Pillars and QT have collaborated on a new gin with an inventive array of flavours. This time, expect to taste wild fennel, sage and vetiver.
Clearly, this isn't the type of tipple even the most dedicated gin fans are used to knocking back. The sage will hit your nose, while you'll also taste macadamia and cardamom — and get a burst of citrus thanks to lemon leaves.
"A couple of trials and taste tests with sage, vetiver and wild fennel led us to our new Gilded Chaos Gin, a fantastic blend that hits all the right notes," explains Four Pillars co-founder Cameron Mackenzie.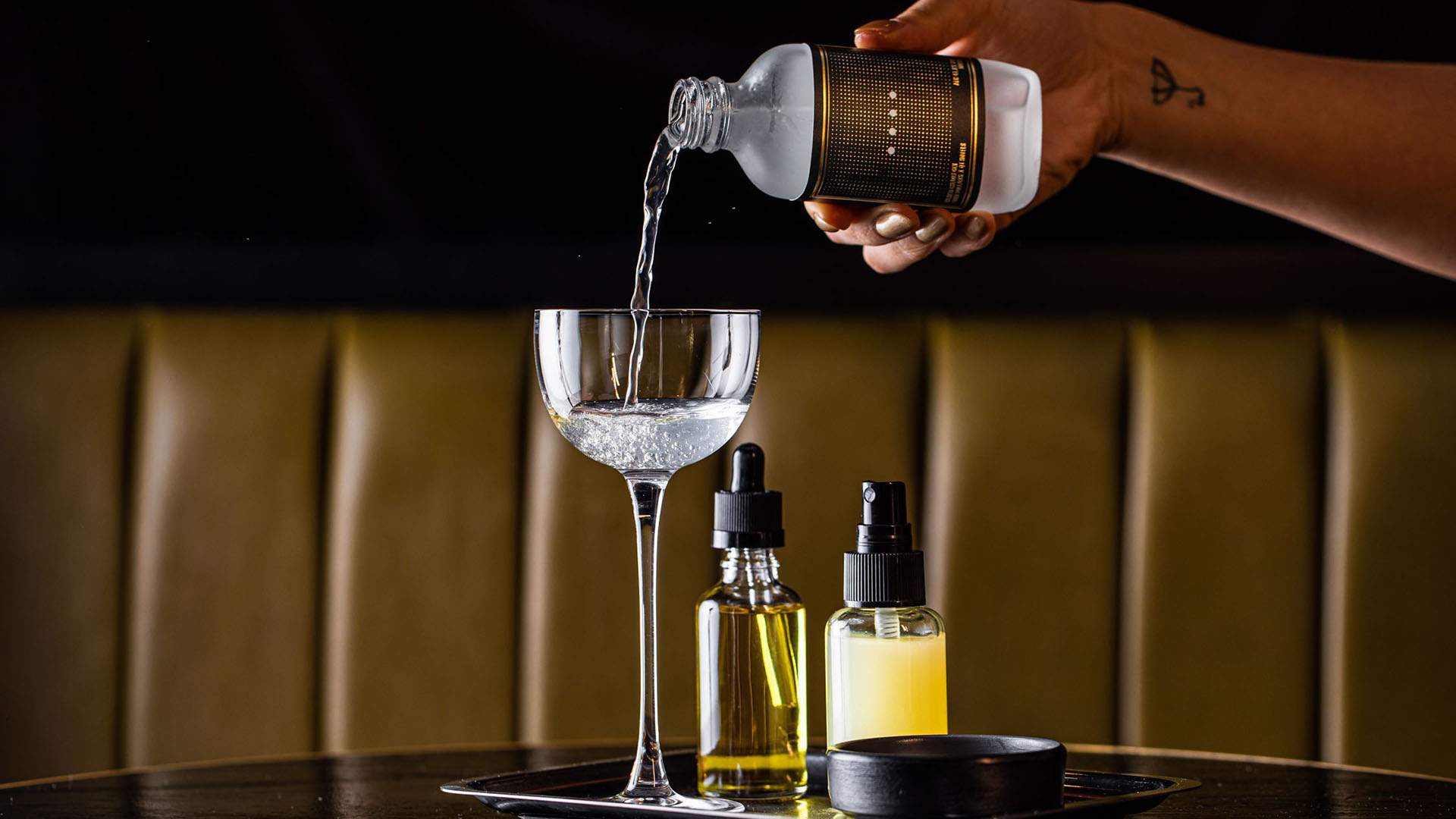 Again, you'll only find Gilded Chaos Gin being poured at QT Hotels' bars, where it'll be served in two kinds of cocktails: the Gilded Chaos Luxe Martini, which also features lemon peel, extra-virgin olive oil and anise-flavoured spirit pastis; and the Gilded Gibson, which uses Cocchi Vermouth di Torino Dry, plus kaffir lime leaf that's been nitro-flashed with cocktail onion brine.
The places to hit up: QT Sydney, QT Melbourne, QT Canberra, QT Newcastle, QT Gold Coast, QT Perth, QT Auckland, QT Wellington and QT Queenstown.
And if your gin collection needs a new addition, Gilded Chaos Gin will set you back $110 a bottle, but only while stocks last.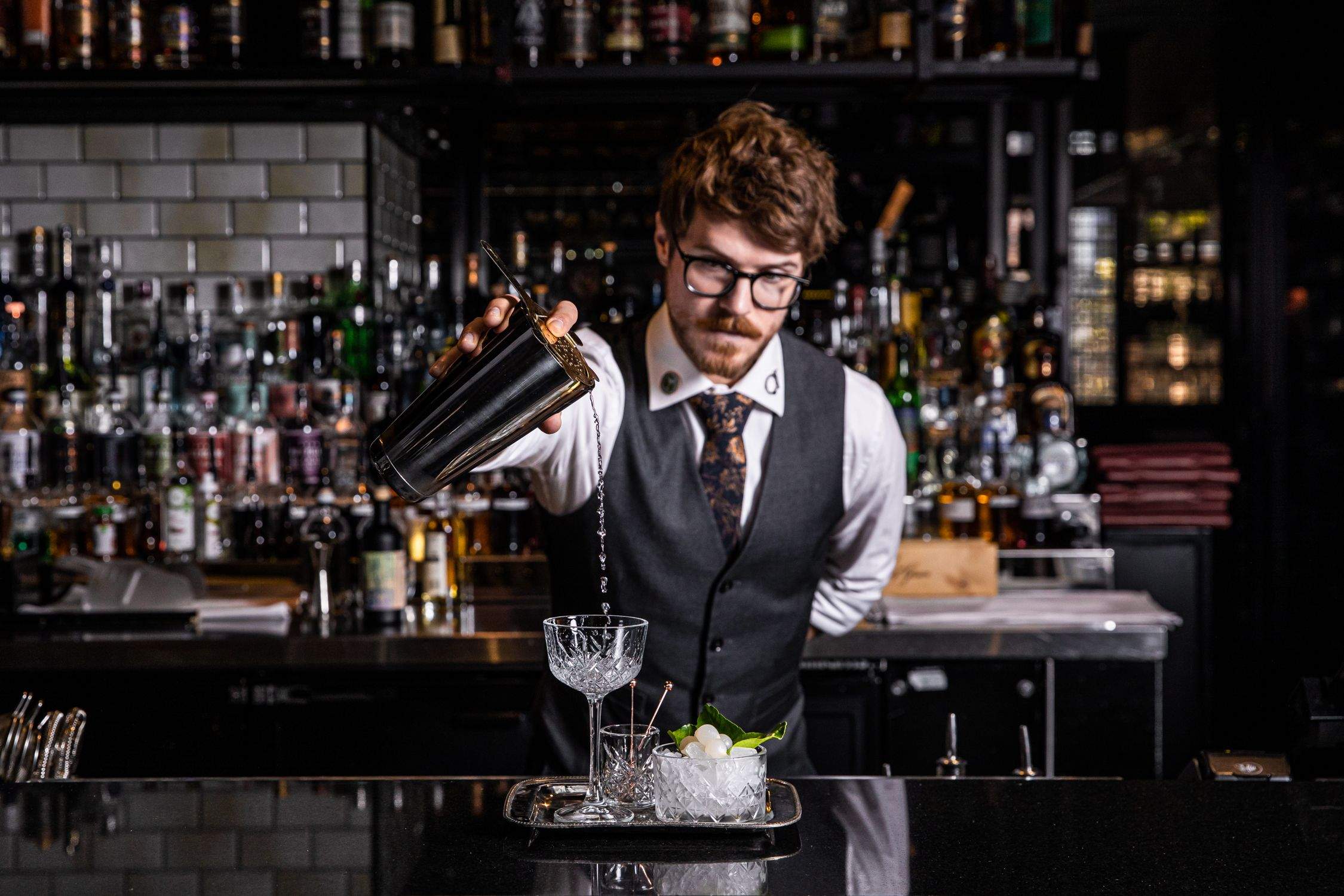 Four Pillars x QT Hotels Gilded Chaos Gin is available at the hotel chain's bars, and to buy by the bottle via the brand's website.
Concrete Playground Trips
Book unique getaways and adventures dreamed up by our editors