Australia's Hot Chocolate Festival Is Back for 2023 with Booze, Biscoff and a 'Barbie'-Inspired Flavour
Three Victorian chocolateries are serving up 31 different varieties in August, including via at-home packs.
Winter isn't just the frosty season, or woolly clothes season, or igloos-popping-up-at-every-bar season. It isn't simply soup season, roast season or mulled wine season, either. It's also prime hot chocolate season, not that there's ever a bad time to sip warm cups of cocoa. Only winter brings Australia's dedicated Hot Chocolate Festival, however.
An annual favourite running for the entire month of August, this festival is held across three locations: the Yarra Valley Chocolaterie, the Great Ocean Road Chocolaterie and the Mornington Peninsula Chocolaterie. While that's excellent news for Victorians, the fest also does an at-home component, sending out its flavours nationwide. And there are flavours — 31 of them, in fact, all ranging far beyond just swapping milk chocolate for dark or white chocolate.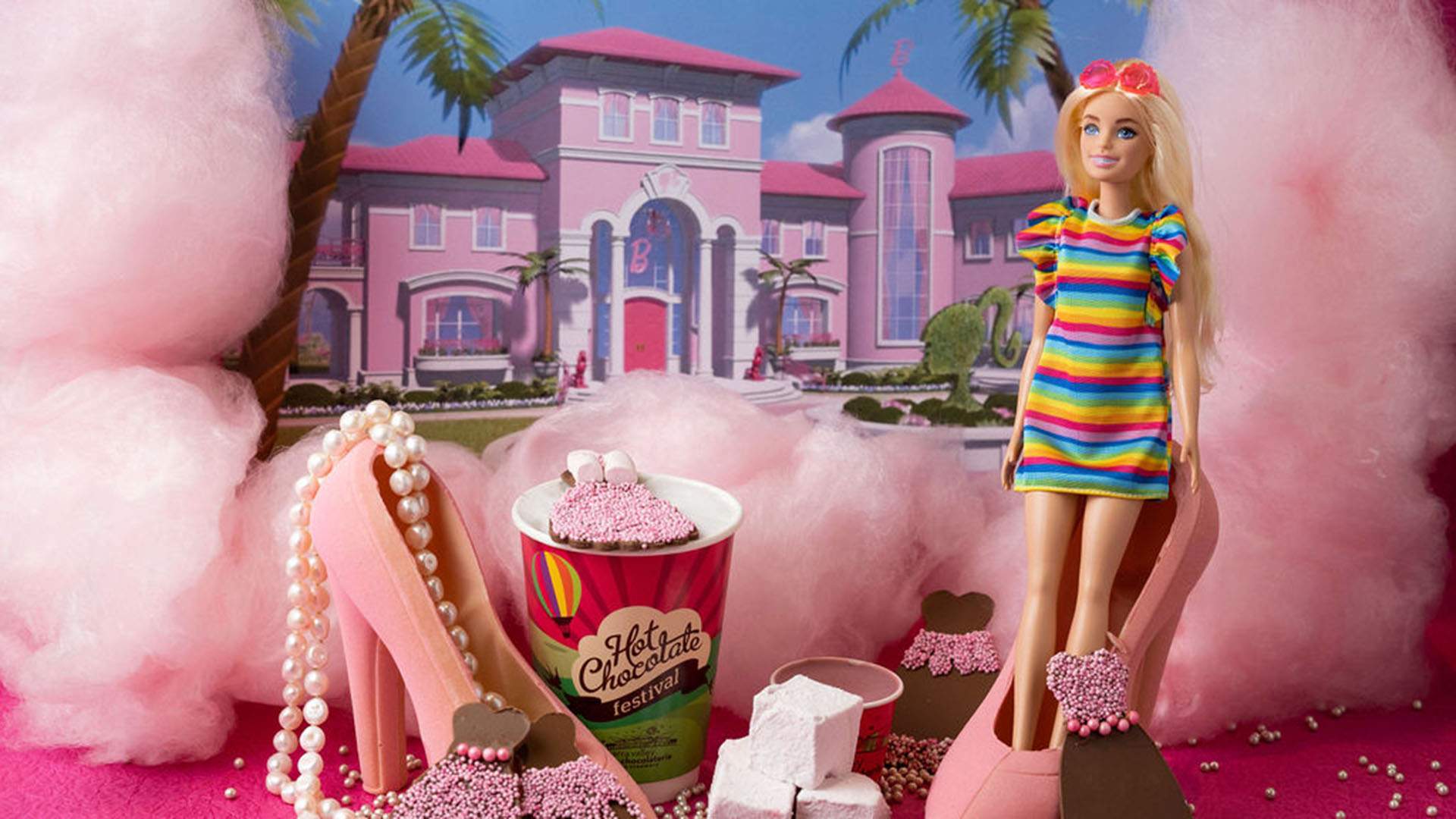 The festival's concept is 31 hot chocolate flavours over 31 days, with different varieties on offer each week in-person. The trio of chocolate havens only tease parts of the full list in advance, but this year's includes a nod to Barbie via a pink-infused hot chocolate, as well as an Iced Vovo hot chocolate that features chocolate iced doughnuts for dunking. Or, you can sip on a poached pear and hazelnut version, a dulce de leche churros hot chocolate and a Biscoff hedgehog variety.
The Happy Vegemite hot chocolate includes handcrafted caramel koalas to dip, then enjoy the melty goodness. And the Harry Potter-inspired hot choc has a chocolate wand for doing the same. Other flavours come topped with waffles or pretzels, and there's even a puppachino carob iteration so that your dog can join in.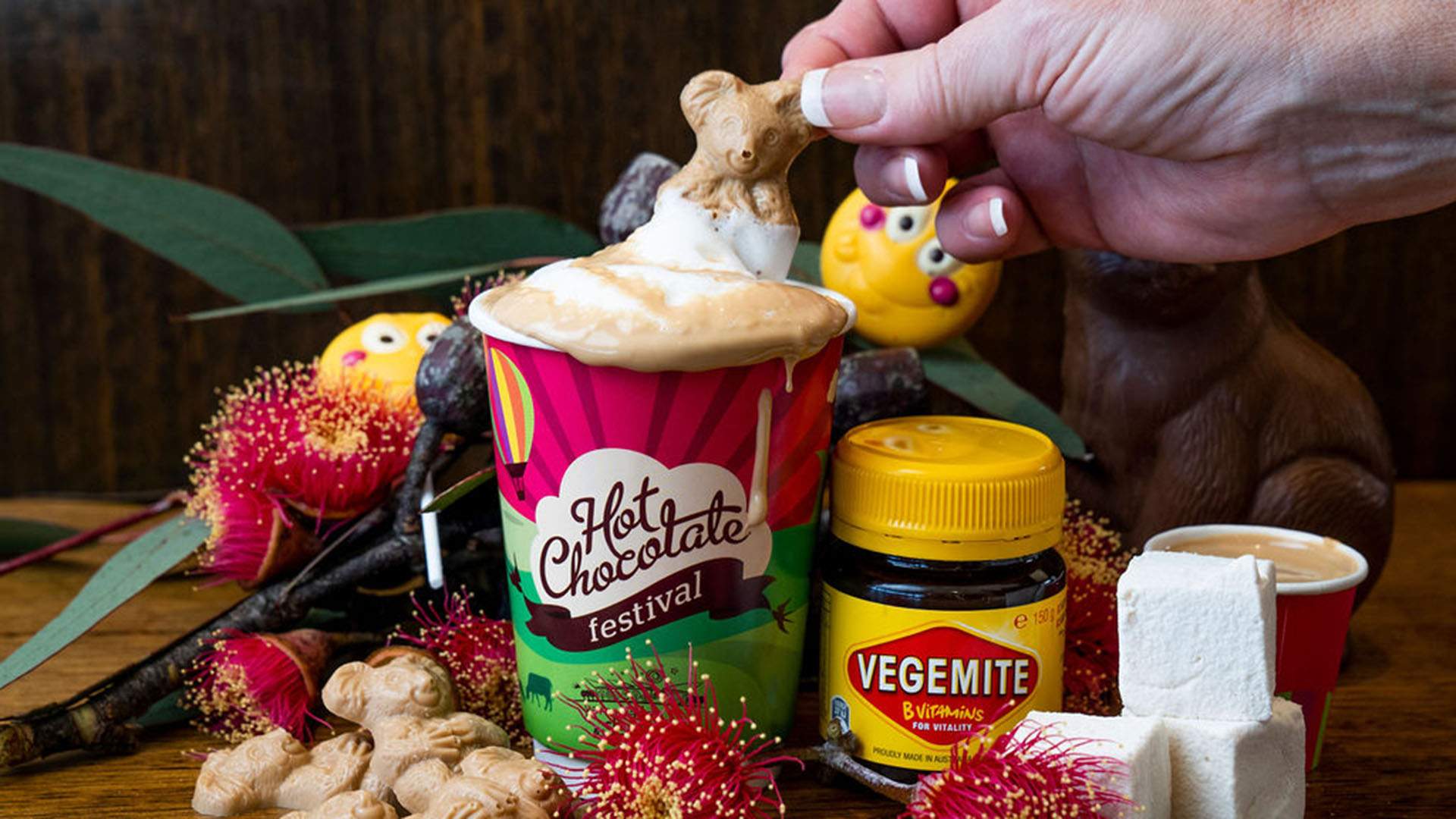 This fest gets boozy, too. In 2023, that's happening via the salted caramel espresso martini hot chocolate, plus a dark chocolate variety called French Connection that features red, white and blue balls filled with cognac.
And yes, the demand for these limited-edition hot chocs is hefty, with more than 6000 usually created across the three chocolateries per year.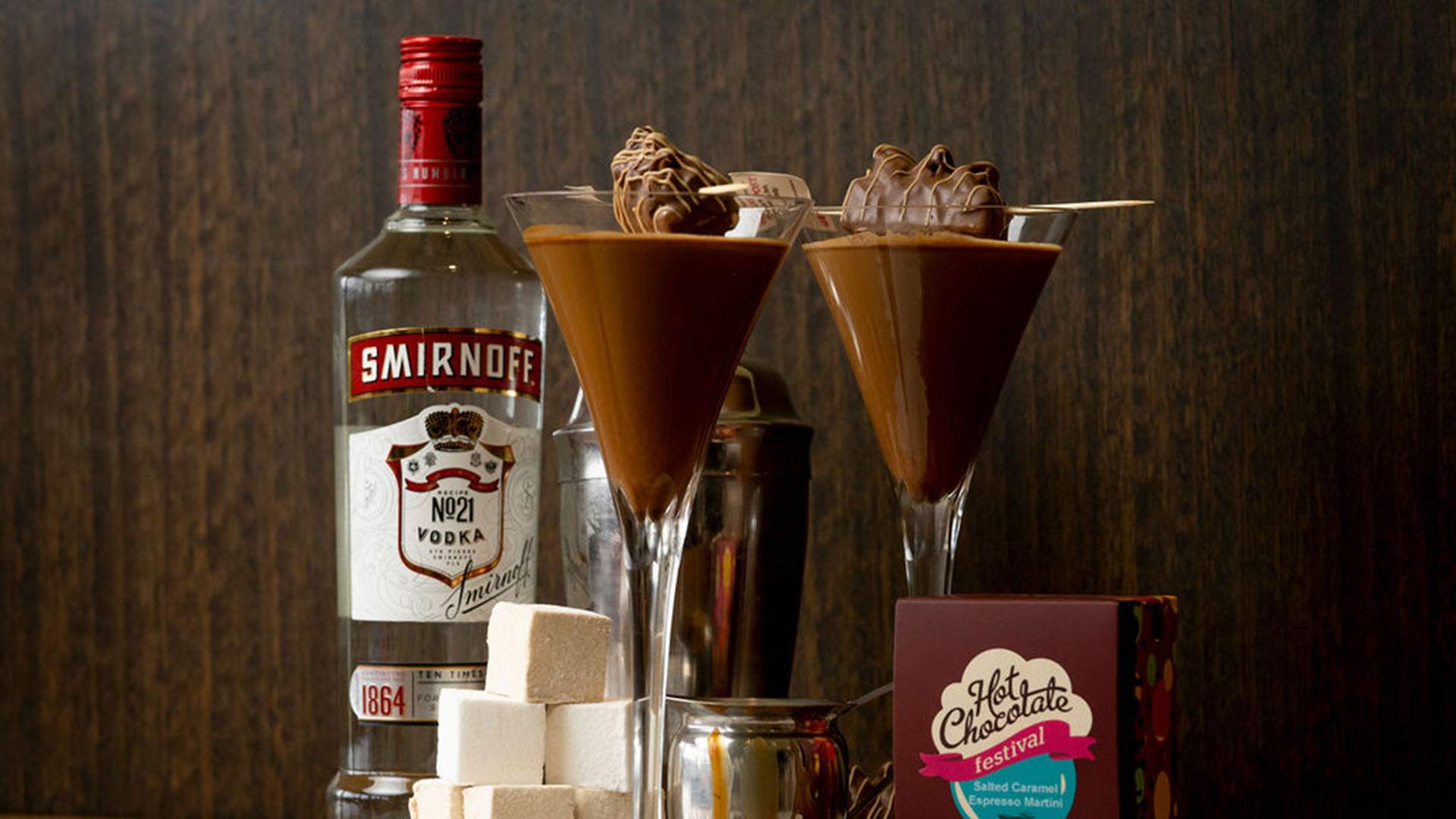 Each hot chocolate is made with hot couverture chocolate in dark, milk, white, ruby or caramel, then served with a giant handcrafted marshmallow.
For those heading along physically, each site also does tasting sessions for $24, which lets you not only sample eight hot chocolates, but pick from 50-plus ingredients to create three hot chocolate spoons to take home.
And for folks who can't make the visit, single-flavour at-home packs will survey a variety of this year's flavours.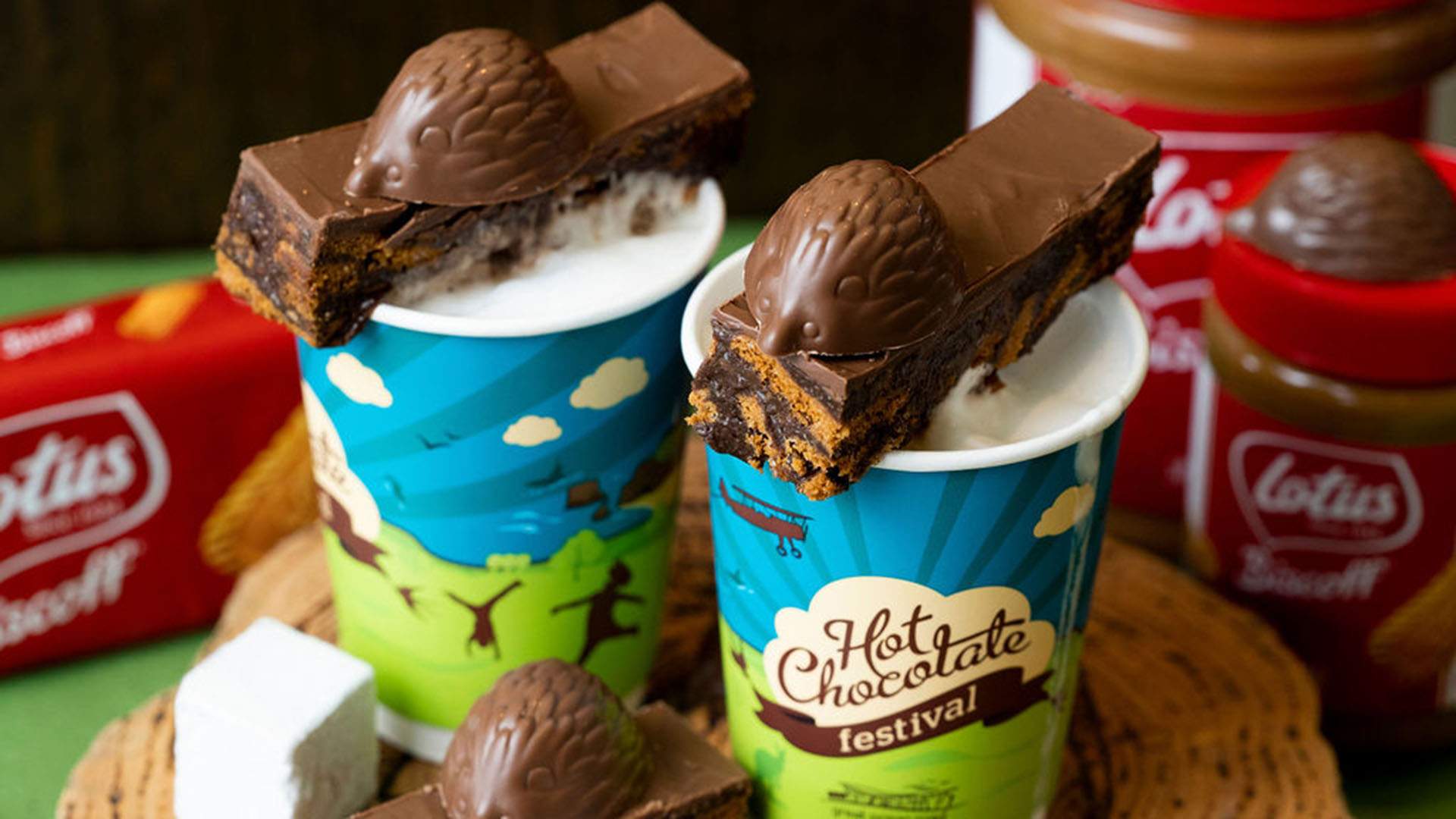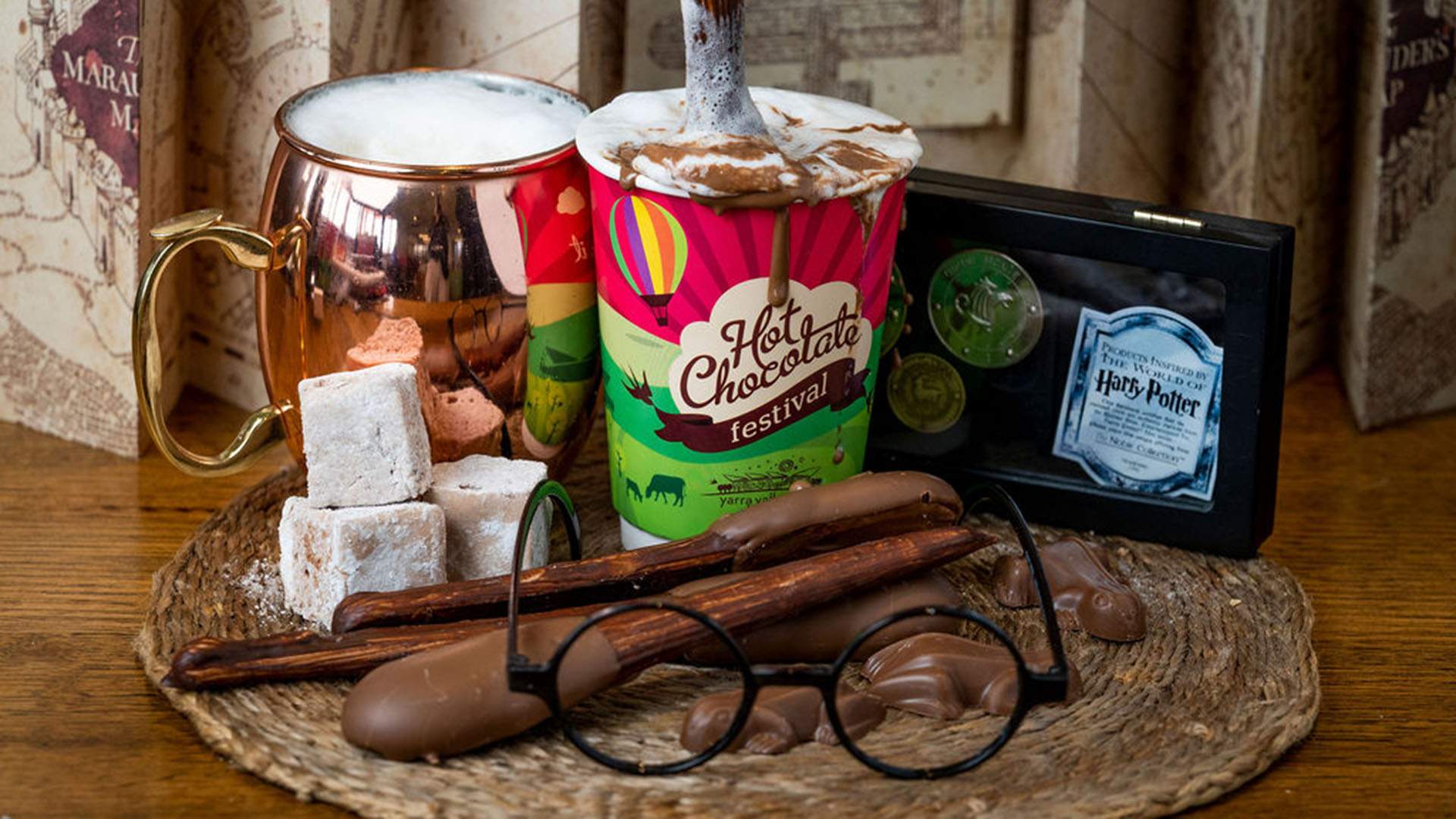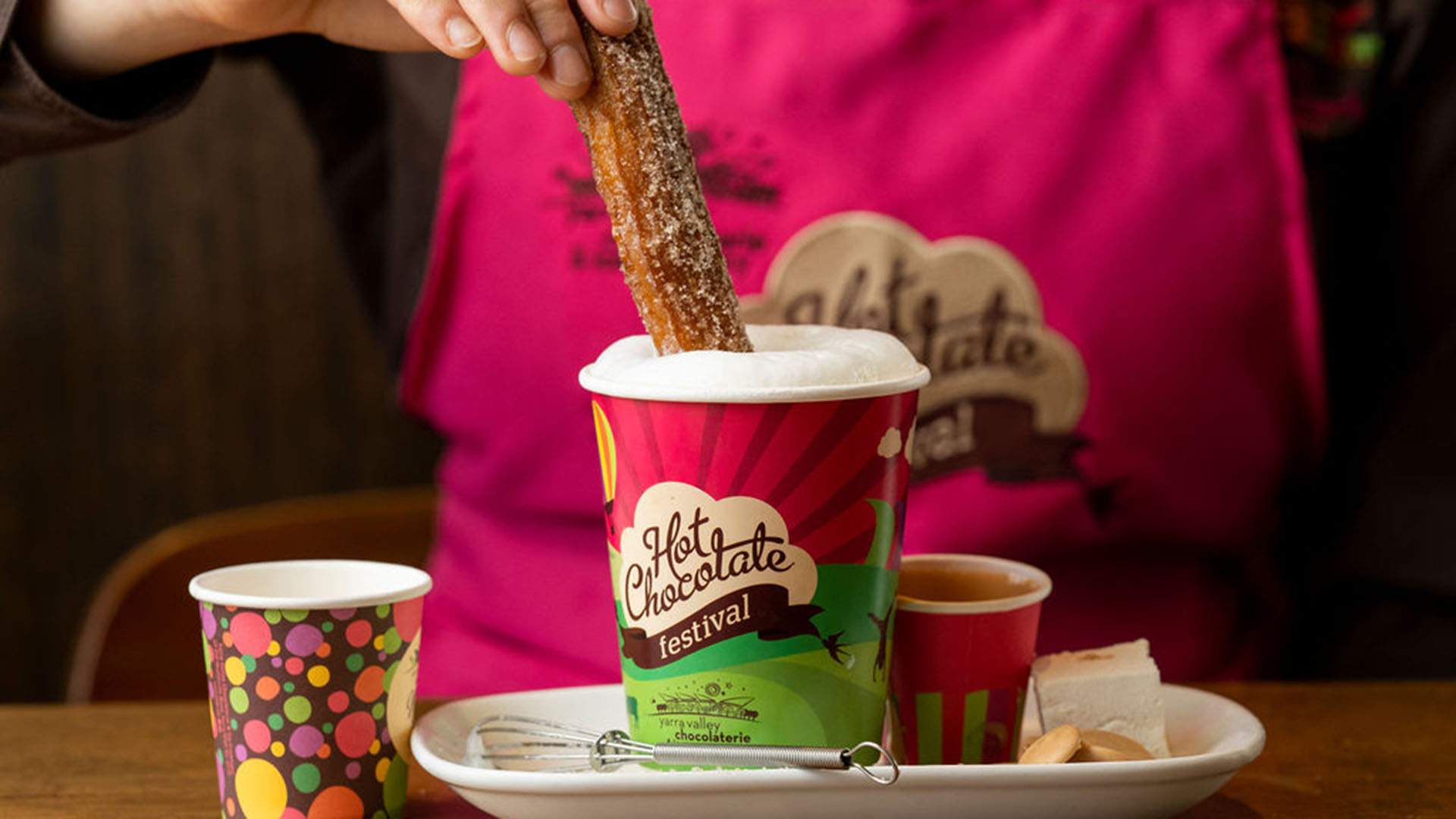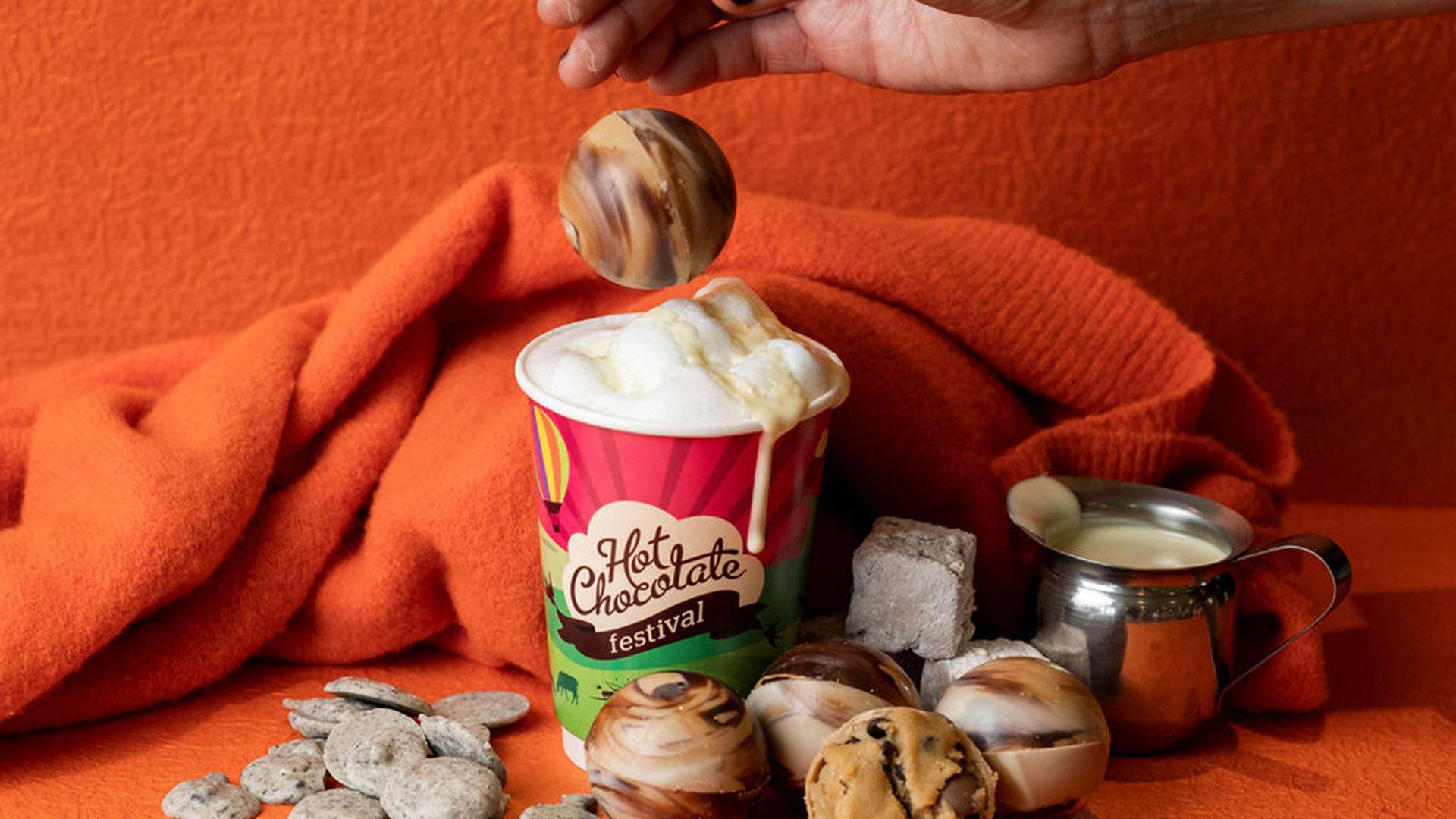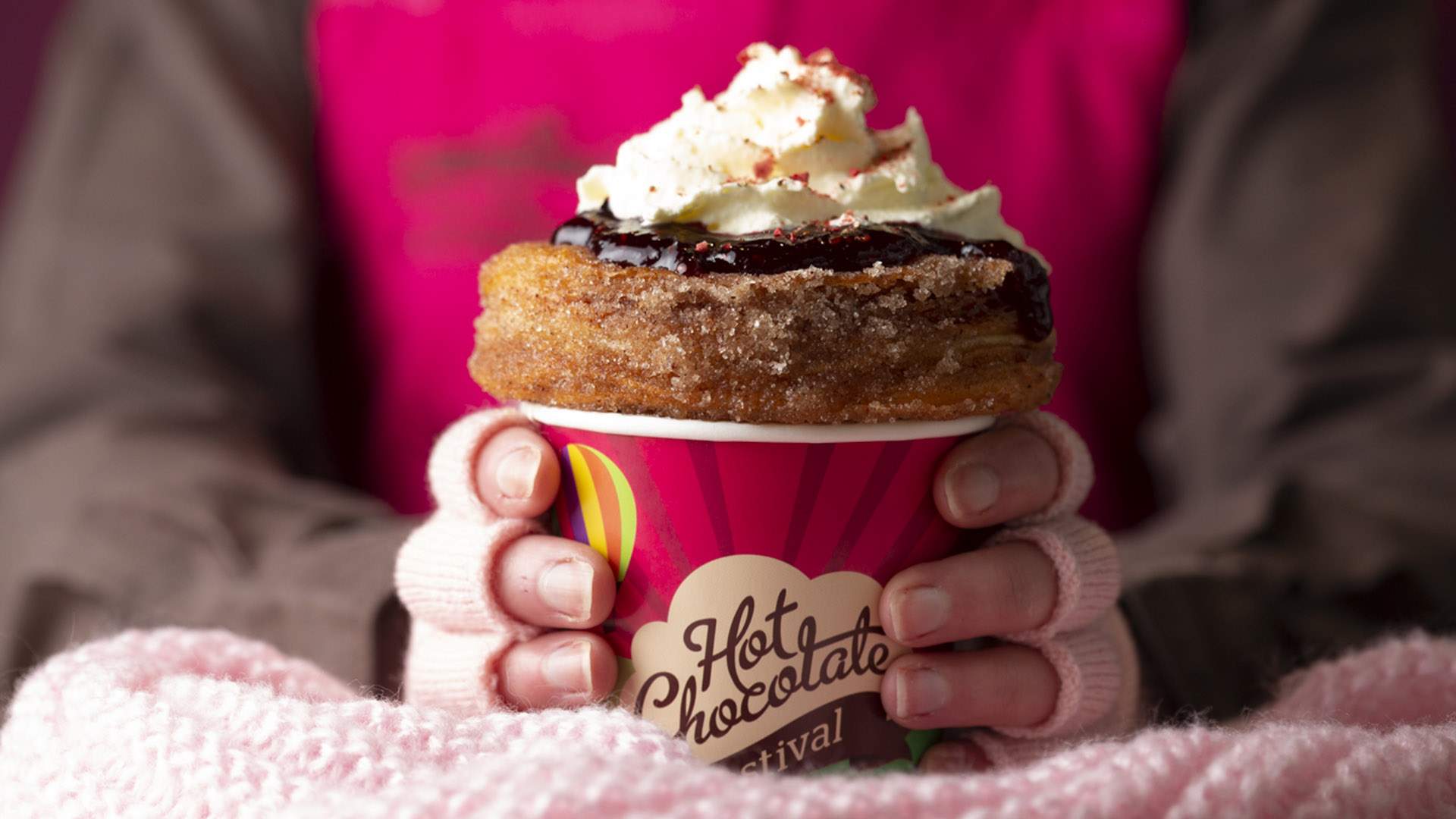 The 2023 Hot Chocolate Festival runs daily between Tuesday, August 1–Thursday, August 31 at the Great Ocean Road Chocolaterie, 1200 Great Ocean Road, Bellbrae; the Yarra Valley Chocolaterie, 35 Old Healesville Road, Yarra Glen; and the Mornington Peninsula Chocolaterie, 45 Cook Street, Flinders. You can also order at-home packs online via each store.
Images: A Myszka.
Concrete Playground Trips
Book unique getaways and adventures dreamed up by our editors