Pizza Hut Is Giving Away 200 Free Pizzas for Every Single Goal Scored During the Women's World Cup
For each goal that the Matildas kick, there'll be 600 free pizzas on offer.
Football fans, Christmas has arrived — the soccer version that comes around twice every four years, that is. The Men's World Cup took place in 2022, and now it's time for the Women's World Cup from Thursday, July 20–Sunday, August 20, right here in Australia (and also New Zealand). If you're fond of the round ball, there's really not much that could improve the next month.
Actually, one thing could make your Women's World Cup-watching and Matildas-barracking couch sessions even better. We have two words for you: free pizza. They're two of the best words that exist, especially when used together — and they describe exactly what Pizza Hut is offering Aussies during this year's tournament.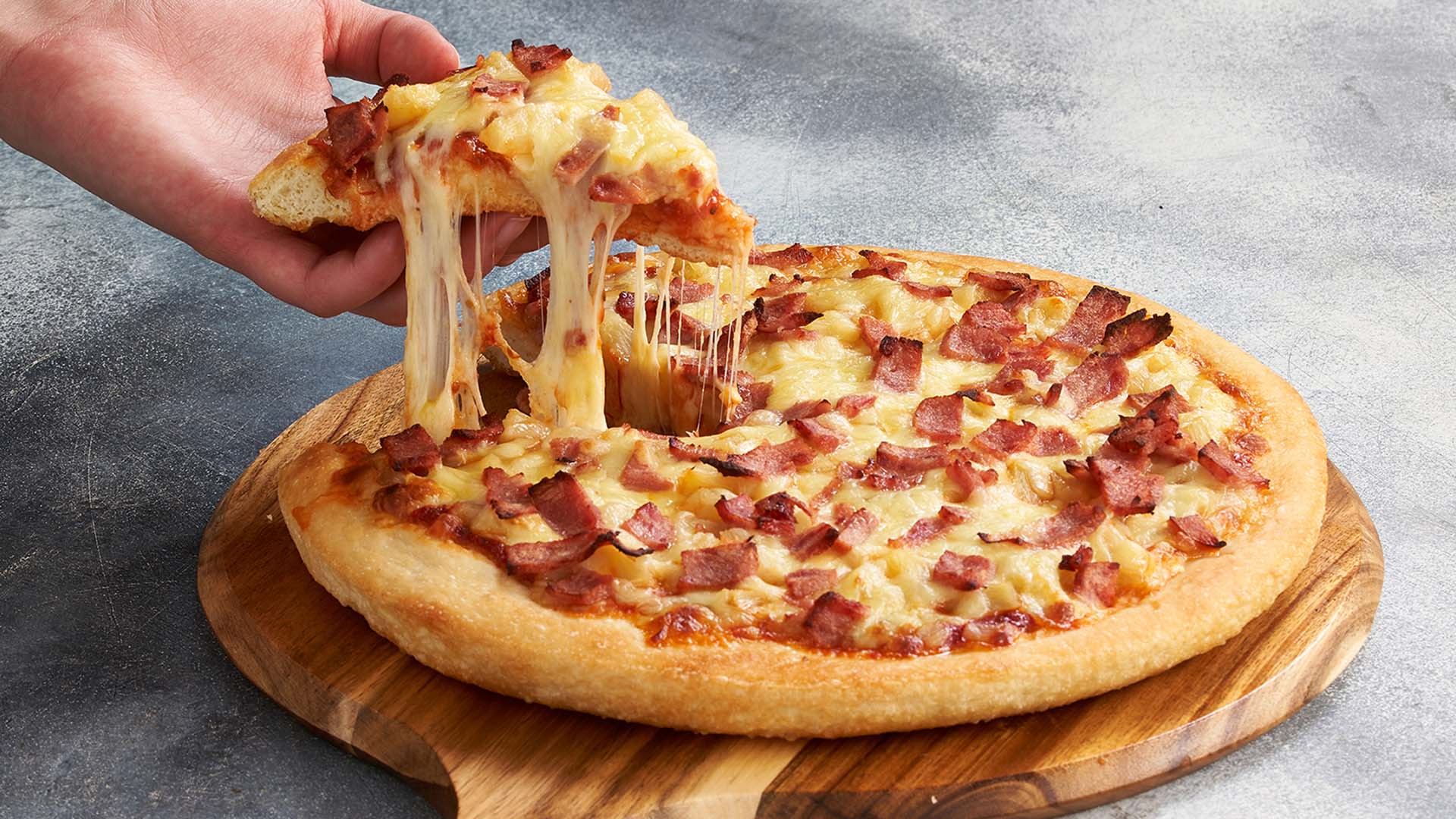 In total, the fast food chain could hand out $2 million in pizzas. Exactly how many it'll dole out depends on one big thing: how many goals are scored across the entire competition. Pizza Hut will give away 200 pizzas to celebrate each and every single goal, and it'll also triple that number when it's Sam Kerr and the Matildas hitting the back of the net.
That means you'll have multiple chances to grab a freebie. And, numbers-wise, all other teams scored 138 goals in the 2019 Women's World Cup, while Australia kicked eight — so if that's repeated, there'll be 32,400 free pizzas up for grabs this time.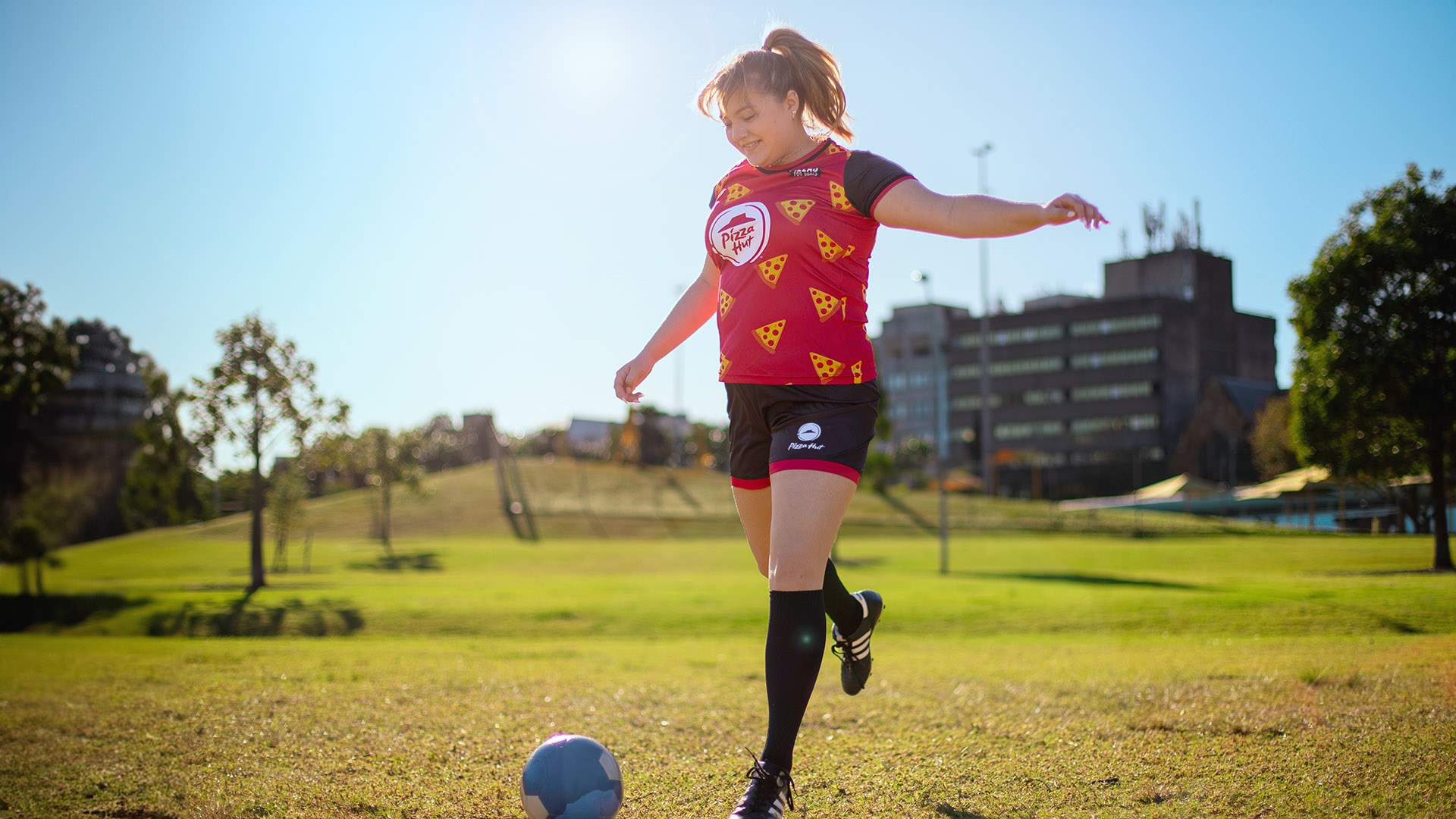 To score your 'za without spending a cent, you'll need to head to Pizza Hut's 'pizzas for goals' website at 4pm AEST each day, with the number up for grabs based on the previous day's matches. Unsurprisingly, you'll want to get in quick as it's a first in, first served affair.
You can only enter once per day — and, if you win, you'll be sent a voucher code for a large pizza with a pan base. You'll be able to choose from super supreme, barbecue meatlovers, pepperoni lovers, Hawaiian and cheese lovers, and you'll need to redeem within 21 days of issue via a pick-up order.
Also, you can't combine the voucher with other meal deals — but a free pizza is a free pizza.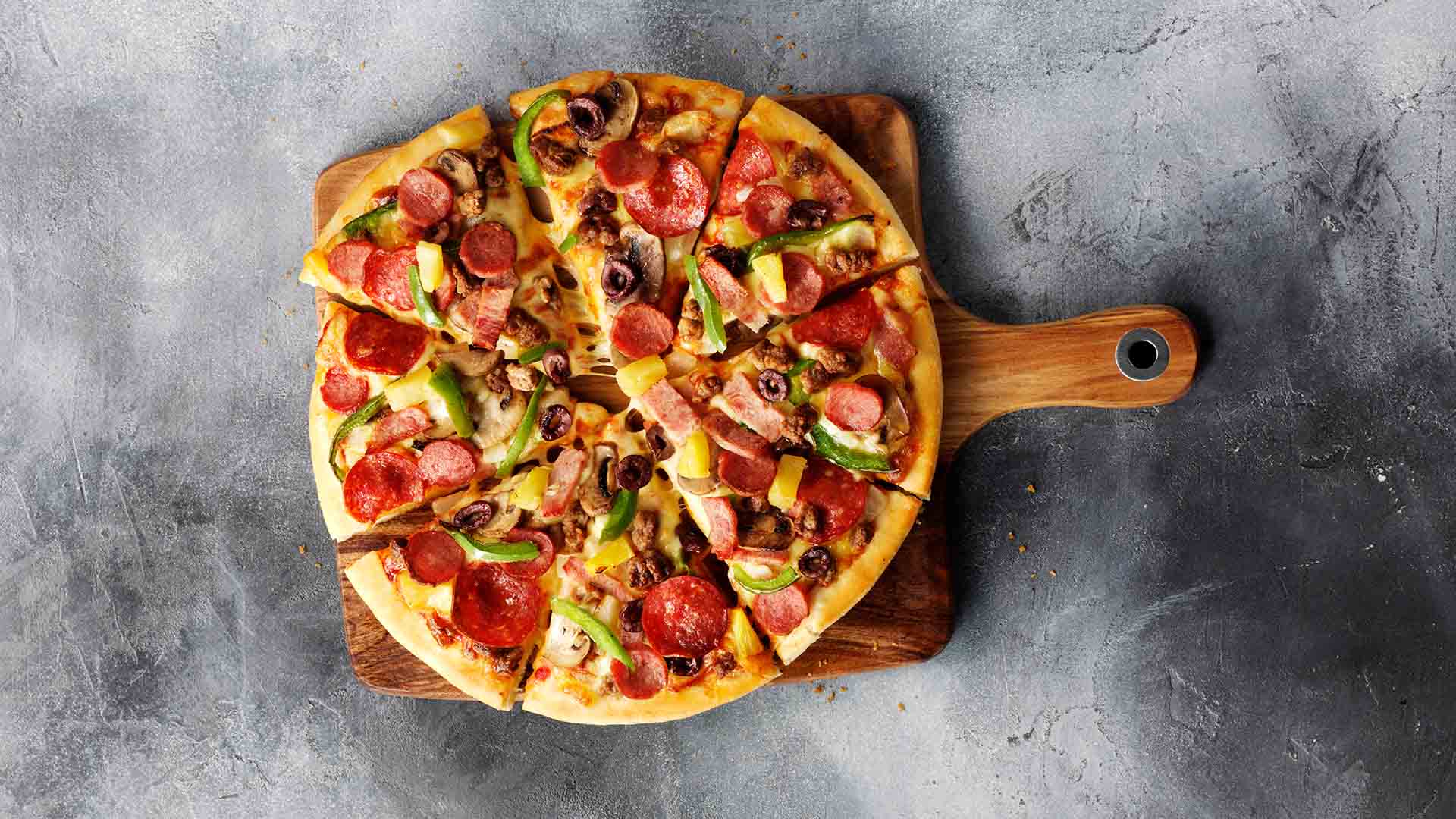 Pizza Hut will be giving away free pizzas from Friday, July 21–Monday, August 21 during the 2023 Women's World Cup. For further information, head to the chain's website.
Concrete Playground Trips
Book unique getaways and adventures dreamed up by our editors