US Burger Chain Wendy's Just Cooked Up a Deal to Open 200 Stores in Australia by 2034
Australia's local ice creamery will no longer be the country's only Wendy's, with the burger chain locking in plans to launch Down Under.
Taco Bell did it. Mark Wahlberg's Wahlburgers and fellow burger joint Five Guys, too. And now Wendy's is officially following suit. Add the square burg-slinging fast-food franchise to the list of American joints making the jump Down Under, with The Wendy's Company announcing that it has locked in a master franchise agreement with Flynn Restaurant Group to launch a heap of Aussie outposts.
And we do mean a heap: 200 stores, in fact, as slated to open by 2034. The news comes after Wendy's started making moves to hit our shores in 2022, enlisting Australian franchise consulting firm DC Strategy to work with the burger brand to come up with an Aussie strategy. And, it follows the success of a 2021 Wendy's pop-up in Sydney, where it handed out free burgs and desserts.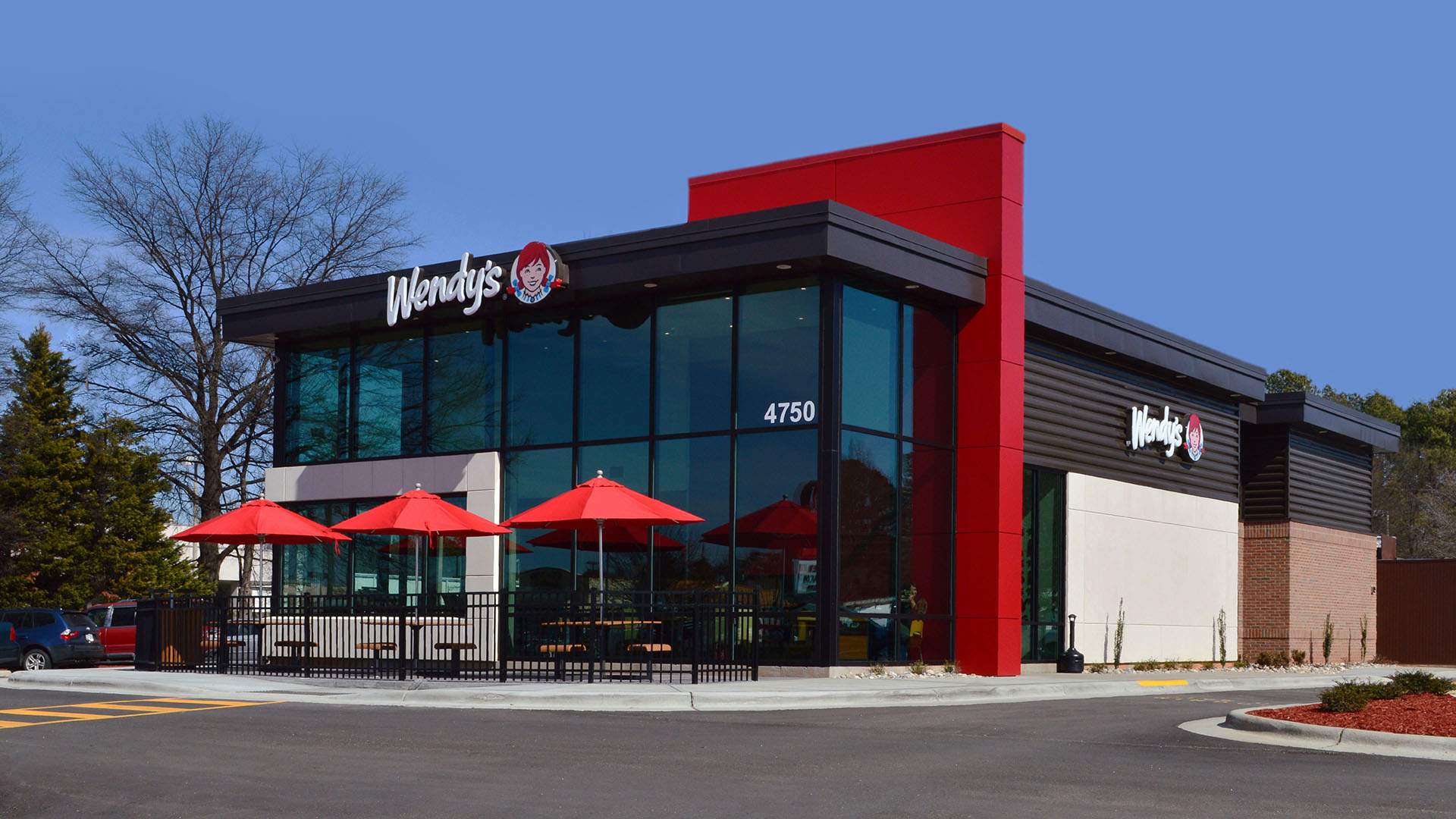 Indeed, Wendy's announcement mentions the one-day pop-up's success among the reasons for giving Australia a couple of hundred places to nab its burgers within the next 11 years. It's expected that the stores will largely start launching from 2025, with other timing yet to be announced. Exactly where Wendy's will set up shop also hasn't been revealed.
"Australia is a strategic market for long-term growth for Wendy's. Flynn Restaurant Group has incredible experience in the restaurant space, and we are thrilled to expand our relationship with them," said Abigail Pringle, President, International and Chief Development Officer of The Wendy's Company, announcing the Aussie move.
"They have a strong leadership team, great culture, vast industry knowledge, success with our brand in the US, and we are confident that Flynn Restaurant Group is the right partner to unlock growth for Wendy's in Australia."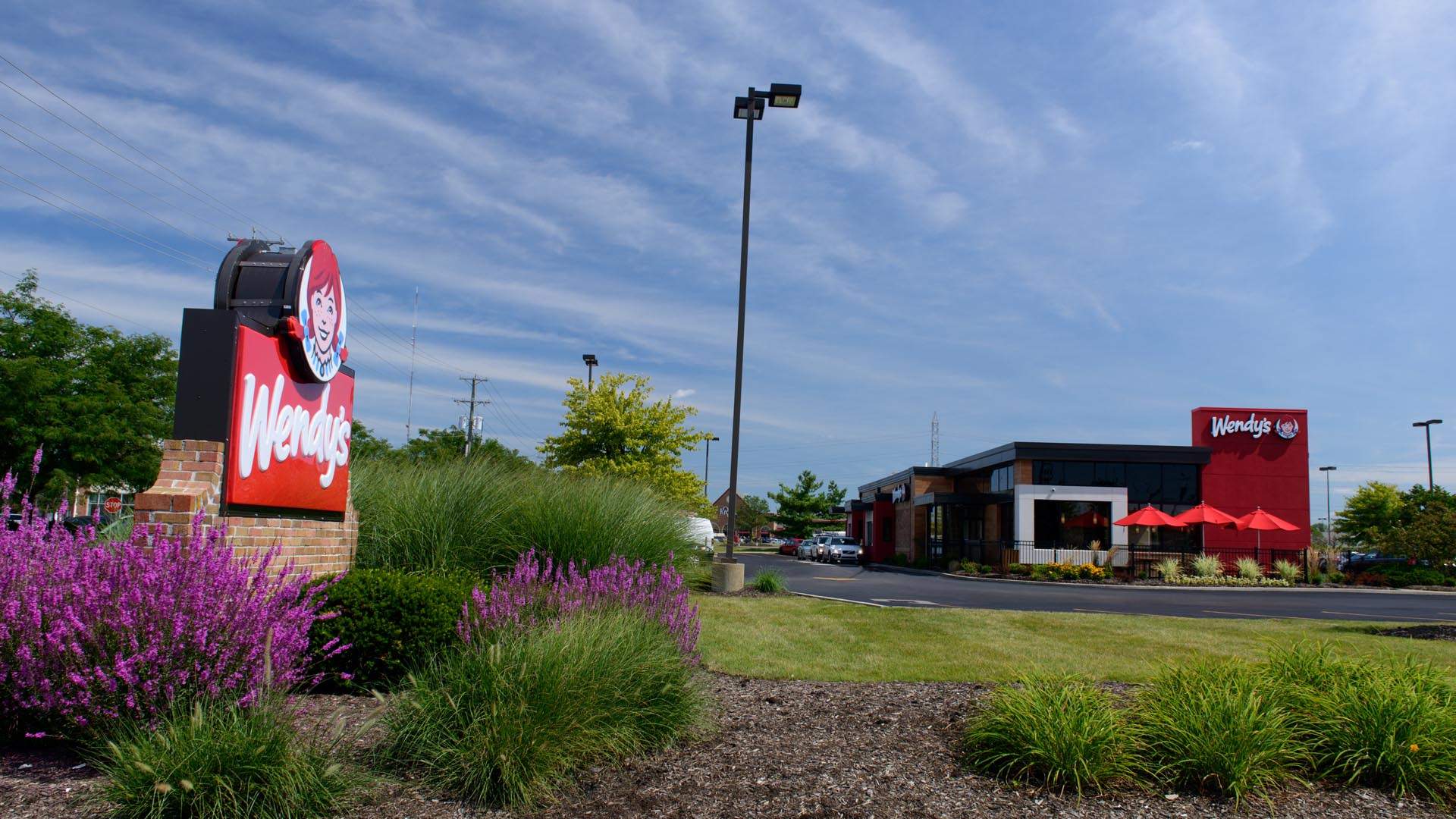 Flynn Restaurant Group and Wendy's have history, with the former already running nearly 200 of the latter's outposts across five US states. Also on Flynn Restaurant Group's plate in America: operating Applebee's, Taco Bell, Panera, Arby's and Pizza Hut restaurants.
When Wendy's hits Australia, it won't be the only food joint with that name. Across 120 venues in Australia and New Zealand, that moniker also graces a South Australian-born ice cream chain which is now known as Wendy's Milk Bar.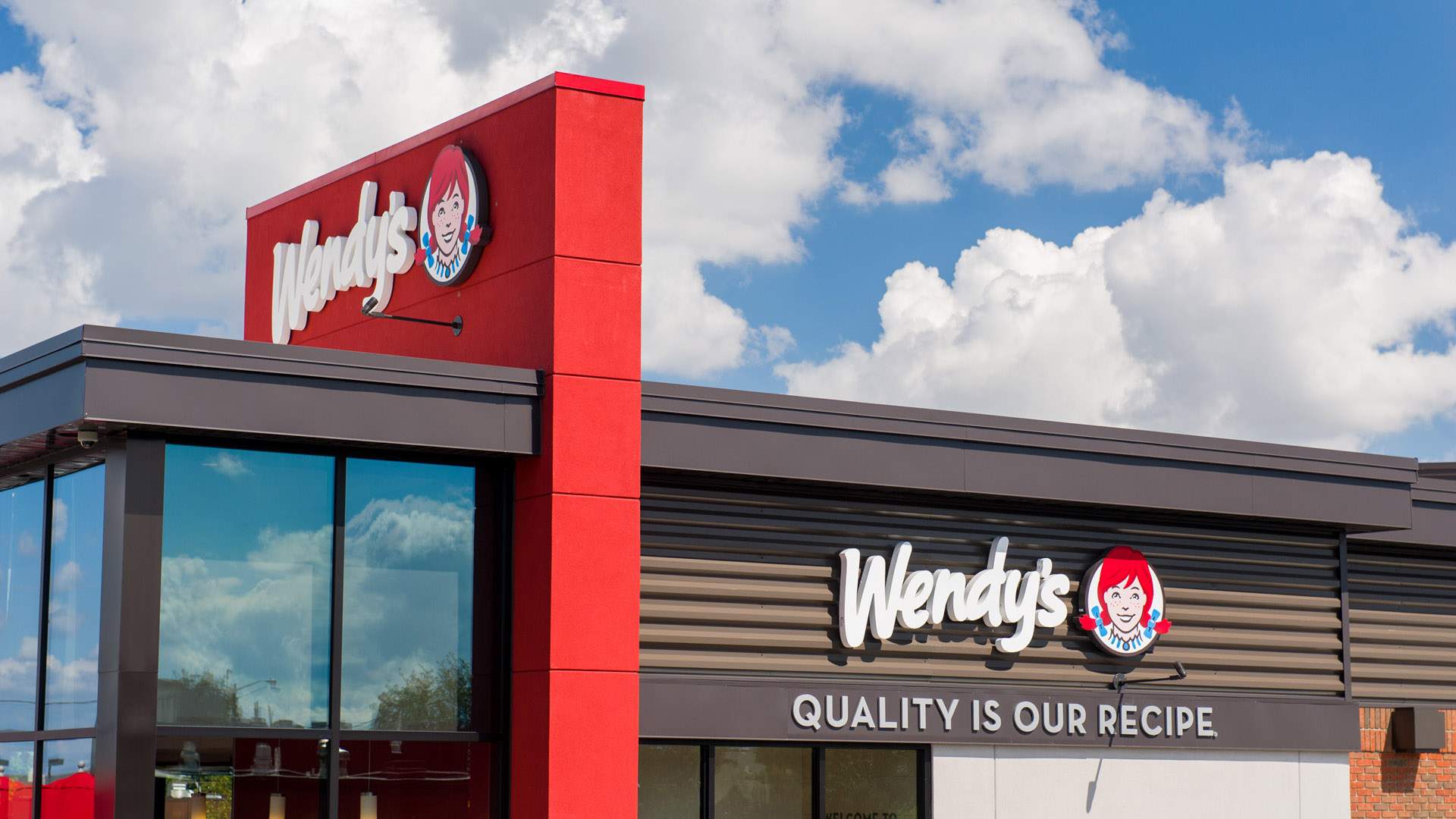 With more than 7000 stores worldwide, the American Wendy's is one of the globe's biggest and most recognisable burger chains. While most of its outposts are scattered across the US, the chain also has over 1000 international locations in countries like New Zealand, Canada and the UK.
The first Wendy's was opened by Dave Thomas in Columbus, Ohio in 1969. It quickly grew due to the popularity of its burgers and iconic Frostys, growing to over 1000 restaurants in its first nine years of operations.
Those square burgers, the ice cream-meets-thickshake combos, perhaps the chain's French toast sticks and pretzel cheeseburgers, too: start looking forward to eating them in Australia.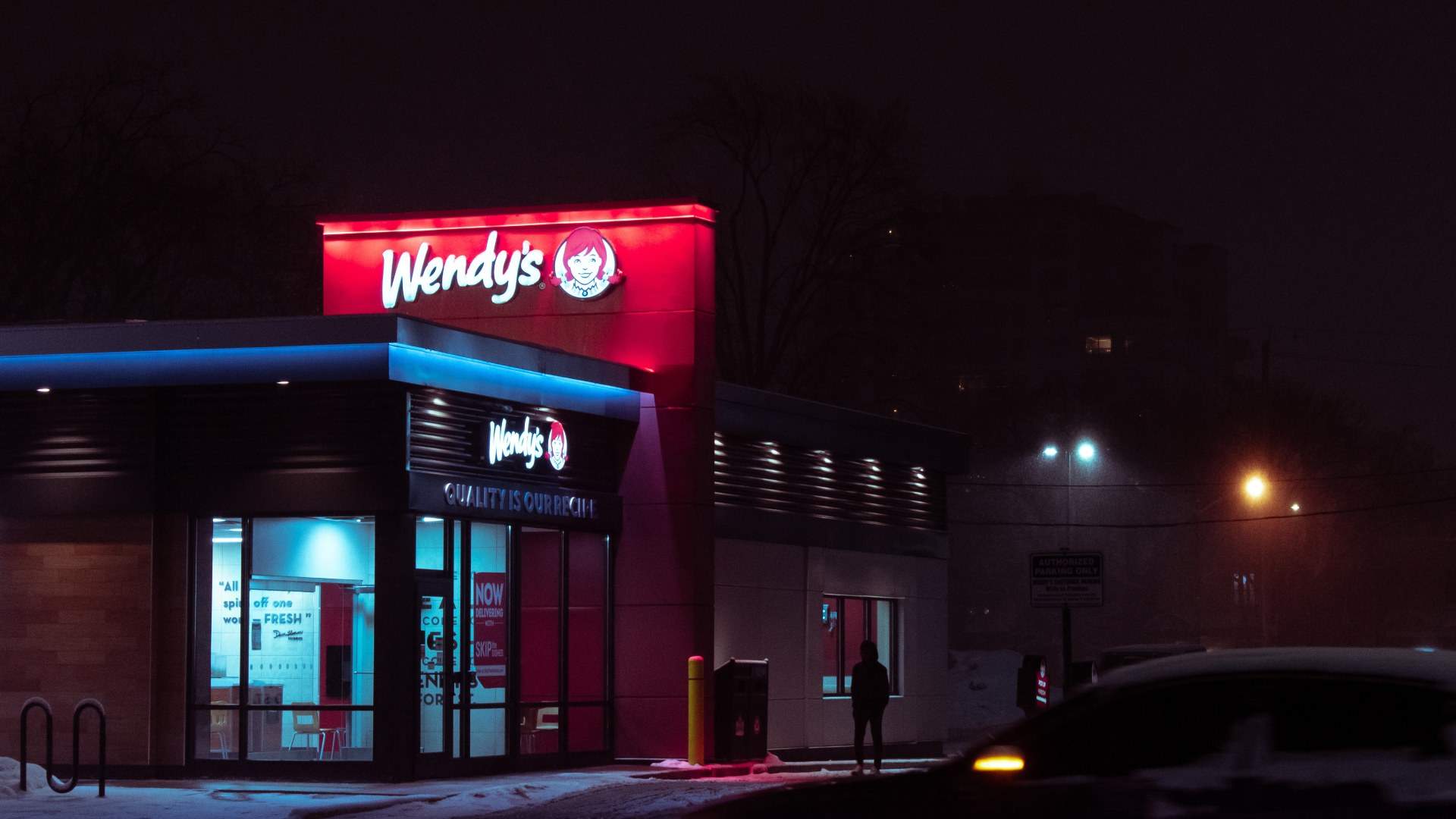 Flynn Restaurant Group is set to develop 200 Wendy's restaurants across Australia by 2034. Check out Wendy's announcement for further details.
Concrete Playground Trips
Book unique getaways and adventures dreamed up by our editors