FOOD & DRINK
Woolworths and Coles Are Selling $20 Lobsters Nationwide in the Lead Up to Christmas
They're on sale for half the price they were this time last year.
Woolworths and Coles Are Selling $20 Lobsters Nationwide in the Lead Up to Christmas
They're on sale for half the price they were this time last year.
Many families' budget for Christmas lunch doesn't factor in lobster. Enjoying a $40 crustacean around the Christmas table feels like an activity reserved for households with large end-of-year bonuses. Woolworths and Coles, however, have both made this a more affordable reality in 2020, dropping the prices of their Western Australian rock lobsters to just $20 a pop nationwide.
On Friday, December 11, both supermarket giants announced the reduction in price of the luxury seafood item by 50 percent, down from $40 this time last year. Woolworths reportedly has purchased five times as many lobsters as it did last year, with the company sighting recent restrictions on seafood exports from Australia as a reason the company has reduced the price.
"Our support in purchasing more rock lobsters this year will give WA producers an avenue to move more volume into the domestic market which would have traditionally been exported," said Dudding. "It's a win-win partnership and we look forward to working with the industry to offer Australian households the chance to add premium seafood to their Christmas table this year at a more affordable price."
Coles seemingly one-up its competitor, announcing on the same day that it had purchased 29 times as many lobsters as it had in 2019.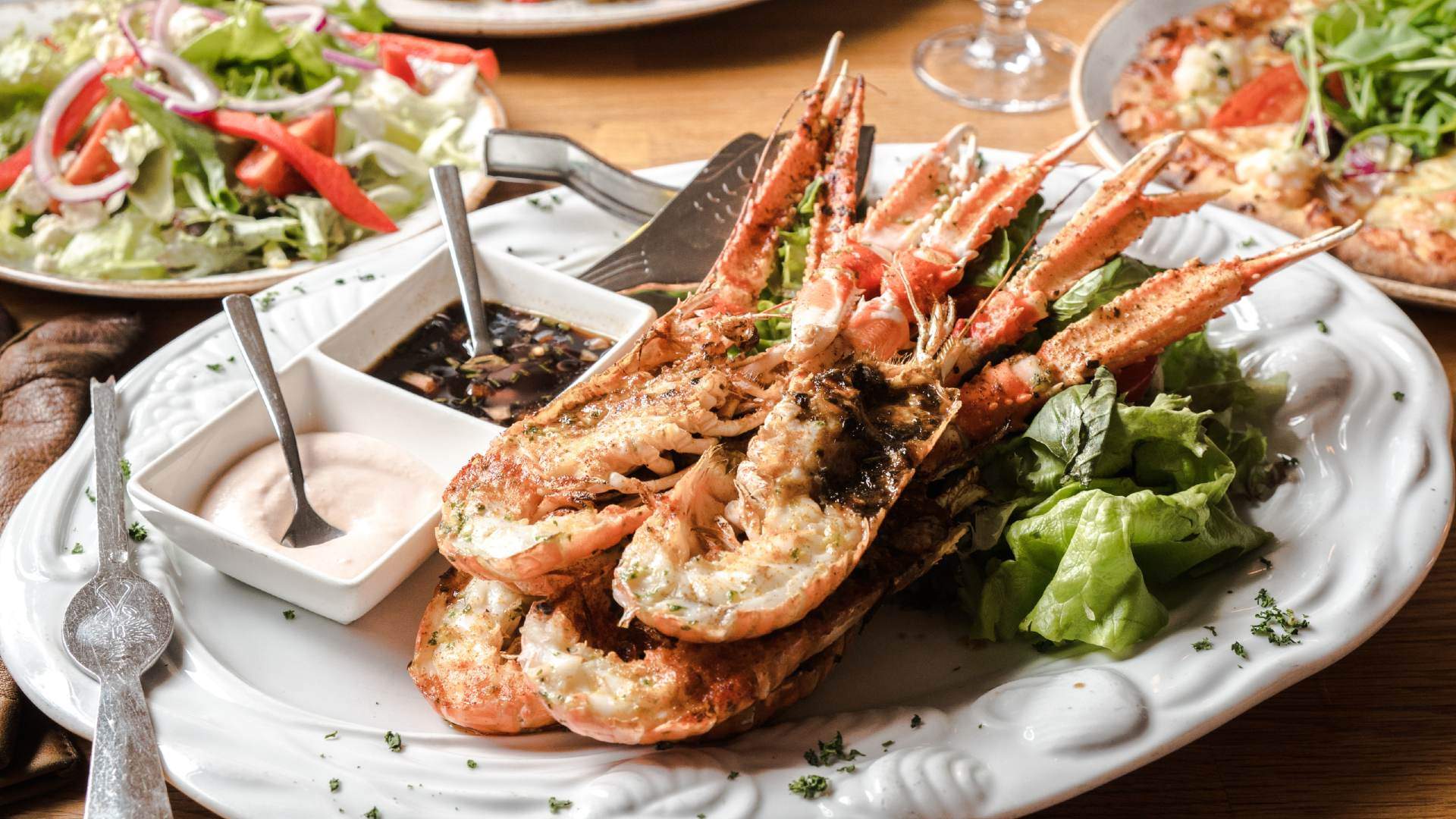 Eager shoppers have already jumped at the opportunity to snap up the half-priced lobsters, with Woolworths implementing a limit of four lobsters, per person, per transaction. Coles is set to introduce the same limit from next Wednesday, December 23.
Seafood is a holiday tradition in Australia, with Coles stating the supermarket sells 70 percent more seafood in December in comparison to every other month. That number may rise even more this year thanks to the reduced price, with Woolworths estimating Australians will purchase 35 tonnes of lobster this holiday season compared to 6.5 tonnes last year.
$20 Western Australian rock lobsters are available nationwide at both Coles and Woolworths while stocks last.
Published on December 15, 2020 by Ben Hansen