TRAVEL & LEISURE
Qantas Has Been Named the World's Safest Airline for 2021
The Aussie carrier has topped the list eight years in a row.
Qantas Has Been Named the World's Safest Airline for 2021
The Aussie carrier has topped the list eight years in a row.
No one has been travelling far over the past year — for a holiday, at least — with the international travel industry changing dramatically as a result of the COVID-19 pandemic. If and when things start returning to normal, however, one airline has added another reason for you to book a ticket, get comfy on its seats and fly to somewhere other than the city you live in.
That'd be Qantas. Since 2014, the Australian carrier has begun each year by being named the safest airline to travel on for that upcoming year — and, while little has turned out as anyone planned over the past 12 months, Qantas has once again picked up the highly sought-after accolade. By winning in 2021, the Aussie carrier has now topped AirlineRatings.com's list for eight years in a row. Entering its 101st year of operation, the airline emerged victorious from a pool of 385 carriers from around the world, with Virgin Australia and Air New Zealand also making the site's top 20.
In order, the other 17 airlines span Qatar Airways, Singapore Airlines, Emirates, EVA Air, Etihad Airways, Alaska Airlines, Cathay Pacific Airways, British Airways, Hawaiian Airlines, Southwest Airlines, Delta Air Lines, American Airlines, SAS, Finnair, Lufthansa, KLM and United Airlines.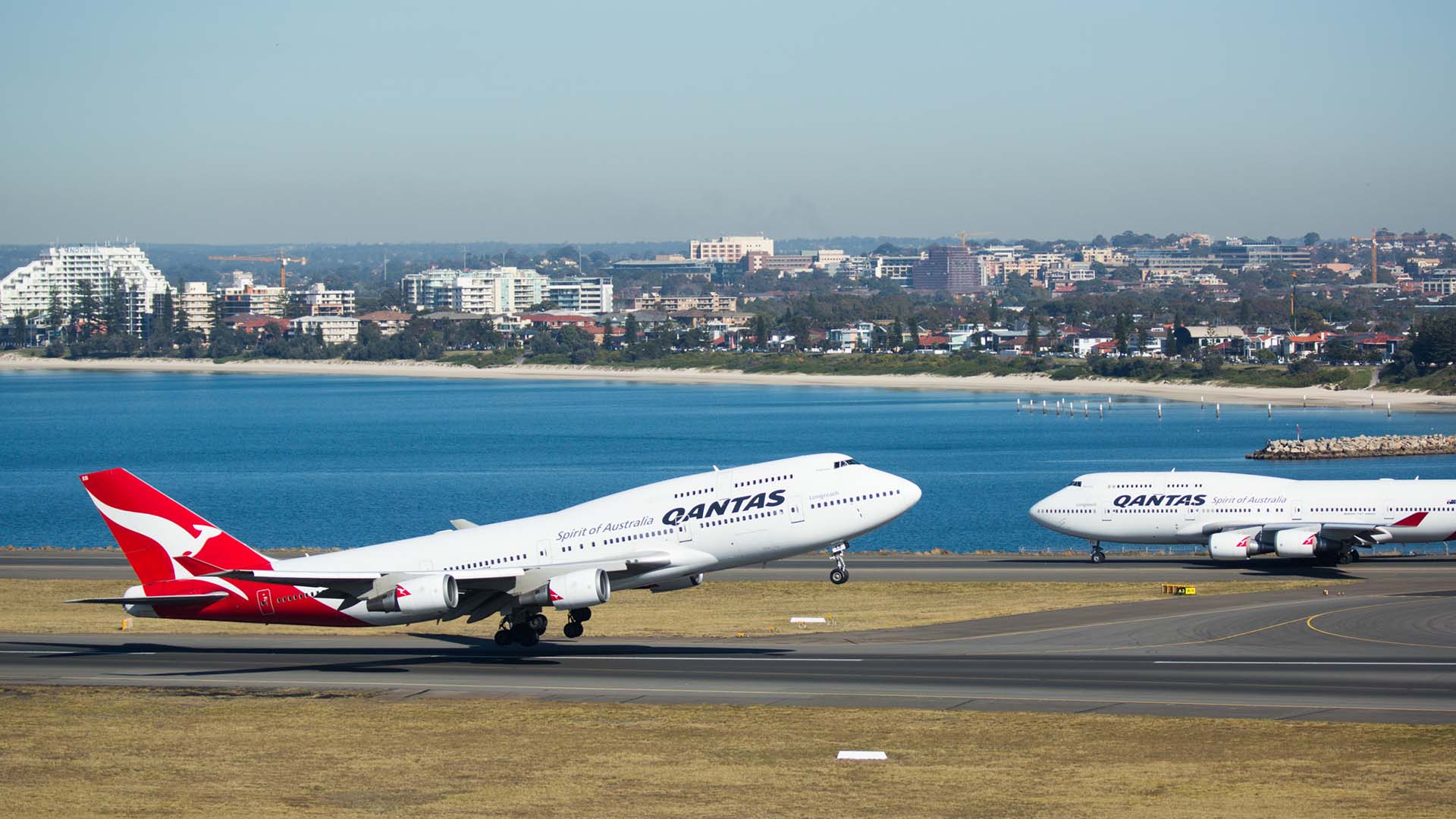 If you're a budget-conscious flyer, the website also outlined the ten safest low-cost airlines. Jetstar made the list — which it also did back in 2019, but missed out in 2020 — with Air Arabia, Allegiant, easyjet, Frontier, Jetblue, Ryanair, Vietjet, Westjet and Wizz also featuring.
Factors that influence a carrier's placement on the two lists include crash and incident records, safety initiatives, fleet age, profitability, and audits by aviation governing bodies, industry bodies and governments.
No one needs any extra encouragement to dream about overseas holidays at the moment — or even local ones in some places — but this just might be it.
For the full AirlineRatings.com list, visit the airline safety and product rating review outfit's website.
Published on January 05, 2021 by Sarah Ward