American Express delicious. Month Out
Enjoy exclusive offerings at your favourite venues or discover hidden local gems at this month-long celebration of Australia's dining industry.
in partnership with

All through May, Australia's dining scene is ramping up the flavour with the American Express delicious. Month Out. The festival is a chance to discover new dining digs, experience exclusive offerings at your favourite spots and come together to celebrate our beloved hospitality industry.
This year, Adelaide is getting a run — along with the usual suspects: Sydney, Melbourne and Brisbane — with a spotlight held to the remarkable producers and makers in the bountiful region. Fino Vino — the city outpost of the Barossa favourite — is serving up a bespoke menu with a glass of homegrown pinot grigio alongside. Love a long lunch? Head to Mt Lofty House Vine and Dine on Sunday, May 15, for an idyllic afternoon of fine food on sprawling lawns in the Adelaide Hills, backdropped by live music and wine-stocked gift bags.
In Melbourne, check out Scott Pickett's new French spot, Smith St Bistrot, for a fanciful hit of old-world charm — think live entertainment, cocktails on arrival, roving canapés and free-flowing vino — via Meet Me at Gatsby's. Or, carb load at La Spaghettata, the Lygon Street family-run joint that's been dishing up Italian classics for over 40 years.
Sydney's Shell House will bring a Sunday supper club to the CBD on May 1, or if you're looking for an enviable packed lunch, swing by The Sandwich Shop (the Steam Mill Lane spot that does all your favourites fantastically — think slow-cooked meats and condiments made in-house). Think you need a little more glamour? The Imperial Erskineville's fan favourite Drag 'N' Dine is coming to town for a spectacular one-off night of razzle dazzle hosted by Khanh Ong.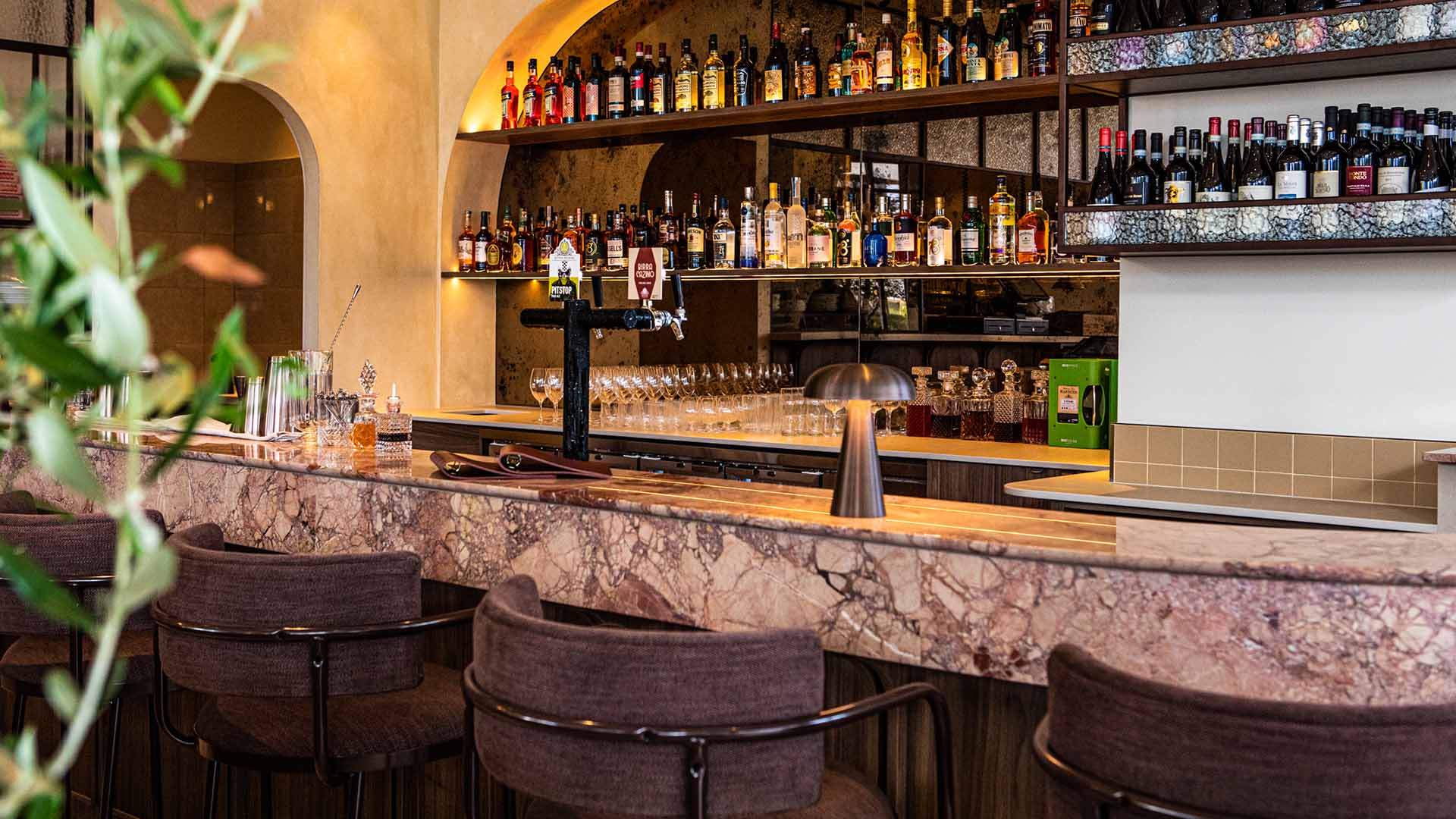 Indulge with Italian fare in Brisbane. Pasta and Negroni Night is hitting Sasso, and Otto is offering the chance to twirl cacio e pepe around your fork as you enjoy a cool breeze straight off the river.
From fine-diner to easy breezy cafe, vineyard cellar door to inner city cocktail bar, it's a month of gastronomical festivities.
With exciting offers and events across your favourite venues, May is the month to celebrate dining. Please note, some events require a minimum of 2–6 tickets in one transaction for available tickets to show. Head to the website to explore the delicious offerings, best served with Amex.