FOOD & DRINK
BWS Local Luvvas
BWS wants you to vote for your favourite local beverage — and it could be stocked in more of its stores across your state or territory.
in partnership with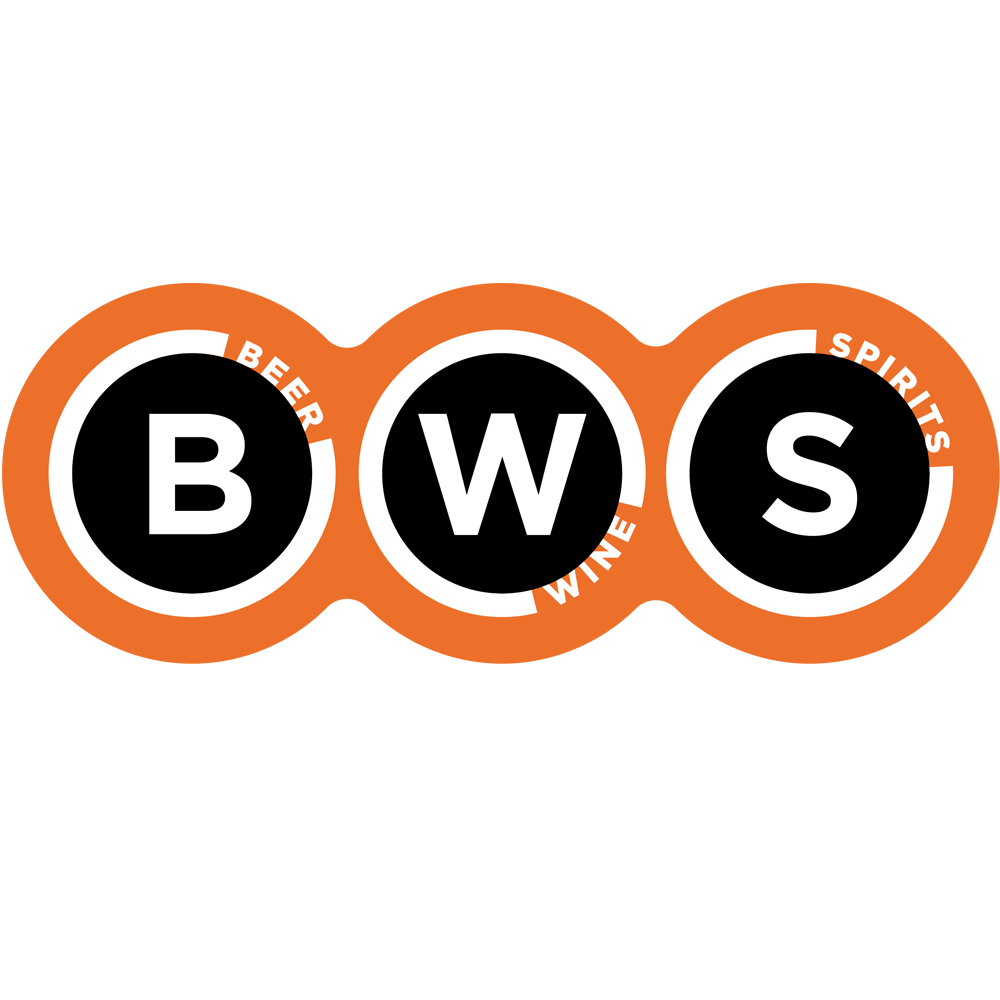 You've discovered a new favourite tipple and, even better, it hails from your own neighbourhood, city or region. Your first step: adding it to your fridge, wine rack or liquor cabinet, naturally. Your second: singing the drop in question's praises, spreading the love and celebrating top homegrown beverages.
BWS wants to help with both parts of the above equation. Already a big supporter of local producers, it is now calling for your tips and recommendations. Whether you think the brewery down the road from your house is the country's biggest under-recognised gem or you've just stumbled across a vino from nearby that has more than your tastebuds talking, BWS is asking you to tell them which small, independently owned, local brands you absolutely adore. Simply voting for your favourite drop could mean that it's stocked in more BWS stores across your state or territory — and you can choose from BWS' suggestions or propose your own find, too.
To take part, head to the BWS website, look for your top local picks and cast your vote. Or, if you can't find your preferred tipple, you can nominate them.
The most popular beer, wine and spirit in New South Wales/Australian Capital Territory, Victoria, Queensland, Western Australia and South Australia/Northern Territory will receive some extra love from BWS in its home state or territory — and you have until Friday, October 2 to make your selection.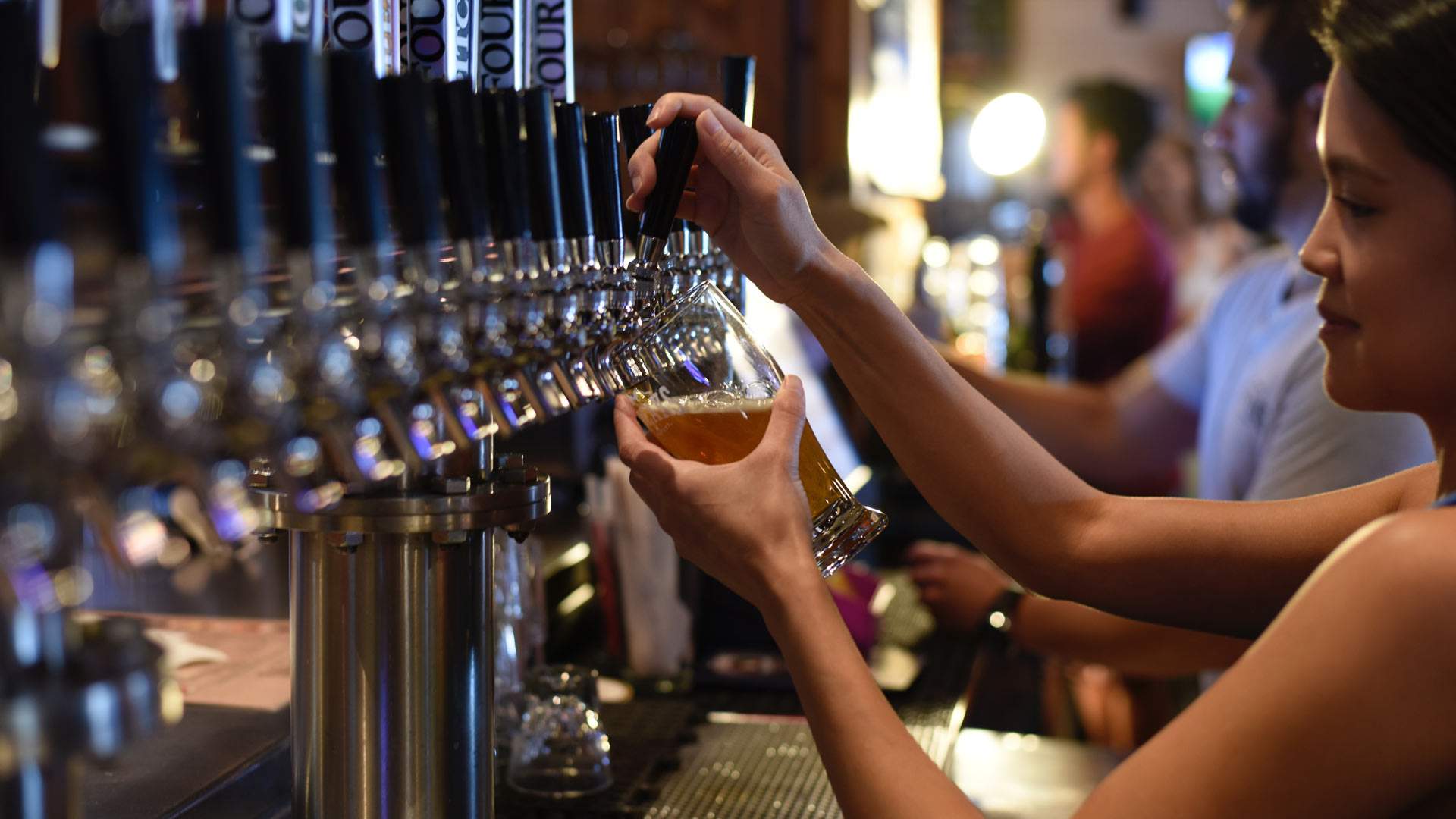 Support your favourite local brewery, winemaker or distillery by voting in BWS' Local Luvvas campaign.
Tap and select
Add to Home Screen
to access Concrete Playground easily next time.
x