Whistle & Flute
You'll find hanging plants, crab scrambled eggs and salted caramel espresso martinis at this Greenhill Road spot.
Despite its location on busy Greenhill Road, Whistle & Flute, with its high wooden ceilings and overhead gardens, is a sanctuary ideal for long weekend breakfast and lunches.
Here, the brunch comes with a little bit luxury, from the first sip of exquisite coffee to the moment your swimmer crab scrambled eggs ($23) are placed in front of you. While you're digging in to said scram, you'll be bopping along to electronic jazz and hip hop, which is blasted over the sounds of whirring bean grinders and sizzling haloumi.
Elsewhere on the menu, you'll fine twice-cooked Korean pork belly ($26), chicken and waffles ($23), and french toast with peanut butter cheesecake mousse ($19) — all dishes that break the, often stale, cafe mould.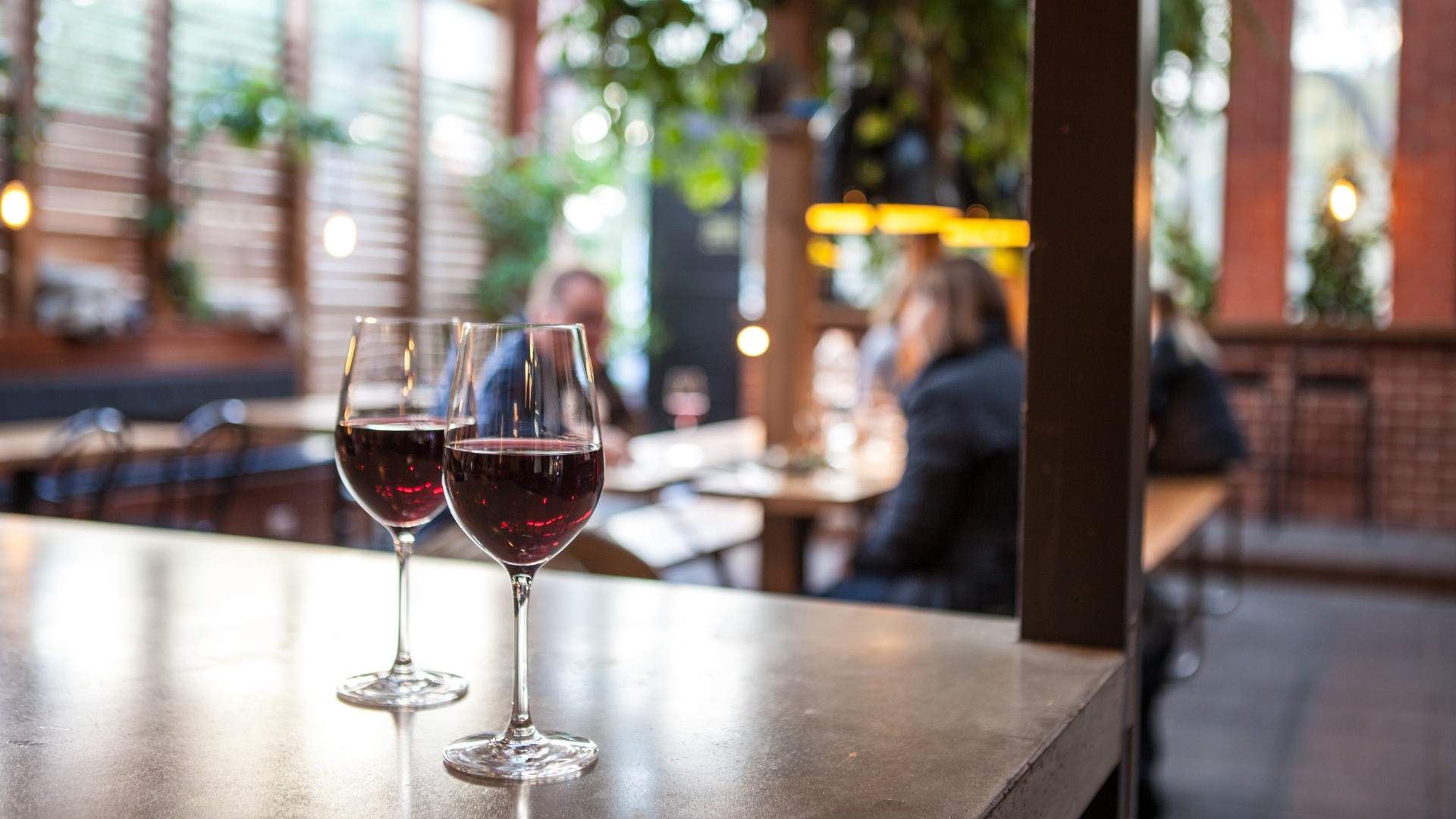 Whistle & Flute is the brain child of Josh Baker, who's also behind other popular establishments Coffee Branch, Pink Moon Saloon and Clever Little Tailor. Like at all Baker's venues, Whistle & Flute places equal weighting on the fit-out, the menu and the hospitality gurus on their payroll.