A Quarantine-Free Travel Bubble Between Australia and NZ Could Be in Place by Early 2021
NZ Prime Minister Jacinda Ardern has agreed to a trans-Tasman bubble, which could kick off in just a couple of months.
Since mid-October, New Zealanders have been able to visit some Australian states as part of a one-way travel bubble. In just a couple of months, Australians might also be able to hop across the Tasman, with New Zealand Prime Minister Jacinda Ardern announcing that the NZ Cabinet had agreed to establishing a two-way bubble from early 2021.
At a post-Cabinet press conference today, Monday, December 14, the NZ Prime Minister said the Cabinet had agreed "in principle" to a travel bubble with Australia in the first quarter of 2021, pending confirmation from the Australian Government and "no significant changes in the circumstances of either country".
Over the weekend, a quarantine-free travel bubble free between New Zealand and the Cook Islands was announced, which is set to come into place before the bubble with Australia.
The NZ Prime Minister revealed a starting date for both would announced in the New Year "once remaining details are locked down".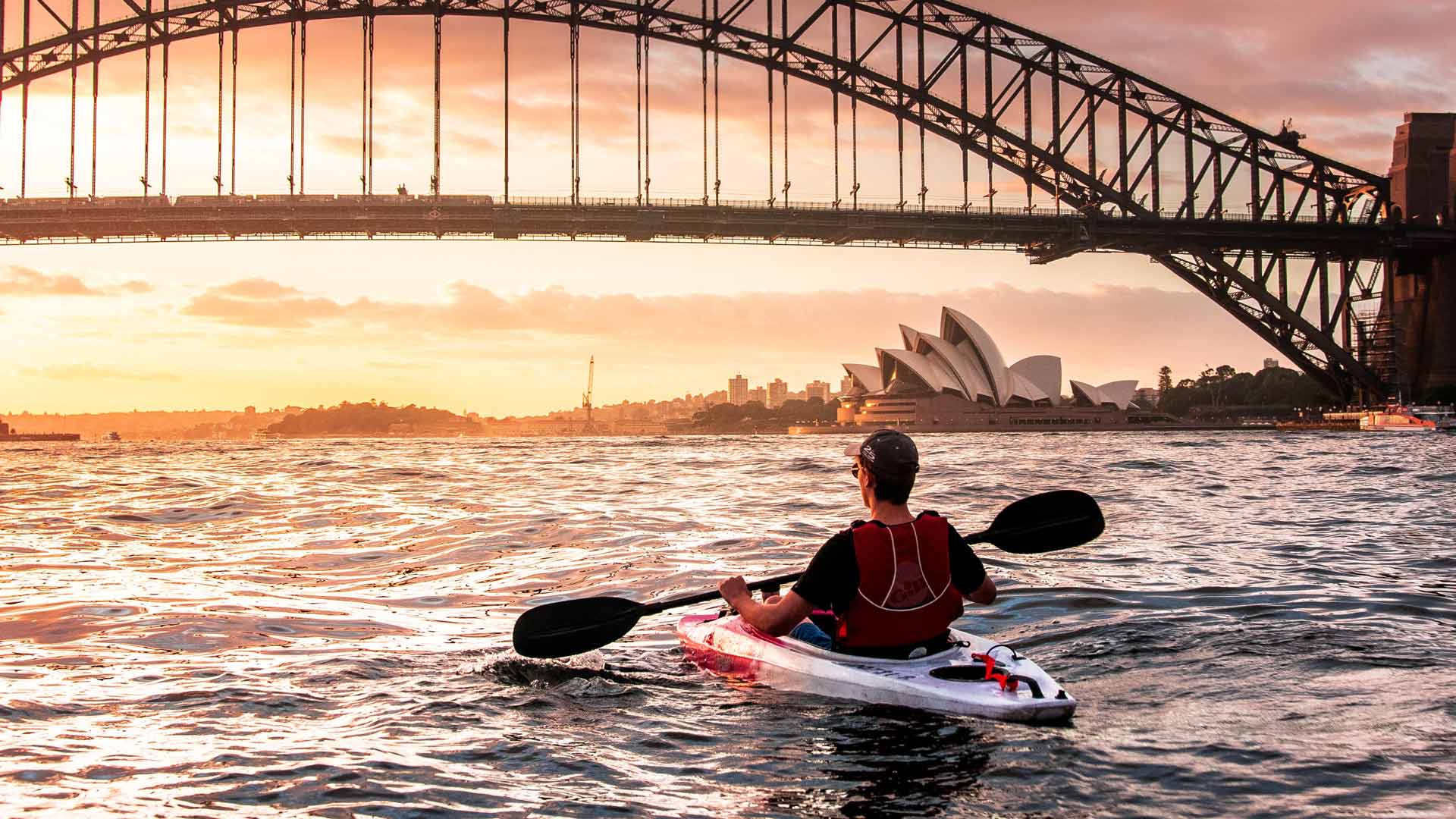 At present, New Zealand travellers are allowed to visit all Australian states and territories, apart from WA, without quarantining on arrival — but, because the bubble is only one way at present, they must enter 14 days of managed isolation on return to NZ and pay for it.
While the details are yet to be finalised, it's great news for those who've been dreaming of overseas holidays since the pandemic began. You can start slowing planning your first international jaunt, too — we've rounded up some of our favourite glamping sites, wineries, sights and restaurants in NZ over here.
To find out more about the status of COVID-19 in Australia and how to protect yourself, head to the Australian Government Department of Health's website. To find out more about the virus and travel restrictions in New Zealand, head over to the NZ Government's COVID-19 hub.