New Aussie Airline Bonza Will Start Flying at the End of January — and Fares Are on Sale Now From $49
The low-cost carrier will hit the air from January 31, with fares to the Whitsunday Coast, Cairns, Townsville, Coffs Harbour and more available.
Time doesn't quite fly when you're setting up Australia's newest airline, with low-cost carrier Bonza first announced in 2021 but only securing regulatory approval to hit the skies at the beginning of 2023. Still, just weeks after receiving its Air Operator Certificate (AOC) from the Civil Aviation Safety Authority (CASA), aka the official go-ahead, Bonza has just put its first-ever fares on sale — and will take to the sky from Tuesday, January 31.
Yes, your 2023 getaways just got cheaper — and you now have a new way to fly off on holidays, too. The soon-to-launch carrier's aim: opening up routes to more of the country's regional destinations, flying 27 routes to 17 locations, and offering low-cost fares in the process.
In its first batch of flights, one-way fares start at $49, with tickets available to 12 destinations on 15 routes.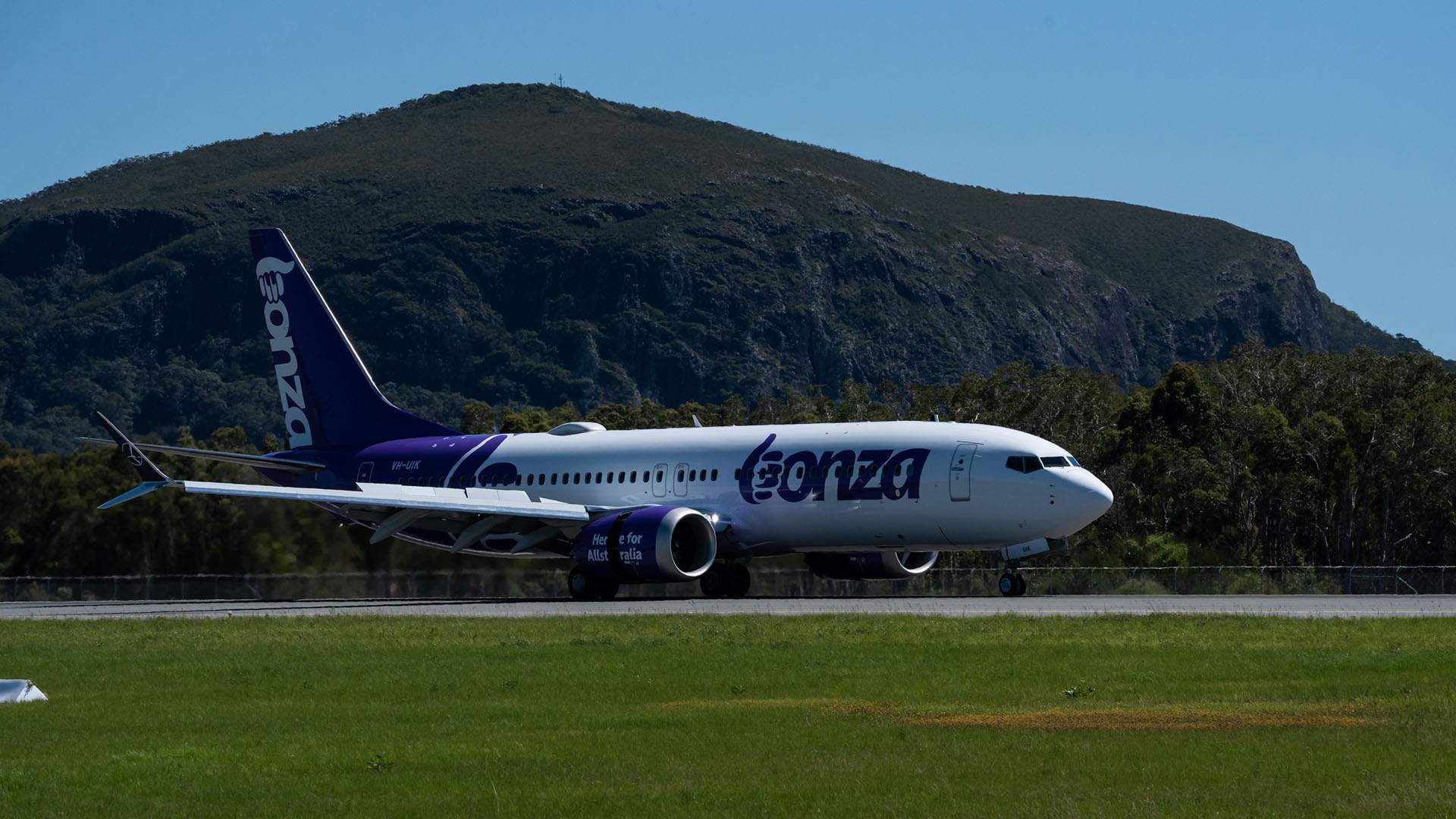 In this initial batch of fares, most routes leave from the airline's Sunshine Coast base, with the $49 options getting passengers to Coff's Harbour, Port Macquarie and Rockhampton. Legs to the Whitsunday Coast, Mackay and Newcastle come in at $59 from the Sunny Coast, while the $69 fares include trips to Albury and Townsville. The most expensive? $79 to get to Victoria's Avalon airport, Mildura and Cairns.
Departures from Cairns to Mackay cost $49, and to Rockhampton costs $59. Bonza's just-dropped first fares also include Rockhampton to Townsville for $49 and Newcastle to the Whitsunday Coast for $79.
The number of flights per route varies, ranging from two to five — with the Sunshine Coast to Cairns getting the most each week.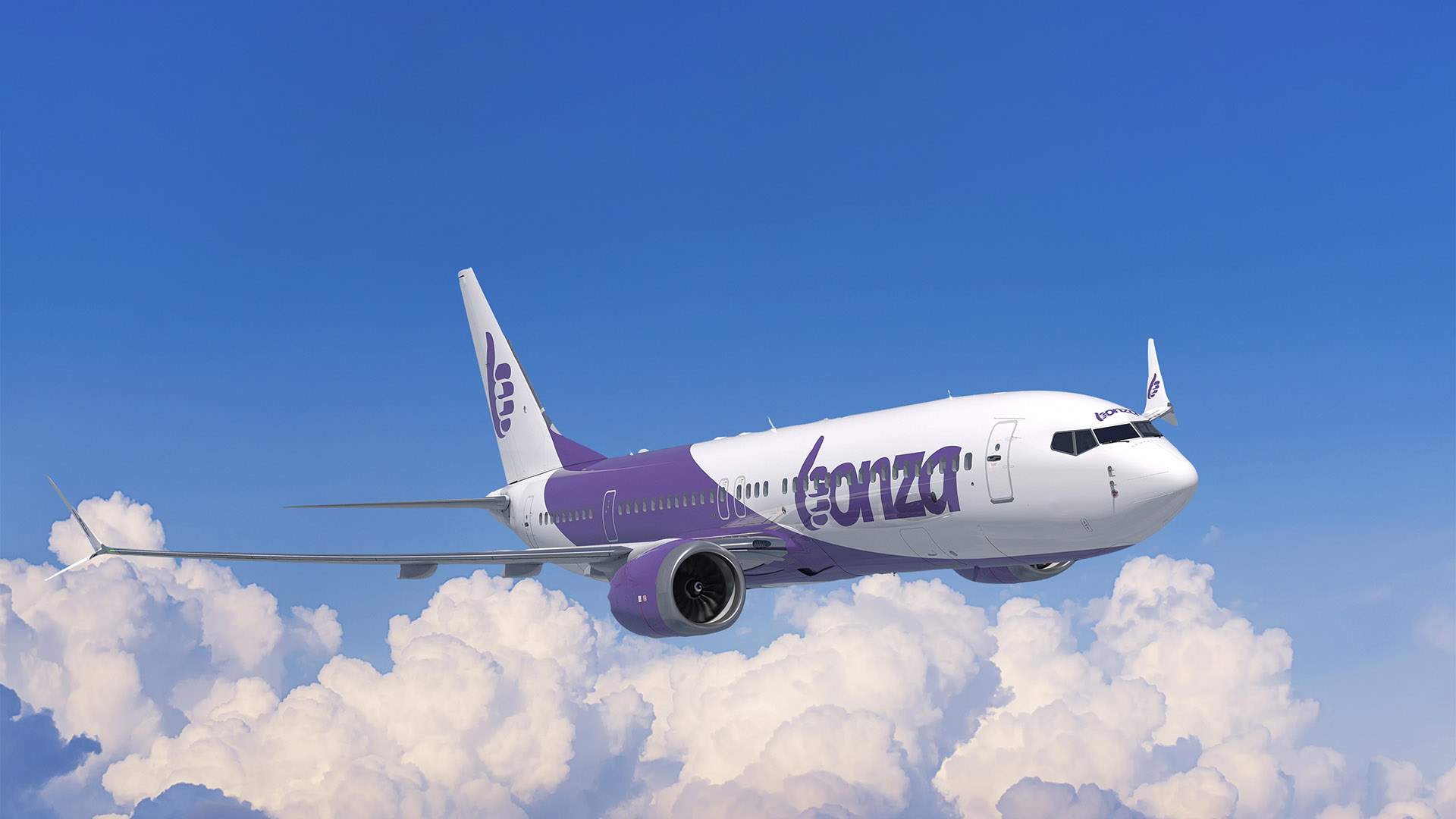 When its full range of flights hits the air, the airline will also service locations such as Bundaberg, Gladstone and Toowoomba, in Queensland — plus Tamworth in New South Wales — as part of its big focus on regional destinations. Bonza's second batch of fares is expected to drop in a few weeks, covering flights from its second base in Melbourne
To book, you'll need to download the airline's app. For travellers who have already done so, the carrier advises that you will need to delete it and then reinstall the latest version to get access to reserve flights.
App-only reservations are one of Bonza's points of difference, unless you're booking via a registered local travel agent. Another: a previously announced all-Australian in-flight menu, spanning both food and craft beer.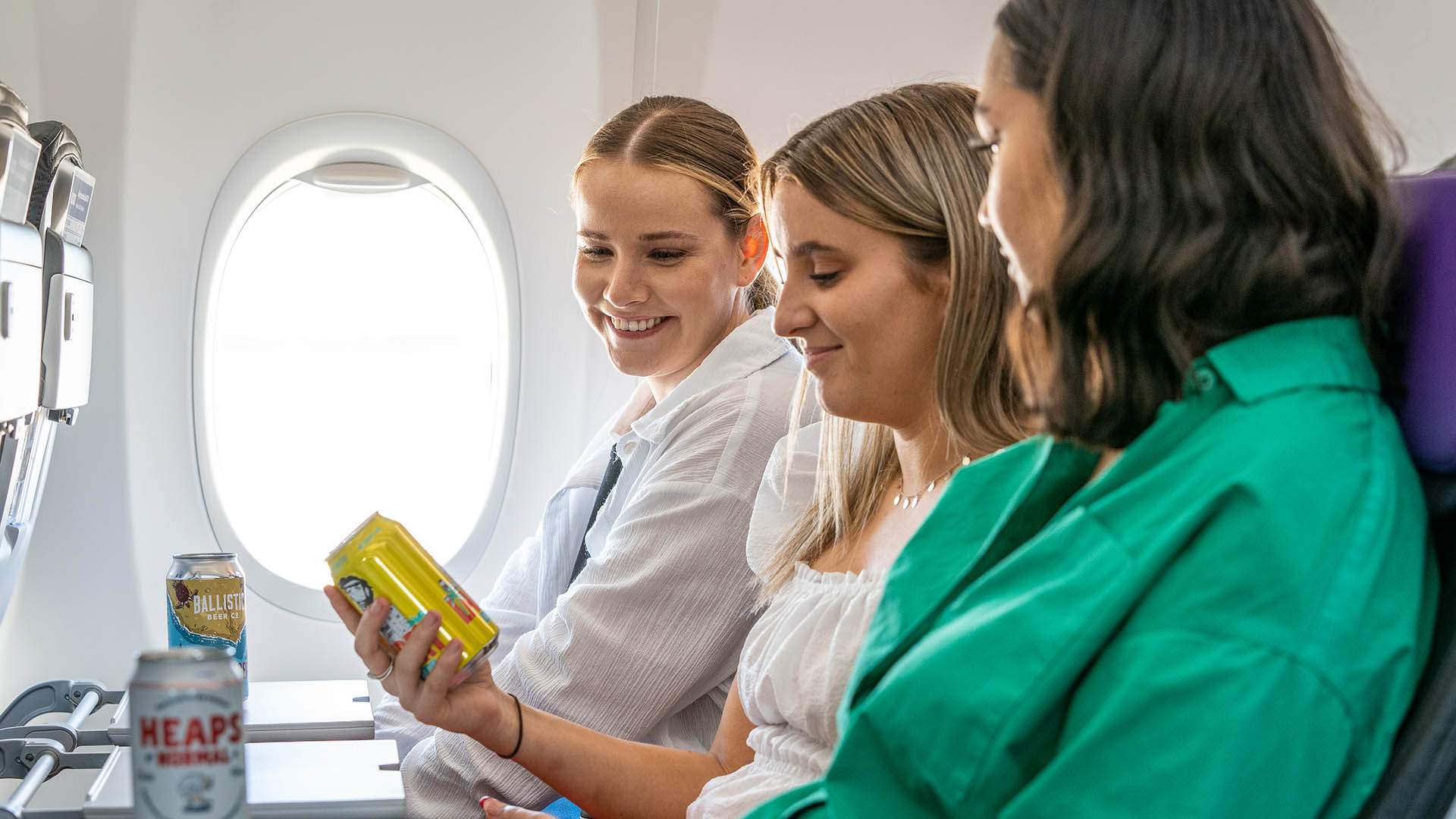 Passengers will get soaring in planes given names as Aussie as the carrier's itself: Bazza, Shazza and Sheila. The trio will take passengers to places they mightn't otherwise been able to fly to, too, with Bonza noting that 93 percent of its routes aren't currently served by any other airline — and 96 percent of them don't presently have a low-cost carrier.
The airline is launching with the backing of US private investment firm 777 Partners, which also has a hand in Canada's Flair Airlines and the Southeast Asian-based Value Alliance.
Bonza's fares don't include baggage and seat selection, which you need to pay extra for — and it is cheapest to do so when you make your booking, rather than afterwards.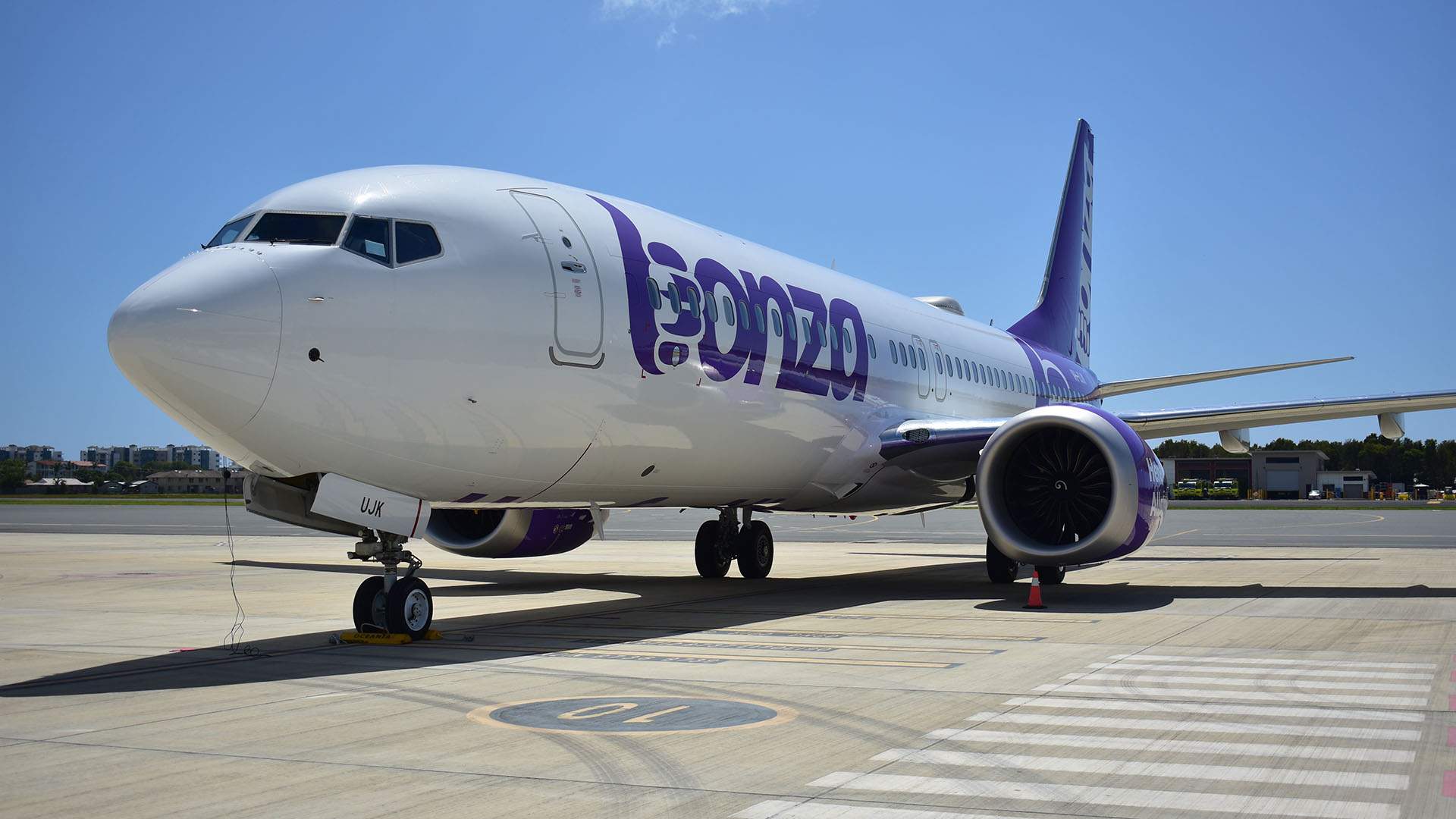 Bonza is set to start flying from Tuesday, January 31 , with flights on sale now. For more information, and to buy fares, head to the airline's website, or download its app for Android and iOS.
Introducing Concrete Playground Trips
Book unique getaways and adventures dreamed up by our editors