TRAVEL & LEISURE
Five After-Work Activities to Add a Little More Joy Into Your Working Week
Reclaim your weeknights with sunset picnics, new movies and ghost tours.
Five After-Work Activities to Add a Little More Joy Into Your Working Week
Reclaim your weeknights with sunset picnics, new movies and ghost tours.
in partnership with

If you've lost the balance of work, rest and play in your day, now's the time to make a change. There is so much to do in Adelaide after 5.30pm, you'll kick yourself for overlooking all the cultural adventures you can pack into your work-night evenings. Whether you're a film buff or a thrill seeker, a beach babe or a budding botanist, we've partnered with Oporto to bring you five ways to shake up your routine this week.

MONDAY: BOOST YOUR MOOD WITH THIS OPTIMISTIC ZOOM CHAT
There are a lot of reasons to send 2020 to the incinerator, but have you tried listing this year's positives? It's not easy, but that's exactly what 2020 Ain't Cancelled! is doing. The weekly Zoom event is run by Portland Women of Colour and B.Her Presents. Every Monday, you can join in the conversation about all sorts of uplifting ways to tackle life in this hellfire of a year. Recent conversations have covered surviving breast cancer, staying physically fit in the pandemic and improving mental wellness. It's free to attend and you'll be sent a link to the Zoom call once you're registered. The US-based discussion group also offers sign language interpretation for all its calls.

TUESDAY: WATCH AN EXPERIMENTAL NEW FLICK
Adelaide Film Festival only happens once every two years, covering films from 40 countries, and screening everywhere from Palace Nova Eastend to the Semaphore Odeon. So if you haven't made time to catch one of the moving and downright illuminating new flicks at this year's Festival, this is your final warning. Running until Sunday, October 25, the festival's highlights include the restored version of Black and White (2002) by Adelaide-born director Craig Lahiff, which follows the trial of Max Stuart, an Aranda man accused of the rape and murder of a young girl in 1958. Then there's the premiere of Australian indie My First Summer, written and directed by Katie Found, about the beauty of young love. And the closing night film Minari, directed by Lee Isaac Chung, follows a Korean family who migrated to the US in the 80s. The 2019 feature won both the Grand Jury prize and the Audience Award at Sundance, so if you only pick one, this is it.

WEDNESDAY: BE A TOURIST FOR THE EVENING
Hating on your city's major tourist attractions is highly overrated, especially in 2020 when our tourism industry has taken a considerable financial hit thanks to international and domestic border closures. So, if you've ever wanted to climb Adelaide Oval, or spook yourself out on a ghost tour of Adelaide Gaol, this is your chance to do it without battling with crowds of visitors. Roofclimb's Twilight Tours cost $119 for an adult, and if you go midweek you can choose to start at 6pm or 7pm to catch the sun setting over Adelaide's coastline and city rooftops. Adelaide Haunted Horizons tours take place at Z Ward, Adelaide Gaol and Old Tailem Town, where paranormal expert Alison Oborn will share the most spine-tingling stories she knows as she guides you round the sites. Each tour starts from $44 per adult. Not only will you have a funny anecdote to share come Friday drinks, but you'll also feel good about supporting the local industry.

THURSDAY: HEAD TO THE BEACH FOR DINNER
When it's a glorious day and you've been stuck inside on Zoom calls, ditch any plans you had to reheat veggies and slump onto your sofa. Instead, fire up the group chat and see who's is up for a beachside picnic. Make things easy for everyone and grab your dinner from Oporto. Its new Bondi Rappa has grilled chicken breast fillets, crisp lettuce, cheese, creamy mayo and Oporto's original chilli sauce, all wrapped up in warm pita bread. Choose to drop a towel at Henley Beach, where you can watch the sunset before kicking on to the pastel pink Mia Margarita for a passionfruit, pineapple, mango or frozen marg. Or, point your compass 30 kilometres south to Port Noarlunga, where you can follow your feast with a snorkel or amble along the jetty.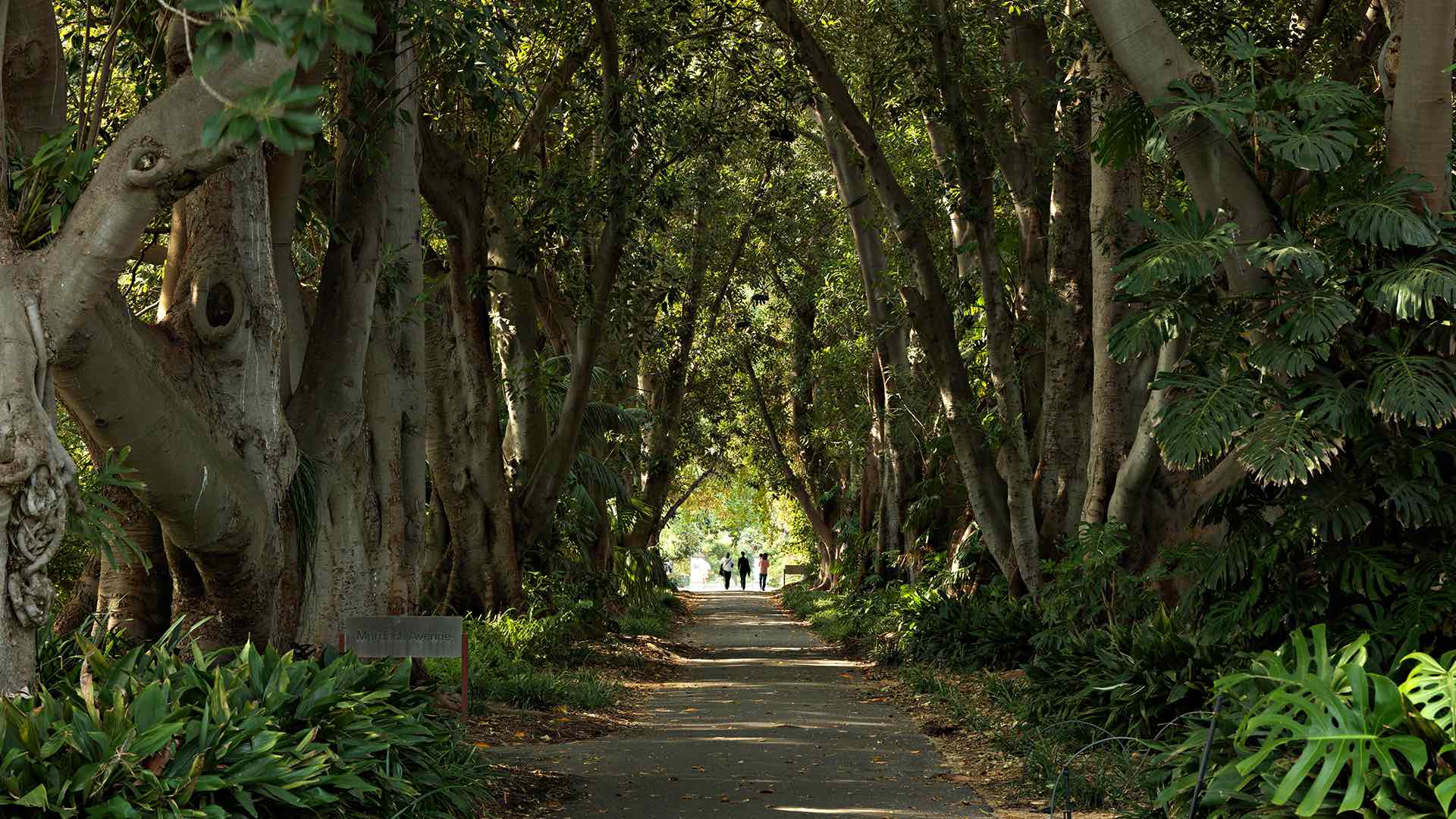 FRIDAY: VENTURE INTO THE GARDENS AFTER DARK
Right now, as part of Botanica Lumina, you can sneak off into the gardens to watch a grown-up friendly fairy tale. Into The Woods, by Elephant in the Room Productions, features an all-local cast playing the characters you know and love from classic fairy tales that all have a connection to going into the woods. The production company is committed to presenting art with a social conscience, by supporting local talent, and this Broadway musical adaptation will leave you both in tears and fits of laughter. It starts from 6.30pm, and you can BYO picnic or purchase goodies from the on-site kiosk to enjoy before the performance at 7.30pm. Tickets are $35 for adults, and you can buy them online until the end of the run on Saturday, November 7.

Check out Oporto's full Rappa Range here, then make tracks to your closest store — or order online.
Top image: Henley Beach via South Australian Tourism Commission, Josie Withers
Published on October 21, 2020 by Emma Joyce