The Art of the Quickie: How to Elevate Your Summer Gatherings in a Flash
These quick wins are a surefire way to take any summer gathering to the next level.
in partnership with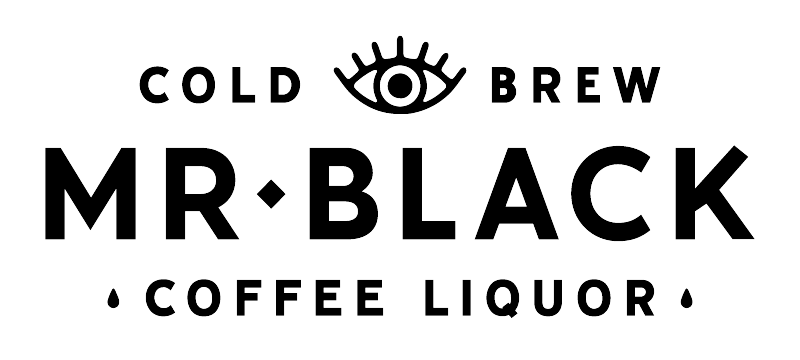 Hello, sunshine and goodbye cold winter nights — that's right, summer is right around the corner, which means we can finally get our tan on at the beach or enjoy a sunny Sunday (boozy) brunch. There are a lot of things to take into consideration when planning a day out in the heat, so we've joined forces with Mr Black to compile a list of things for you to take note of to further elevate your summer experience.
From revamping your picnic setup to stocking up on ready-to-drink Mr Black Espresso Martinis, here's your cheat sheet on how to be best prepared for the warmer days ahead.
UPGRADE YOUR PICNIC GEAR WITH A MULTI-PURPOSE BASKET
Picnics usually happen on the spur of the moment, so having a multi-purpose basket on hand — like one of these sturdy, insulated ones by Picnic Season — is always a good idea. Consider opting for one with sturdy straps to keep cutlery, cups, plates and more in place, as well as a built-in thermally-insulated cooler bag to store your cold drinks (like a pack or two of Mr Black Espresso Martinis). A good rule of thumb: have a basket on hand that looks bigger than what you think you'll need.
INVEST IN A PICNIC TABLE WITH DRINK HOLDERS
If there's one thing more heartbreaking than dropping your picture-perfect sanga on the ground, it's spilling your drink all over your picnic setup. To avoid potential disaster (and clutter), consider investing in a picnic table that comes with drink holders. Whether it's for your canned espresso martini or – if you're taking a break from alcohol – iced latte, a table like this one from Temple & Webster will save you from cleaning up a mess. Trust us, you'll thank us later.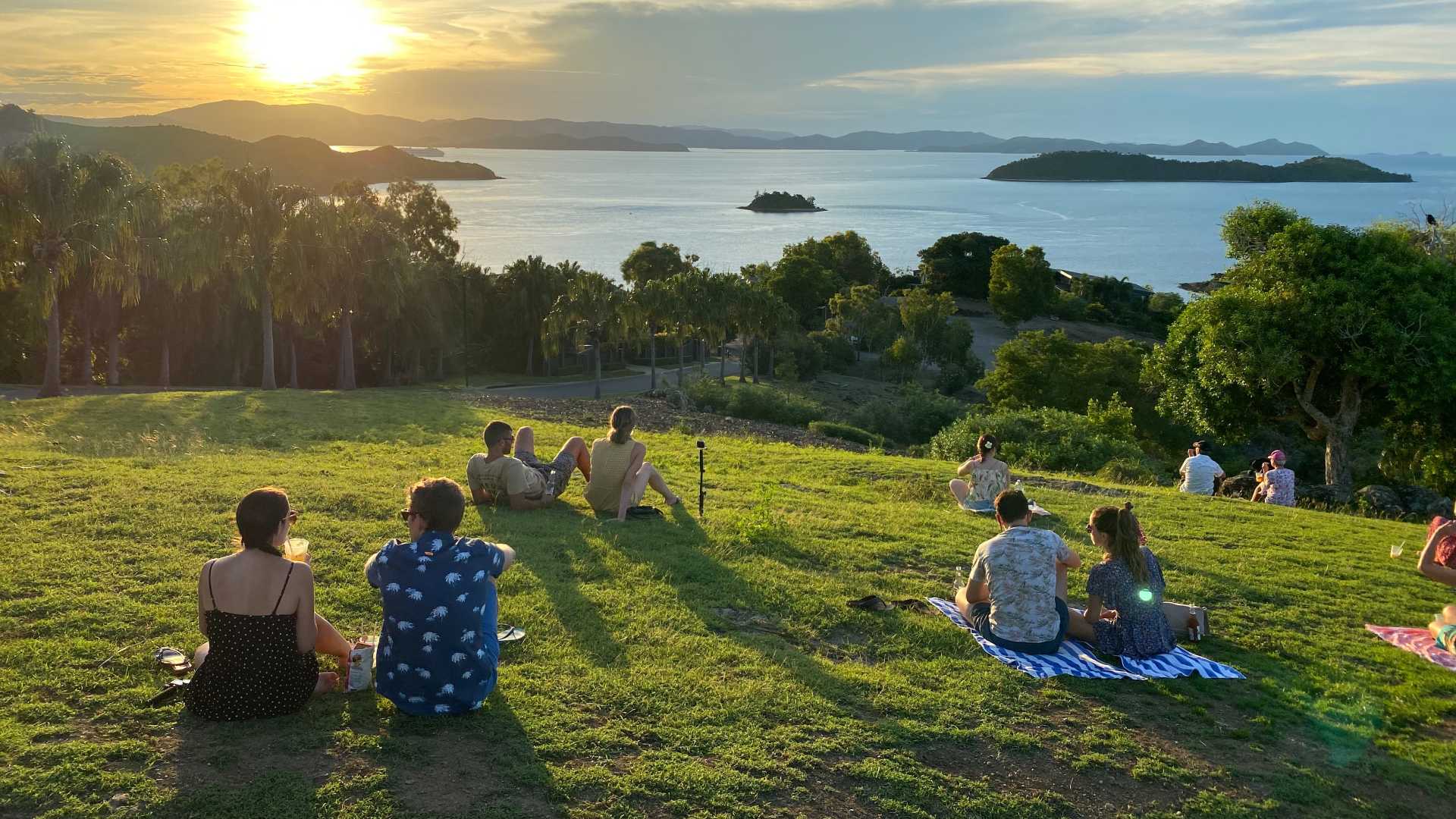 CATCH THE SUN WITH A SUNSET APP — AND MAKE SURE THERE'S PLENTY OF SUNSCREEN
Admit it, there's a 99% chance that you've got at least one sunrise or sunset photo on your phone or camera. To make life a little easier for you and not disappoint your next sunrise or sunset adventure, download the Sun Chaser app to keep track of when the next Instagram-worthy sunrise or sunset will happen in your current location. The platform provides details like the intensity of the clouds and how colourful the light rays will be on any given day. And if you're chasing the sun, don't forget the sunscreen, too!
OVERSTOCK ON THE ICE (ESPECIALLY TO KEEP YOUR CANNED ESPRESSO MARTINIS COOL)
The weather has been exceptionally unpredictable recently, so you've got even more reason to be prepared for the unexpected. Despite what your weather app says, you'll never know how hot the day could get. So if you're at the beach (or basically anywhere outdoors) this summer, always bring more ice than you need — especially if you're storing drinks that are best consumed cold, like a Mr Black Espresso Martini.
KEEP IT INTERACTIVE WITH ACTIVITIES LIKE FINSKA, KUBB OR A FRISBEE
While sunbathing, eating and drinking sound like the perfect combination, why not kick it up a notch by taking part in an activity with your crew? Stick to the classics like Finska or Kubb, which will without a doubt unleash everyone's competitive side while also getting the endorphins going. You could also go for a laid-back activity like frisbee to get your fur baby involved as well.
SEATING, BLANKETS AND CUSHIONS KEEP THINGS COSY AND COMFORTABLE
Don't neglect your comfort. Be sure to always have a quality picnic blanket if you plan to spend the day at the garden or beach — we love the colourful, waterproof and eco-friendly designs by Central Coast maker Saltwater Picnic Co (pictured above). Spruce your setup with cosy cushions and extra blankets in case you decide to extend your stay.
PREPARE ONE-BITE FOOD THAT'S EASY TO EAT
Some of you might love to go the extra mile and prepare a hearty spread when you're out and about. However, if you aren't in the mood to go through a 12-step recipe, you could always put together something simple like a hearty, veggie-filled sandwich or wrap. After something sweet that won't melt? On the morning of your trip, chop up fresh seasonal fruit and store them in a reusable container, with an ice block or two to keep it cool.
A GOOD SPEAKER TO CREATE THE PERFECT VIBE
Music not only brings people together, but it's the easiest way to set a mood. Which makes a speaker an essential item to bring when you're out with your crew. If you want to go the extra mile, curate a playlist for the day, too. If you currently don't have a portable speaker, look into the Marshall Emberton Portable Bluetooth Speaker or a UE MEGABOOM 3, which bring both style and good vibes to any gathering.
MAKE SURE THERE'S REAL CUTLERY AND GLASSWARE (PERFECT FOR ESPRESSO MARTINI O'CLOCK)
Sipping on an espresso martini out of a lovely glass just hits different and you can't deny that. Treat yourself and your crew by elevating your picnic setup with stainless steel flatware, ceramic plates and wine or cocktail glasses for an upgraded experience. This is where your multi-purpose basket will come in handy as you won't need to worry about your cutlery and glassware shattering into pieces during your commute.
Looking for more easy ways to elevate your summer gatherings — especially when espresso martini time hits? Head to the Mr Black website.
Top image: Declan Blackall
Concrete Playground Trips
Book unique getaways and adventures dreamed up by our editors