The Government Has Announced It Will Provide Every Aussie with a Free COVID-19 Vaccine (If It Works)
The government has an arrangement with a UK-based drug company, which is trialling a vaccine Prime Minister Scott Morrison called "one of the most advanced and promising in world".
In Contagion, the most prophetic film of the 21st century so far, filmmaker Steven Soderbergh didn't just chart the outbreak of a deadly pandemic or introduce everyone to the term 'social distancing'. His eerily accurate thriller also delved into the quest to find a vaccine, too, so that life could go back to normal. And, that's the reality the world has been facing since COVID-19 first emerged — with pharmaceutical companies and medical researchers around the globe working furiously to come up with a solution.
One of those companies is UK-based drug outfit AstraZeneca, and Aussies are now going to want to keep a close eye on its progress. As announced today, Wednesday, August 19, the Australian Government has signed a letter of intent with the company to manufacture enough doses of its vaccine, called AZD1222, for everyone in the country. The catch, and it's a big one: the vaccine needs to work.
At present, AZD1222 is in phase-three trials, with the vaccine co-invented by AstraZeneca and Oxford University, and also known 'the Oxford vaccine'. In interim data published last month, it has been deemed safe, and shown to generate a strong immune response as well.
In a statement, Prime Minister Scott Morrison said that "the Oxford vaccine is one of the most advanced and promising in world, and under this deal we have secured early access for every Australian". He further remarked, however, that this doesn't mean the vaccine will make it through trials. "There is no guarantee that this, or any other, vaccine will be successful, which is why we are continuing our discussions with many parties around the world while backing our own researchers at the same time to find a vaccine."
Also worth noting: if the Oxford vaccine does work, it will be provided to every Aussie for free. Obviously, the government won't provide further details about how everyone will get vaccinated until a working vaccine actually exists.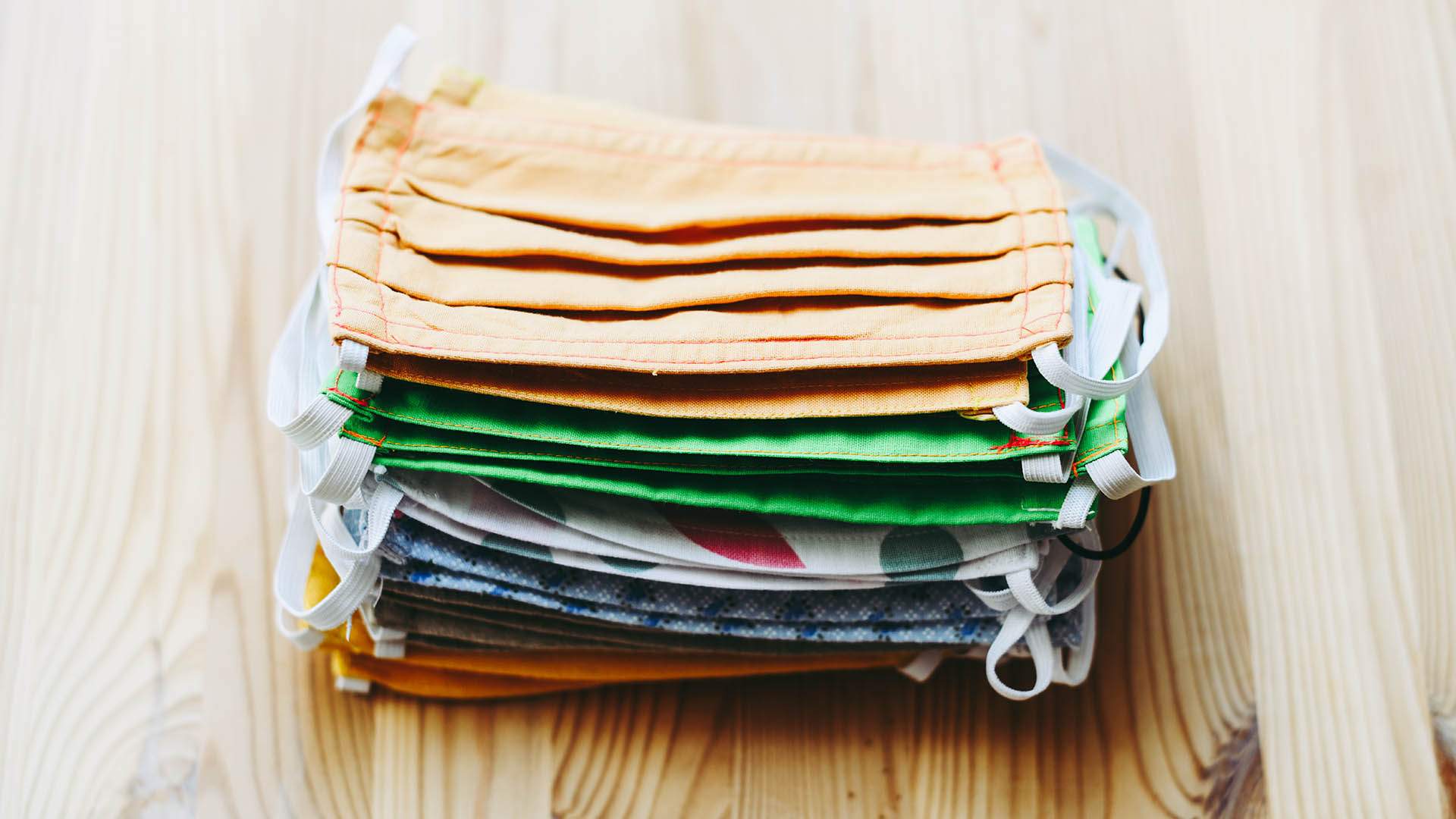 Speaking on radio station 3AW today, the Prime Minister did reveal that the vaccine will likely be compulsory, though. "I would expect it to be as mandatory as you can possibly make. There are always exemptions for any vaccine on medical grounds, but that should be the only basis. I mean, we're talking about a pandemic that has destroyed the global economy and taken the lives of hundreds of thousands all around the world and over 430 Australians here. So, you know, we need the most extensive and comprehensive response to this to get Australia back to normal," he commented.
If you're keen to know more about AZD1222, science-wise, AstraZeneca's official rundown explains that it replicates viral vectors from chimpanzees based on a weakened version of a common cold virus. It also contains "the genetic material of the SARS-CoV-2 virus spike protein", with SARS-CoV-2 the official name of the novel coronavirus that causes COVID-19. "After vaccination, the surface spike protein is produced, priming the immune system to attack the SARS-CoV-2 virus if it later infects the body," the company says.
As well as the arrangement to supply 25 million doses of the Oxford vaccine to Australia, AstraZeneca has also made a deal to roll out 400 million doses in the European Union — and has other deals in place with Russia, South Korea, Japan, China, Latin America and Brazil, which covers more than three billion doses of the vaccine in total.
Of course, the world will still need to wait to see if the vaccine is successful. And, if it is, we'll need to wait for it to be rolled out from there. AstraZeneca expects its late-stage trial results later this year — but the timeline afterwards hasn't yet been advised.
For more information about the status of COVID-19 in Australia, visit the Australian Government Department of Health website.
Concrete Playground Trips
Book unique getaways and adventures dreamed up by our editors