TRAVEL & LEISURE
Greater Brisbane Is No Longer a Commonwealth-Declared COVID-19 Hotspot
The city's Grand Chancellor hotel cluster sparked six cases.
For residents of the Greater Brisbane area, plus folks who spent some of your Christmas and New Year break in the region, 2021 has gotten off to a hectic start. The city's Grand Chancellor hotel cluster sparked six COVID-19 cases — all of the new, more contagious B117 coronavirus strain — resulting in a three-day lockdown, increased local restrictions, and changes in domestic border rules between states as well.
The cluster also saw Prime Minister Scott Morrison declare Greater Brisbane a COVID-19 hotspot at the commonwealth level — a decision that came out of the first Australian national cabinet meeting for 2021, and covered the Brisbane, Logan, Ipswich, Moreton and Redlands local government areas. Now, just over a week later — and 14 days since local transmission is thought to have occurred — Australia's Chief Medical Officer Professor Paul Kelly has announced that the hotspot status has been revoked. That new status became effective at 12.01am today, Sunday, January 17.
"This hotspot was declared out of an abundance of caution because we saw for the first time a case of this new more transmissible strain in the community," said Kelly. "Like so many instances throughout the pandemic, we've now seen another success story in our response."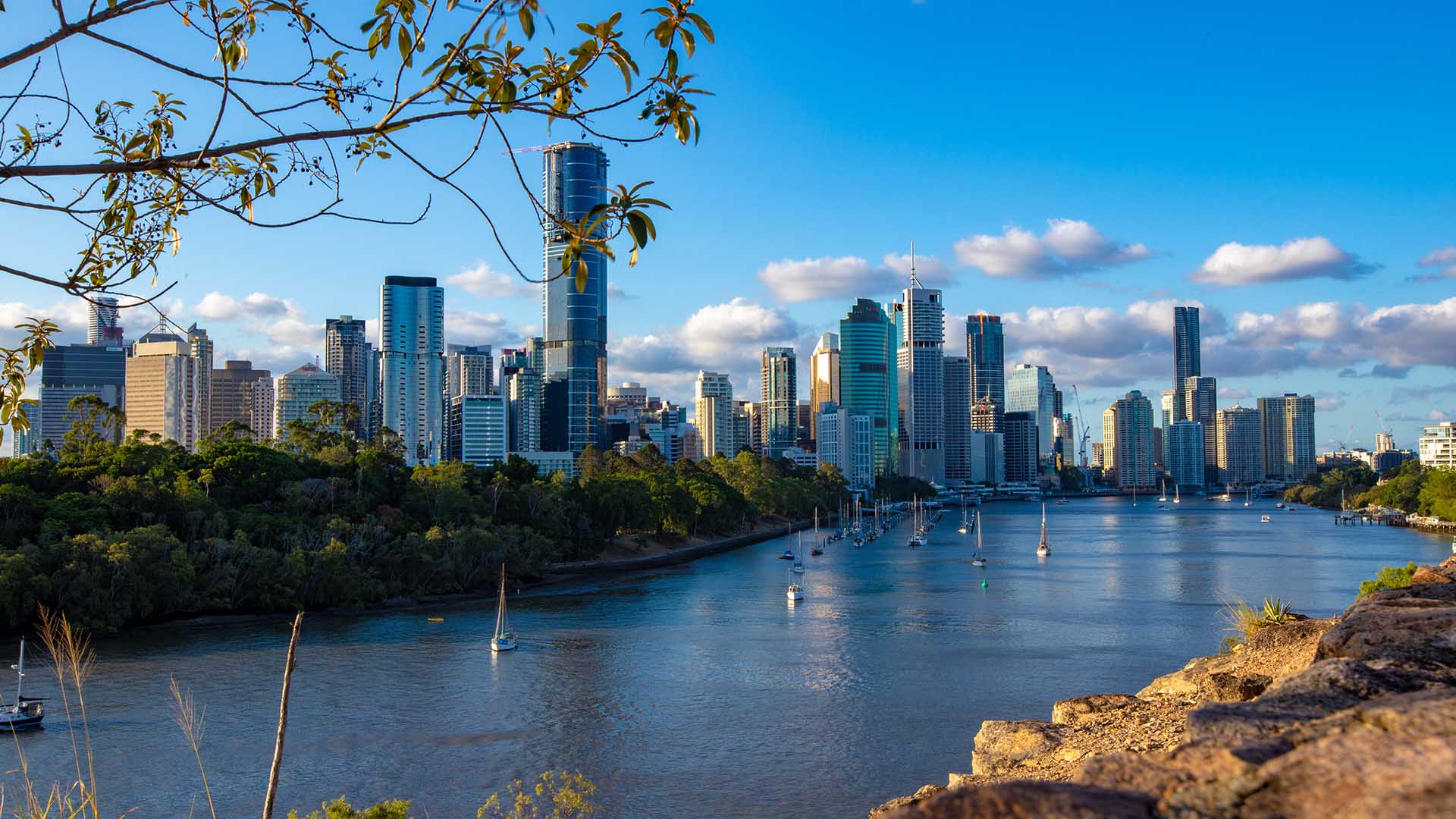 When Greater Brisbane was deemed a federal-level hotspot, every state and territory across Australia implemented border restrictions with the area — and in some cases, the entire State of Queensland. As the situation has settled, those rules have been changing again.
In New South Wales, folks who had been in the Greater Brisbane area since January 2 were required to isolate during the Queensland region's lockdown. Now, however, there are no restrictions in place.
Victoria closed its borders to Greater Brisbane, and implemented a new traffic light-style system to cope with domestic outbreaks and corresponding restrictions on entering the state in general. Greater Brisbane was initially classed as a 'red zone', which meant anyone who had been in the area couldn't head to Victoria. As at 6pm on Saturday, January 16, it became an 'orange zone' instead — so entry is now allowed after applying for a permit, then self-quarantining, getting a coronavirus test within 72 hours of arrival and remaining in isolation until a negative test result is received.
Tasmania declared the Greater Brisbane region a high-risk area. Anyone who had arrived in Tasmania after spending time in Greater Brisbane since January 2 had to immediately self-isolate, while anyone who had been in the area and wants to travel to Tassie isn't allowed to enter without an exemption. That's still the case, although the rules will be reviewed and updated on Monday, January 18.
In the Northern Territory, a hotspot declaration meant that anyone entering the NT from Greater Brisbane area had to go into quarantine for two weeks. That declaration was revoked on Monday, January 11.
South Australia brought in a quarantine requirement, too, requiring arrivals from Greater Brisbane to to isolate for two weeks. That was revoked at 12.01am on Sunday, January 17, although anyone entering SA from the area must now have a COVID-19 test on day one, five and 12 of their trip to the state.
The Australian Capital Territory required anyone who had been in the Greater Brisbane area since January 2 to go into isolation for 14 days from when they were last in the area; however, that was revoked at 2pm on Monday, January 11.
Over in Western Australia, a hard border has been brought back in with all of Queensland, with WA closing to anyone who has been in the Sunshine State since January 2. That's still in effect — so anyone who receives an exemption to still enter WA has to go into quarantine for 14 days, and undertake COVID-19 testing within 48 hours of arrival and again on day 11 of their quarantine.
For more information about the status of COVID-19 in Australia, visit the Australian Government Department of Health website.
Published on January 17, 2021 by Sarah Ward