Qantas and Jetstar Plan to Resume International Flights from This October
Come spring, you could be jetting off to London, Singapore or Los Angeles.
By now, you've probably forgotten what an overseas holiday even feels like. But you might want to pull out a map and start flexing those vacation planning skills, because the folks at Qantas and Jetstar have just announced plans to kick start international flights from late-October. Yep, if all goes to plan, the two airlines could have you jetting off to foreign lands as early as spring.
The Qantas Group today announced it aims to resume flights to most international destinations from October this year, after it ramps up flights on its trans-Tasman routes from July. The news comes almost a year after the COVID-19 pandemic first forced Qantas and Jetstar to suspend overseas flights back in March 2020.
The tentative plans also take into consideration the Aussie rollout of the COVID-19 vaccine. Last week, Prime Minister Scott Morrison confirmed the Federal Government aims to give every Australian the opportunity to get vaccinated by October. You might not be able to fly until you've received your jab, with Qantas CEO Alan Joyce previously stating the airline would only allow vaccinated passengers to travel on international flights.
The airline is also currently trialling digital health pass apps, such as Common Pass and IATA Travel Pass, which contain information about a passenger's COVID-19 status, testing and vaccinations, on current international repatriation flights.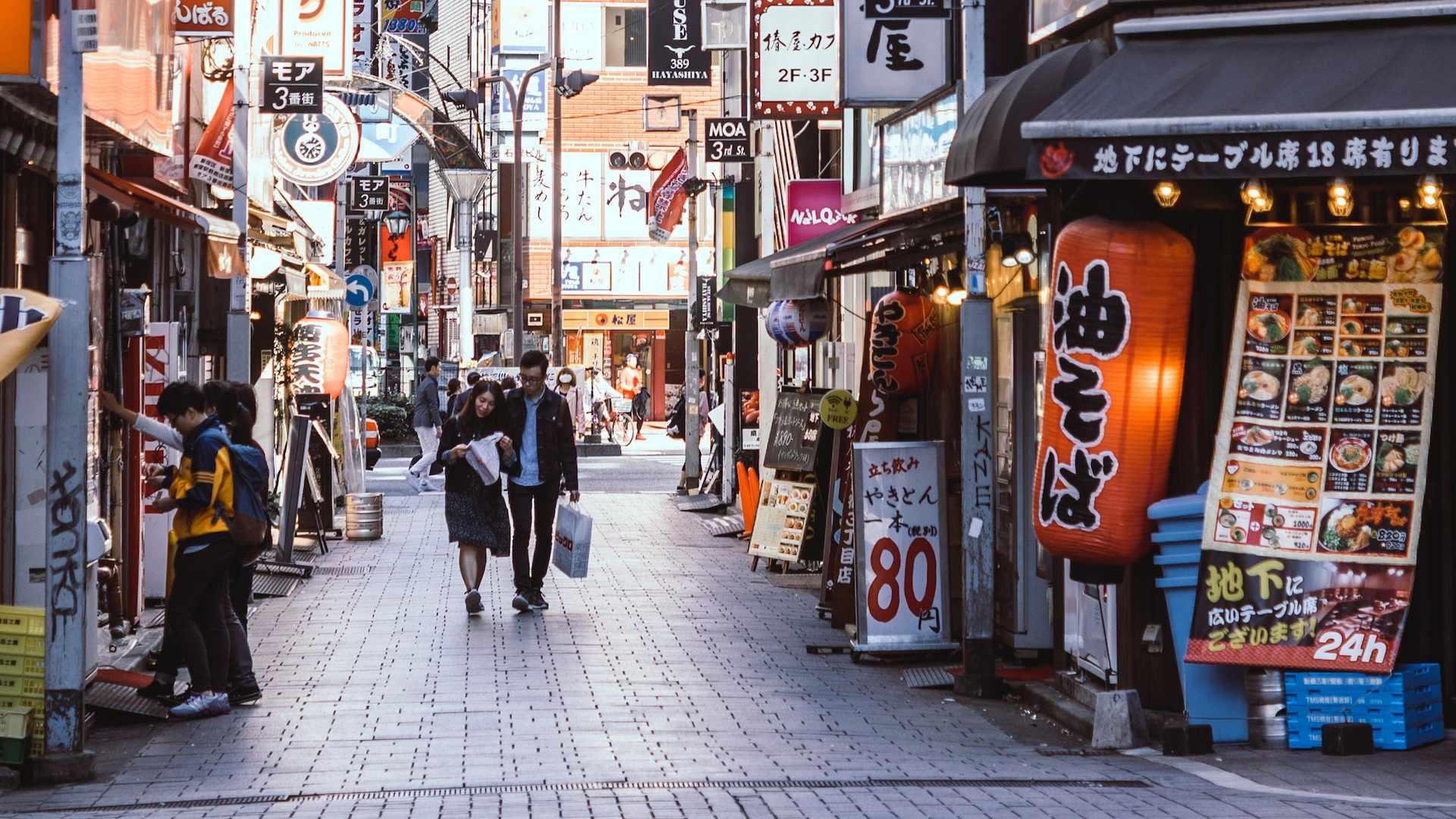 Come October 31, Qantas expects to have resumed flights to 22 of its 25 international destinations, including London, Singapore and Los Angeles. Unfortunately, if you've got New York, Santiago or Osaka on your wish list, you may have to wait a little longer to fly. Meanwhile, Jetstar plans to resume all of its 13 international routes by the same projected date, though flight frequencies will be determined by what's happening in the rest of the world.
Got your sights set a little closer to home? Both airlines are aiming to dramatically increase their trips to and from New Zealand, starting from July 1.
Of course, even once international flights are up and running again, you can expect a much lower capacity than pre-COVID travel — Qantas says it's not anticipating a full return to normality until 2024.
In good news for planners, Qantas has also announced some extra flexibility for customers booking international flights. It's expanded its Fly Flexible policy to include overseas routes that are booked from now until at least the end of April 2021. That'll allow you to change your flight date to any other currently available, up to 355 days in advance.
Learn more about Qantas and Jetstar's international travel plans at the website.