Australia and New Zealand's Trans-Tasman Bubble Will Remain Suspended for Another Eight Weeks
The pause first started back in July, and will now remain in place until at least mid-November.
Australians, you won't be holidaying in New Zealand for the next two months. NZ residents, the same applies to you regarding going across the ditch. After the two countries started a trans-Tasman bubble back in April that let Aussies take a getaway in NZ and vice versa, all without having to go through quarantine upon arrival, the arrangement has been on pause since July. And today, Friday, September 17, the NZ Government announced that it'll remain that way for another eight weeks.
"When quarantine-free travel (QFT) was established with Australia, both our countries had very few recent cases of COVID-19 community transmission, and a very similar elimination strategy. This has changed significantly leading to our decision to suspend QFT for a further eight weeks," said COVID-19 Response Minister Chris Hipkins in a statement.
"Uncontrolled community transmission is still occurring in Australia, with case numbers continuing to steadily increase in New South Wales, Victoria and the Australian Capital Territory. A small number of cases also continue to appear intermittently in other states and territories. In New Zealand as well, we're getting on top of an outbreak in Auckland," the Minister continued. "Protecting New Zealand from any possible further spread of the Delta variant of COVID-19 is our absolute priority. We have made great progress to contain our current outbreak and are working hard to ease restrictions next week. Reopening quarantine-free travel with Australia at this point could put those gains at risk."
At present, both Greater Sydney and metropolitan Melbourne are in ongoing lockdowns, while New Zealand reported 16 new cases in the past 24 hours and has 457 community-acquired cases at present.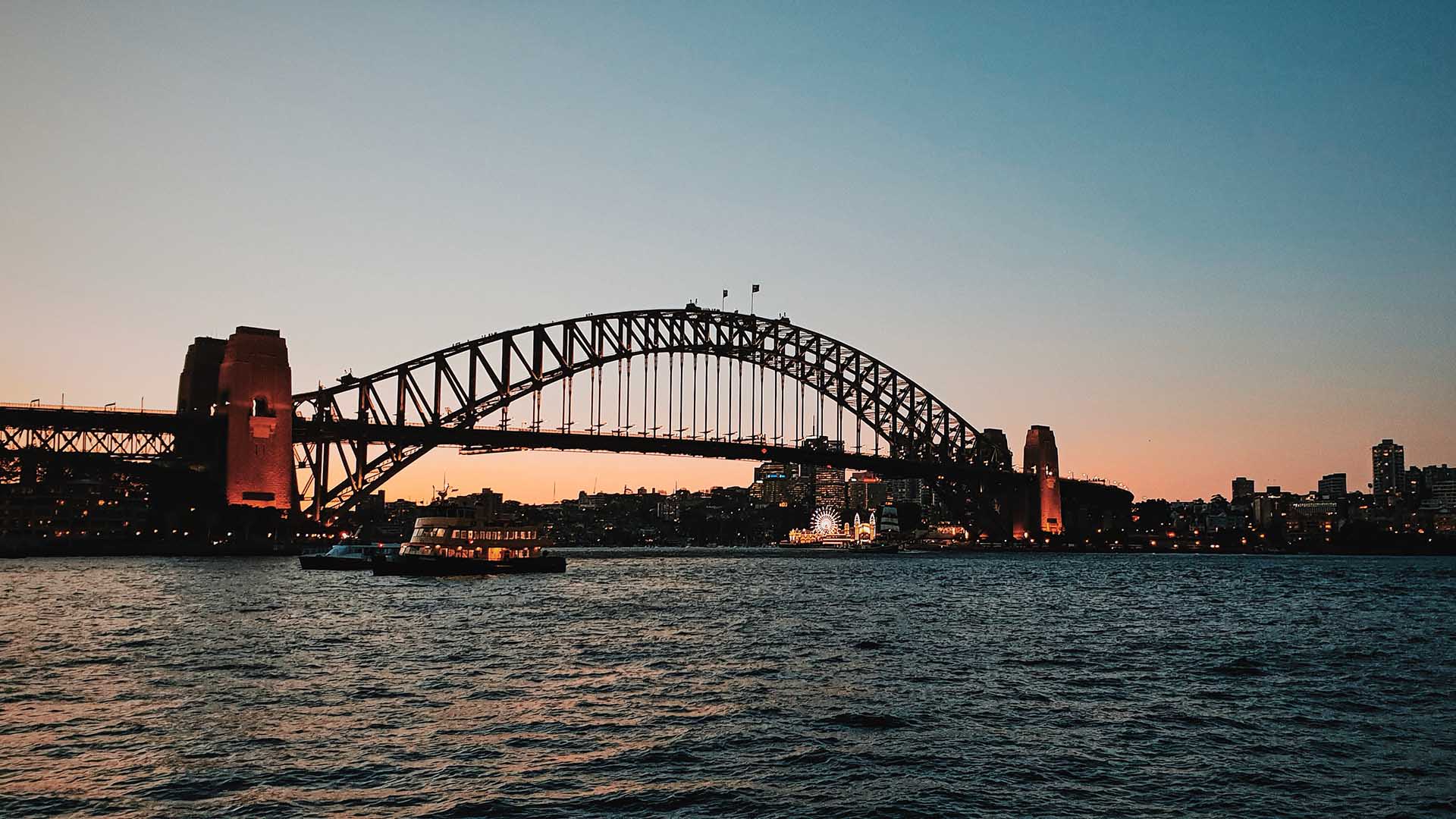 Back in April, when NZ Prime Minister Jacinda Ardern first announced the two-way bubble between Australia and New Zealand back, she noted that it could and would be paused if and when outbreaks occur. And, when NZ first started this current suspension back in July, stopping quarantine-free travel to and from all Aussie states and territories, it wasn't the first time that the bubble had been put on hold — including with all of Australia, with the same thing happening at the end of June.
The arrangement has been paused with individual Aussie states before, too, on multiple occasions. But this suspension was already the longest pause yet, and that's set to remain the case given that the bubble won't be considered again by NZ for two more months.
"We will review this decision in mid to late November to give more time for our vaccination rates to climb higher," advised Hipkins. "This recognises that the QFT was established on the basis that there was little to no community transmission in Australia, and that future settings are likely to change."
To find out more about the status of COVID-19 in Australia, head to the Australian Government Department of Health's website. To find out more about the virus and travel restrictions in New Zealand, head over to the NZ Government's COVID-19 hub.