Western Australia Has Postponed Reopening Its Borders to the Rest of the Country (and the World)
Due to the COVID-19 situation in the rest of Australia, WA is indefinitely delaying its plans to drop its hard border.
When Saturday, February 5, 2022 hits, Australia was going to welcome a situation that it hasn't experienced in almost two years: open state borders with Western Australia. But the country's current Omicron outbreak has seen the WA Government announce that it's delaying its reopening to the rest of the nation — and to the world — as Premier Mark McGowan revealed in a late-night press conference on Thursday, January 20.
If you're wondering when WA will now allow vaccinated folks from other Aussie states to visit without quarantining — and WA residents to take getaways somewhere other than your home state and then return home easily, too — the Premier hasn't yet set a new date, postponing the planned reopening indefinitely.
In a statement, the WA Government advised that "the updated plan means the full border opening will be delayed given the full impacts of Omicron in Australia are still unknown, with peak infections not yet reached in jurisdictions with widespread transmission" — and that "further reviews of border controls will be considered over the course of the next month".
The change means that Western Australia's hard border policy that it's had in place throughout the pandemic will remain in effect for now, as now covered by the state's updated safe transition plan. There are a few amendments that'll kick in, though, with the list of people allowed to bypass the hard border expanding to include compassionate reasons — but still with a 14-day quarantine period.
In light of what has occurred across the country, having closely assessed the situation over east and listening to the latest health advice, we have reworked WA's Safe Transition Plan to fit the environment that now confronts us. pic.twitter.com/o7Qb2vRrMU

— Mark McGowan (@MarkMcGowanMP) January 20, 2022
Here's how it'll work: from Saturday, February 5, to get into WA from interstate you'll need to meet specific exemption criteria, have had either two of three doses of a COVID-19 vaccination — three if you're eligible for them all, two if you're not yet eligible for your third jab — and have returned a negative rapid antigen test within 24 hours of departure. You also need to get one of WA's border passes, the G2G Pass, then undertake 14 days quarantine upon arrival. And, there's a PCR testing requirement within 48 hours of getting there, and on day 12 afterwards.
Exemption categories will include returning Western Australians who have strong recent connections or direct legitimate family connections with WA; compassionate grounds, which covers funerals, plus palliative care or terminally ill visits; if you're a family member of an approved traveller; and entering for urgent and essential medical treatment.
Also on the list: reasons of national and state security; commonwealth and state officials, members of parliament and diplomats; people providing specialist skills that aren't available in WA, plus health services and emergency service workers; those who have to attend court matters, judicial officers and staff of court, tribunals and commissions; and special considerations and extraordinary circumstances as determined by the State Emergency Coordinator or Chief Health Officer.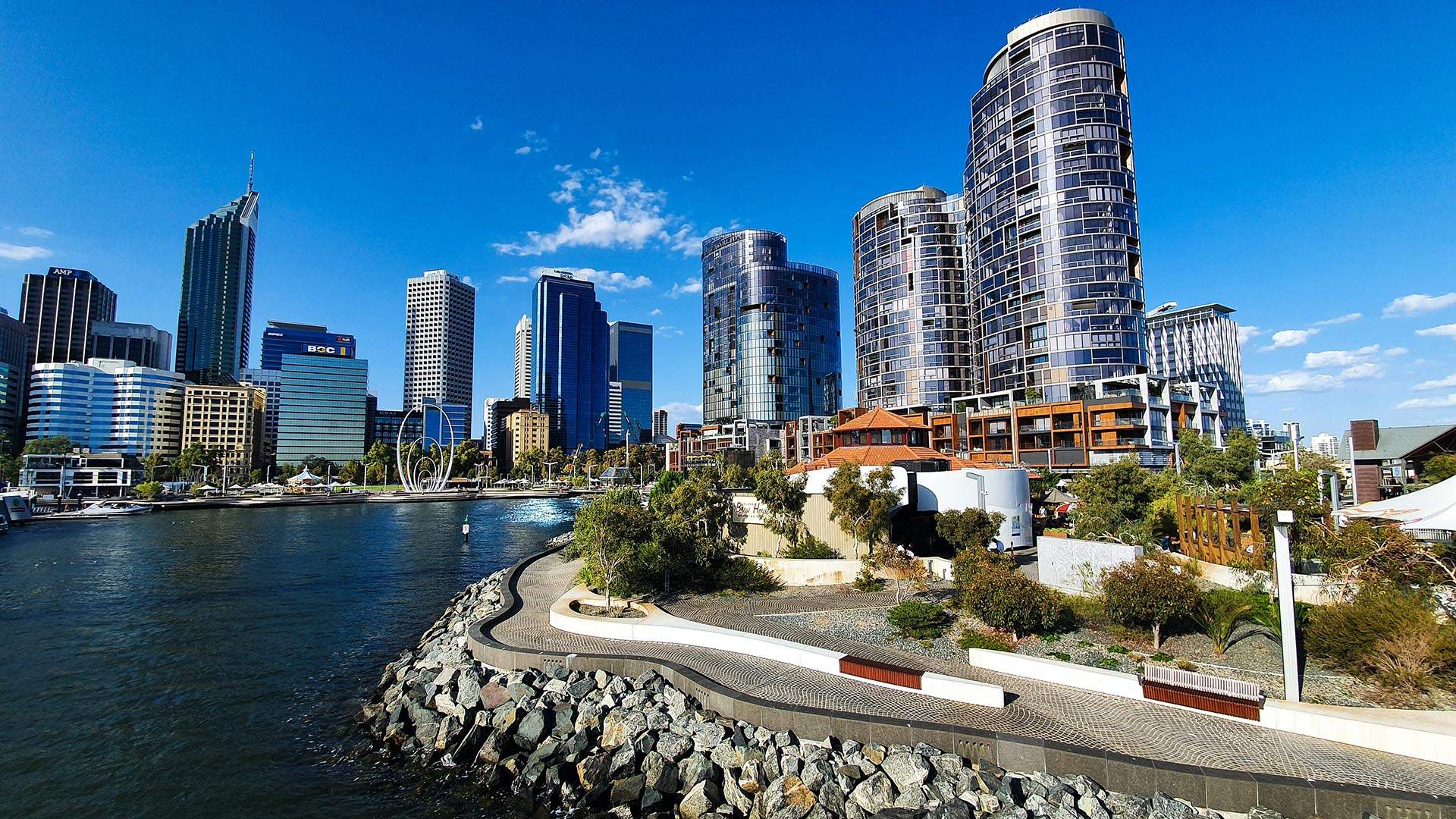 For international travellers, you'll have to meet the federal requirements to come to Australia under the nation's arrivals cap, and go into 14 days of quarantine — which includes seven days in hotel quarantine and seven days of self-quarantine if you have somewhere suitable for the latter. There's also PCR testing on days one, six, nine and 12 after your arrival, and mandatory use of G2G Now. This applies if you're coming to WA directly from overseas; if you're arriving via another state or territory first, you'll fall under the same rules as interstate visitors.
Announcing the reopening delay, the Premier said that "it would be irresponsible and reckless for the State Government to ignore the facts, and ignore the reality of the situation playing out on the east coast".
McGowan continued: "it is expected that they will be reaching the peak of this current wave in the coming weeks. At that point, after the peak, I hope we can have a better understanding of Omicron and what it means for Western Australia."
To find out more about the status of COVID-19 in Western Australia, and the state's corresponding restrictions, visit its online COVID-19 hub.
Introducing Concrete Playground Trips
Book unique getaways and adventures dreamed up by our editors