TRAVEL & LEISURE
You Can Take Part in a Worldwide Easter Egg Hunt on Google Maps Right Now
Hide virtual eggs, then provide clues to help your friends and family find them.
Whether you're trying to find your way around your a far-flung holiday destination, a part of your own city you're not so familiar with or your own neighbourhood, Google Maps has probably helped you out of a bind more than once. Over the years, you've been able to play everything from Pac-Man and Mario Kart to Where's Waldo and Snake via the online service, too — so using it for a global Easter egg hunt really isn't too far out of the ordinary.
Because it's almost that time of year, and because Cadbury wants to remind us all to eat chocolate, the brand has teamed up with Google Maps to create a virtual way for you to hide and search for Easter eggs. It's all digital, though, so it does mean that you won't actually be eating any choccies. If you want to dive into your own stash while you're clicking and scrolling away, though, absolutely no one is going to stop you.
Here's how it works: you head to the worldwide Easter egg hunt website, sign up and then get hiding. Once you've picked your spot — somewhere of significance to you and the person you're hiding it for — you'll write a clue, which'll then get sent to your chosen person.
For those on the receiving end, it's up to you to decipher the details and find the virtual egg. If it's too hard, that's all down to whoever enlisted you in the hunt — so, if you can't find your digital egg, you might want to ask them for more hints.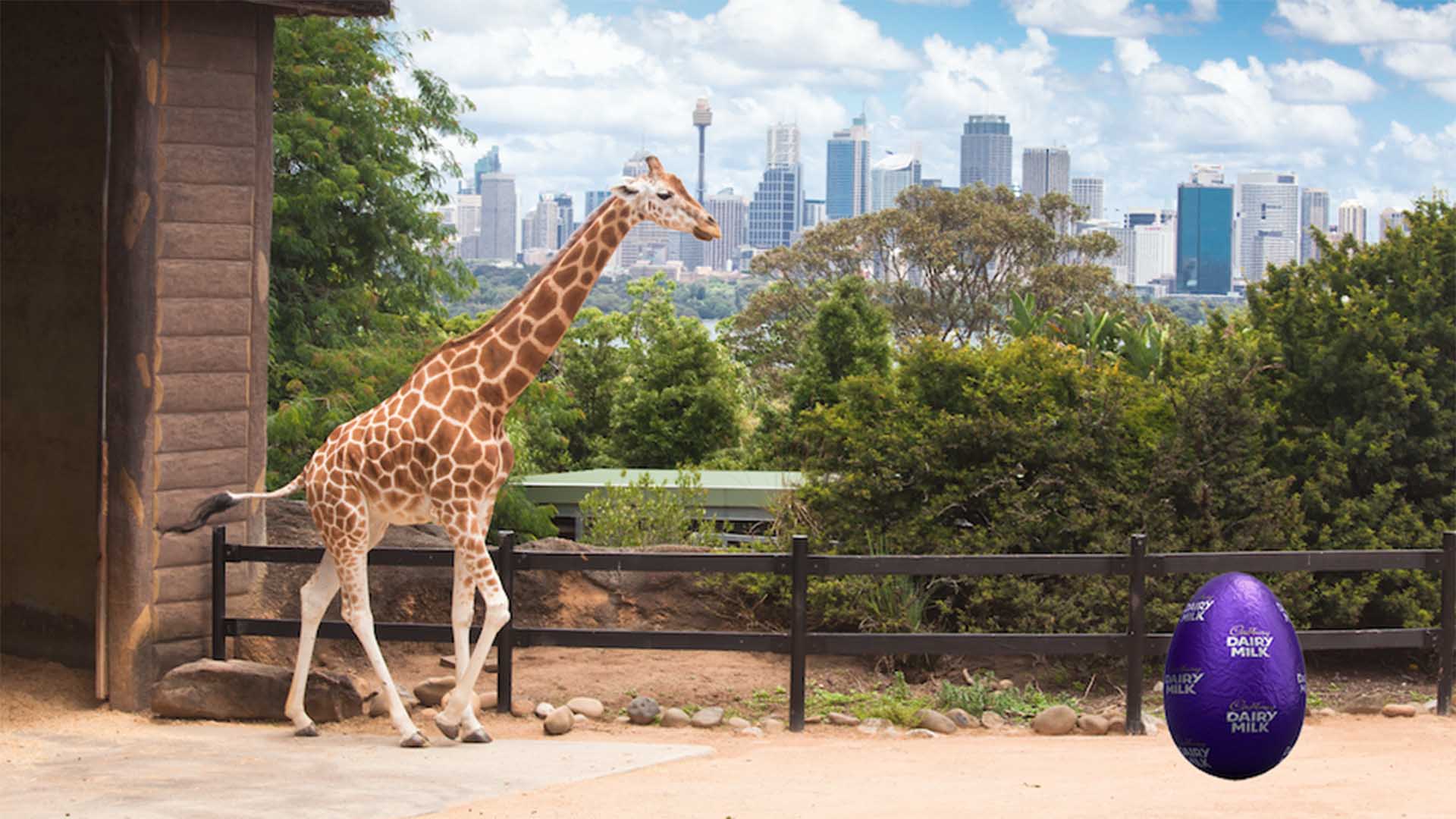 You can only hide one egg at a time, and only send the corresponding clue to one person. But, you can repeat the process as many times as you like.
While there is a physical component, it sadly doesn't involve racing around the world, the city or even the house actually trying to get your hands on chocolate. Instead, you can arrange to send one of three Cadbury products to someone in Australia, starting at $50. Staying virtual doesn't cost a thing, however, if that better suits your budget.
To take part in the worldwide Easter egg hunt, head to the Cadbury website.
Published on March 16, 2021 by Sarah Ward