New Zealand International Film Festival Has Unveiled Its First Lineup of Homegrown Titles for 2022 
NZIFF's first nine features by New Zealand filmmakers for 2022 include a documentary about Fa'amoana John Luafutu and a world-premiere coming-of-age story.
Already in 2022, the New Zealand International Film Festival has locked in its dates and first movies. Now, as its July 28 kickoff inches closer, the festival has started to unveil more of its program. Fans of homegrown cinema, rejoice — because this year's NZIFF will flicker across screens around the country with an impressive selection of Aotearoa-made movies.
So far, nine NZ films have been named, with more to come when the full lineup hits in early July. And, two of the just-announced must-sees also double as two of the fest's big directorial debuts. Firstly, Nina Nawalowalo hits the screen with documentary A Boy Called Piano – The Story of Fa'amoana John Luafutu, which takes the leap from the stage to focus on Fa'amoana's time as a state ward in the 60s. Also, Welby Ings' Punch will make its world premiere — starring Tim Roth (Bergman Island) alongside newcomers Jordan Oosterhof and Conan Hayes, spinning a coming-of-age story in small-town Aotearoa, and shot amid Tāmaki Makaurau's West Coast beaches.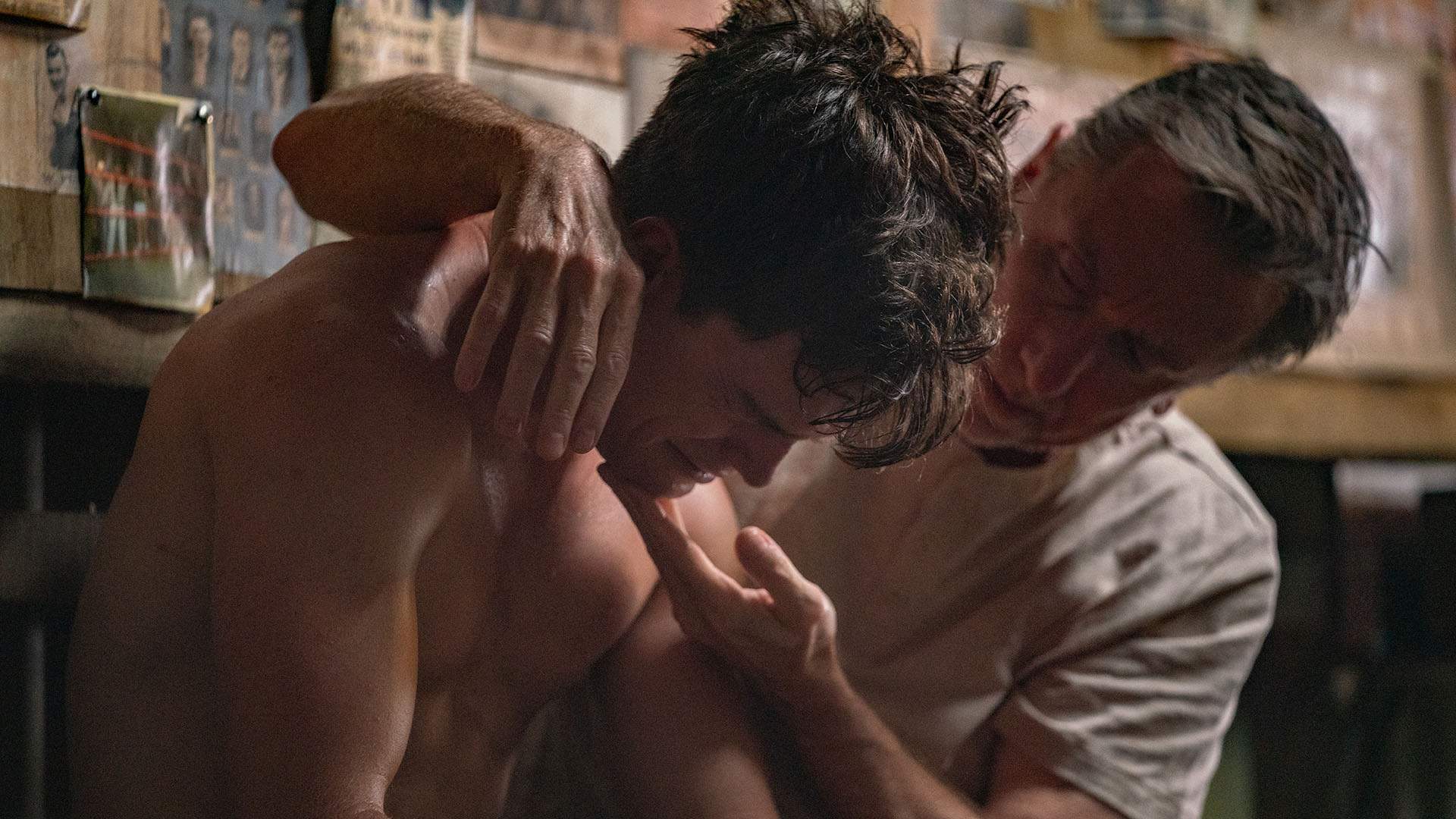 Also on the list: anthology film We Are Still Here, which is designed as a First Nations response to the 250th anniversary of James Cook's arrival in the South Pacific, and will head to NZ after opening the Sydney Film Festival; Kāinga, another anthology, closing out the trilogy started with Waru and Vai; When the Cows Come Home, Costa Botes' doco about musician, journalist, artist and cow whisperer Andrew Johnstone; and Giles and Clare O'Leary's Geoff Dixon – Portraits of Us, about the New Zealand-born, Australian-based visual artist.
Three NZ films will also enjoy their Auckland premieres, too, after screening in Wellington at NZIFF 2021. On the bill: the colourised version of Florian Habicht's debut feature Woodenhead; immersive planetarium effort Path 99, complete with an electronic soundtrack at Auckland's Stardome Observatory and Planetarium; and Juliet Gerrard: Science in Dark Times, about Dame Juliet Gerrard, Jacinda Ardern's Chief Science Advisor, during the Whakaari White Island eruption and COVID-19 pandemic.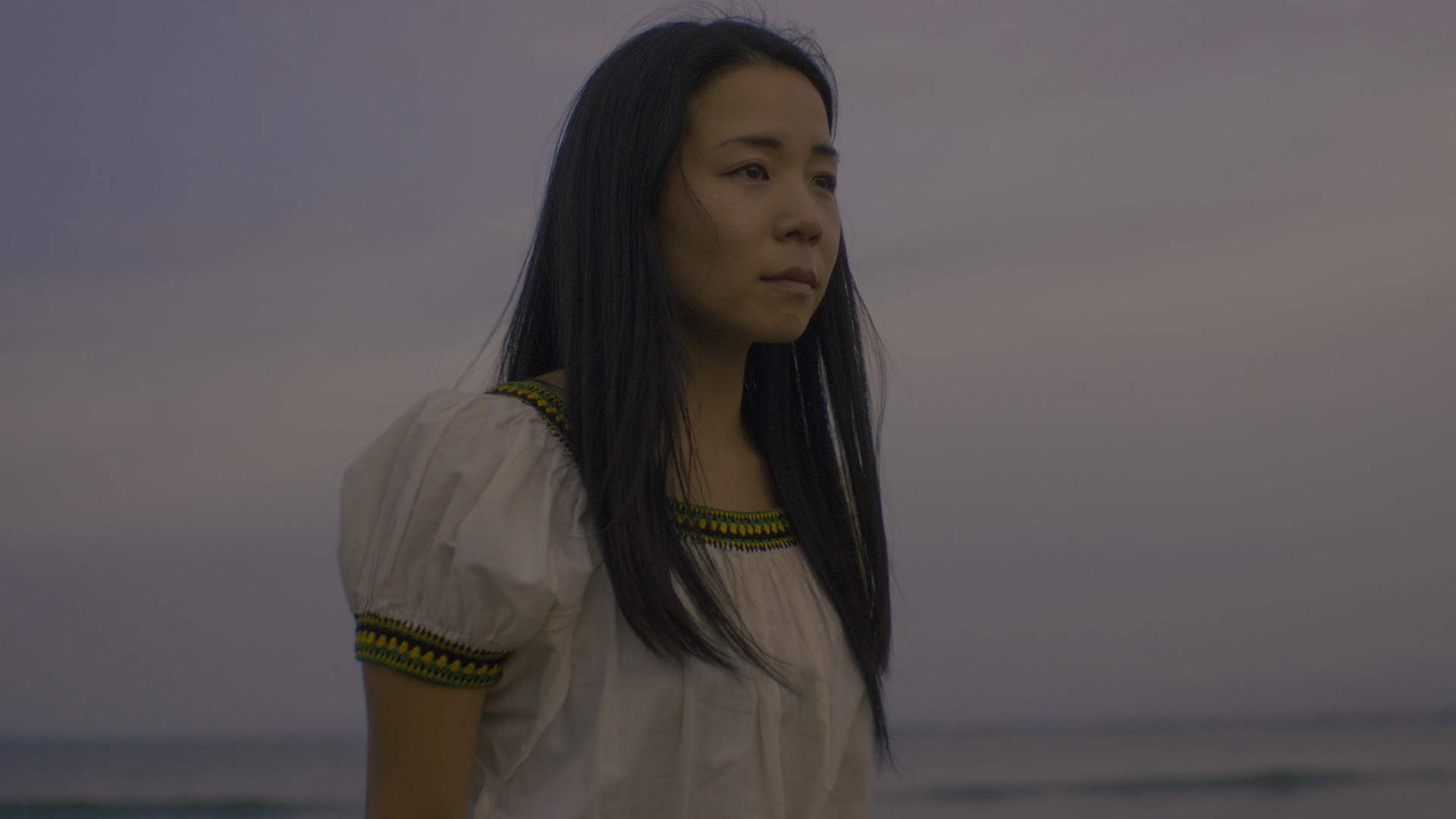 NZIFF 2022 will play 13 cities and towns across the country, starting in Auckland on Thursday, July 28. It'll then head to Wellington from Thursday, August 4 — and to Christchurch and Dunedin the following week, on Thursday, August 11, before also making its way to Hamilton, Tauranga, Hawke's Bay, New Plymouth, Palmerston North, Masterton, Nelson, Timaru and Gore.
The New Zealand International Film Festival will open in Auckland on Thursday, July 28, then tour to 12 other cities and towns across August and September. For more information, head to the festival website.