A Summer Stint in NSW, Australia
Newcastle
NSW's second largest city is nipping at Sydney's heels when it comes to spots to hang this summer. Grab your togs, Newcastle beckons.
There's no question, Newcastle is a magical city. It's the birthplace of Aussie rock legends Silverchair, after all. And, just like that seminal band from the 90s, the city continues to push the envelope and forge exciting new territory. From eclectic vintage stores to buzzing craft breweries, Newcastle has become an avant-garde cultural hub which gives graffiti-plenty Melbourne a run for its money. To top it off, it's home to some of the best beaches in Australia.
But, when planning your summertime escapade to Newy, what are the must-sees? Together with Virgin Australia and Destination NSW, we've found the best things to eat, drink, see and do in Newcastle this summer. Plus, Virgin Australia's seasonal offers will ensure that you spend less on flights and more on the fun things. Cheers to that.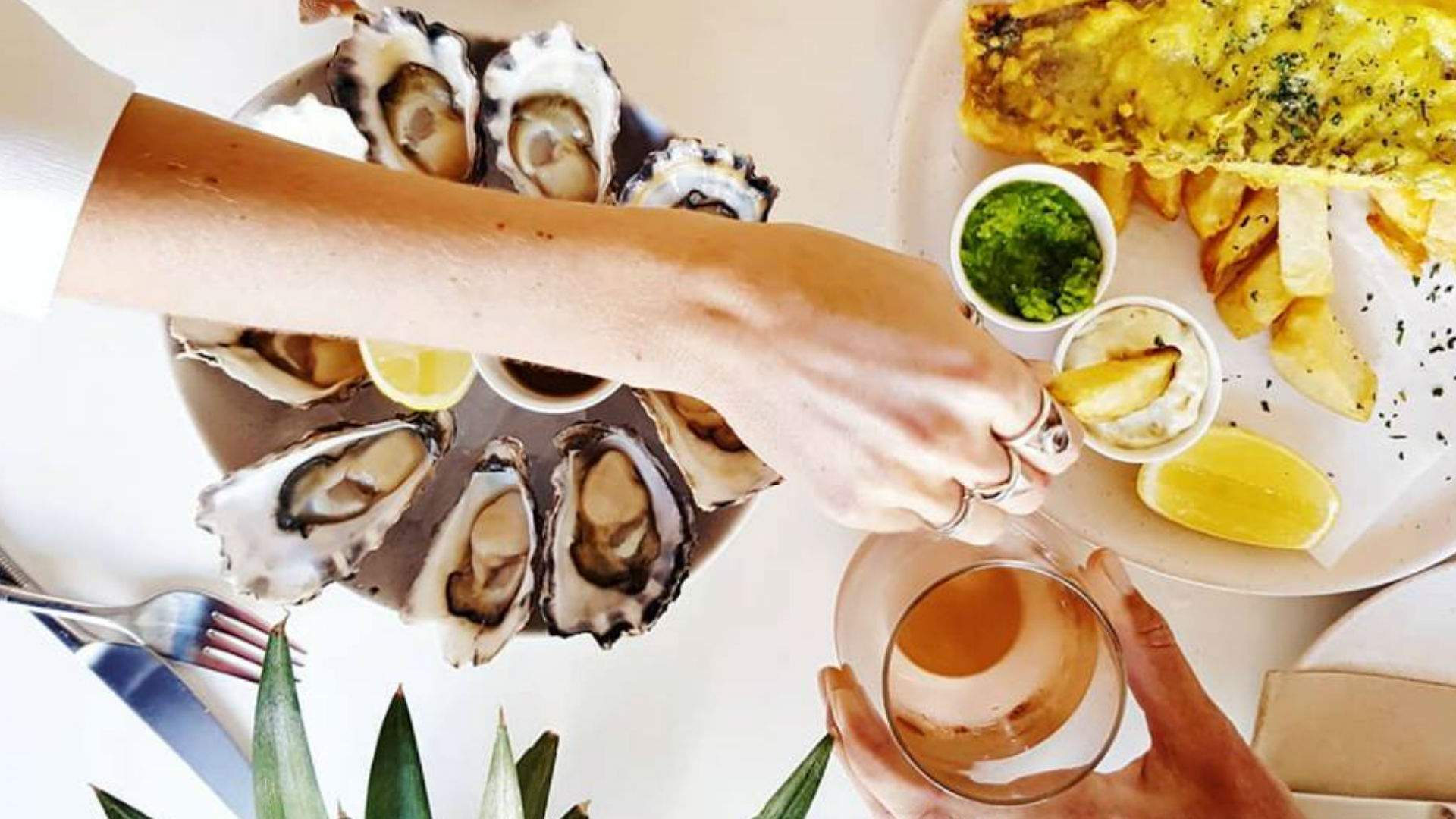 EAT: FRESH SEAFOOD BY THE WATER'S EDGE
One of the best parts about a beachside holiday is the promise of top-notch fish and chips. Satiate those seaside cravings with an upscale fry-up at Scotties. Miles apart from the corner shop's greasy Chiko rolls, this joint serves up sustainable sea-to-plate fare with a refined edge. The menu boasts an array of locally caught seafood, hand-cut chips, scallops and calamari rings, as well as a classic chip butty with mayo and mushy peas ($9) that's not to be missed. To up the ante on your holiday feed, take your seafood feast to nearby Nobbys Beach and enjoy the incredible ocean views.
EAT: SEASONAL FARE AT A FINE DINER
When it comes time for a spot of decadent dining, Newcastle has a couple of hatted venues up its sleeve that are sure to impress. Opt for the seven-course tasting menu at seafood-focused fine diner Restaurant Mason. At $130 per person, the feast puts the very best of the Hunter region directly onto your plate, including fresh scallops, steamed market fish and charcoal-grilled wagyu. In a similar fashion, fellow hatted restaurant Subo makes the most of Newcastle's verdant environment and boasts a five-course set menu ($95 per person) dictated by what produce is fresh and in season.
DRINK: TOP LOCAL WINES AND CRAFT BEERS
Whatever tipple tickles your fancy, Newy has you covered. Wine enthusiasts can savour a glass, or two, at Reserve. This sleek Hunter Street venue has a comprehensive wine list, which places leading local drops from the Hunter Valley alongside some impressive international wines. Opt for a wine flight from the 'Cork Dorks' selection ($25) and enjoy three 75-millilitre tastes of primo vino. Beer lovers can unite at Foghorn Brewhouse, Newcastle's first and only onsite craft brewery established in 2014. To honour your time in the city, order a pint of the Newy Pale Ale — it's a fresh, fruity beer and extremely drinkable.
SEE AND DO: BEACH HANGS AND COASTAL WALKS
It'd be remiss tovisit Newcastle without checking out its renowned beaches. And since there are six world-class beaches within a five-minute drive of the CBD, it's pretty easy. Pick a beach— our fav is Merewether Beach— immerse yourself in the big blue and let your worries subside. If you'd rather not get your hair wet, soak in Newy's spectacular oceanic vistas via a coastal walk. We suggest the Bathers Way coastal trek, a five-kilometre walk that guides you through some of Newcastle's most famous landmarks, including Fort Scratchley where guns were fired during WWII, the heritage-listed Bogey Hole which was built by convicts back in 1820 and the poignant ANZAC Memorial Bridge. If you're still not breaking a sweat, grab a bike from BYKKO and see the city on two wheels.
SEE AND DO: VINTAGE SHOPS AND DESIGN MARKETS
Once you've got your nature fill, it's time for some retail therapy. We suggest focusing on the eclectic vintage shops and the artisanal design markets. Peruse handmade leather goods at Hide and Seeker, stop by Stoned Saint Moon to pick up one-of-a-kind vintage threads and check out Abicus for vinyls and other trendy bric-a-brac. On the first Saturday of every month, you can catch the Olive Tree Art and Design Market, where locals sling ceramics, artworks, contemporary homewares, plants and jewellery. Or, if you'd rather your market experience include street eats and chill beats, make a b-line for the Hunt & Gather events. Here, you'll find fashion, flowers, finger lickin' local fare and live music.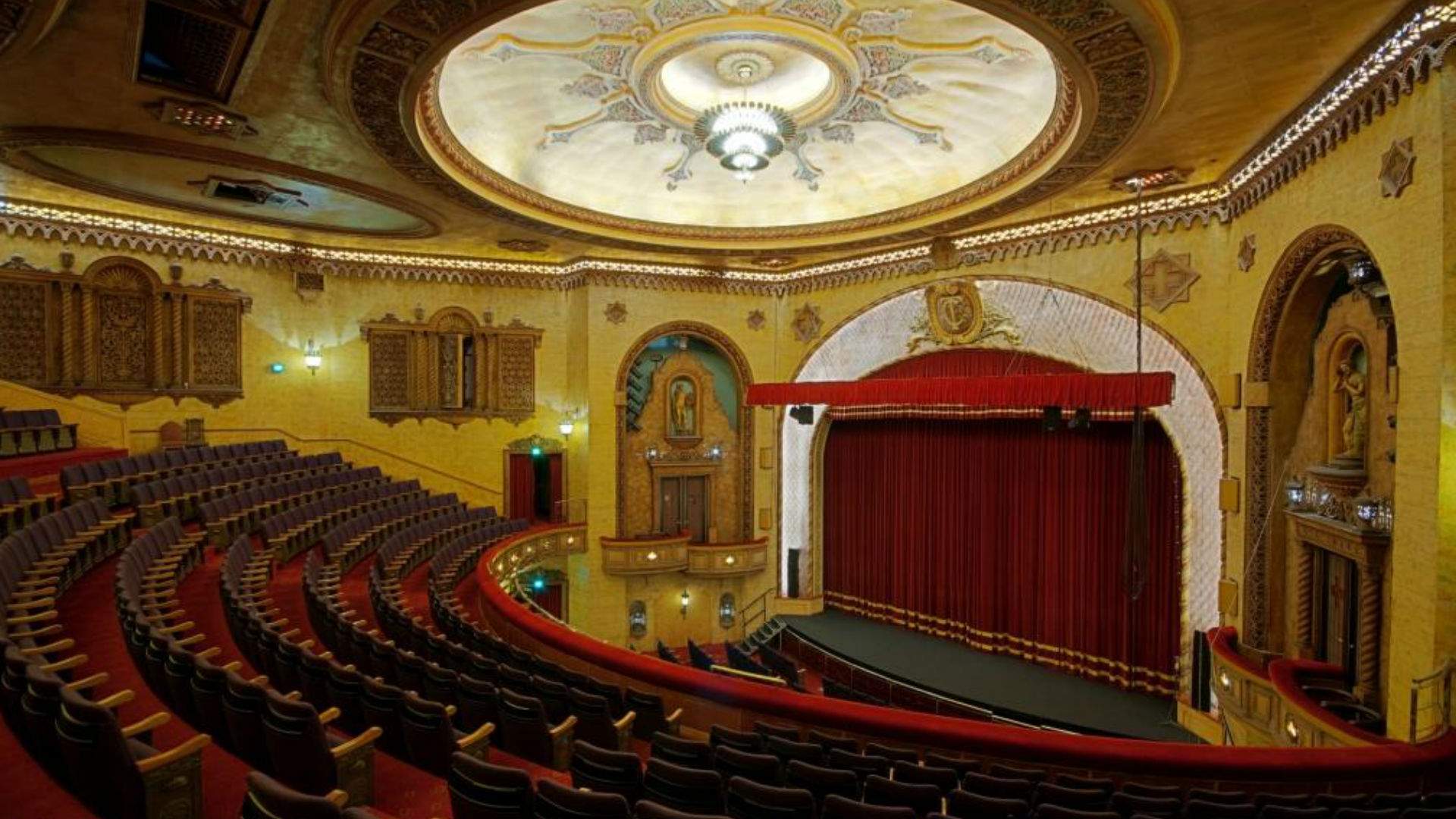 SEE AND DO: LIVE MUSIC AND A SHOW
If you're keen for some toe-tapping tunes, head to celebrated art deco theatre house Lizotte's. This buzzy hundred-year-old venue allows you to get up close and personal with acclaimed local and international artists in an intimate setting. You can even bust out some screams with Barnesy (December 4–5). For less working class man and more high-brow entertainment, check out the Civic Theatre — it puts on everything from contemporary dance to orchestral performances.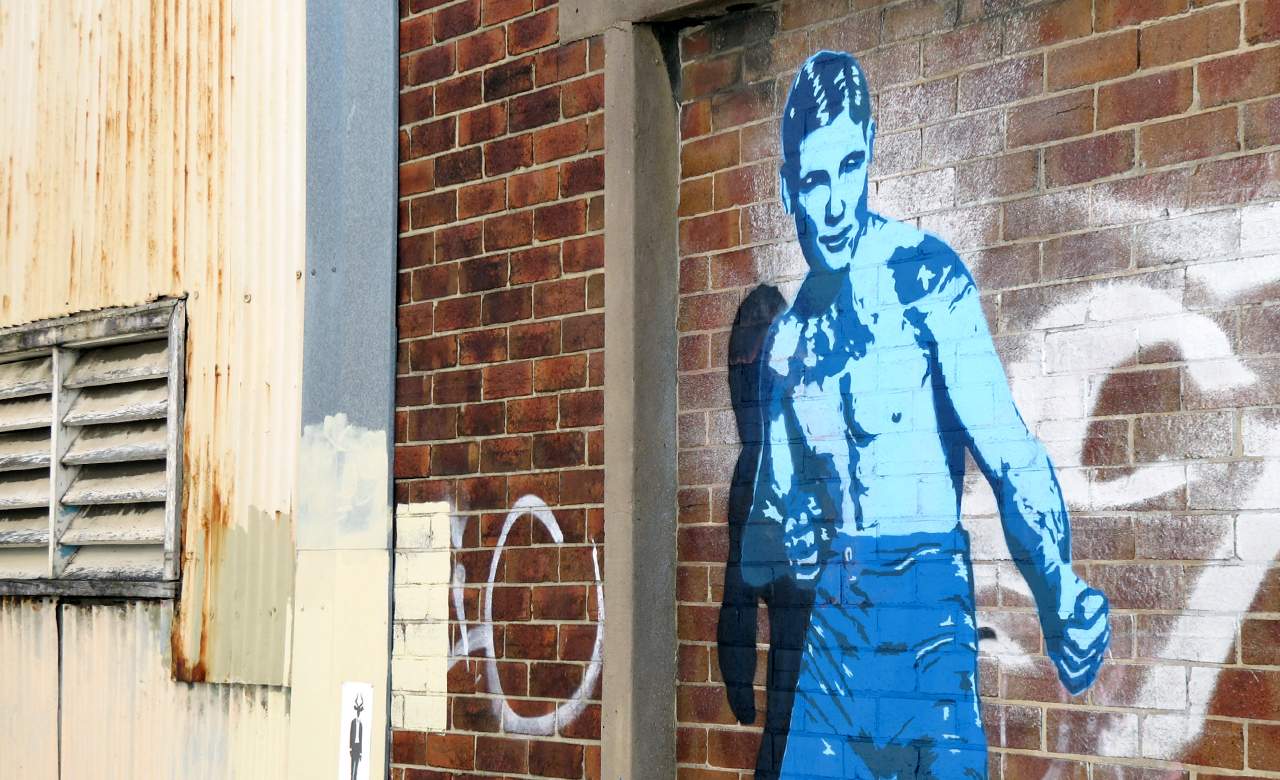 SEE AND DO: STREET ART AND CREATIVE HUBS
Make tracks to Renew Newcastle to come eye-to-eye with some thought-provoking art. This non-profit creative hub always has a multitude of inspiring projects on display. Next, stop by The Lock Up, a police station turned contemporary arts space, which regularly hosts installations, performances and creative talks. Finally, finish up with a street art tour to ensure you see every last hidden corner of Newcastle. Discovering paintings and drawings in the most unexpected spots is a great way to bid adieu to this vibrant city.
ACCOMMODATION
The best places to rest your head in Newcastle.