Where to Find the Best Late-Night Eats in Auckland
Satisfy those late-night munchies with soul-warming ramen, Korean fried chicken and pelmeni dumplings.
It's pushing midnight on a Thursday, you're famished and the clock is ticking until everywhere closes. New Zealand, despite being a small country, isn't as quiet as you think. In fact, it's a bit of a dark horse if you know where to continue the party deep into the night. To keep your energy topped, we've found some decent after-hours eateries. Here's a list of the savvy Auckland establishments who keep their doors open until and past the other side of midnight for your feasting pleasure.

You'd be forgiven for walking straight past Ichiban. The hole-in-the-wall restaurant can be found in-between a karaoke joint and Scorpio Bar on lower Albert Street — making it the perfect spot for some sustenance post-singalong or post-whatever happens at Scorpio Bar. The tiny restaurant can only cater to around ten diners at one time, so it's best suited to solo diners or small groups. The menu boasts several different kinds of soul-warming ramen, both traditional and unconventional. Go for a bowl of 'stamina ramen' to keep charging into the small hours.
How late? Open until 1am every night except Sunday.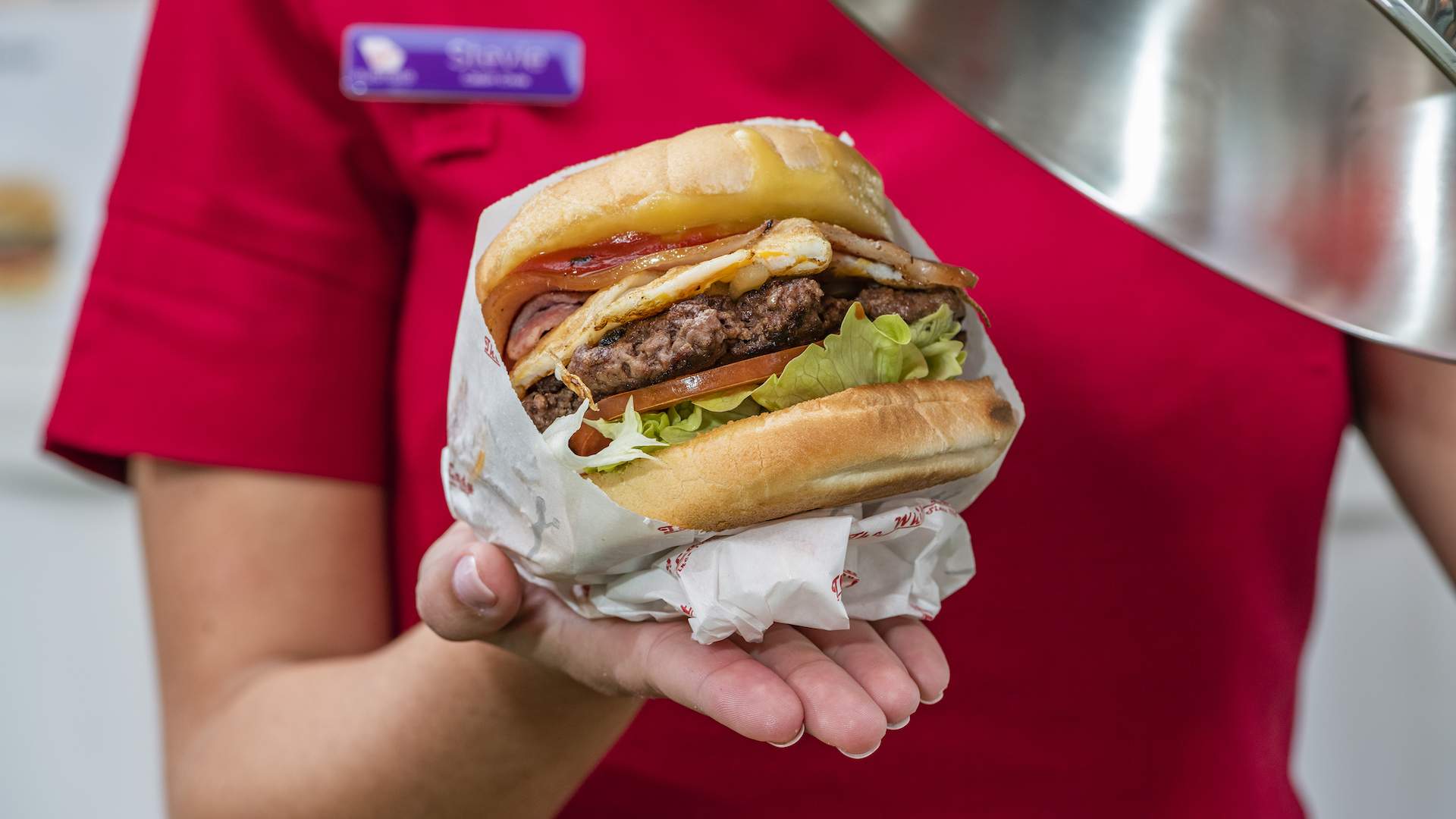 Whether you're alone or with a group, it's reassuring to know that The White Lady will always be there for you. It's open 24 hours on the weekends and until 4am every other day of the week. If you're keen for a quick feed on the side of the road, this is the spot. The White Lady understands the fundamentals of the late-night crowd: grease is good and more is more. Good luck finishing one of these burgers, especially the namesake White Lady burger herself — she's a hefty mother.
How late? Open until 4am Monday to Friday and 24 hours Saturday and Sunday.

Emma Ogilvie and Nick Landsman Bar Céleste is Karangahape Road's version of a European neighbourhood bar. Tables spill out onto the footpath, encouraging interaction and intimacy, and the in-crowd "neo-bistro-style" approach serves up relaxed small plates and natural and organic wines. With closing times set between 12am and 2am, Bar Céleste's service transitions from sit-down restaurant into a late-night social space serving everything from simple bar snacks like pigtail croquettes to the famed Filet'o Market Fish burger.
How late? Open until 12am Sunday, Tuesday and Wednesday, 1am Thursday and 2am Friday and Saturday.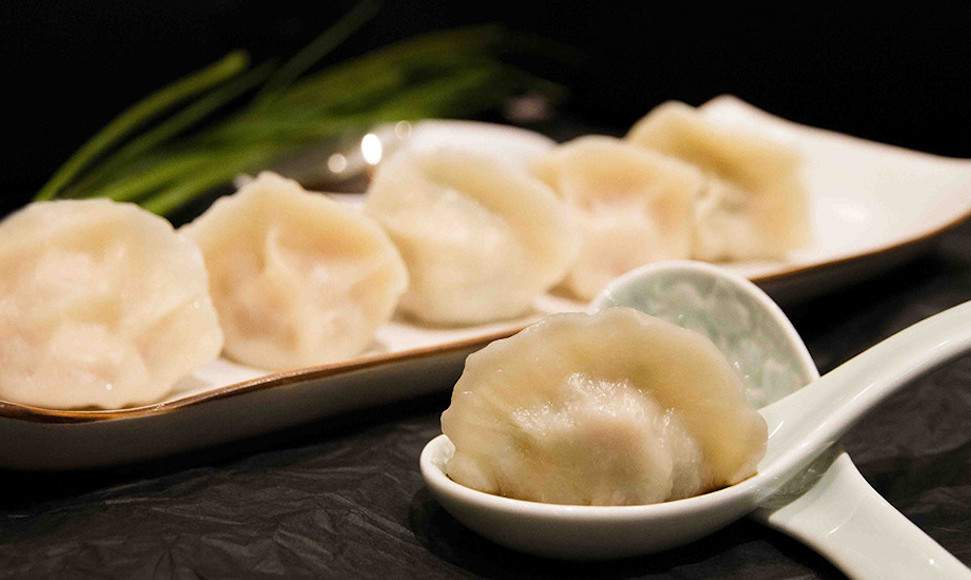 This Dominion Road classic has a menu as long as the phonebook with obscure ingredients such as "amazing sauce" and tripe, but you can't go wrong with the celebrated potsticker dumplings, stir fried noodles and shredded pancakes. A must-try is the tofu and cucumber salad and toffee kumara for dessert — trust us on this one. Open until you're shooed out and sent down the road to La Voie Francaise for a pick-me-up.
How late? Open until 2am Sunday–Thursday (closed Tuesday) and 3am Friday and Saturday.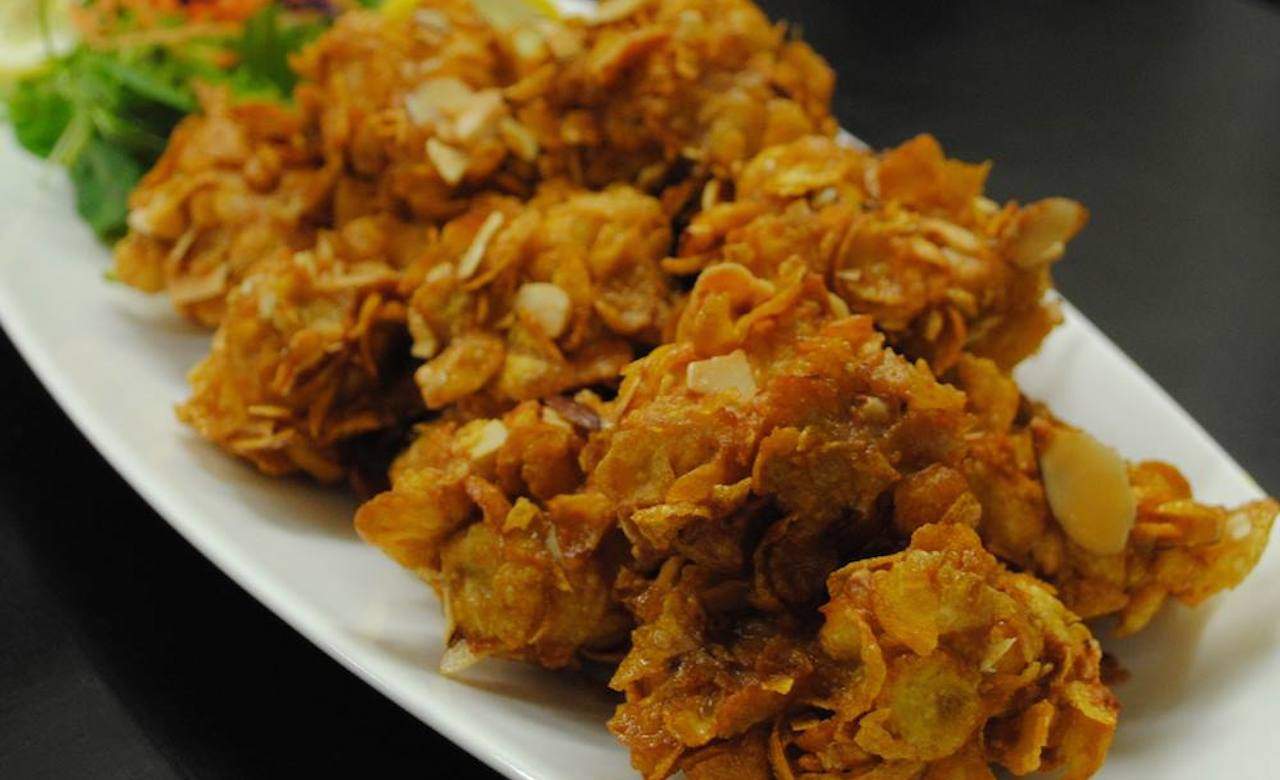 POCHA, AUCKLAND CBD
Auckland CBD's Pocha has been serving up some of the best fried chicken in the city since 2005. The Korean restaurant tucked away in the atrium above Chancery offers ten different varieties on its dedicated menu. We recommend hitting up the best-selling 'Almond Krunch' in Pocha's signature crispy almond coated batter. The 'No Kiss' and its potent garlic butter sauce should be saved for lonely souls on the way home, while the 'Sweet Chilli' is something for those who enjoy the balanced Korean-style of sweet and spicy. It'd be rude not to wash it all down with a bottle of pomegranate soju.
How late? Open until 1.30am Sunday–Thursday and 2am Friday and Saturday.

LOWBROW, ST KEVINS ARCADE
Highbrow fast-food eatery Lowbrow is the spot to head when you're craving chicken sandos, free-range wings, soft-serve sundaes and fried birthday cake. Owners Kyle Street and Jordan Macdonald took over the small shopfront in St Kevins Arcade in 2019 as well as part of the communal hangout area to launch a full-service seated bar. The menu includes all of mouthwatering Lowbrow favourites, including nacho fried pickles, firecracker wings, chicken nuggets, pull-apart garlic bread and the full range of sandos.
How late? Open until 11pm Friday and Saturday.
LORD OF THE FRIES

, ST KEVINS ARCADE AND AUCKLAND CBD
See Lord of the Fries for some of the best vegetarian fast-food in Auckland. You may have to wait with a few intoxicated people in the queue, but the service is super speedy and the burgers are served piping hot. Whether you're after a beef burger or chicken, it's all made with mock soya meat, but tastes like the real deal. A great way to trick your carnivore friends on a night out.
How late? Open until 3am Friday and Saturday.

Visiting Balmoral? Pop upstairs to this country and western-themed Chinese restaurant for the huge range of barbecued skewers. Starting from $1, you can pick up everything from lamb chops to beef brisket, chicken breast, black tiger prawns and something called Paddy Whack on a stick. For $14 you can upsize that order with an entire deep-fried flounder or roasted eel. And it wouldn't be a visit to Gogo without an ice-cool glass or three-litre tower of Orion to wash it down.
How late? Open until 2am every day of the week.
Bottom shelf tequila shots not doing it for you? Head to this wine bar and mezcal owned by Mexican-born sommelier Edmundo Farrera. The intimate space down Snickel Lane off Customs Street is the first bar in the country to devote itself to Mexico's indigenous spirit — also known as tequila's smokey cousin. La Fuente offers around 30 variations of the spirit with a small menu of Mexican-inspired dishes and bar snacks to match. The tapas dishes include house-cured ceviche, squid ink crackling, cheese croquettes and charcuterie platters.
How late? Open until 2am every Friday.
Known for its banquet on a budget culture, Spicy House is a seriously good option for foodies of all levels. The food is spicy as hell, but so delicious and the value is unparalleled. Found down Dominion Road, it's not the most common spot to find yourself at the end of a bar crawl but you can't really go wrong. We think you'll leave the Spice House pleasantly full and more than a little impressed.
How late? Open until 3am Monday to Wednesday, 4am Thursday to Saturday, and 12am Sunday.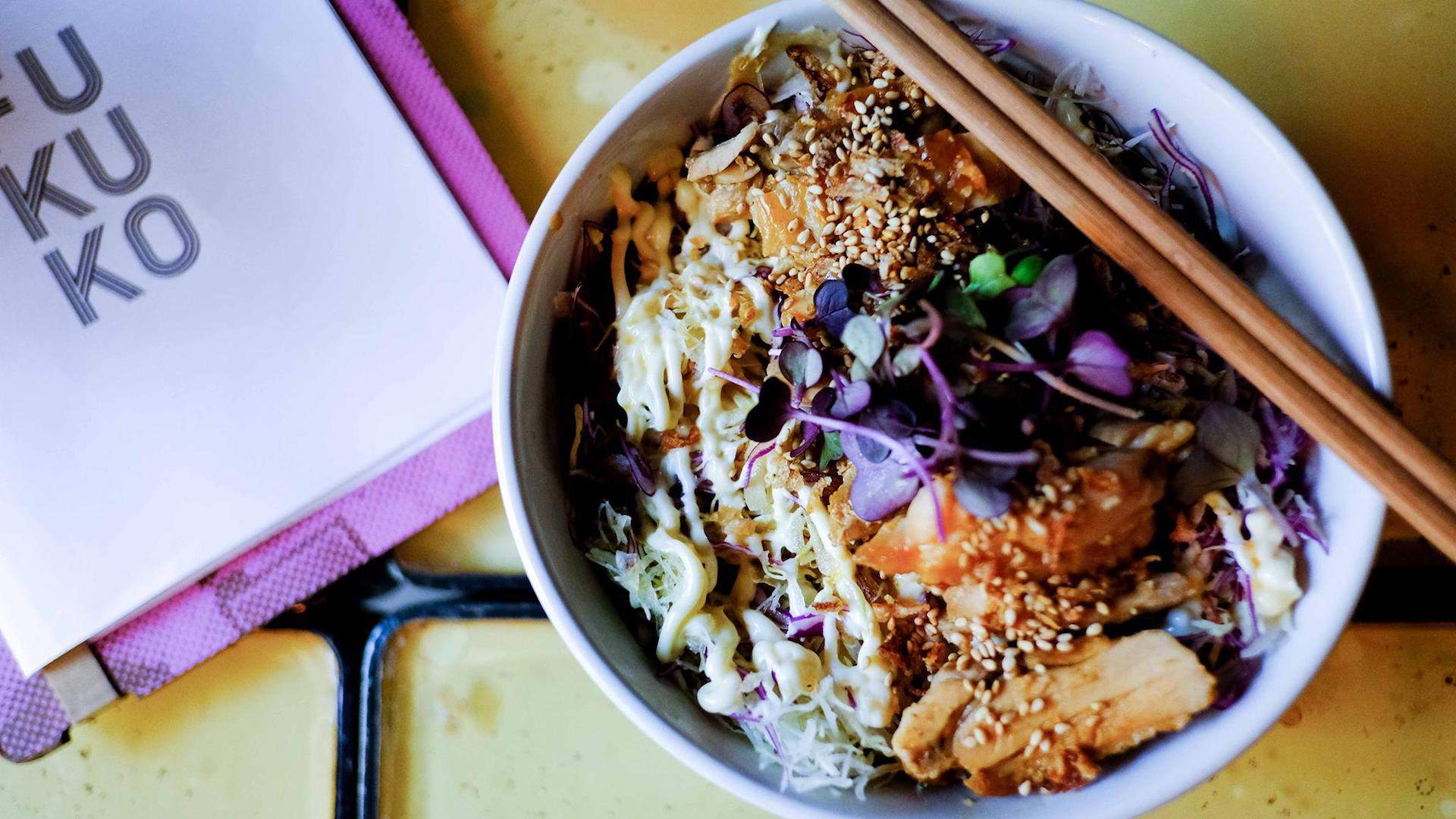 If you find yourself in the hub of Britomart during the weekend, then check out the hole-in-the-wall Japanese bar Fukuko for some after-hours sustenance. The menu features a great tapas selection including pork buns, edamame, sashimi and lettuce cups. Fukuko is known for its experimental cocktails, but the bar snacks really are something to write home about.
How late? Open until 2am Friday and Saturday.

Born out of Kosova in southeast Europe, Auckland's first Proper Pizza outlet can be tracked down on O'Connell Street in the CBD. Don't expect to find your average wood-fired pie here. In the toppings department you'll find everything from pepperoni and black truffle to iceberg lettuce, yoghurt and strawberries. Those after something more traditional will be happy to see that the humble margherita still makes an appearance. You can take your pick from 20, 30, 40 and 60-centimetre pizzas — the latter of which is advertised as Auckland's biggest pizza. You have until 5am to get there.
How late? Open until 5am every day of the week.
Concrete Playground Trips
Book unique getaways and adventures dreamed up by our editors