FOOD & DRINK
The Ten Best Tapas Bars in Auckland
For those of us who suffer from food envy or rampant indecision, tapas are the way to go.
The Ten Best Tapas Bars in Auckland
For those of us who suffer from food envy or rampant indecision, tapas are the way to go.
With jealousy becoming a thing of the past, gluttony is most certainly in – be happy with your decision to order ten dishes, you've earned it.
Shared meals and conversations combined with cosy, warm and friendly ambiances, Auckland is blessed with a diverse range of tasty Spanish appetizer eateries and more contemporary takes on this classic set-up. Whatever your preference may be, we have lovingly put together our top of the class Tapas bars and restaurants in Auckland city.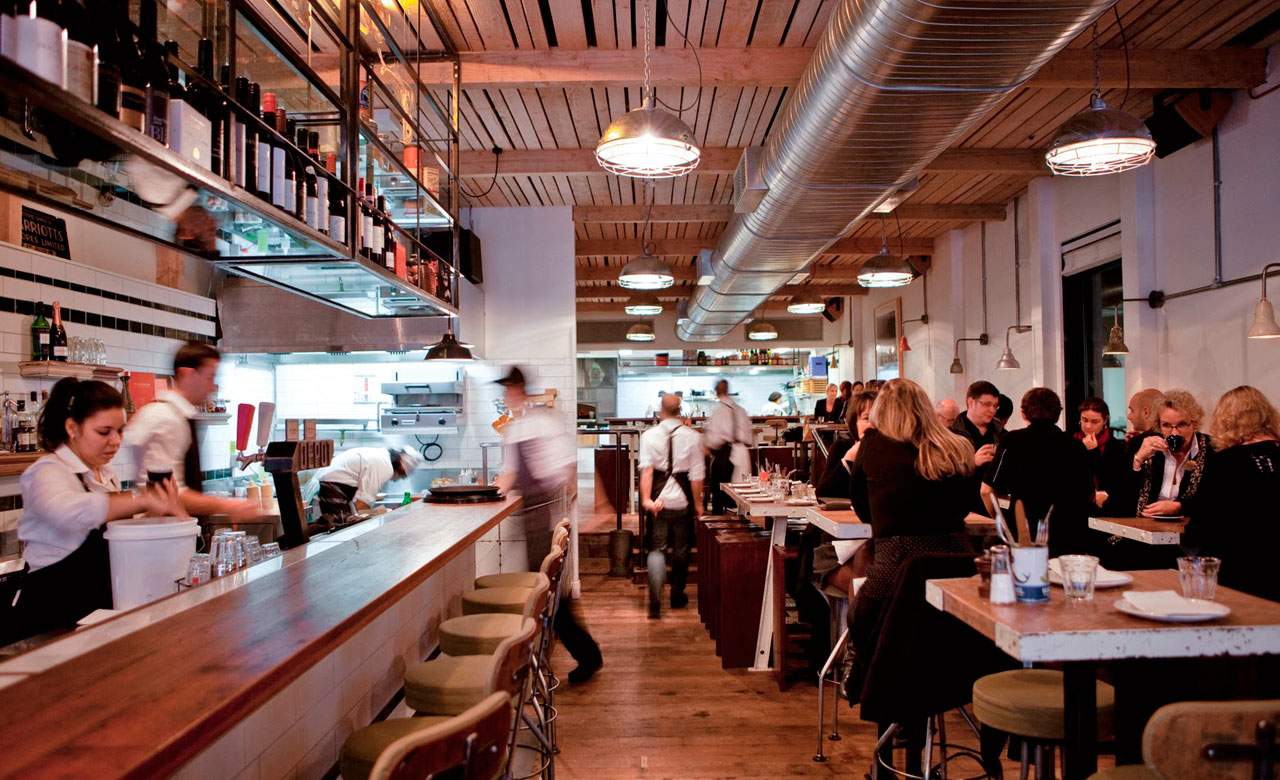 86 Federal Street, CBD, Auckland
Previously reserved exclusively for Wellingtonians, Al Brown has finally opened his doors to Auckland with the Depot Eatery. Enjoy a glass of wine on tap in the funky outdoor setting, the ideal spot for an afterwork meet up. If you're not a night owl, not to worry, Depot is open and serving coffee from 7am. It's not tapas in the traditional sense, but an eclectic mix of fine food to share. From fresh oyster, to sliders to courgette flowers, the menu is packed full of culinary delights that will have your mouth watering.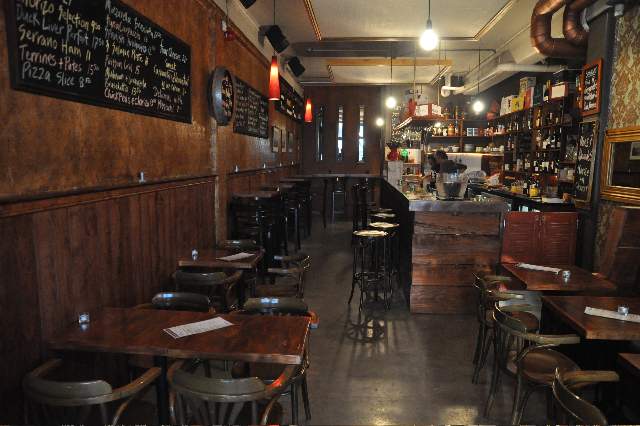 6 Beresford Square, Newton, Auckland
Also topping the list is the Beresford Square Wine Bar, brought to you by personable French/Spanish team Pascal and Manual, formerly of the popular Mondial in Grey Lynn. The cosy, intimate space which just spills out onto the street far enough to watch the magnificent array of personalities that populate K'Rd, is certainly inviting, but that's not what keeps the punters coming back for more. The food certainly has something to do with it – appetising dishes, quality ingredients and consistently good, but it's the service that's unbeatable.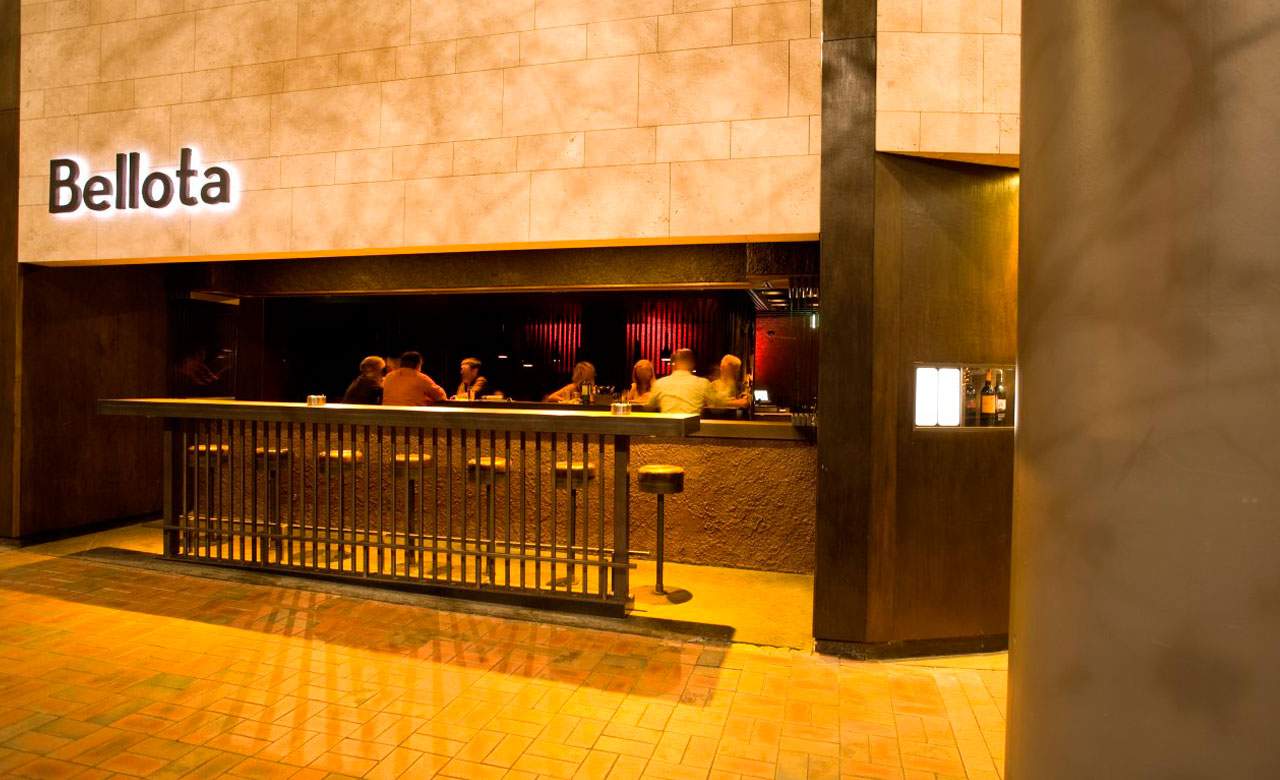 91 Federal Street, CBD, Auckland
Offering one of the most authentic tapas experiences in town, Belotta comes in at number three in the list. The impressive menu and wine list, complete with cultural annotations, are full of enticing exotic produce and traditional Spanish ingredients, as well as local. Let's face it, it is a little bit posh, but it is Peter Gordon after all. The food is undeniably good and the stylishly designed space is ideal for sharing with friends, or a bit of eye-gazing if you have the chance.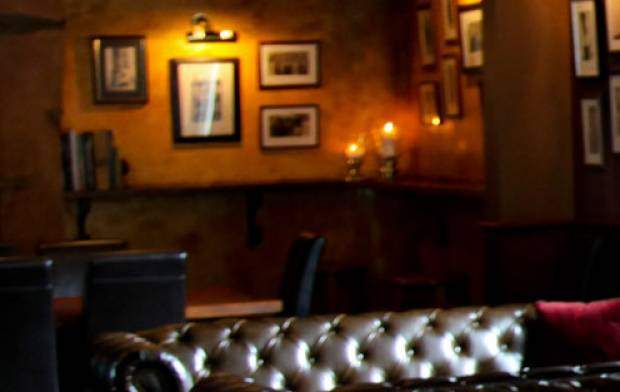 54 Jervois Road, Ponsonby, Auckland
No tapas restaurant list would be complete without long time local favourite Dida's. Boasting a cellar of over 400 wines, it's not so much a wine list as it is a small book. Their infamous tapas menu is equally interesting, with a mix of traditional and contemporary dishes, and a great selection at that. The warm relaxed atmosphere, knowledgeable staff and confortable leather seats make Dida's an enjoyable place to be whether you're hiding inside or sitting out the front to be seen.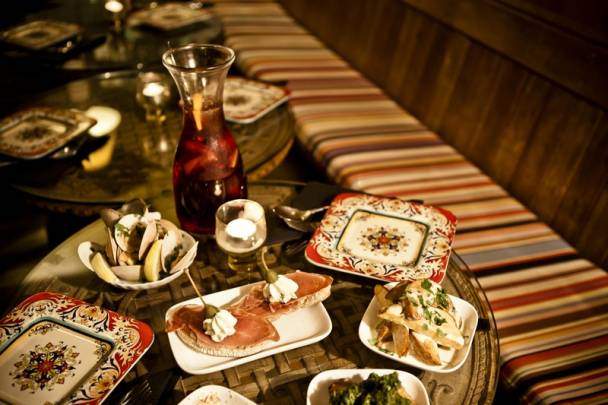 39 Elliot Street, CBD, Auckland
Wandering down the cobbled lane into El Faro, you could easily imagine yourself to be in some back alley in Barcelona, but you only have to go as far as the Elliot Stables. The cute, cantina style restaurant promises an unpretentious and informal dining experience and a selection of dishes you'd expect to find in a typical Spanish tapas bar. After working abroad owner Mark Ansley decided it was high time the people of Auckland were treated to some good simple food made with fresh produce, which comes from local and sustainable sources.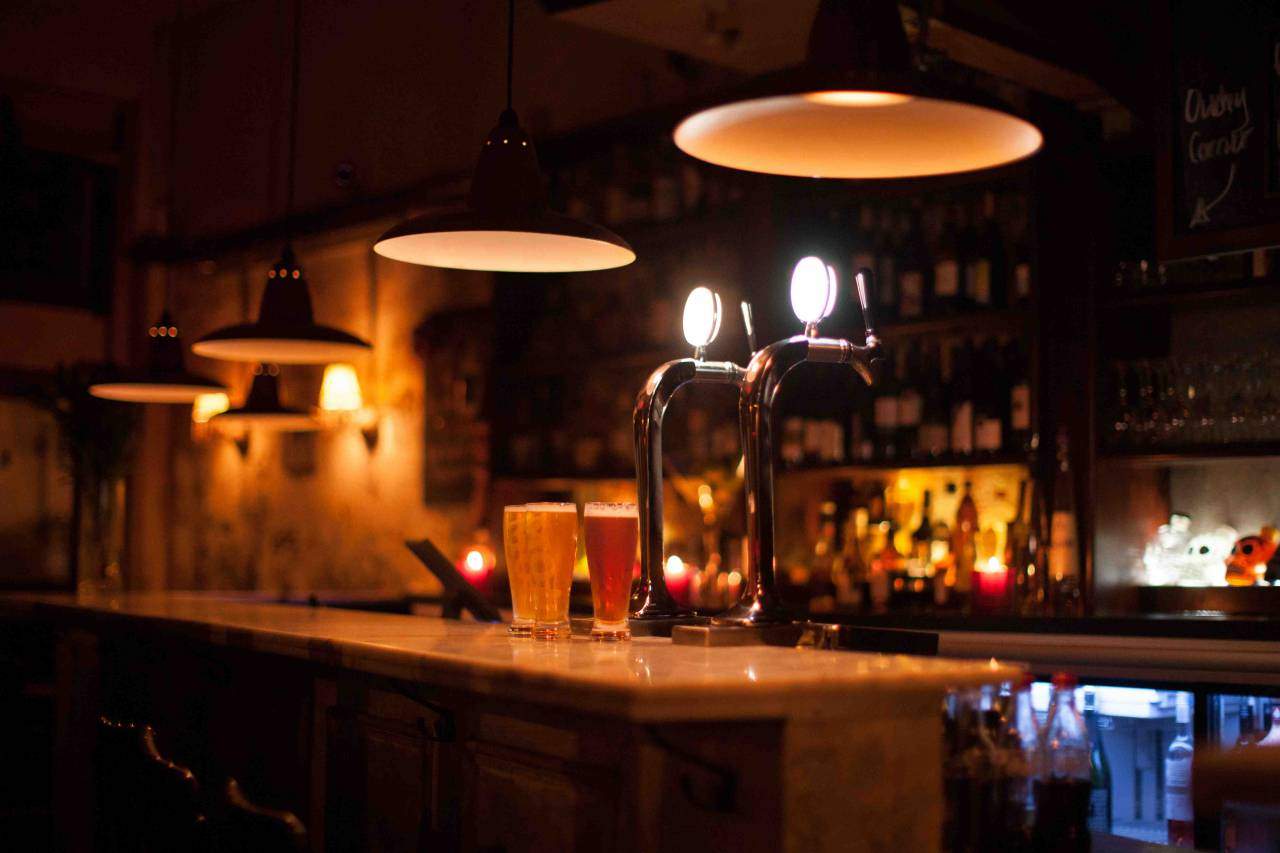 242 Ponsonby Road, Ponsonby, Auckland
Bonita has always been a personal favourite. With it's European charm, cosy quarters and great outdoor seating, front and back, Bonita is hard to resist. The menu has a short but appetising selection of traditionally styled tapas, beautifully presented and accompanied by lightly toasted ciabatta. There's the option of small or large servings and it's pretty good bang for your buck. With a fully stocked bar and a happy hour, it's the ideal launching pad for an evening out.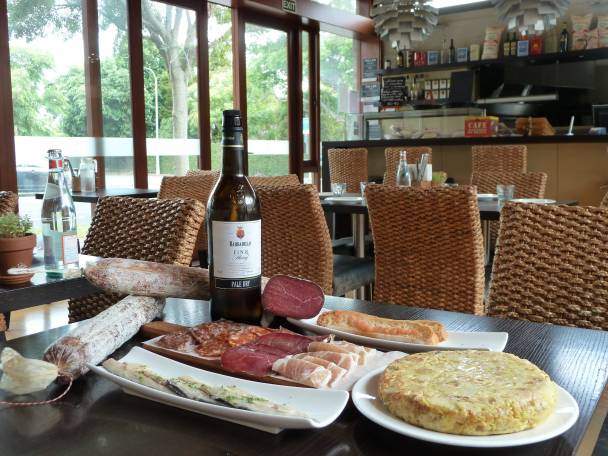 225 Dominion Road, Mt Eden, Auckland
Nestled in a chic purpose-built space in Mt Eden is a rather pleasant surprise. Unlike most places seving tapas, Serafin is open for breakfast and lunch as well as dinner. Serafin offers a tantalising selection of tapas, pinchos and montaditos, many of which are inspired by the local fare from Spanish owner and chef, Serafin Bueno Sanz's home town of Serville. Sophisticated, authentic and a stone's throw from Eden Park. Put that one on the list.

48 Custom East Street, Britomart, Auckland
Taking the place of Agents & Merchants and District Dining just off Customs St, Orleans is an ode to its Southern American namesake drawing heavily on the region's Creole cooking style as well as the city's deep seated roots in jazz culture. The result is not only a bar and restaurant but the sole Auckland restaurant offering a live soundtrack while you dine, with live local jazz kicking off from 8pm on every given night of the week. The room is dimly lit and comfortable, a world away from the pizzazz of the city's famous Mardi Gras, instead rounded off with a mish-mash of Americana and framed pictures of old jazz legends against the restaurant's dark wooden walls.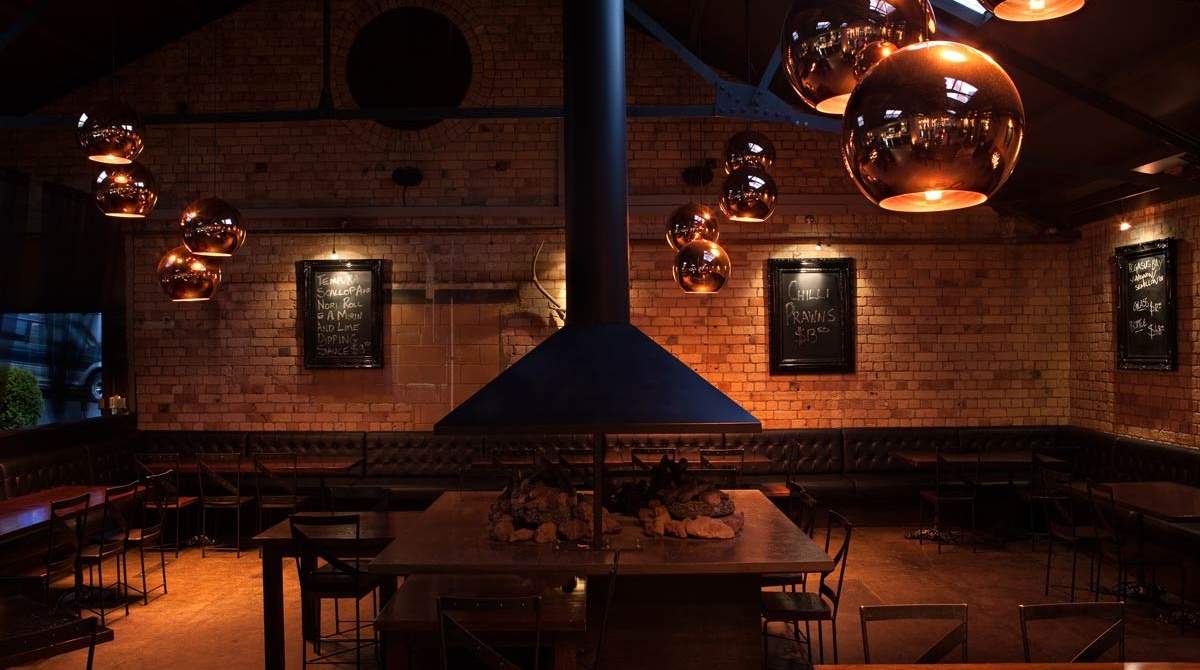 33 Drake Street, Freeman's Bay, Auckland
If you're after somewhere with an upbeat atmosphere but where you can still get a decent bite to eat, then La Zeppa is where it's at. An ideal place to meet a group of friends for Friday drinks where nibbling on gourmet bar snacks and cocktails on the deck can happily extend into a night out. The late night and allergy menu make La Zeppa a good spot for a food stop no matter who you're with and what time of night of it is.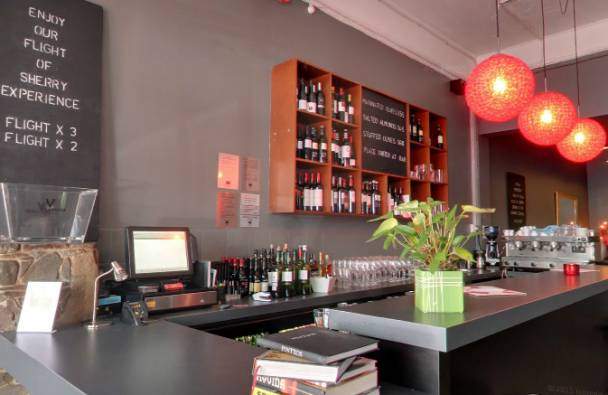 61-73 Davis Crescent, Newmarket, Auckland
Rounding out the list is Newmarket's Basque Kitchen. For a taste of  simple and traditional Spanish fare, go no further.  You'll find a funky space, pleasant atmosphere and a warm welcome from friendly, knowledgeable staff. Serving solely tapas and a beverage selection sourced from purely from Spanish speaking nations, you're sure to have a veritable Spanish dining experience. It's convenient location near cinemas also make Basque Kitchen the perfect place for a pre or post-movie nibble.

Published on March 06, 2013 by Lara Thomas