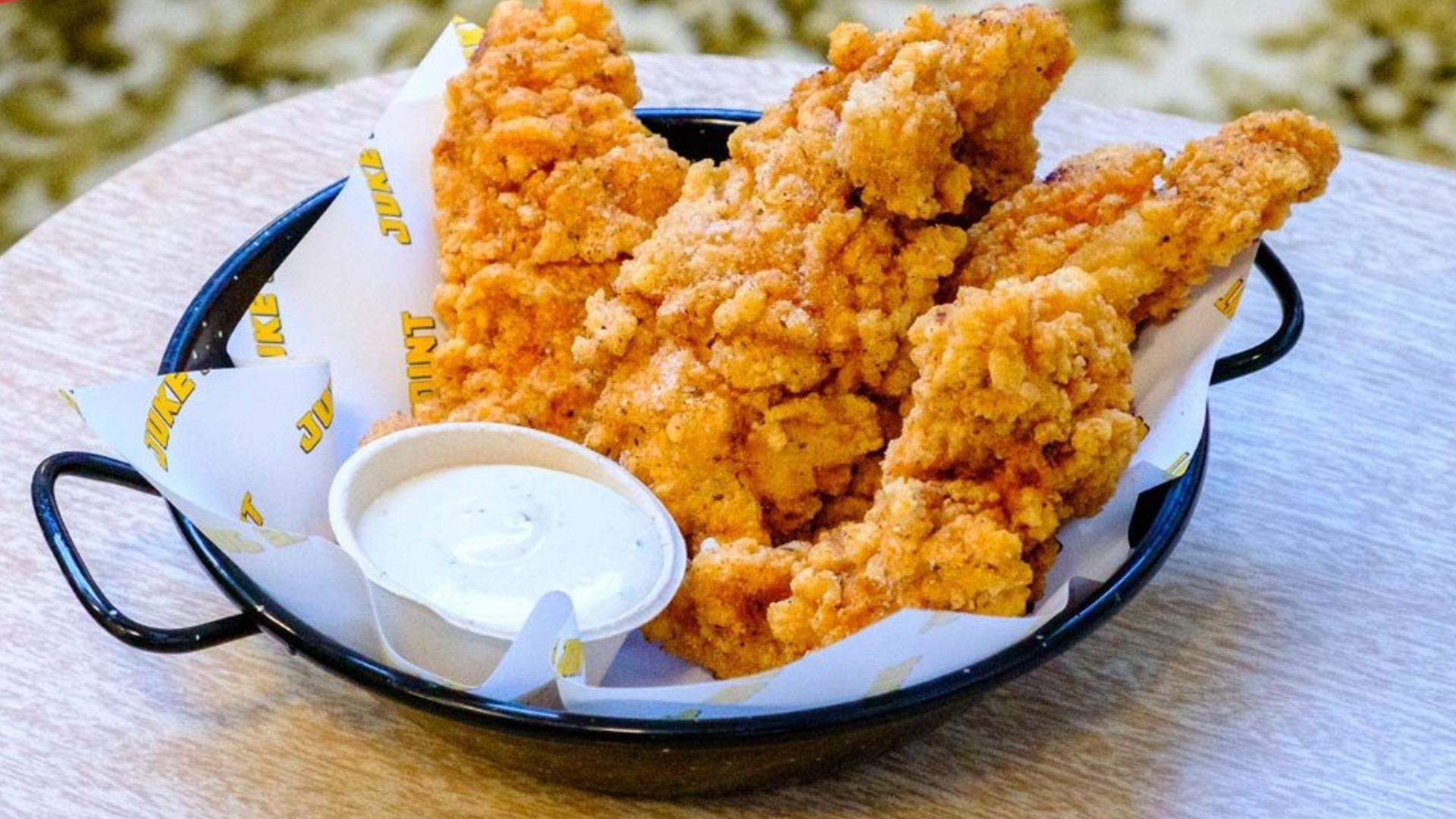 Heading back to the ol' daily grind can be pretty damn awful after a bright and shiny weekend of picnicking, bar hopping and patting dogs that aren't yours, but luckily Auckland's a 'keep the ball rolling' kind of city and has plenty of events, exhibitions, theatre, film festivals and live music for you to inject a little awesomeness into your week. Sure, use Monday for Netflix. Then get out there and sink your teeth into Auckland's best happenings this week.
Arts & Entertainment

Watch the sun set over Rangitoto before snuggling up to watch Pretty Woman and sip on some of the winery's finest.

Travel & Leisure

This spectacular annual event is going ahead at red, so grab the family and head down to watch the action unfold.

Arts & Entertainment

Taking 'Beauty and the Beast' into cyberspace, this vivid and inventive Japanese animation serves up a bold and dazzling take on the familiar fairytale.

Arts & Entertainment

Starring Bradley Cooper and Cate Blanchett, this mesmerisingly dark carnival noir is one of filmmaker Guillermo del Toro's very best features.

Arts & Entertainment

Shop, eat and play during a two-day market this coming Auckland Anniversary Weekend.

Arts & Entertainment

This Australian-made thriller gives Zac Efron his turn at surviving the blistering outback, playing a stranger who spots a glistening nugget in a dystopian future.

Arts & Entertainment

Kristen Stewart turns in a career-best performance as the People's Princess in this bold and enthralling slice-of-life biopic.

Food & Drink

Grab your chicken-loving crew and settle in for two hours of unlimited fried chicken, coleslaw and tater tots.

Arts & Entertainment

A dream international cast leads this female-fronted spy action flick, but even Jessica Chastain, Lupita Nyong'o and Penélope Cruz can't stop the globe-hopping result from being oh-so-basic.

Arts & Entertainment

Will Smith turns in an attention-grabbing performance as Venus and Serena Williams' father in this stirring drama about the two tennis stars' childhood.

Arts & Entertainment

Ghostface is back for another stab, this time attacking a new bunch of teens, in the horror franchise that definitely still loves scary movies.

Design & Style

Celebrate the daring fashion icon in this exciting new exhibition, straight from the V&A museum in London.

Food & Drink

Wet your whistle with six types of shandies at The Bavarian this summer.

Arts & Entertainment

This supremely soapy recounting of the Gucci family's 70s, 80s and 90s-era dramas is worth seeing for Lady Gaga's fantastic performance alone.

Arts & Entertainment

There's something bland and tedious in this neighbourhood: an empty reboot haunted by easy nostalgia.

Arts & Entertainment

Actor-turned-filmmaker Maggie Gyllenhaal makes a bold directorial debut, bringing Elena Ferrante's novel to the screen with an exceptional performance by Olivia Colman.

Food & Drink

Embrace summer with two hours of bottomless frosé by the water's edge — complete with fruity flavours and fun toppings.

Food & Drink

Sip cocktails while you unlock chapters to solve a (fictional) murder mystery gripping the city.

Arts & Entertainment

Not one for your coulrophobic friends, this rainbow-hued clown-filled exhibition is best viewed on a sunny day.

Arts & Entertainment

The landmark exhibition will showcase over 70 works from one of the country's most famous female artists.

Food & Drink

Start your adventure in Auckland with some craft beer and a nose-to-tail feast.

Travel & Leisure

Take your yoga practice to a whole new level — level 51, that is.
Tap and select
Add to Home Screen
to access Concrete Playground easily next time.
x