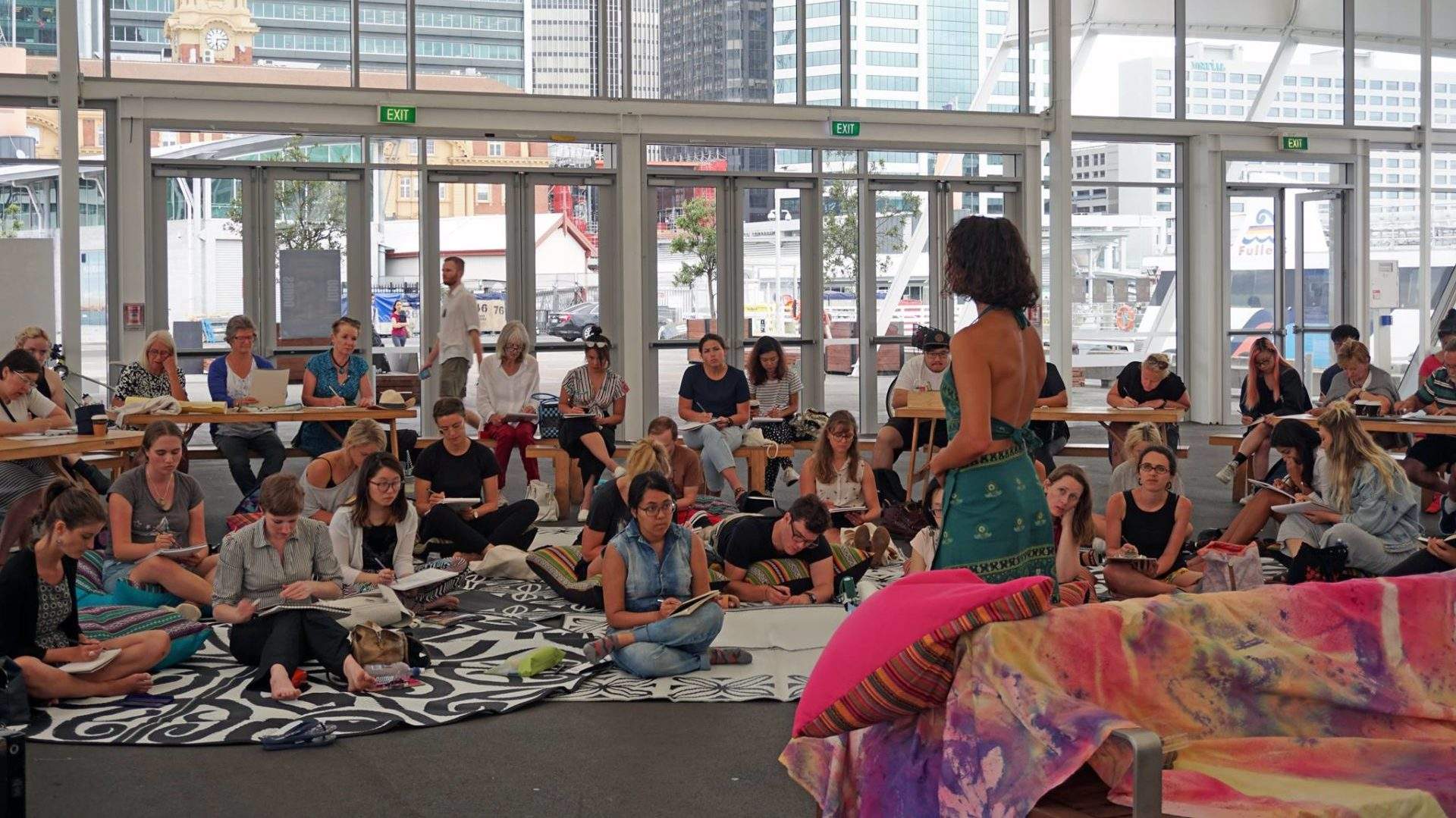 Heading back to the ol' daily grind can be pretty damn awful after a bright and shiny weekend of picnicking, bar hopping and patting dogs that aren't yours, but luckily Auckland's a 'keep the ball rolling' kind of city and has plenty of events, exhibitions, theatre, film festivals and live music for you to inject a little awesomeness into your week. Sure, use Monday for Netflix. Then get out there and sink your teeth into Auckland's best happenings this week.
The Best Things to Do in Auckland This Week
Make plans.
Tap and select
Add to Home Screen
to access Concrete Playground easily next time.
x