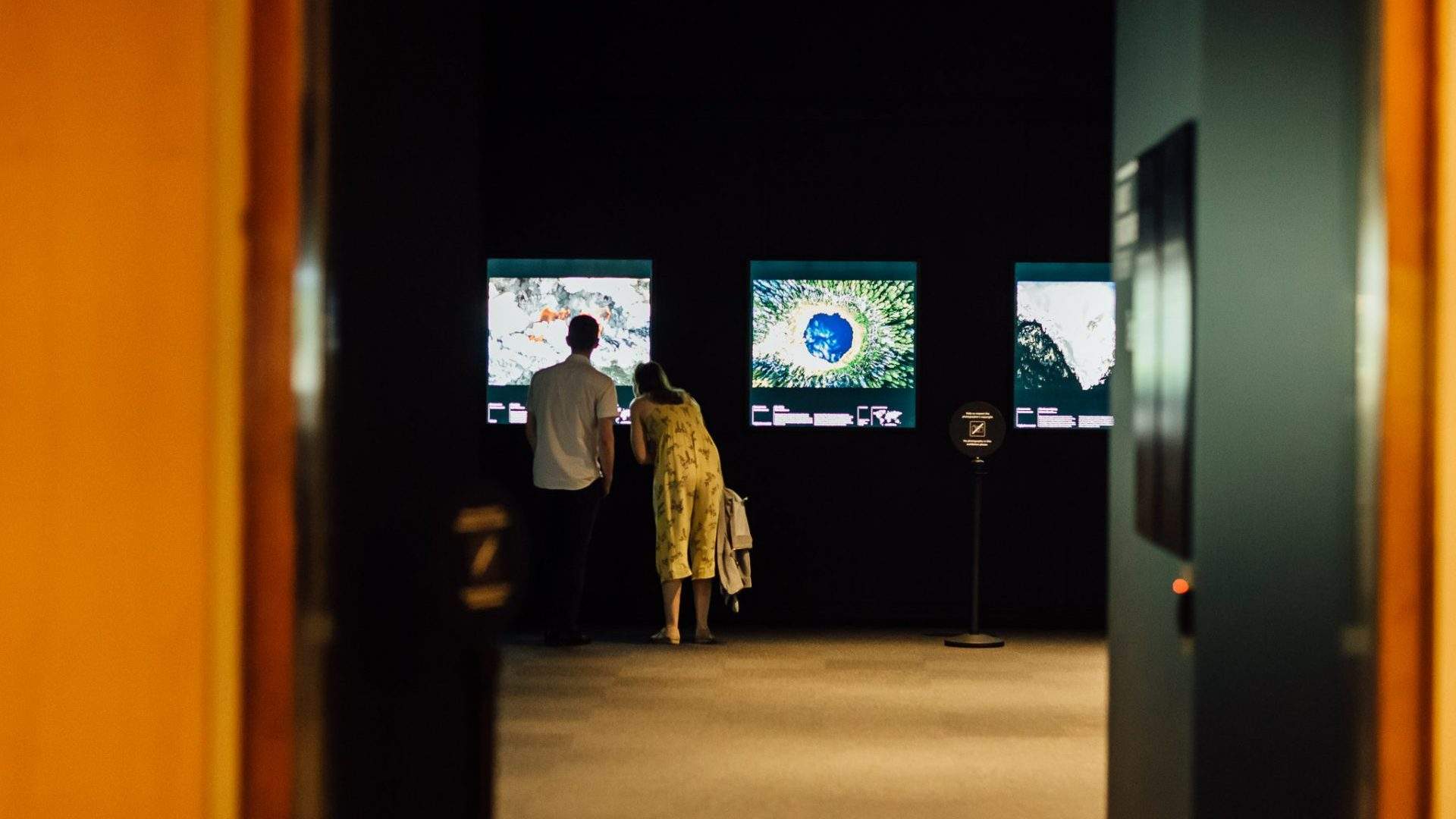 Heading back to the ol' daily grind can be pretty damn awful after a bright and shiny weekend of picnicking, bar hopping and patting dogs that aren't yours, but luckily Auckland's a 'keep the ball rolling' kind of city and has plenty of events, exhibitions, theatre, film festivals and live music for you to inject a little awesomeness into your week. Sure, use Monday for Netflix. Then get out there and sink your teeth into Auckland's best happenings this week.
Image: Auckland Museum, Max Lemesh.
Arts & Entertainment

Nominated for two Oscars, this compelling and confronting Romanian documentary spirals from a tragic fire to corruption in the country's health system.

Arts & Entertainment

This space-set survival-of-the-fittest thriller brings plenty of other movies to mind, but manages to still feel resonant enough.

Arts & Entertainment

Bob Odenkirk stars in this 'John Wick'-style action-thriller, sliding into a gleefully OTT film with flair and texture.

Arts & Entertainment

With remarkable performances from Anthony Hopkins and Olivia Colman and a purposefully puzzle-like approach, this drama about dementia leaves a lasting imprint.

Arts & Entertainment

This Aussie documentary overflows with frank, determined and inspiring women recounting their quests for equality in surfing from the 80s onwards.

Food & Drink

Ten weeks, ten creative schnitzel variations — and a cheeky $10 Wednesday special if you want to sample them all.

Arts & Entertainment

This paws-versus-claws battle is at its best when it's going all-out on the action and fantasy fronts.

Food & Drink

Book in for lunch at this harbourside spot and receive one dozen Bluff oysters for free.

Arts & Entertainment

See more than 3000 of the Dutch master's works in this multi-sensory exhibition.

Travel & Leisure

Tauranga's giant inflatable floating structure is heading back to Auckland for summer.

Arts & Entertainment

The largest exhibition in the 132-year history of Auckland Art Gallery Toi o Tāmaki.

Arts & Entertainment

The exhibition will showcase some of the biggest, fastest and tallest things you can construct out of Lego.

Arts & Entertainment

The Wellington-based special effects and prop company is bringing its movie magic to Auckland.

Arts & Entertainment

Come face-to-face with a giant haka and match your ball skills against the All Blacks.
Tap and select
Add to Home Screen
to access Concrete Playground easily next time.
x