Bartender Bar Tour: Finn Hogan From Racket
Finn Hogan takes us for a tour of Auckland.
This post is sponsored by our partner, Jameson.
The North Shore's Finn Hogan has been a bartender for three and a half years. In that time he's developed the fine talent of making drinks for every occasion and, as we discovered, knows a thing or two about Auckland's best night spots.
Concrete Playground: What's your favourite drink?
Finn Hogan: Rum Old Fashioned
CP: What is your opinion on Auckland's nightlife?
FH: Rapidly growing in interesting directions. The market for smaller, niche locations specialising to particular alcohol is on the rise and this is because of the public taking a more active interest in what they're drinking, instead of drinking being an end in of itself.
CP: Tell us an interesting story about yourself?
FH: I have a few stories not safe for this publication, so maybe hit me up at Racket next time you are down. Loss of dignity are the by-products of working at Racket.
CP: Tell us five of your favourite bars in Auckland?
FH: My pick would be Mea Culpa, 1885 Basement, Golden Dawn, The Whiskey and Danny Doolans.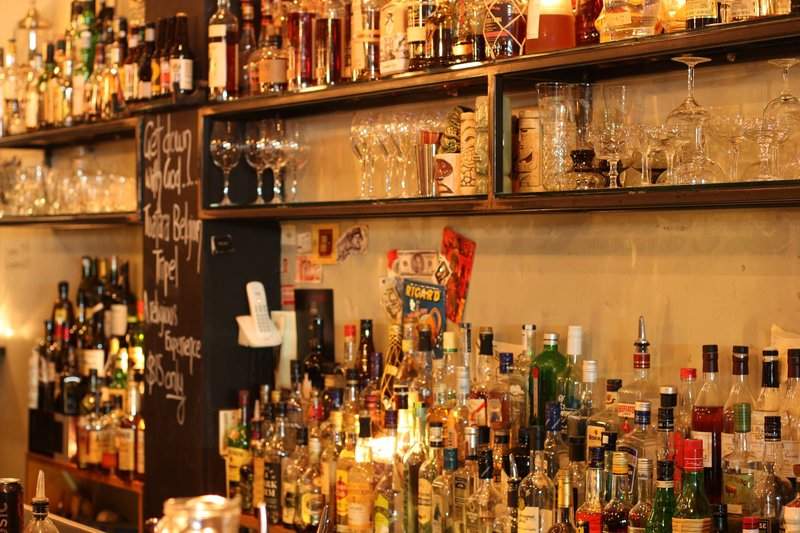 Because they genuinely make the best cocktails in Auckland and it's cosy enough that you won't have the aggravation of shoulder barging your way through a crowd before getting served.
Insider tip: If the current cocktail list doesn't grab you, don't stress, the walls of the bathroom are plastered with every previous list.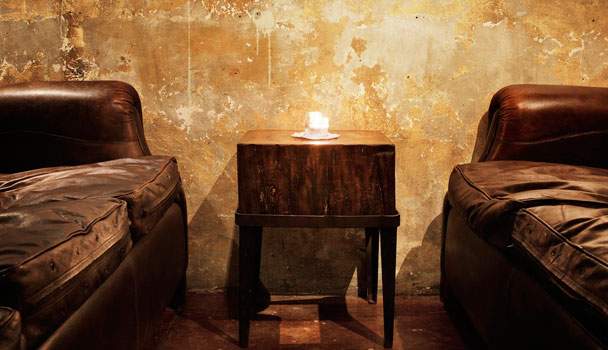 Because of talented, obnoxiously attractive staff members and a policy of refusing to stock any terrible products.
Insider tip: Try and order a Malibu/Midori in any shape or form and watch the staff members reaction. Plus going there is worth it just to appreciate the dapper majesty of manager Dan King. He looks like a retired Norse God in a suit.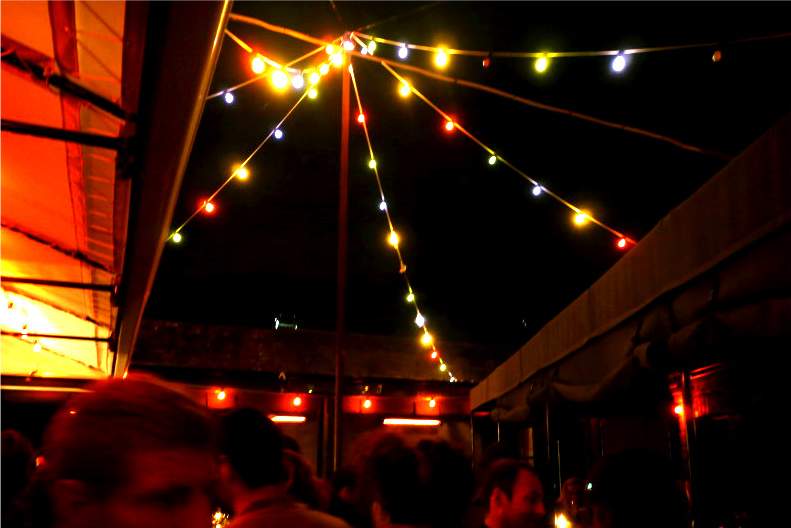 Golden Dawn is like the older, cooler sibling of Racket bar. It has character, a great selection and a relaxed atmosphere that makes anyone feel welcome.
Insider tip: If you get cold, the staff can literally swaddle you in blankets. Have some rum at the same time and you'll be too comfortable to ever leave.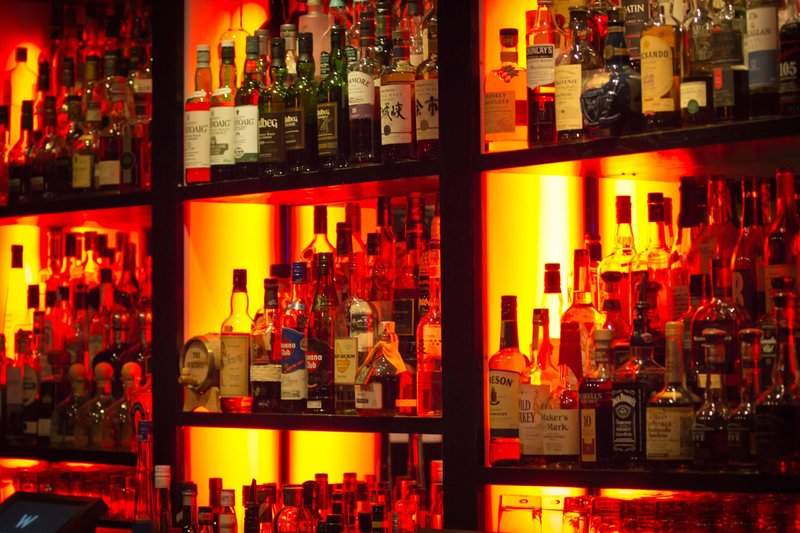 Always a fun time at Whiskey.
Insider tip: The best whiskey selection you're likely to find, in a setting that lets you properly appreciate them.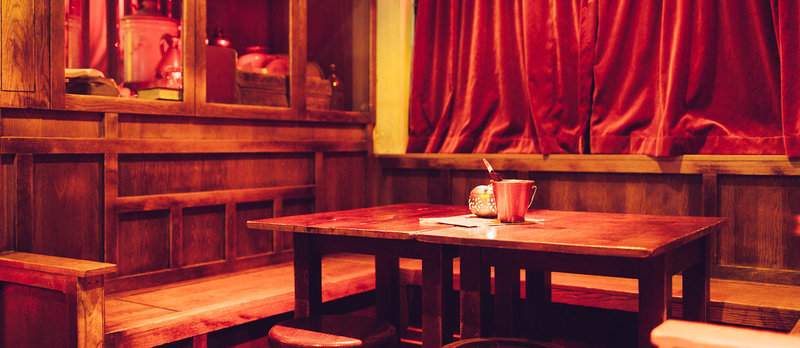 Danny Doolans is the inevitable last stop on any night out. At that point in your evening, you want somewhere a little raucous and unassuming where all you need is to kind of know half the words to the bar wide sing along that's constantly happening.
Insider tip: Just brush up on every power ballad that you know and you'll fit right in.

For more ideas and inspiration for your weekend, visit the Jameson Weekend Guide.
Published on October 02, 2014 by Stephen Heard