Bartender Bar Tour With Anton Baylon From 1885
A tour around his favourite places to get a drink in the city.
This post is sponsored by our partner, Jameson.
Born and raised in the Philippines, Anton Baylon has been living in this part of the world for just under a decade. He started his trade as the often underestimated glassy, before taking the leap and becoming a full-time bartender. Now 18 months in the deep end, he has a natural talent for mixology, as well as holding multiple glasses at one time. He gives us a tour around his favourite places to get a drink in the city.
Concrete Playground: What's your favourite drink?
Anton Baylon: A well made Daquiri
CP: What is your opinion on Auckland's nightlife?
AB: With a combination of good weather, great gigs all around the city and a group of my good mates...the nightlife is pretty LEGIT! Always fun and a lot of stories to be told the next day.
CP: Tell us an interesting story about yourself?
AB: I consider myself to be quite a creative person but I can't draw to save my life. Instead, I try to be creative through bar tending and and cocktail making. I try and participate in as many cocktail competitions as I can to push my creativity as well as learn more from other people who are like me but with a lot more experience.
CP: Tell us, what are some of your favourite bars around town?
AB: I'm a big fan of Bedford Soda & Liquor, Mea Culpa, Racket Bar, 1885 and a big fan of Danny Doolans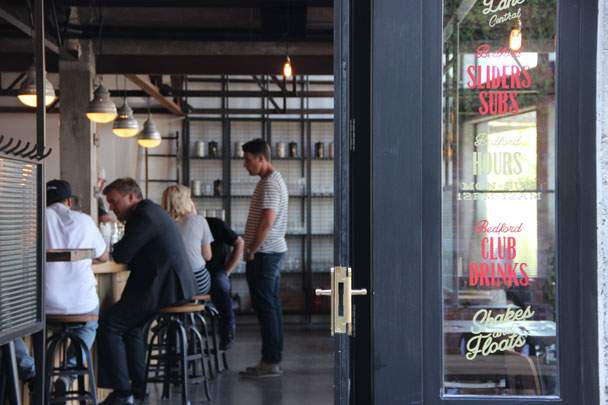 Meatballs for days and laid back atmosphere.
Insider tip: The place is owned by one of New Zealand's best bartenders, Mr Jason Clark. Try your luck and you may just get a bespoke cocktail by a world class bartender. It's best to go when it is not too busy.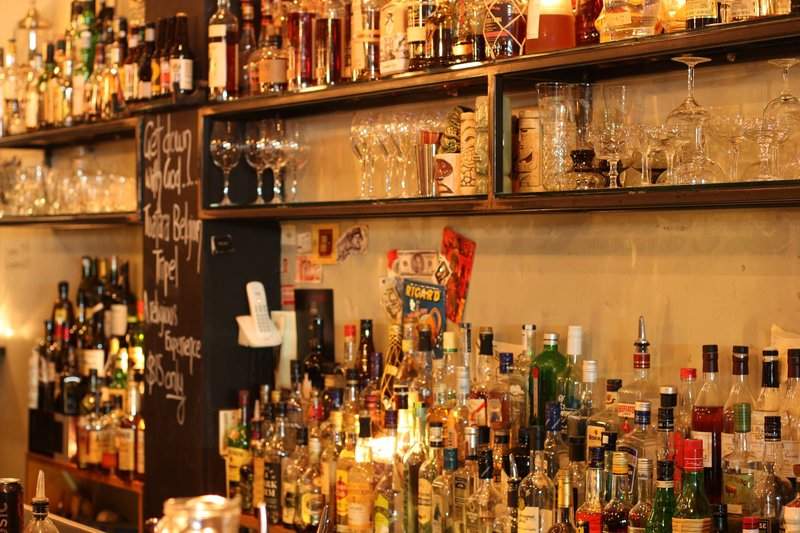 Big things in small packages. It's a small cocktail bar but their cocktails are made fresh and no small detail is overlooked. Their passion for their craft makes the experience memorable.
Insider tip: Their cocktail list changes regularly, so you can go there every week or every other week and try something new each time.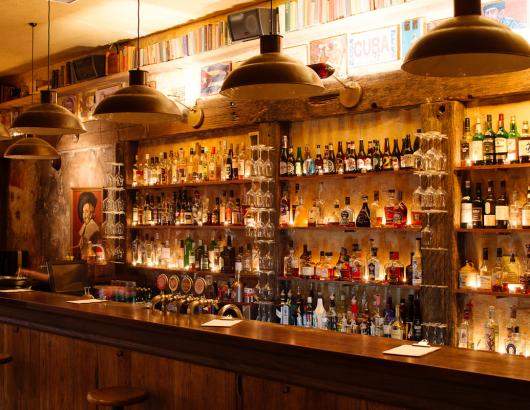 Rum, rum, rum, rum...and more rums. Need I say more?
Insider tip: Ask for Finn. I'll let the rest surprise you. (One way or another it'll be memorable.)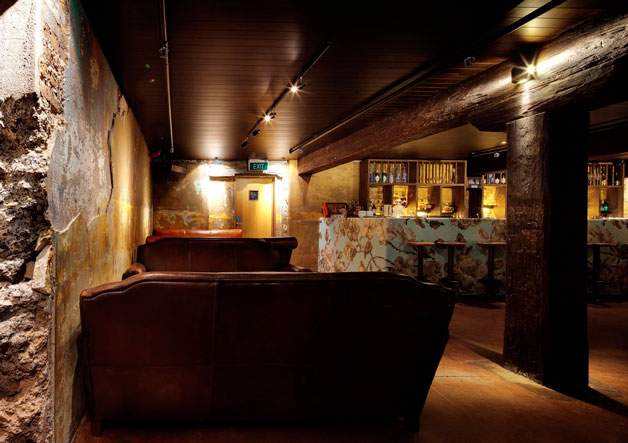 Time to dance the night away with champagne or cocktails?
Insider tip: When possible, come early (before 10pm) and walk on down to 1885's Basement bar. The cocktail list was designed by Mr Dan King and if your lucky he'll will make one for you himself.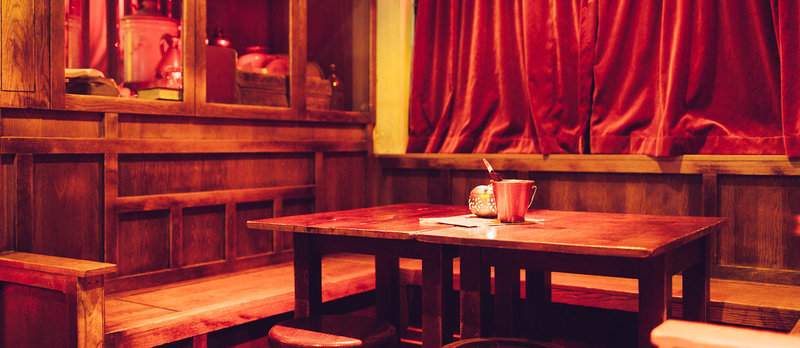 When all else fails, live music and the in-house playlist will get you dancing, no matter old you may be.
Insider tip: A big bottle of Magners Irish Cider in an Irish pub, who knew right?

For more ideas and inspiration for your weekend, visit the Jameson Weekend Guide.
Published on September 15, 2014 by Stephen Heard