Bartender Bar Tour With Dan Wilcock From 46 & York
Some 46 & York inspiration.
This post is sponsored by our partner, Jameson.
Dan Wilcock is the son of an international businessman. Born in the UK and raised in Europe, he spent most of his teenage years in the south of France where he learnt to appreciate the art of hospitality. That early interest has now bloomed into nearly a decade behind the bar. You can now find him at Parnell's 46 & York.
Concrete Playground: What's your favourite drink?
Dan Wilcock: I'm quite partial to an Old Fashioned when I'm not sipping on a crisp lager.
CP: What is your opinion on Auckland's nightlife?
DW: Auckland's nightlife offers a little something for everyone. Each suburb has its social scene and comforting feel: from the cosmopolitan haunts of the Viaduct and Wynyard Quarter to the modern, every-occasion venues at Britomart, Auckland central has a time and a place for everything. If you feel like venturing into the more ambiguous then Parnell and Ponsonby both offer bars to sit down, relax and enjoy yourself.
CP: Tell us an interesting story about yourself?
DW: I'm a certified teacher but decided to swap the children of a stress-filled classroom for a more attentive audience, one that appreciates being enthralled by the finer details in history like cocktails named after cannons or the first recorded rum distillery.
CP: Bill Murray turns up at your bar. He asks you to take him and some of his mates on a tour through Auckland's best bars. Where do you take him?
DW: If Bill Murray walked into my bar I'd say "Hey Muzza! When's the third Ghostbusters coming out?" Then we'd hunker down in front of the fireplace and line our stomachs with one of the infamous 46 & York NY style burgers, wash it down with one of our many craft beers, before transitioning between The Windsor Castle, Revelry, Britomart Country Club or 1885.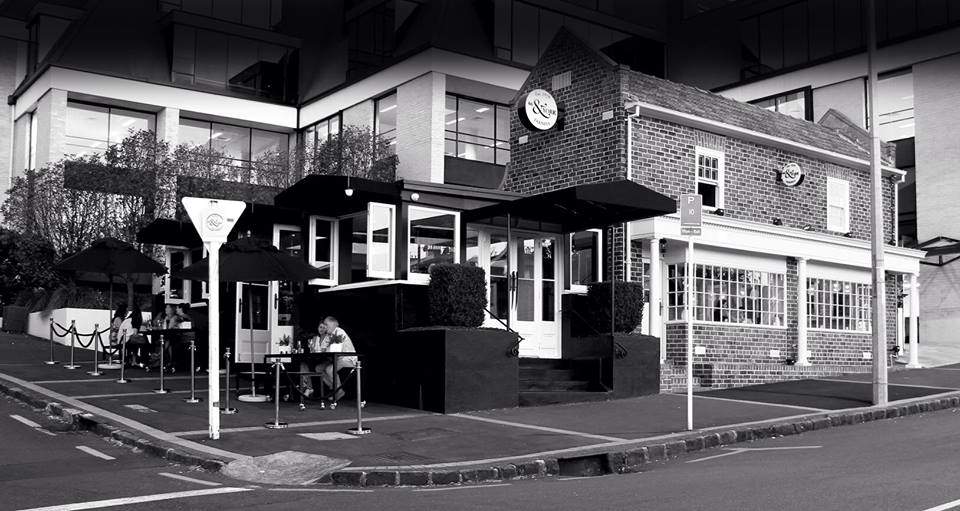 Nestled on the cusp of Fraser Park, 46 & York is located in one of Parnell's oldest heritage buildings. It's a sophisticated and stylish little 'local' a short hop from the CBD. Our bar boasts a fantastic selection of wines, spirits & international imported Tap and Craft beer and cider whilst our kitchen uses homely rustic ingredients with our 46 & York twist.
Insider tip: Grab our 'Maker's Maple Sour', we top it off with Flamed Maple Candied Bacon. Great to enjoy as-is or accompanied with our crowd favourite 'Pulled Pork Tostada' dish.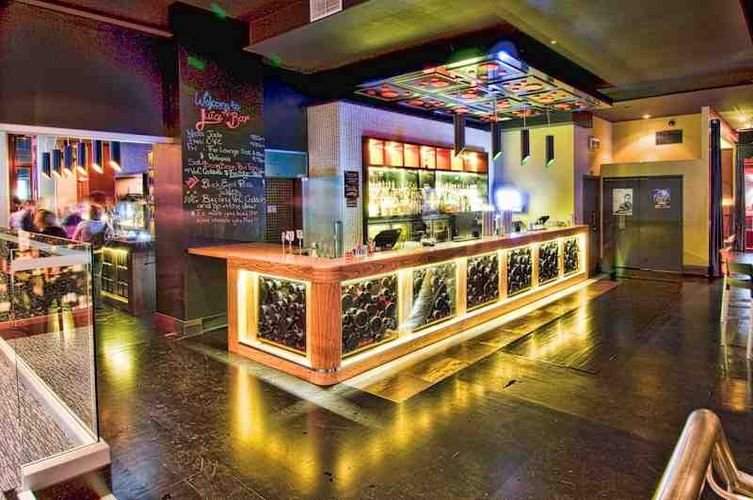 The Windsor offers a quietly comfortable atmosphere during the day then transforms into a bustling Pub after dark. Every night of the week there are events and live music to keep the crowds amused.
Insider tip: Ask PJ to show you around to the Corona Cabana Bar for a beer and wicked banter.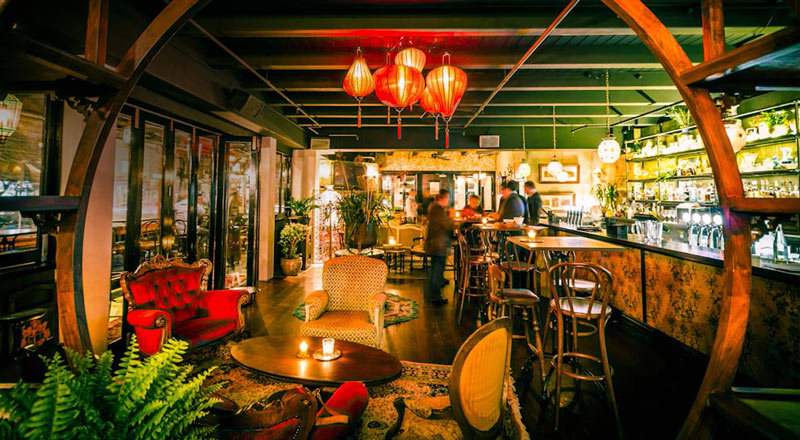 With its eye-catching, indoor-outdoor decor, Revelry is a hub of social activity. There is a very funky feel to the place in the evenings and a non-pretentious, laid-back aura in the daytime.
Insider tip: Marc never fails to impress with his formidable Old Fashioned's.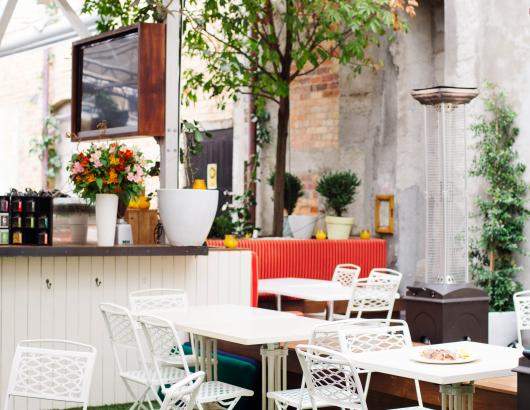 The BCC is an outdoor, garden bar whilst being sheltered from the seasons; Astro turf under your feet, park benches under your backside and aesthetic gas heaters dotted about the place. There are usually DJ's treating you to classic tunes all the way to midnight.
Insider tip: BCC offers one of my favorite ciders on tap: Strawberry and Lime Rikorderlig!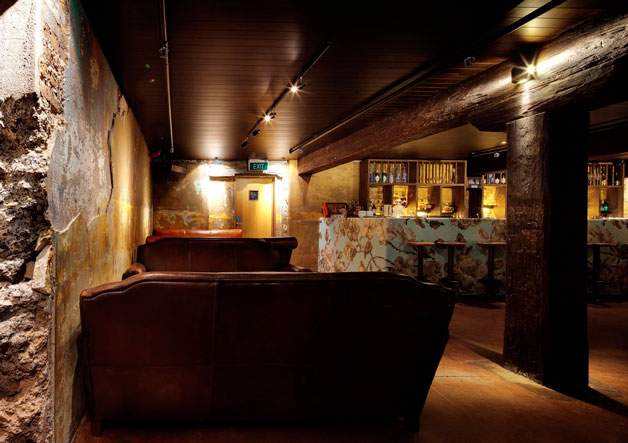 The easiest transition to make; when BCC closes at midnight we quickly jump next door to 1885. It has multiple bars about the venue, each catering to different niches. If you can talk your way into the basement, there are always some 'eclectic' characters to mingle with.
Insider tip: Ask Anton about his award winning Daiquiri, but be prepared to have your ear 'GBH'd' with the history of this classic.

For more ideas and inspiration for your weekend, visit the Jameson Weekend Guide.
Published on September 26, 2014 by Stephen Heard