This New Brisbane Film Festival Is Completely Dedicated to Movies with Hand-Drawn Lightning Effects
Meet the Brisbane Only Rotoscoped Lightning Film Festival.
Think of a way to group movies together — any way you like — and there's probably a film festival doing just that. Some celebrate features from a particular country or part of the world, and others revel in the weird and wonderful side of filmmaking. There's even film fests for dog flicks, and retrospectives focusing on filmmakers and genres have become as common as popcorn. But Brisbane's latest cinematic celebration, the Brisbane Only Rotoscoped Lightning Film Festival, just might've found itself a unique niche. Its focus: movies that feature hand-drawn lightning effects.
Those distinctive visual touches have graced everything from David Lynch's OG big-screen adaptation of Dune through to the early-90s all-ages delights that are The Addams Family and Addams Family Values — which are on BORLFF's lineup, naturally. The fest will make its debut from Friday, July 29–Sunday, August 7, screening at New Farm Cinemas. And yes, that acronym does sound like the noise you might make when you see hand-drawn lightning effects and are so excited that you just have to exclaim something — anything — out loud.
In total, 11 films will screen over the fest's ten-day run, with Lynch's Dune opening the program. While the recent Timothée Chalamet version is spectacular, that original, lightning effects and all, is also its own kind of cinematic treasure.
Also on the bill: John Carpenter's Big Trouble in Little China, because every film fest needs a bit of Kurt Russell; martial arts comedy The Last Dragon; 1950s sci-fi wonder Fantastic Planet; early Marvel adaptation Howard the Duck; and the one and only Hellraiser. There's also Lifeforce, from The Texas Chain Saw Massacre director Tobe Hooper; Invasion of Astro-Monster, because every film fest needs a Godzilla flick as well; and 1993's Super Mario Bros, complete with Dennis Hopper as King Koopa.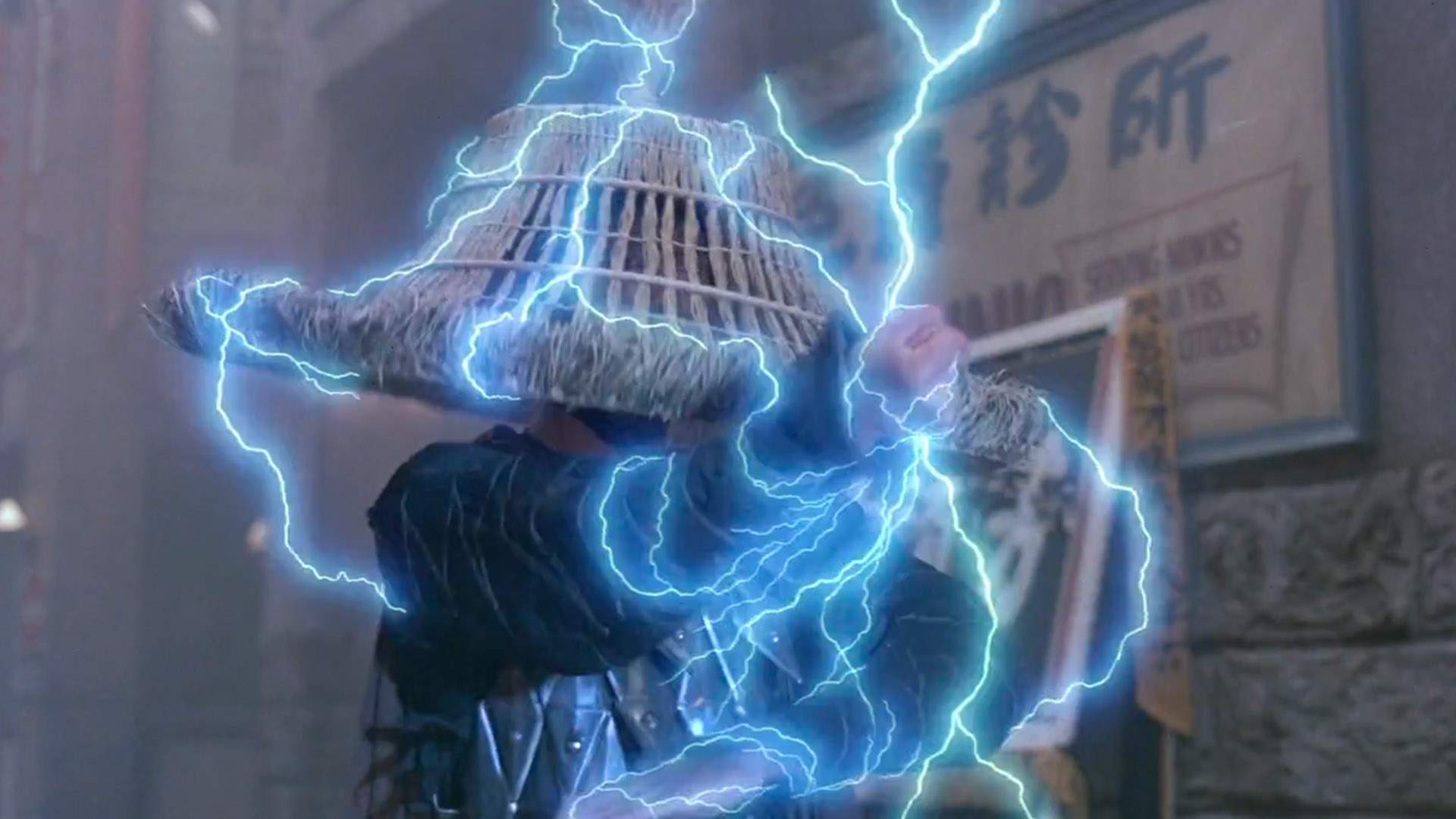 BORLFF stems from Netherworld, Two Bit Movie Club — the regular cult and classic movie event that often screens at the arcade bar — and New Farm Cinemas. It'll also feature an art show, via Feature Presentation, showcasing new interpretations of movie posters for the fest's films. They'll display at New Farm Cinemas during the festival, and you'll be able to buy prints of them, too.
And yes, thanks to its Addams Family pinball machine, New Farm Cinemas is clearly the ideal venue for a fest like this.
The Brisbane Only Rotoscoped Lightning Film Festival runs from Friday, July 29–Sunday, August 7 at New Farm Cinemas. For more information, head to the festival's website.