The Five Best Vegetarian Cafes in Brisbane
Natalie Portman doesn't. Neither does Pamela Anderson, Bill Clinton or Ellen Degeneres.
Natalie Portman doesn't. Neither does Pamela Anderson, Bill Clinton or Ellen Degeneres. That's right, none of these people eat animals. We're always hearing about how going vegetarian or vegan can have health benefits, but what will it do to your social life? We've pulled together five of the best vegetarian and vegan restaurants and cafes in Brisbane to negate that last fear.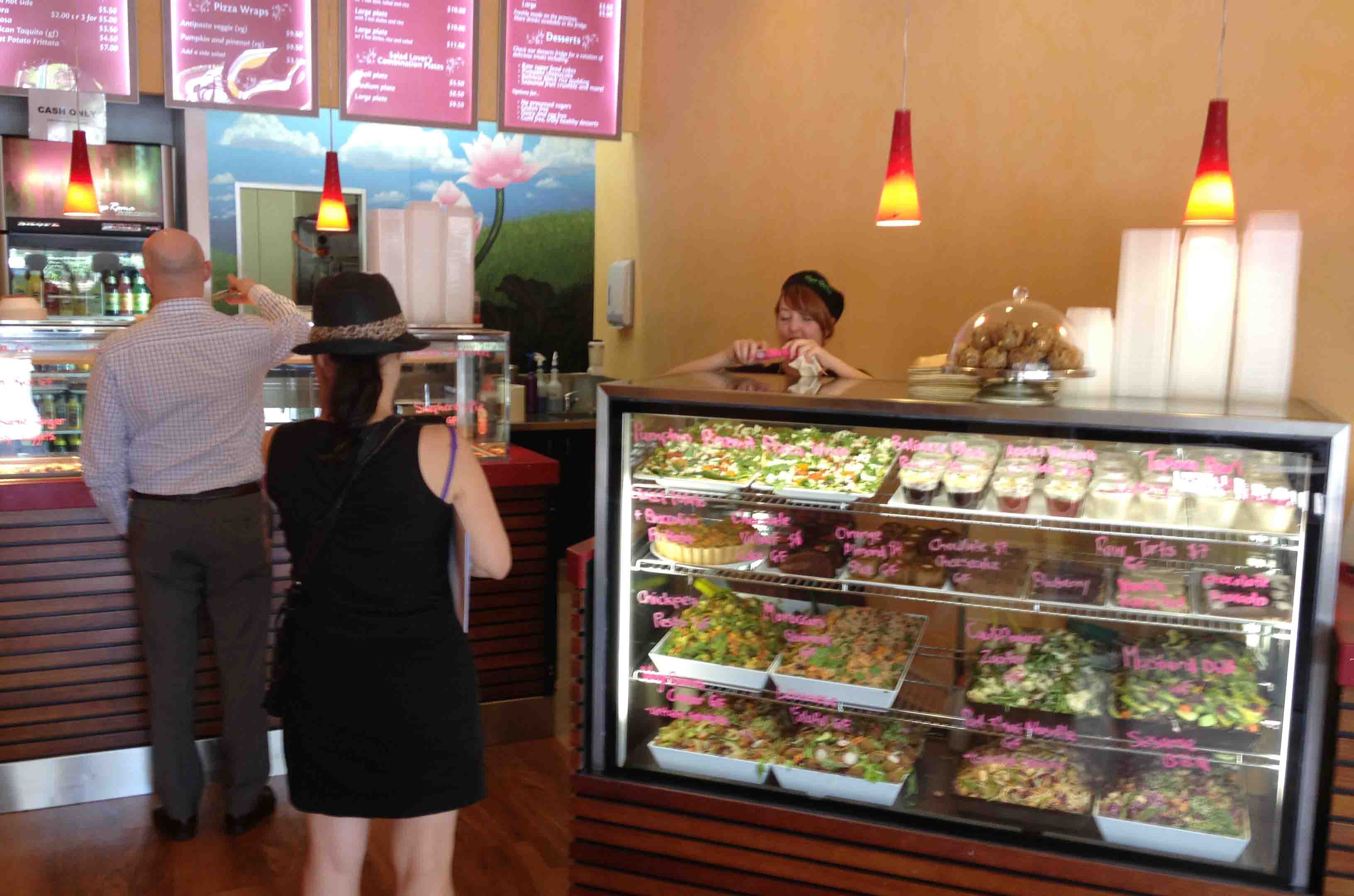 Vege Rama
For a CBD lunch option that's 100% free of animal products, you can't go past Vegerama. There's a range of hot foods including soups, curries, enchiladas and lasagna; a salad cabinet brimming with fresh veggie combinations; and even some raw desserts, so you're covered no matter what you're craving. Don't ask us how they do it, but nothing served at this place is short of absolutely delicious.
Shop 30 Post Office Square 270-280 Queen Street, Brisbane City; Level E Myer Centre 91 Queen Street, Brisbane City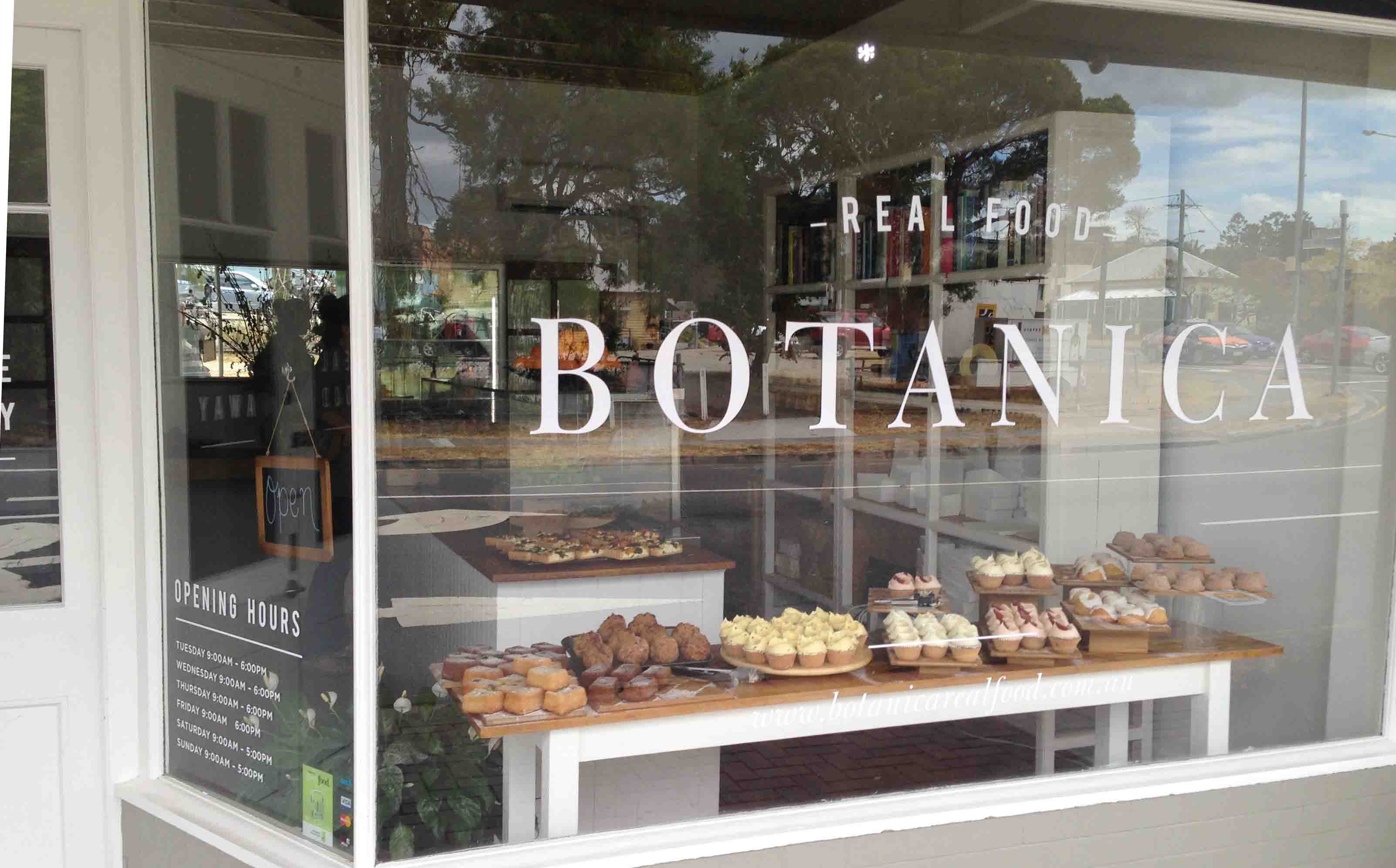 Botanica
Botanica has been making friends with salad since early 2013. Stepping slightly away from the CBD, Botanica flies the vegetarian flag for Red Hill. Appearing on 'best of' lists all over the place and famed for its flavour-packed salads, the menu is also vegan-friendly and offers a range of mouthwatering, gluten free desserts.
Shop 9 1 Enoggera Terrace, Red Hill

Banana Lounge
Having only opened this year, The Banana Lounge has hooked its fair share of animal-free fans. Proving that vegan food is most certainly not boring food, you can expect colourful fare such as quinoa muesli trifle, raw pasta dishes (with pasta made from zucchini), generously piled burgers, raw cheesecakes and tropical breakfast pancakes.
1 170 Boundary Street, West End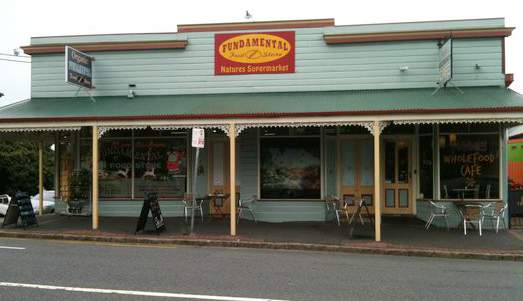 Fundies
Among the trendy cafes of Paddington, it's easy to discount this little green shop on Given Terrace. However, they do one of the best tofu scrambles in town, so make sure you drop in next time you're in the area. Fundies is also a health store stocking all of your vegan and vegetarian essentials, from groceries to hair products.
219 Given Terrace Paddington 4064

Kuan Yin Teahouse
Everything at Kuan Yin Teahouse is vegan, but you'd never know. This popular postage stamp-sized eatery in Fortitude Valley serves imitation meat dishes such as Peking duck rolls and Taiwanese fried chicken, but you can be assured that there are no animal products to be found in anything on the menu. The meals are cheap (it's not hard to stuff yourself silly on less than $15) and the décor is no-nonsense. There are no EFTPOS facilities, so take some cashola.
198 Wickham Street, Fortitude Valley