ARTS & ENTERTAINMENT
Five Brisbane Date Ideas for This Week That Aren't Dinner and a Movie
Just think of us as your cultural wingman.
Five Brisbane Date Ideas for This Week That Aren't Dinner and a Movie
Just think of us as your cultural wingman.
---
Tired of the classic movie and dinner date night combo? Us too. That's why we're always on the hunt for new things to do, scouring the city for not-boring Brisbane activities — ones that are guaranteed to take your next date way beyond done-before beers at the pub. Whether you're taking someone on a second date or doing your 100th with your significant other, we've got some killer (and, yes, cute) ideas for dates to go on this week, no matter how much money you've got to spend. Just think of us as your cultural wingman. You're welcome.


FREE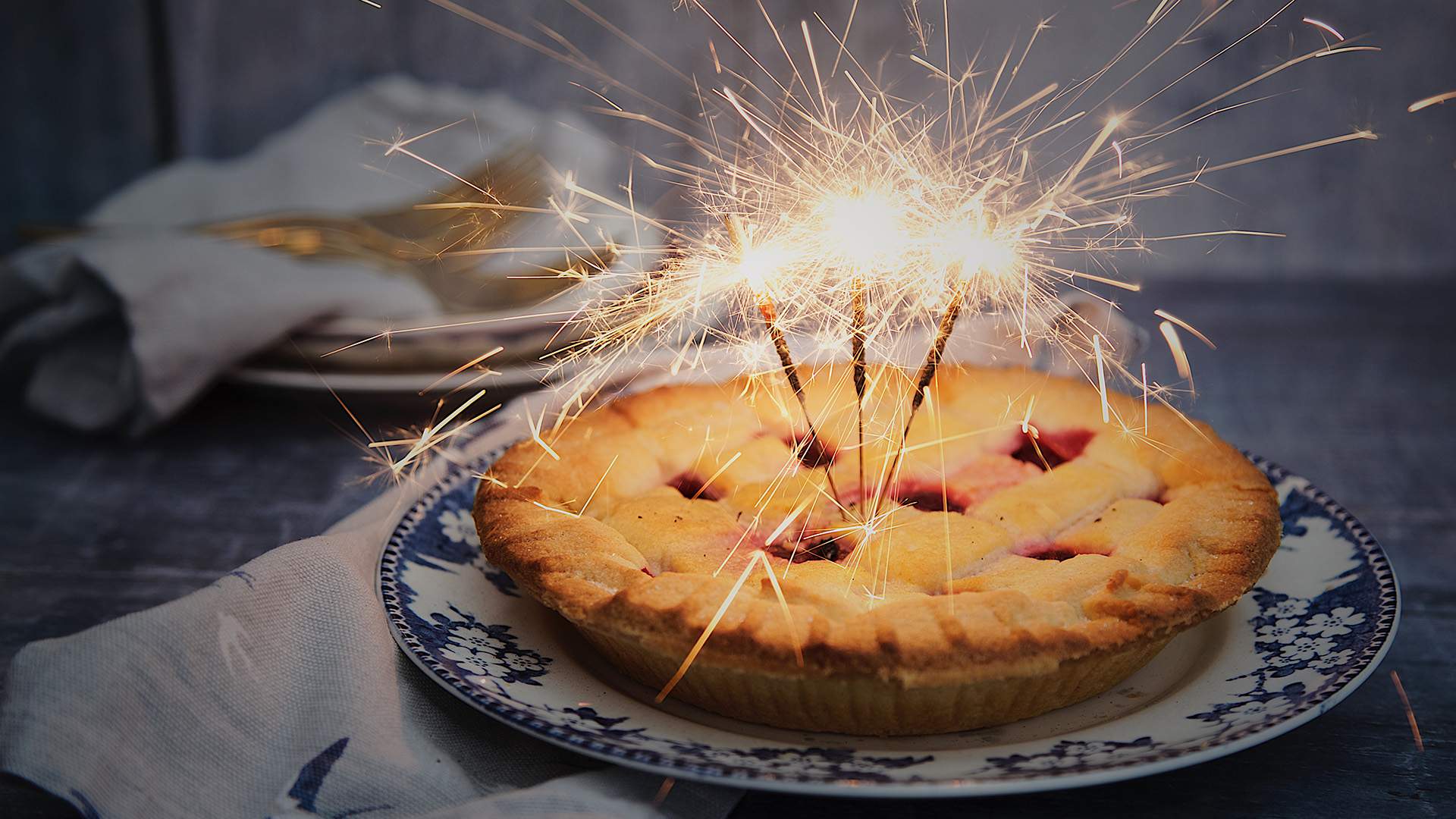 TASTE TEST YOUR WAY THROUGH 12 CHRISTMAS PIES
Forget 12 days of Christmas. Yes, it's a Christmas carol that you now have stuck in your head, as well as a religious festive season — but 12 Pies of Christmas sounds much more fun, doesn't it? That's what Wandering Cooks and Pie Hole are adding to this year's merriment, and to you and your partner's stomachs. Even better? There's free tastings.
Drop on between 5pm and 10pm on Wednesday, December 12 for a pie-tastic time, with The Pie Hole whipping up the 12 varieties they consider the most festive and delicious, and Wandering Cooks hosting the whole shindig. We know, we know, you're there for the pies. Once you've sampled them, you can also buy whole slices or preorder your own for Christmas.
Flavour-wise, your tastebuds will be dancing and a-leaping, with the likes of butterscotch caramel popcorn pie, eggnog chess pie, gingerbread pie, negroni pie, mangoes and cream pie, cherry pie and vegan candy cane peppermint pie on offer. We'd keep listing them, but we should leave you a few surprises.

UNDER $20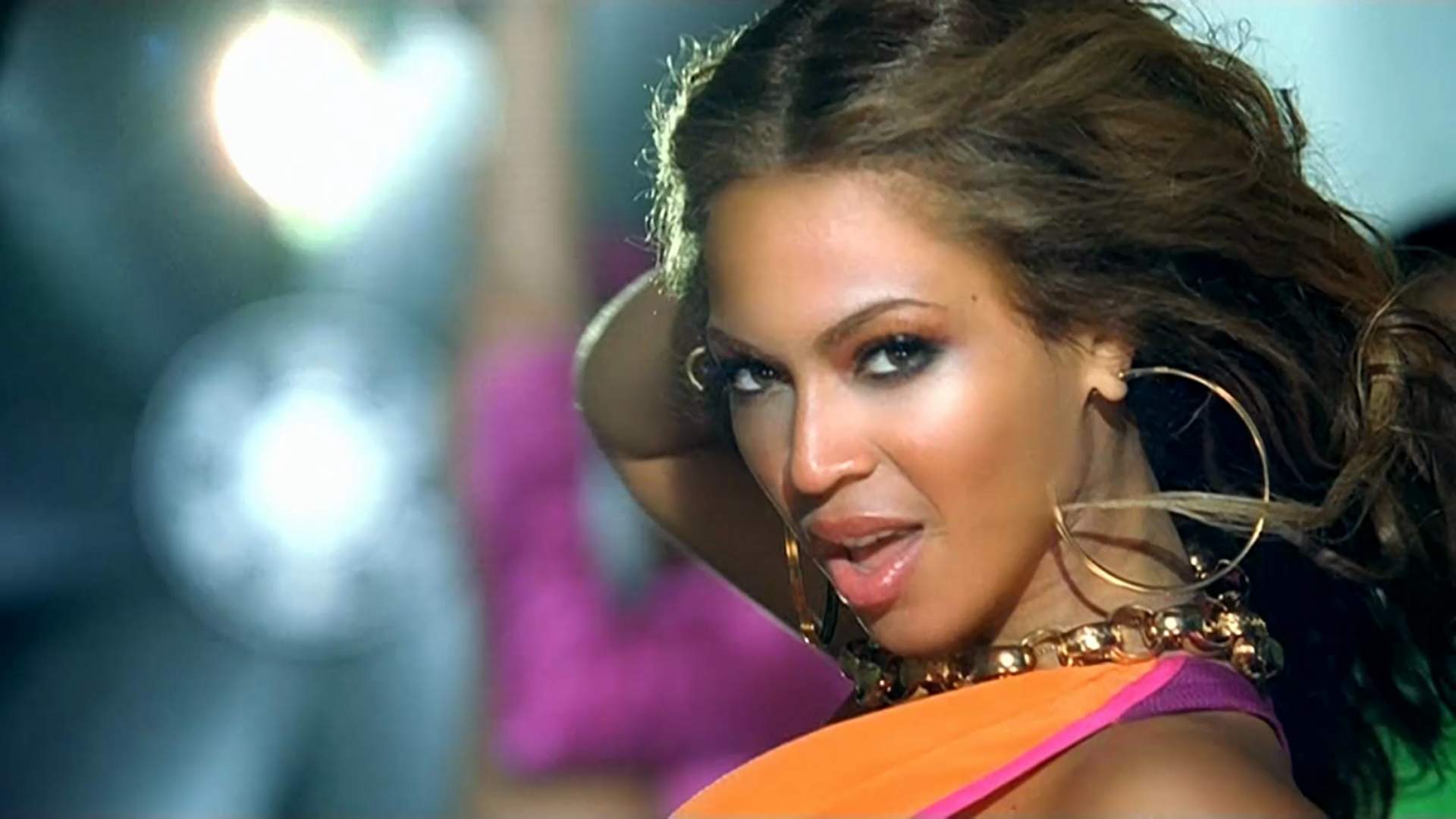 CELEBRATE ALL THINGS BEYONCE
If you and your date are night owls, and you didn't already have plans from 11.30pm on Thursday, December 13, well, you do now. And if you did, change them — or factor sending a whole lotta love Queen Bey's way into your schedule.
Reacting promptly, impulsively and passionately is just something Beyoncé inspires, and has been doing so for almost two decades. You probably don't even remember a time before Bey ruled our airwaves and screens — and thanks to The Foundry's latest party, you won't have to.
This time, the venue is celebrating five years to the date since her self-titled fifth album was released — the one that yet again made sure we were all drunk in love with all things Bey. We're guessing you can also expect her other solo tracks, and even some songs from her Destiny's Child days — plus all of the epic dance moves that go with them. No, it's not Bey's b'day, but you'll be feeling like Sasha Fierce, as well as crazy in love with the pop idol in the spotlight. The joint will be jumpin' jumpin', and we're not telling you what to drink to celebrate the occasion; however you might want to mix it with lemonade.
Entry is free, but bring your wallet for beverages.

UNDER $50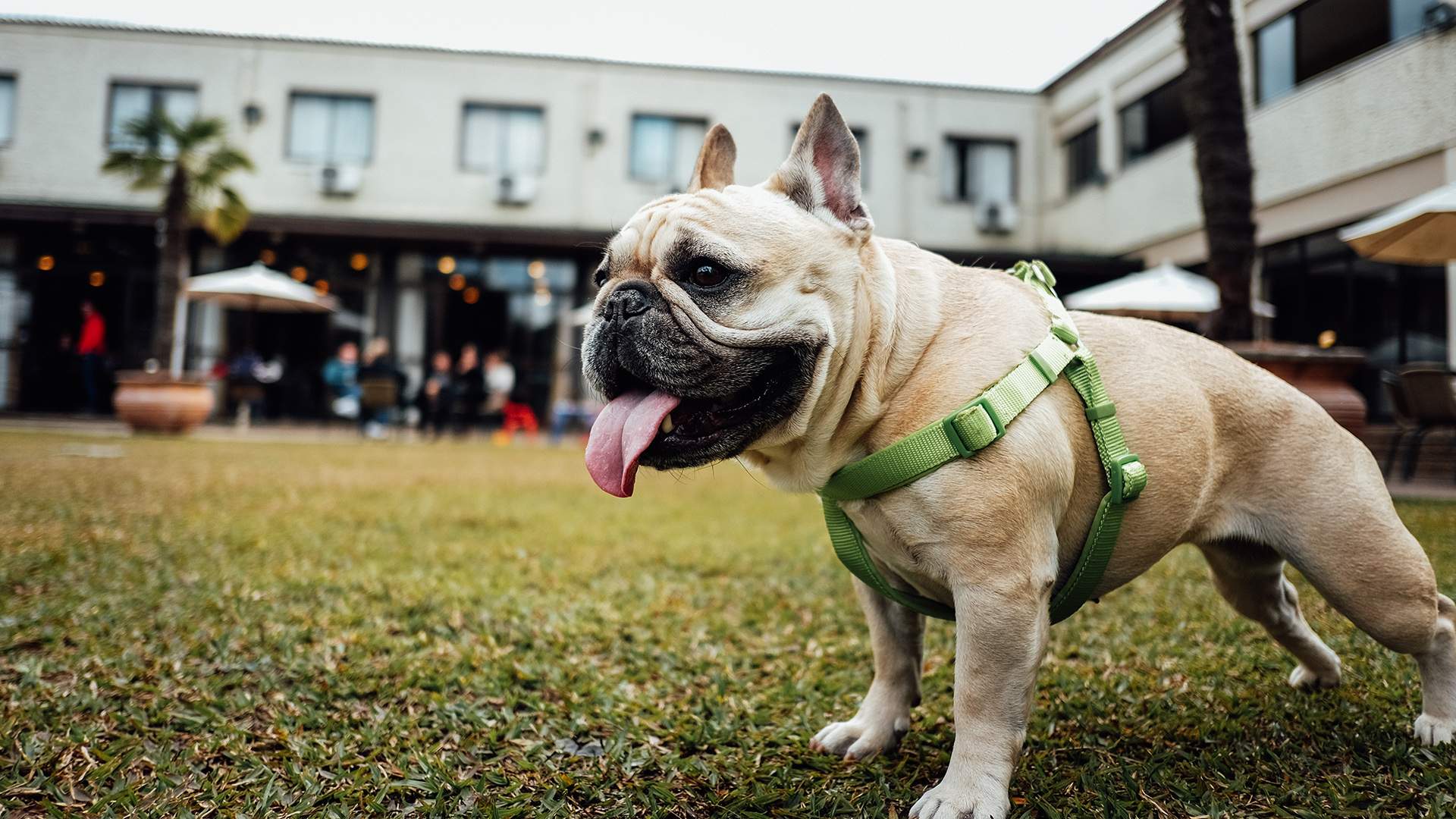 GET FESTIVE WITH YOUR FOUR-LEGGED FRIEND (AND YOUR DATE)
'Tis the season at Fortitude Valley's three laneways, aka Bakery Lane, Winn Lane and newcomer California Lane. 'Tis the season for everyone on two legs and four, in fact. As part of the precinct's A Very Laneway Christmas celebrations, it's dedicating a day to festive doggos — so squeeze your barking bestie into a cute little elf suit and bring him along. Grab your significant other as well, obviously.
Running from 10am–2pm on Saturday, December 15, It's A Dog's Christmas will feature markets and music, plus plenty of occasions to go "awwwwwwww" over adorable pooches. There'll be canines getting in front of the camera with Santa, pups drinking puppacinos and even a doggy fashion show.
Free to attend, It's A Dog's Christmas is a roving affair for all Rovers, Fidos and the like, kicking off with doggos strutting their stuff in Winn Lane, then taking snaps in California Lane, before hanging out in Bakery Lane. And if you and your special person don't have your own special pooch, don't worry — you can still check out everyone else's while you nab a bite to eat, a coffee and a big case of pupper envy.

UNDER $100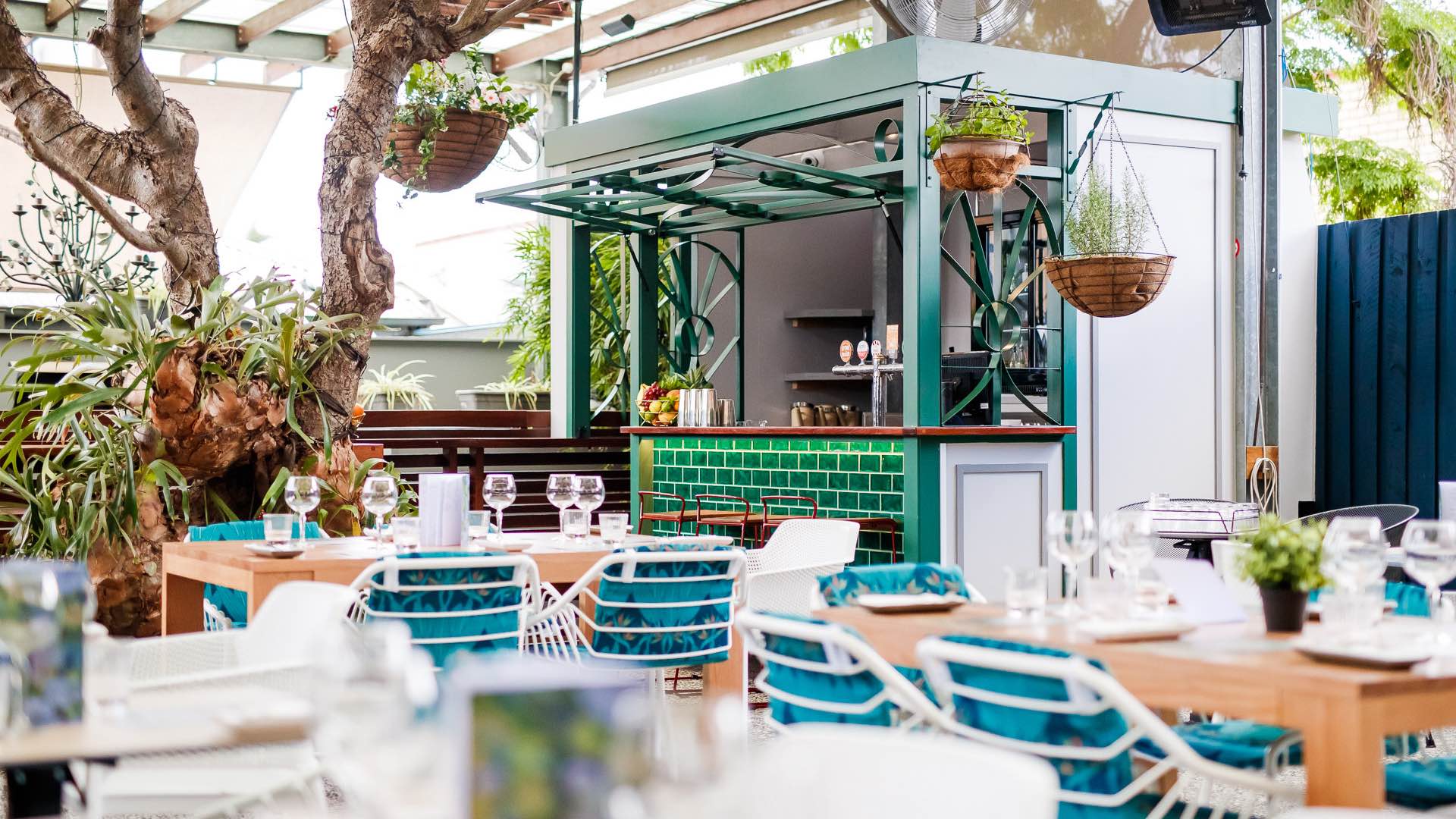 DRINK ALL OF THE GIN
When you and your favourite person are deciding how to spend your next brunch — and where to spend it, more importantly — perhaps it's a case of what you'd like to drink. Tired of mimosas? Fancy something stronger with your first Sunday meal? Or, maybe you just really love gin.
West End gin joint Covent Garden is getting into boozy bottomless brunch game from Sunday, November 18, with gin tap cocktails flowing freely. You can drink as many pink gin peach spritzes as you like, or you can tuck into a few Pimm's cups (and then a few more). Pimm's is based on gin, after all.
For $49 per person, you'll also munch on a shareboard spread — choosing between charcuterie, remoulade, chutney and mustard, or feta, pickled vegetables and baba ghanoush. Both come with that breakfast and brunch staple, too, aka bread.
The food and drink feast goes down between 11am–3pm each week until March 3 and, while bookings aren't essential, it's recommended that you secure your spot in advance anyway.

ONE BIG BLOWOUT

SPEND AN EVENING WITH PUPPETS
One thing is for sure: Avenue Q is not your average puppet show. It follows the story of recent college graduate Princeton, who moves to a drab apartment on the colourful street of Avenue Q in New York to follow his dreams. As they say, if you can make it there, you can make it anywhere.
Along the way, Princeton meets girl-next-door Kat, the neighbourhood Republican named Rod, an internet sexpert called Trekkie, and Lucy, who has a bit of a street corner reputation. They help him along the way, teaching him the ways of the Big Apple, as well as discovering what Princeton was meant to do with his life.
This Tony Award-winning act has circled the globe, and returns to Brisbane Arts Theatre's stage for the fifth time after sell-out shows of the past. While the whole escapade is one big nod to Sesame Street, the target audience is nostalgic, quarter-life-crisis-having adults, and the show is not recommend for children. Hit songs from the soundtrack include 'Everyone's A Little Bit Racist' and 'The Internet Is For Porn'.
Avenue Q runs from Thursday–Sunday until December 22, with tickets ranging between $15–54.
Published on December 11, 2018 by Concrete Playground