ARTS & ENTERTAINMENT
Five Brisbane Date Ideas for This Week That Aren't Dinner and a Movie
Just think of us as your cultural wingman.
Five Brisbane Date Ideas for This Week That Aren't Dinner and a Movie
Just think of us as your cultural wingman.
---
Tired of the classic movie and dinner date night combo? Us too. That's why we're always on the hunt for new things to do, scouring the city for not-boring Brisbane activities — ones that are guaranteed to take your next date way beyond done-before beers at the pub. Whether you're taking someone on a second date or doing your 100th with your significant other, we've got some killer (and, yes, cute) ideas for dates to go on this week, no matter how much money you've got to spend. Just think of us as your cultural wingman. You're welcome.


FREE
CATCH UP ON THE BEST PHOTOJOURNALISM FROM LAST YEAR
The World Press Photo Foundation is a global platform connecting professionals and audiences through raw visual journalism and storytelling. The organisation was founded in 1955, when a group of Dutch photographers organised a contest to expose their work to an international audience. Since then the contest has grown into the world's most prestigious photography competition and global travelling exhibition.
The 62nd edition of the World Press Photo Exhibition is on display at the Brisbane Powerhouse until Sunday, August 4, which is great news for couples who like keeping up with the news in photographed form. The winners from this year's contest were chosen by an independent jury that reviewed more than 78,000 photographs by 4738 photographers from 129 countries.
The one that took top honours for 2019 is John Moore's Crying Girl on the Border. The image, which also won first prize in the spot news category, shows Honduran toddler Yanela Sanchez crying as her mother is taken into custody at the US border. This will be on display alongside other finalists, including Pieter Ten Hoopen's series which documents a migrant caravan who were fleeing violence and harsh economic conditions, Nadia Shira Cohen's shot of beekeepers tending their hives in Yucatán, Mexico, and Enayat Asadi's striking image of an Afghan refugee comforting his companion.
Entry is free, and further categories on show include contemporary issues, environment, general news, long-term projects, nature, people, sports and spot news.

UNDER $20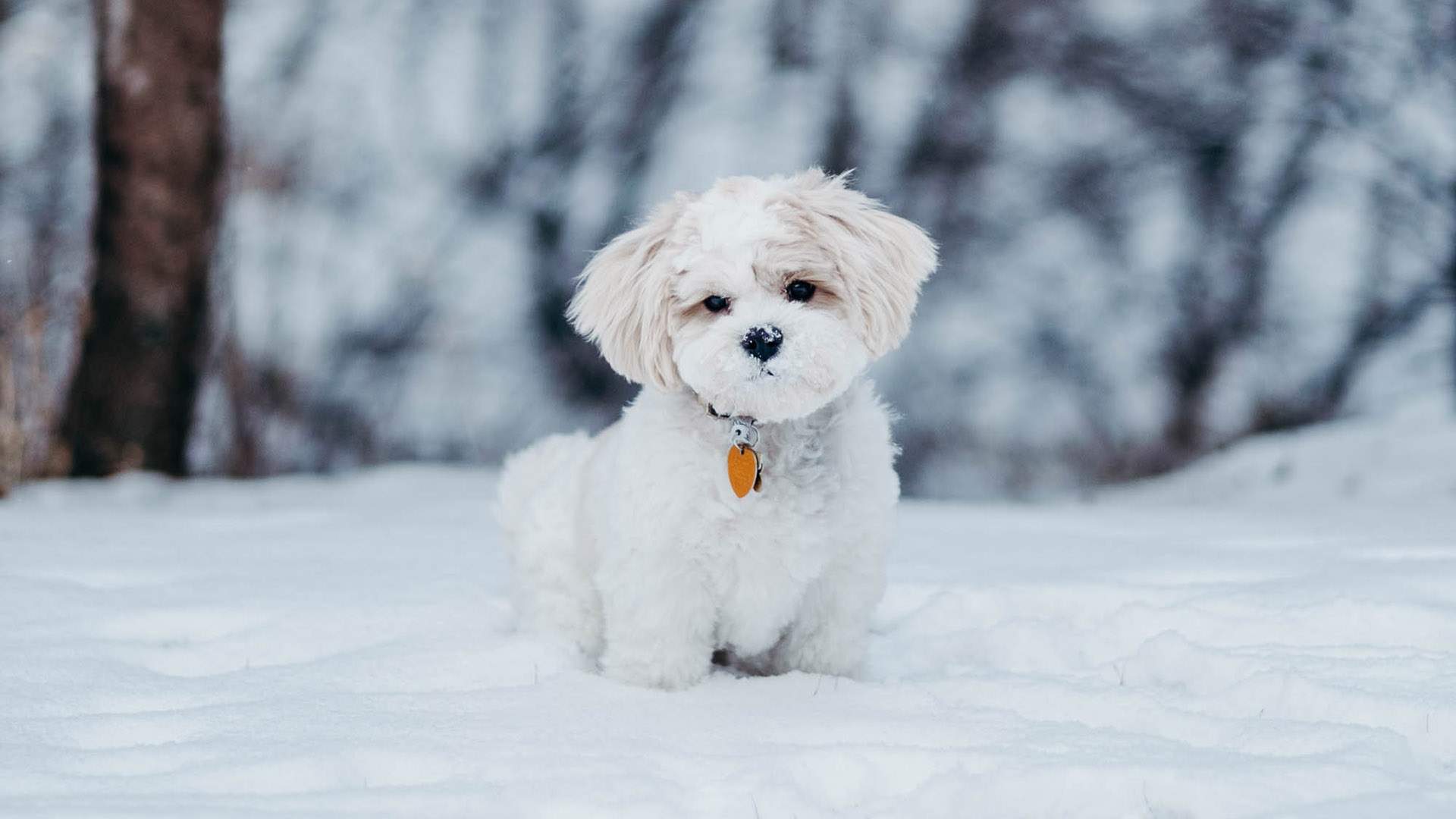 MAKE A SNOWMAN WITH YOUR PET POOCH
The adorable doggos of Brisbane live great lives, soaking up our sunny, summery weather almost all year round. But, just like their human companions, the city's four-legged cuties deserve a chance to enjoy a cool change — as well as the snow that Brissie definitely isn't known for.
Enter Snow4Dogs. It's an offshoot of the popular Snow4Kids event, except this one is for pupper parents and their pooches. Whether your canine is big or small, they'll be able to frolic in real snow between Friday, July 19 and Sunday, July 21. And you and your human other half can with them.
Taking place at RSPCA Queensland's headquarters in Wacol, the frosty fun will feature separate areas for large and tiny dogs, with furry attendees able to get snowy during a 15-minute session. Fancy building a snowman (or snow pooch) for your special someone and your barking bestie? Teaching the latter to chase snowballs? Seeing if ol' Fido will make snow angels? That's all up to you. Whichever you choose, you'll be given a bucket of fresh snow upon entry.
Bookings are required, with slots available from 5–9pm on Friday, 9am–7pm on Saturday and 9am–4pm on Sunday. The $15 fee not only includes your pooch, but two humans as well — and two-legged participants should wear non-slip shoes.
Those heading along will be doing a good thing for their own pupper, as well as animals across the state, with all profits going to the RSPCA.

UNDER $50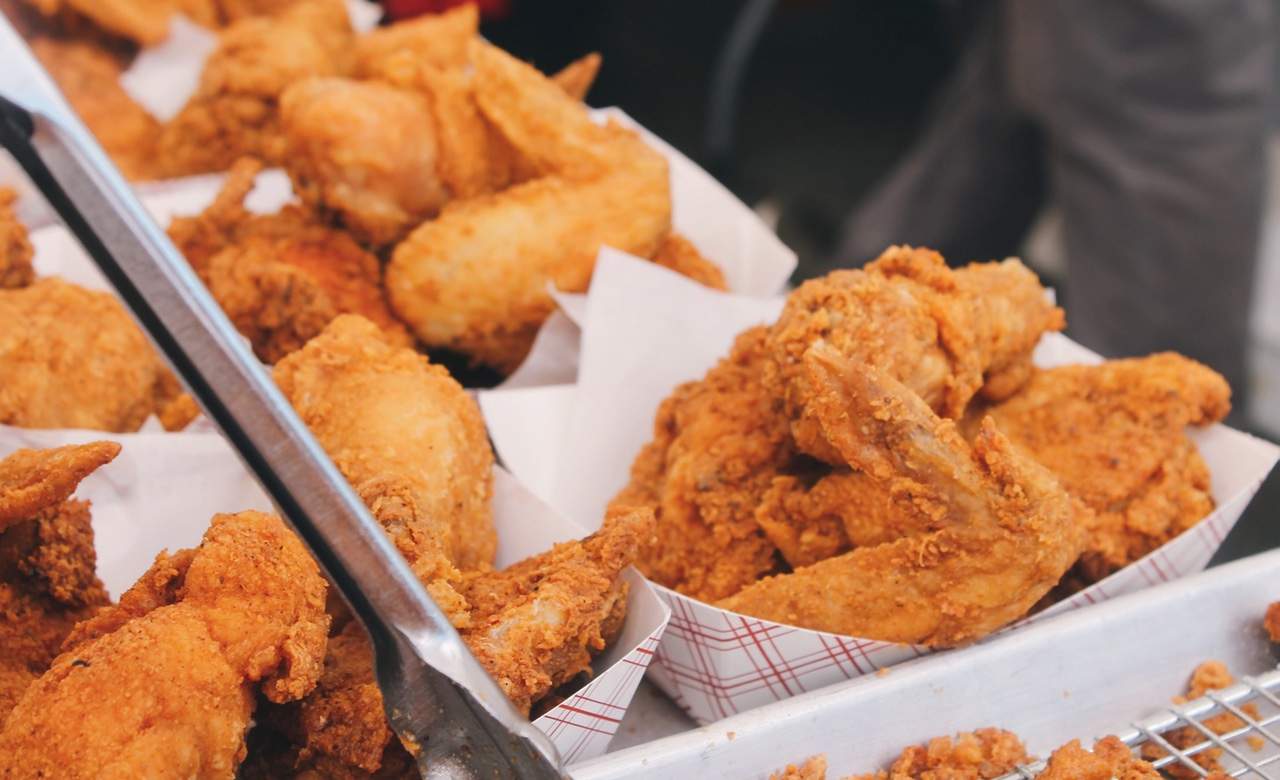 DOWN CHICKEN NUGGETS OVER A FEW TINNIES
If there's one thing that Welcome to Bowen Hills has become known for, it's throwing parties and festivals. Any old excuse will do, really. Love chicken? Let's turn that into a shindig. Adore beer? That's reason enough for a get-together. Fancy combining the two? Well, that's the whole point of the venue's new one-day gathering.
The Chicken and Beer Festival will serve up chook and brews — in multiple varieties, of course. Whether you and your significant other are keen on fried poultry, roasted chicken or the bite-sized goodness of nuggets, you'll find them here. You'll also find a whole heap of beer, including at pop-up bars. One such watering hole will even be dedicated to tinnies.
Mark Saturday, July 20 in your calendar, with the fest running from 11am–10pm — with free entry, too. It'll also feature live music and, as always, you can bring your dog along as well.

UNDER $100
DIVE INTO A BUBBLEGUM PINK BALL PIT
Sweet-toothed Queenslanders, rejoice. Australia's dessert museum is back for a second round of sugary fun this winter. After doing the rounds of the country over the past year, Sugar Republic has popped up on the Gold Coast,  complete with three huge zones, colourful installations and free desserts.
This time, you'll find the sweet spot at a trio of spaces at Pacific Fair Shopping Centre, complete with a bubblegum pink ball pit, a giant giant birthday cake, a sweets-inspired neon installation, a confetti shower and a liquorice playroom (the sugary list goes on and on). There's also be a swimming pool filled with giant sprinkles, as well as a human-sized gumball machine. Yes, it sounds like the kind of place that Willy Wonka might own.
Throughout the colourful exhibition, you'll find many edible treats, including free candy samples, free soft serve ice cream and free fairy floss. Tell your sweetheart — but just don't tell your dentist.
Worried the installation will be filled with littlies? It's also open on Friday and Saturday nights for adults only — so you can jump in the pit without fear of crushing a small one.
Sugar Republic runs through until Sunday, June 28. Times vary daily, with the installation open every Thursday–Sunday.

ONE BIG BLOWOUT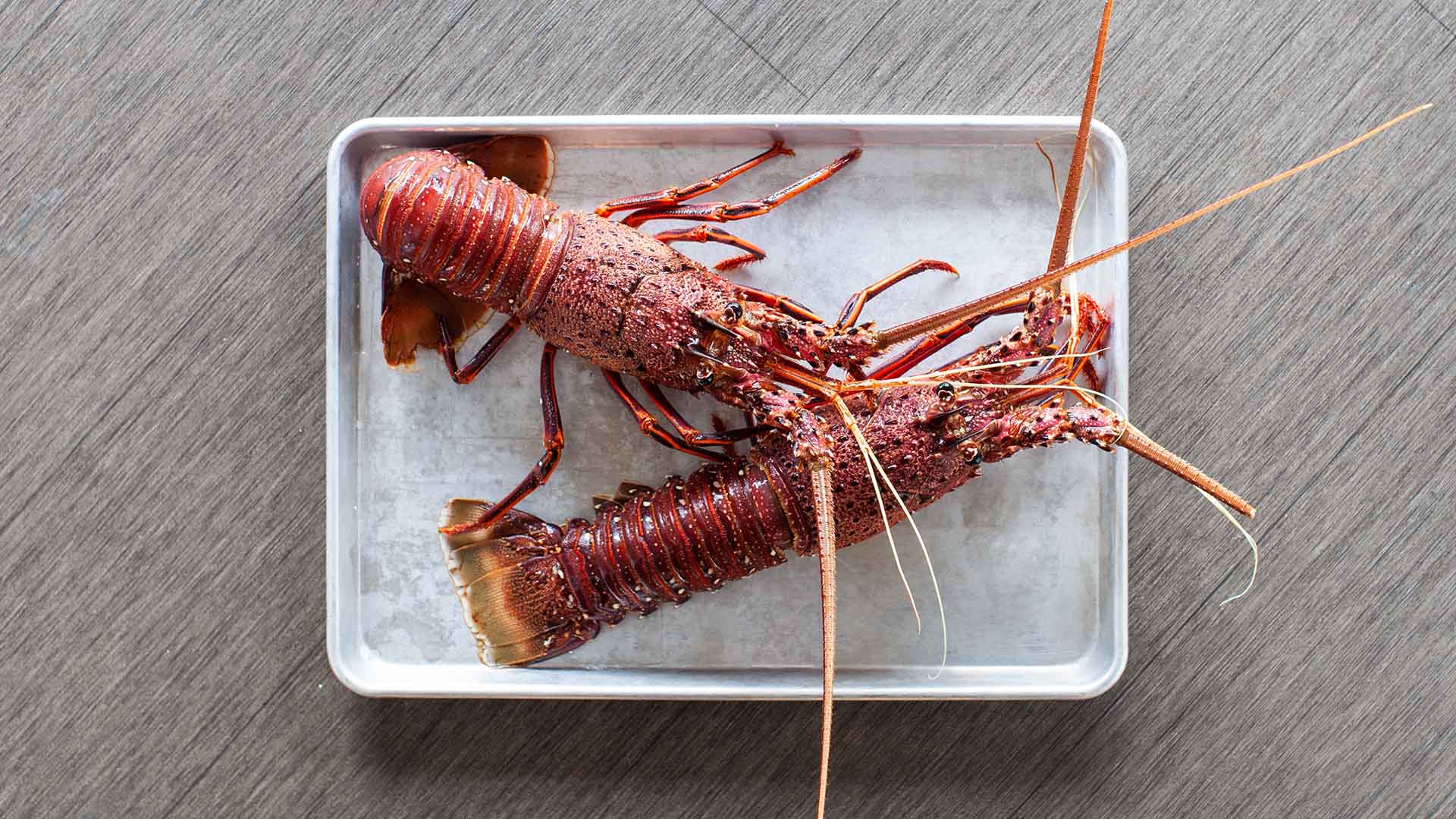 TREAT YO'SELVES TO A CRAB AND CRAYFISH FEAST
As well as having a catchy name, Kangaroo Point's One Fish Two Fish always serves up a decent catch. If you're fond of shellfish, you'll particularly agree with that statement in July. On Friday and Saturday evenings until the end of the month, the seafood eatery is focusing on crab and crayfish. Just because it's winter, that doesn't mean that you and your dates can't treat yo'selves.
The affordable option costs $49, and is dubbed the Feast of the Crab banquet. You'll tuck into tempura zucchini flowers filled with blue swimmer crab, then move onto charcoal bao stuffed with crispy soft shell crab, plus sriracha and lime slaw. Also on the menu: Fraser Isle spanner crab croquettes, as well as razor prawn ravioli with creamy spanner crab sauce.
If you have some cash to splash, you can also opt for a whole mud crab that's tossed in a work with ginger, soy and Asian herbs, which costs $95 per kilogram. Or, munch your way through the whole grilled crayfish with your choice of confit garlic butter or housemade XO sauce, which comes in at for $195 per kilogram.
Whichever Crab and Cray Cray Season special you pick, bookings are essential by contacting the venue.

Top image: Lucas Dawson
Published on July 18, 2019 by Concrete Playground